Kanye West went berserk and cost his career! The rapper displayed erratic behavior in 2022, which led to heavy backlash and the industry ousting him. He debuted Yeezy t-shirts with 'White Lives Matter' printed on them, mocking the racial movement by black people. Later, he went on a hate spree against the Jews, which cost him a fortune, with leading brands cutting ties with him due to anti-Semitism.
Apart from the professional low, Kanye West publicly humiliated his ex-wife, Kim Kardashian. The ex-couple settled their divorce in November 2022. However, Ye moved on from Kim pretty quickly, and he was seen with his new wife, Bianca Censori, in January 2023. The couple has been spotted on various occasions, but their vacation in Italy became the talking point of their relationship. Ye dominated every aspect of her life, including fashion, which put the couple in trouble. Now, it is alleged that Bianca has fled the marriage and landed in Australia.
Related: Did Kanye West Manipulate Bianca Censori Into Marriage?
Bianca Censori Had Good Time With Her Friends And Siblings In Australia In The Absence Of Kanye West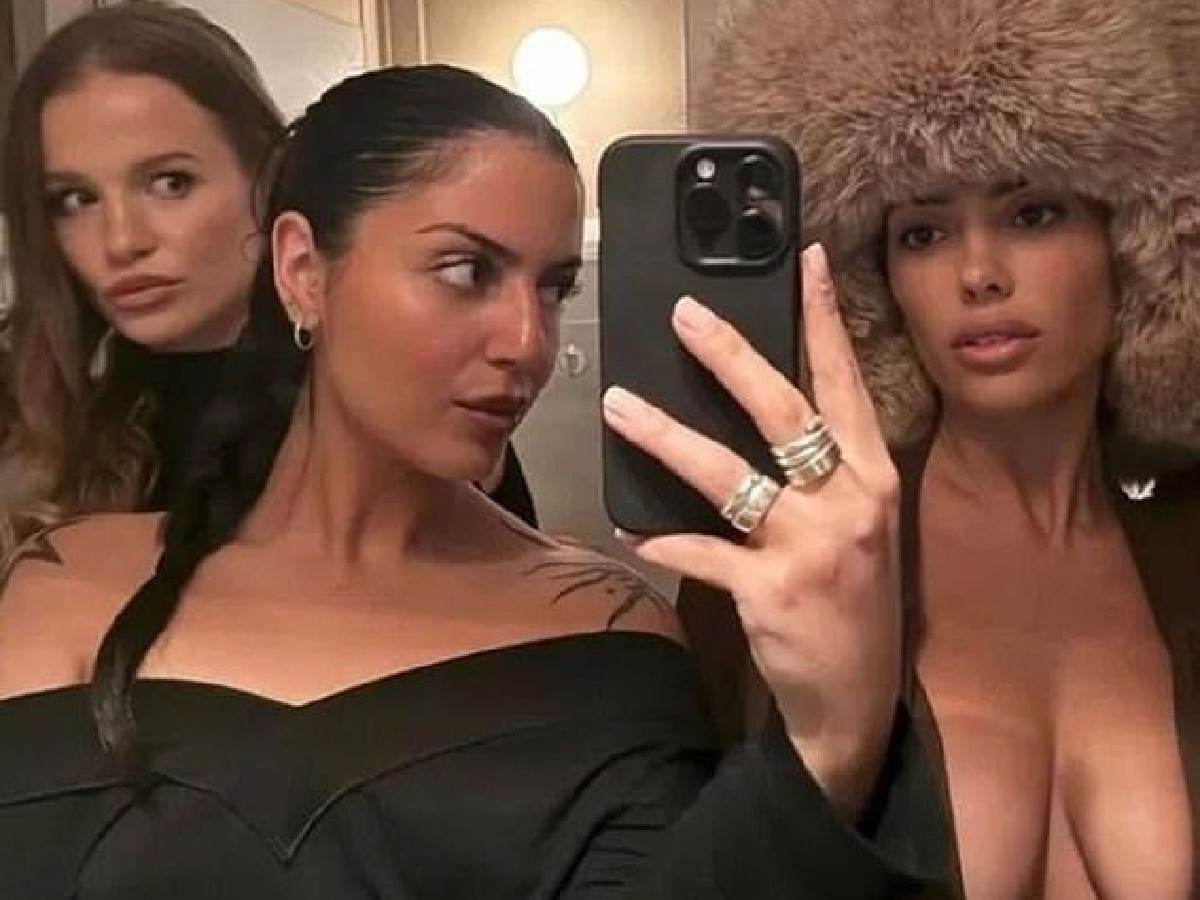 Kanye West and Bianca Censori's relationship descended into a dominance game when Censori was seen in clothes styled by Kanye West. Ye had an image of looking after the fashion aspect of his partners, but with Bianca Censori, he was caught in legal trouble due to her risqué clothes. Recently, after the Italy fiasco, the Yeezy architect was seen in Australia for the first time without Kanye West.
A source told the Daily Mail that Bianca Censori has understood Kanye West's controlling ways. The source said, "Her friends let her know exactly how they felt and told her to wake the f**k up." Bianca was recently spotted with her sisters at Marquis of Lorne, a bar in Melbourne, where the sisters were reported to have partied till the closing time.
During the trip, Bianca Censori also reunited with her best friends, whom she had not seen since she tied the knot with Kanye West.
In Case You Missed: Comedian Kathy Griffin Claims Kanye West Is 100% Abusing Wife Bianca Censori
Bianca Claimed Her Friends Are Jealous Of Her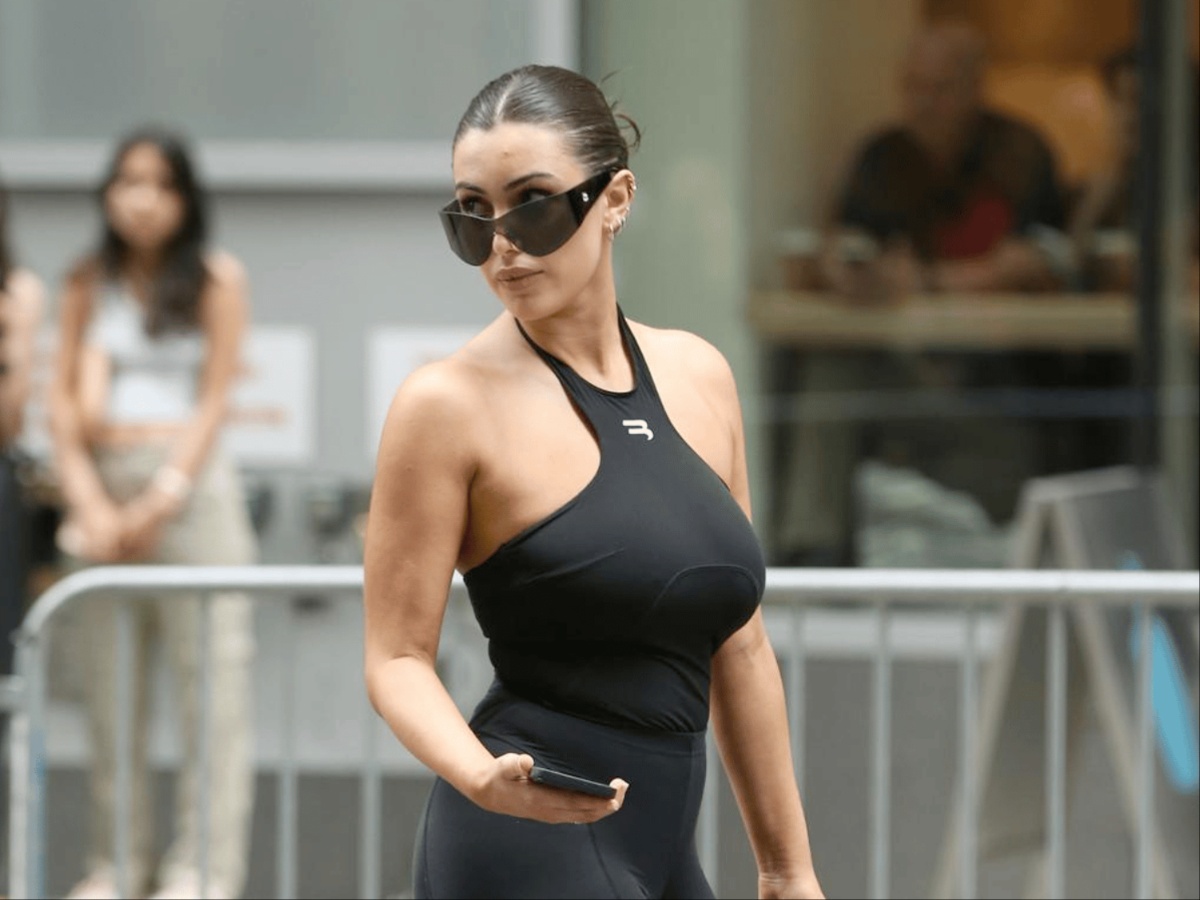 Kanye West perpetuated his controlling behavior even after marrying Bianca Censori. He famously styled Kim Kardashian and Julia Fox when he was in a relationship with them. But Bianca's friends were afraid that the 'Donda' rapper was turning her into a "radicalized version of Kim." A friend told the Daily Mail that Bianca found Ye charming, and he was turning Bianca into a 'Kim 2.0.'
But another friend told the Daily Mail that Bianca Censori told her friends to "f**k off" after they raised their concerns. The friend said, "She's shut everyone out and told one of her former friends to "f*** off" when they tried to ask if she was okay. She is saying that her friends are just jealous of her stardom."
You Might Also Like To Read: "It Was A Shame": Bianca Censori Disappoints And Neglects Family In Italy After Marrying Kanye West