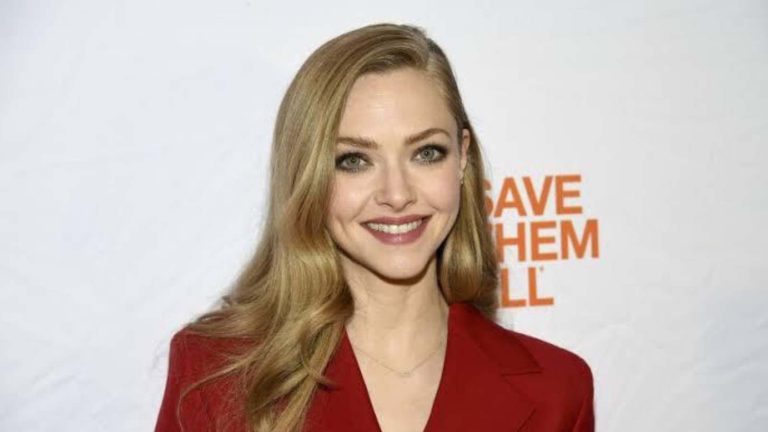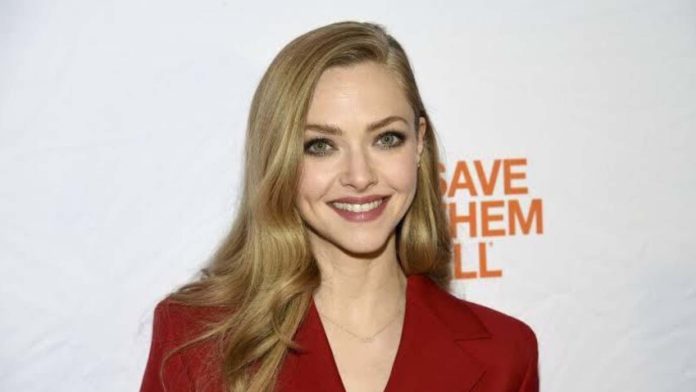 Amanda Seyfried was still young and a teenager when she got the role of Karen Smith in the 2004 film 'Mean Girls.' The 36-year-old actress reached new heights of fame with the comedy drama film, which to this day, is still watched with the same enthusiasm.
What might seem like Amanda Seyfried's moments of pride and vigor are, in fact, difficult and uncomfortable memories for the actress. While speaking with Porter Magazine, the 'Dear John' star shared upsetting realities of being a teenage actor in Hollywood.
Read More: Top 10 Romantic Movies To Watch On Netflix
Why Did Amanda Seyfried Agree To Do Uncomfortable Scenes In The Movies?
Seyfried was in the 2004 comedy 'Mean Girls' with co-stars Lindsay Lohan and Rachel McAdams at the debut of her career. During 'Mean Girls' she was only 18. The actress confessed that the memories from her teenage years in Hollywood are indeed horrifying. She further narrated that she was being put into "uncomfortable" situations on movie sets, and even forced to do "nude scenes" as a teenager. But the question occurs – why did she keep continuing to do those uncomfortable scenes? Seyfried remarked, "Being 19, walking around without my underwear on like, are you kidding me? How did I let that happen? Oh, I know why: I was 19, and I didn't want to upset anybody, and I wanted to keep my job. That's why."
The fear of losing the job was a real threat that Seyfried had on her shoulders. The burden of it all, the consequences, all is visible to Seyfried in a much truer image now, especially when she sees herself in these specific scenes.
Seyfried Was 'Horrified' Watching Herself In The Series 'Big Love' With Her Parents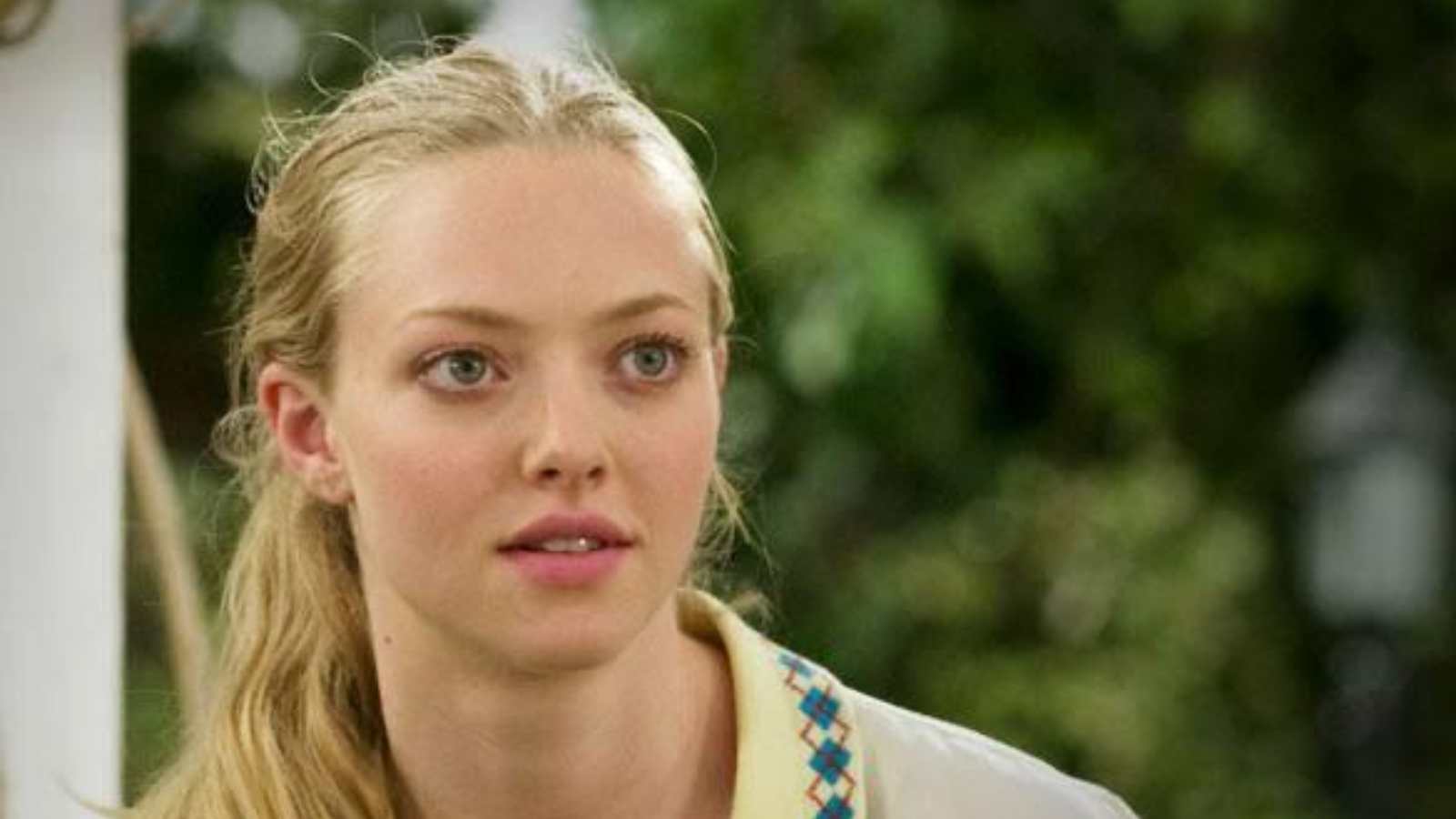 Amanda also starred in HBO's 2008 series 'Big Love.' The 'Chloe' actress watched the show with her parents when suddenly the scene cut to one of the intimate scenes featuring her, which made her feel uneasy and tensed. Amanda called it an 'inappropriate intimate scene.'
Speaking of this incident, the actress said, "I was sitting there watching and all of a sudden, it cut to a scene where two people are having sex, and it's me! Having sex! I just thought, 'No, no, no!'" She added, "It was so much more graphic than I remembered. I was horrified."
Amanda Seyfried had also previously opened up in an interview with Marie Claire about the unsolicited uncomfortable comments she received after playing the role of Karen Smith of 'Mean Girls.' She discussed the scene where her character predicted the weather by holding her breasts. She revealed that men would often come up to her asking if it was raining, which was a clear reference to the popular 'Mean Girls' scene. "I always felt really grossed out by that. I was like 18 years old. It was just gross," she recalled.
Read More: Amanda Seyfried Speaks About Her Experience Of Childbirth And Her Wish To Become A Doula
Read More: Mandy Moore Has An Interesting Idea For Her Character's Return In 'Princess Diaries 3.' Is It Happening?