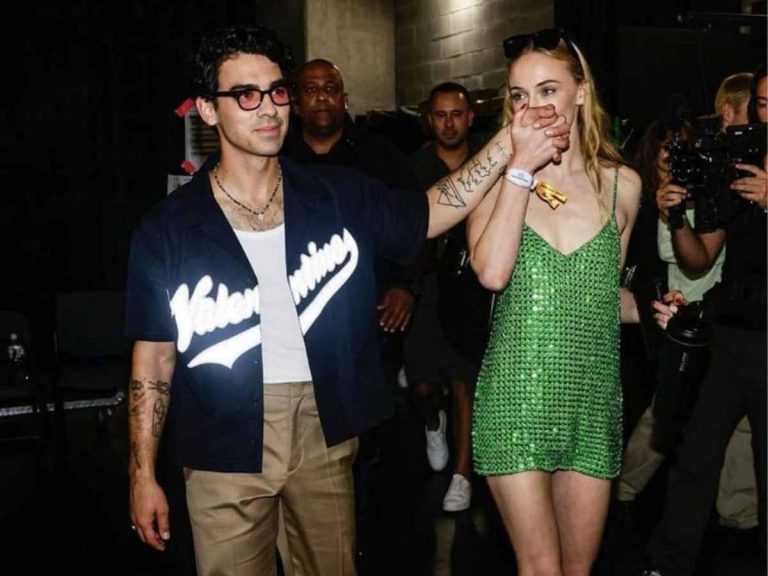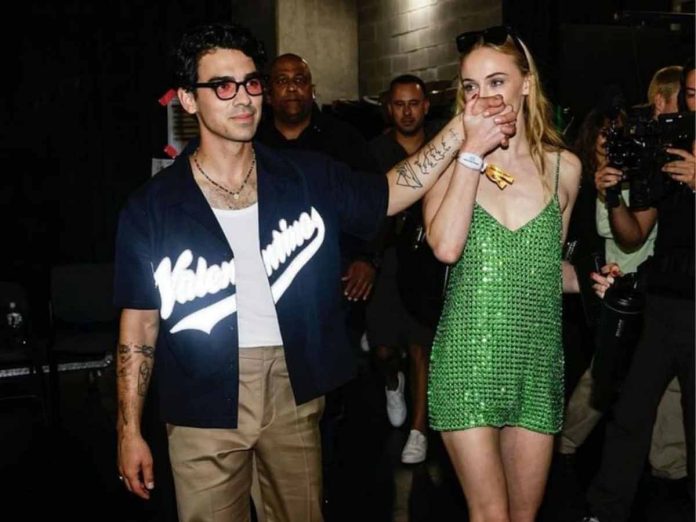 Joe Jonas and Sophie Turner's fairytale marriage turned into a nightmare when the singer filed for divorce on September 5. Amidst the rumors, the pair finally broke silence over their divorce speculation through a joint statement on their respective social media accounts.
The Jonas Brothers star and the 'Game of Thrones' actress first started dating in 2016 and tied the knot three years later. Their first child, daughter Willa, was born in 2020 and their second, child whose name has not been released publicly, was born in 2022. Just like any other Hollywood divorce, this too took an ugly turn real quick taking it over to the Dodger Stadium in Los Angeles.
Read more: Parenting Again: Joe Jonas and Sophie Turner Expecting Their Second Child
Joe Jonas Finally Responds To Rumors About Divorce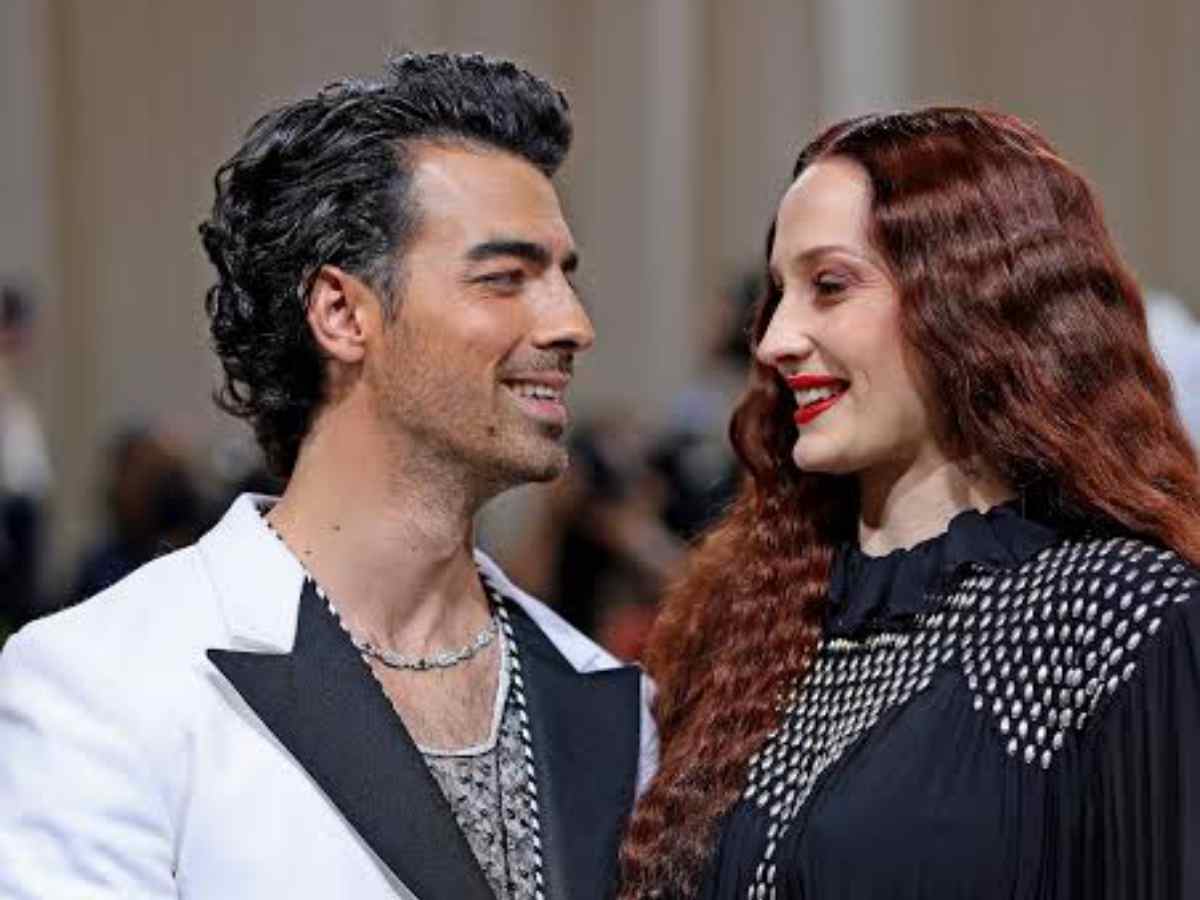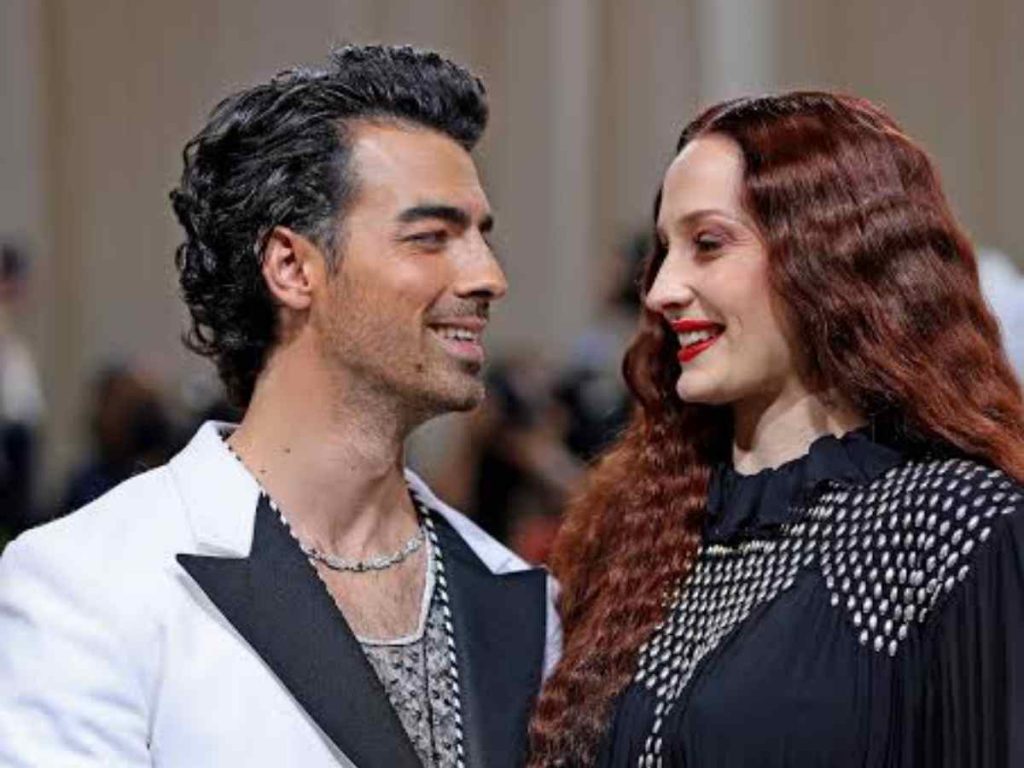 During the recent concert performance at Dodger Stadium in Los Angeles, California  Joe Joans responded to Sophie Turner's divorce rumors for the first time publicly since news broke of their split.  The singer took a moment on stage to subtly address his split from the Game of Thrones actress.
Joe Jonas seems to address reports surrounding his divorce from Sophie Turner:

"I just wanna say, look, if you don't hear it from these lips, don't believe it"

pic.twitter.com/VYgFVlNUsw

— Pop Base (@PopBase) September 10, 2023
Just before performing the Sophie Turner-inspired song Hestitate from the 2019 album JoBros Happiness Begins, the singer said, "It's been a tough week. I just want to say, look, if you don't hear it from these lips, don't believe it. Okay? Thank you everyone for your love and support. Me and my family love you guys".
In case you missed: Joe Jonas Breaks Silence After Filing For Divorce From Sophie Turner
The Real Reason Behind Joe Jonas And Sophie Turner's Divorce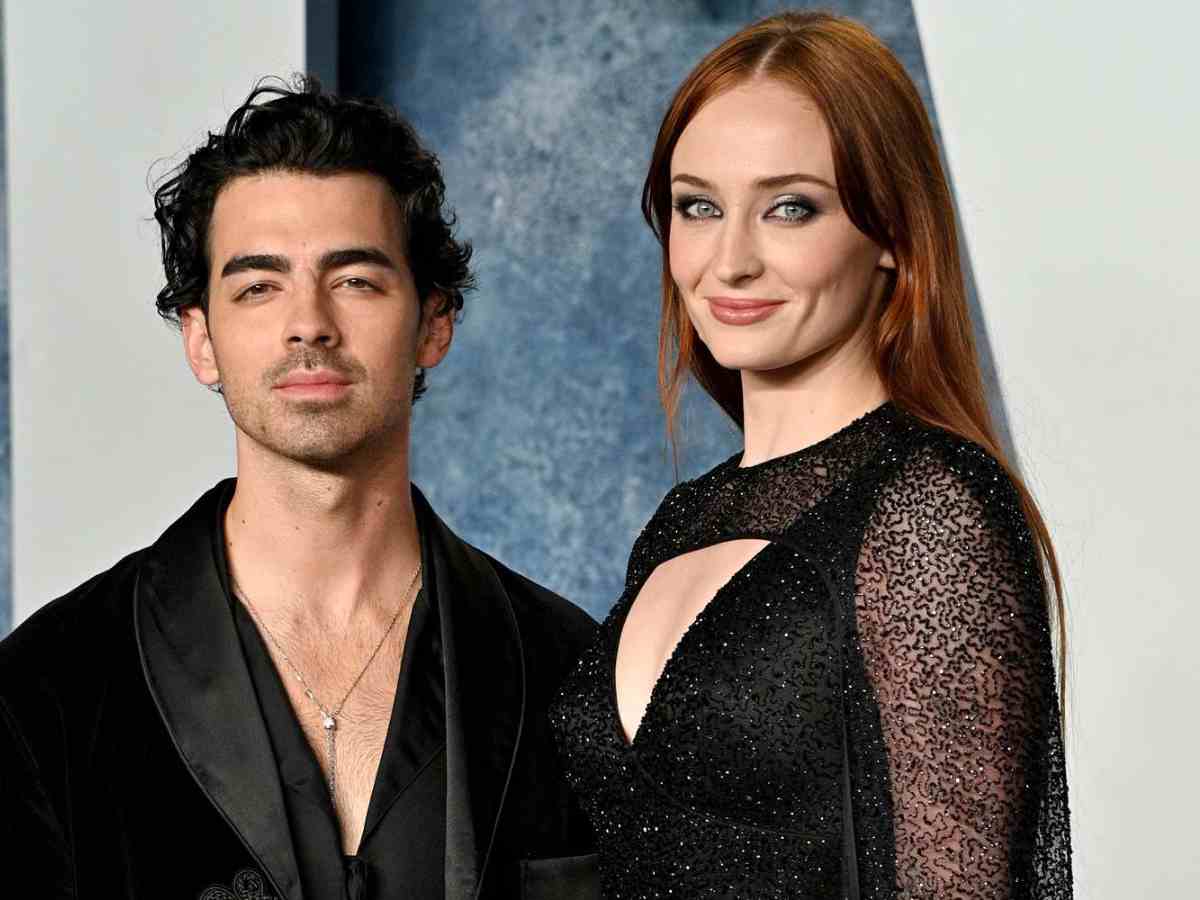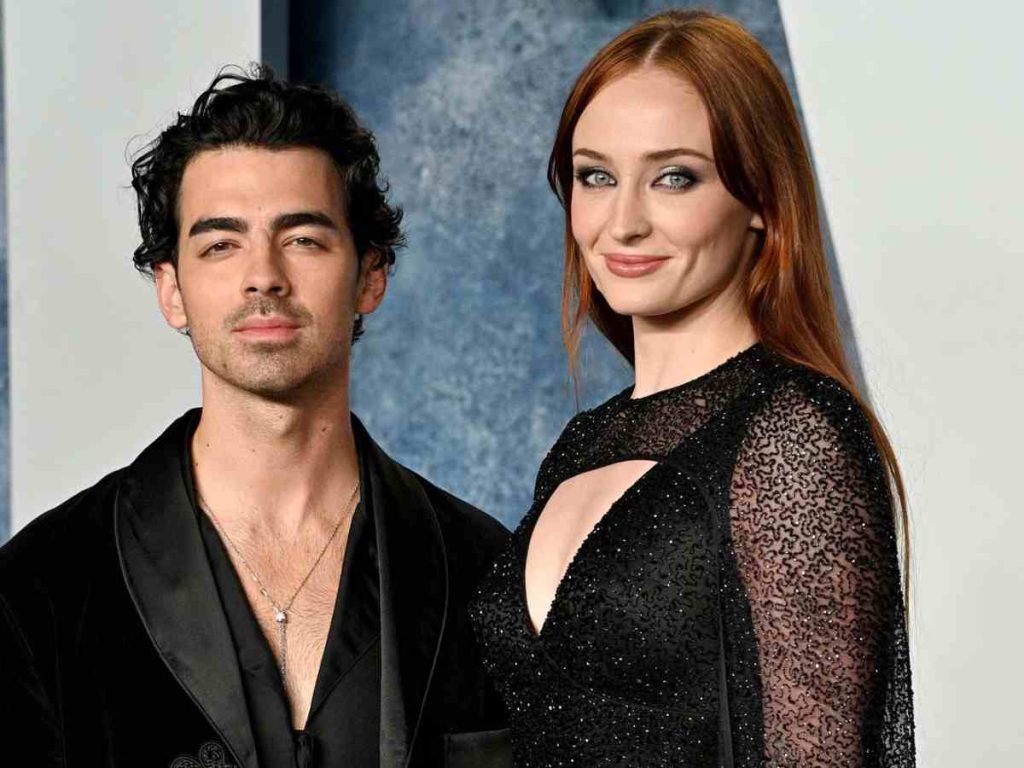 After three years of marriage, Joe Jonas and Sophie Turner are finally calling quits. TMZ reported that different lifestyles were the main cause of their divorce. A source told the outlet, She likes to party, he likes to stay at home. They have very different lifestyles.
TMZ also added, "The pair allegedly had serious problems for a year for the better part of the year. Also, Joe had been caring of their two young children pretty much all of the time, even as his band was on tour. We're told Joe currently has both kids, as the group plays around the US."
You would also like to read: Joe Jonas And Sophie Turner Are Allegedly Heading For Divorce After Months Long Separation