The game show host Bob Barker died at the age of 99 on August 26, 2023. Many celebrities including Adam Sandler, Rob Schneider, and Drew Carey penned their condolences to the late television icon.
Bob Barker has had a long career, hosting a number of radio shows, television shows, and even pageants. Awards and accolades have also been added to the star's name over the years for his contributions to the entertainment industry.
Related: Whoopi Goldberg Now Wants To Host 'Wheel Of Fortune' As Pat Sajak Retires After Shaming 'American Idol'
Bob Barker Died At 99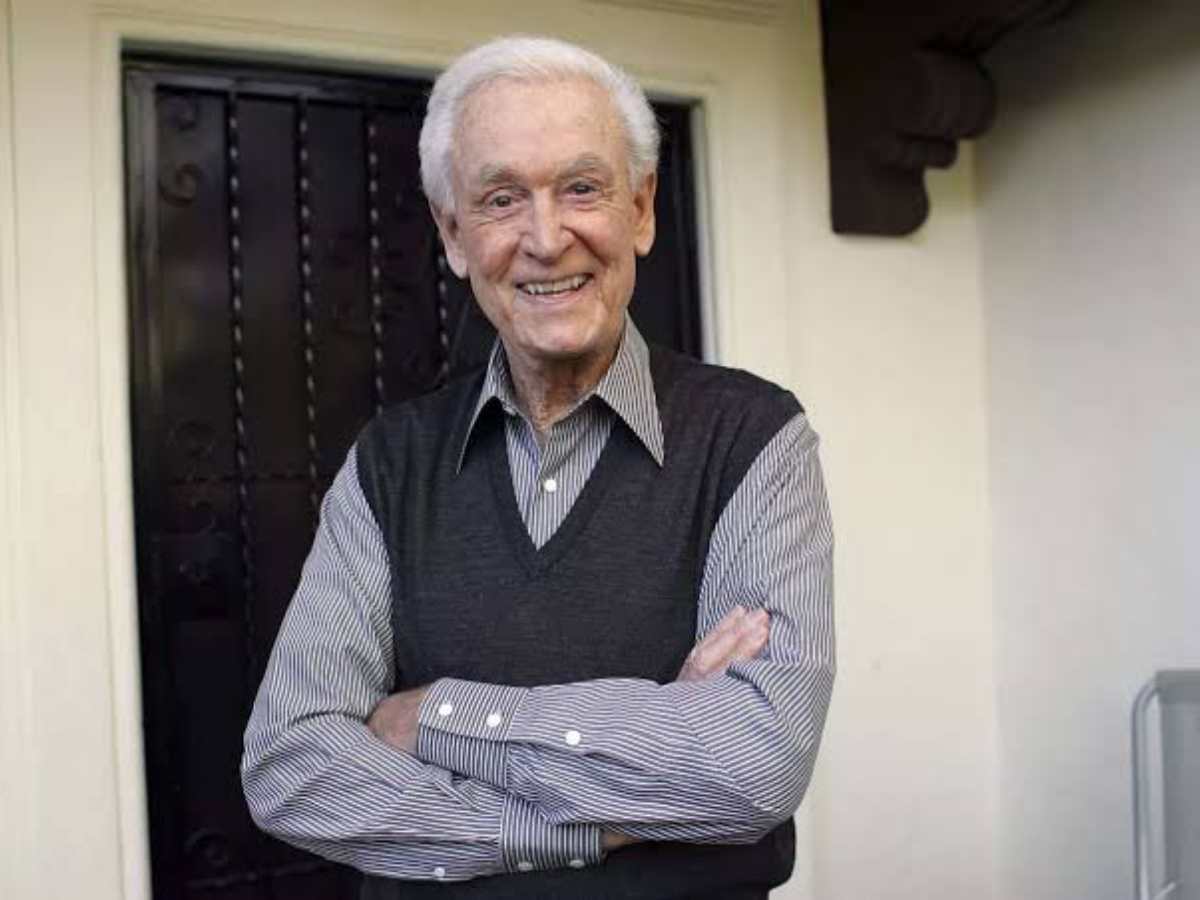 The long-time television host Bob Barker died at the age of 99, according to TMZ reports due to natural causes at his home in Hollywood Hills. "It is with profound sadness that we announce that the World's Greatest MC who ever lived, Bob Barker, has left us," Barker's publicist Roger Neal released a statement.
Barker hosted 'The Price is Right' on CBS for 35 years until he retired in 2007. From 1956 to 1975, Barker played host for the show 'Truth or Consequences'. According to The Guardian, Barker has been part of more than 5000 shows.
In Case You Missed: "The Digital Town Square Is For All": Elon Musk Invites Liberal TV Host Don Lemon To Bring His Show On Twitter To Balance Out Tucker Carlson's Arrival
One Of The Best Show Hosts Ever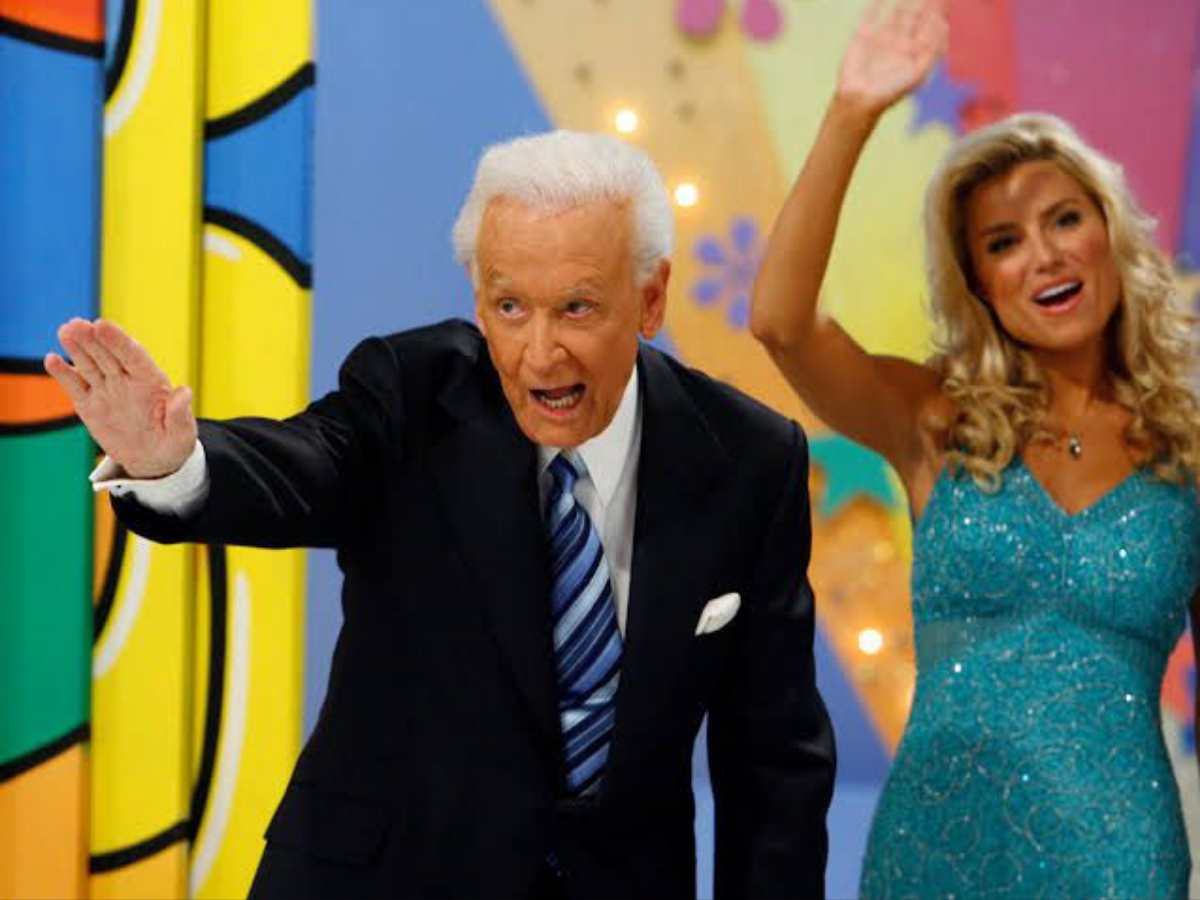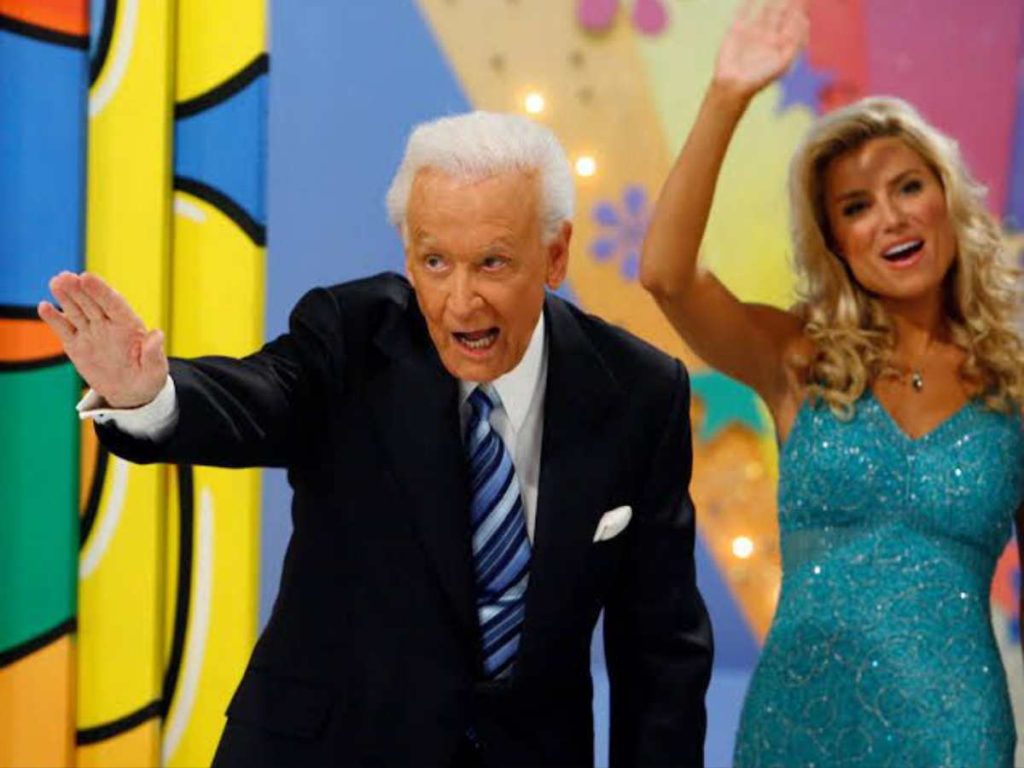 The 'Time Magazine' named Bob Barker as one of the best show hosts ever. "Quick-witted but never showy, mocking but never cruel, warm but never maudlin," remarked the magazine. From 1967 to 1987, Bob Barker hosted Miss USA and Miss Universe, until he quit in protest over the winners being presented with fur coats.
The game show host won the Guinness World Record for the "Most Durable Performer" for 'Truth or Consequences'. Barker has 19 Daytime Emmys which includes five awards for outstanding game show host. An animal rights activist, Bob Barker protested against the use of fur and also made donations for the study of animal rights.
You Might Like To Read: "She Was Sensational": Taylor Swift Mesmerizes ESPN Host Stephen A. Smith After He Attends Her Concert With Daughters