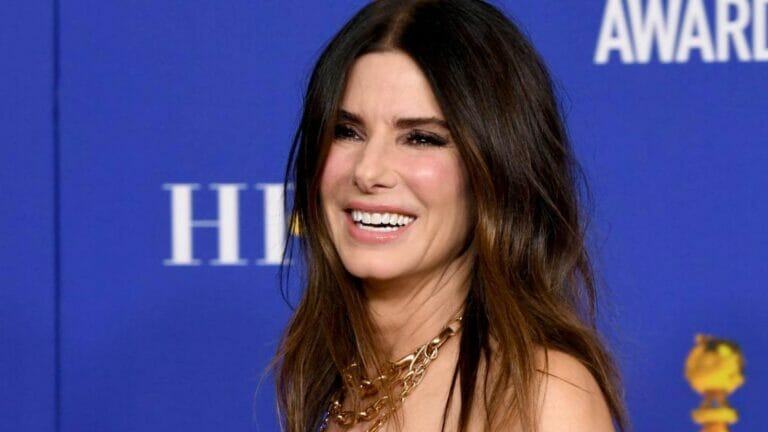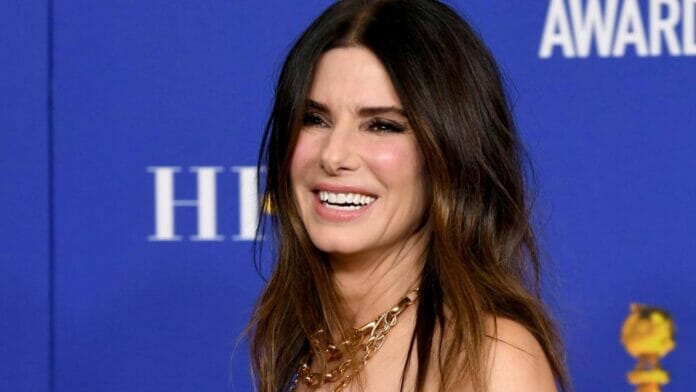 Sandra Bullock can easily be termed as one of the most successful actresses Hollywood has ever witnessed. She is currently ruling the headlines for her latest onscreen appearance in The Lost City with Channing Tatum. However, this isn't a comeback for her as the actress has been ruling the industry ever since she captured it with the release of Speed in 1994. To have a career that prominent, it's obvious for her fortunes to be touching the sky as now.
Personal Life Of Sandra Bullock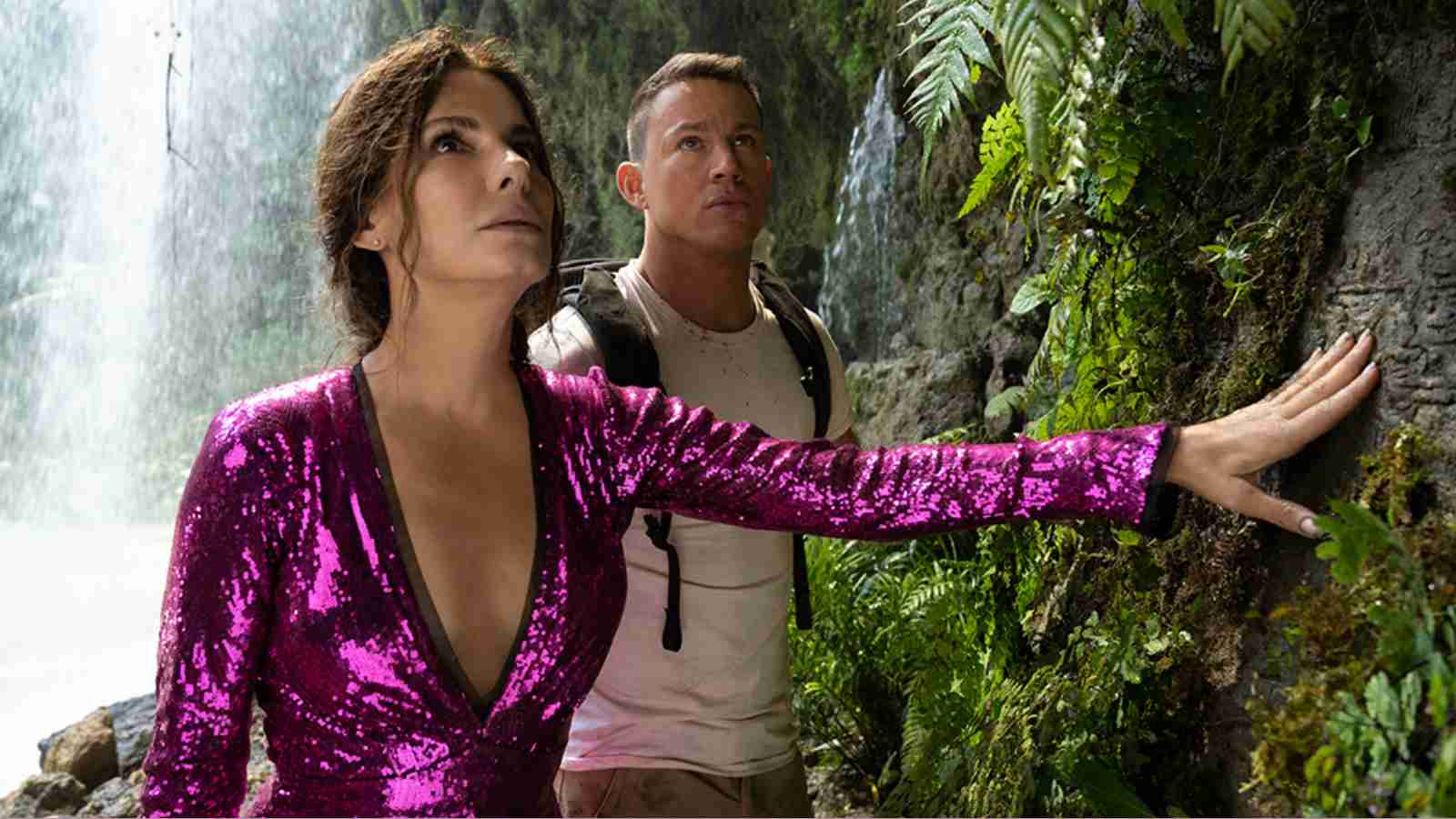 Sandra Bullock was born in Arlington, Virginia, on July 26, 1964. The first decade of her life was spent in Germany. However, at the age of 12, she moved to Arlington with her family. Later, she moved to New York to explore a career in films. While training and auditioning for acting gigs, she worked part-time as a bartender and cocktail waitress to keep her afloat in the city.
Hollywood Career Of Sandra Bullock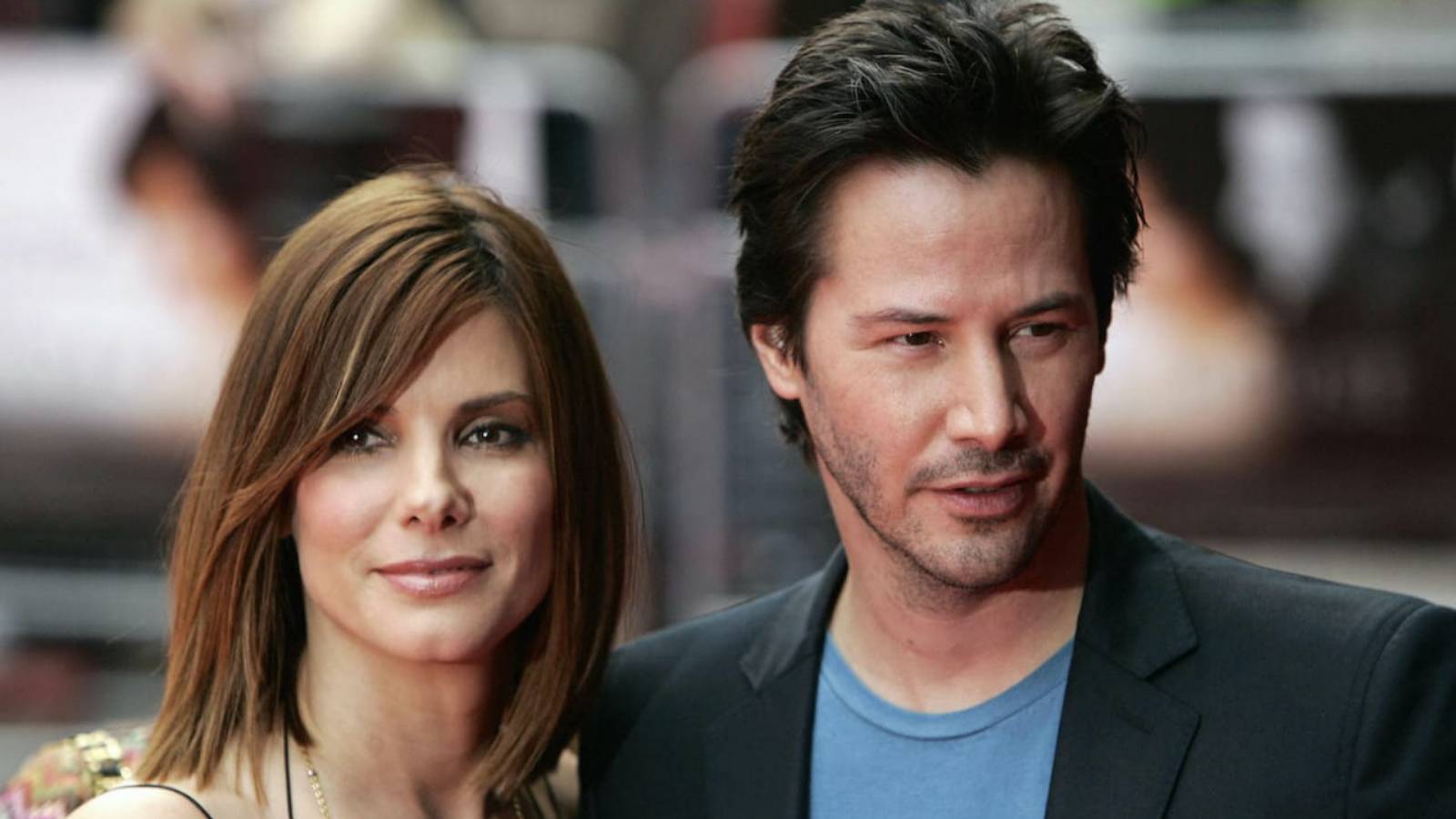 Bullock was first noticed in 1989 when she worked in the TV film Bionic Showdown: The Six Million Dollar Man and the Bionic Woman. After appearing in some small roles in several films, she got her big break in 1993 in Demolition Man opposite Sylvester Stallone and Wesley Snipes. The following year, Bullock landed a major role as Annie Porter opposite Keanu Reeves in the smash-hit blockbuster Speed. After this film, there was no looking back for Sandra whose career was propelled like no other.
After Speed, a string of notable projects came to Bullock's account. Her work in the film A Time To Kill earned her a Golden Globe Nomination. Next came the popular Miss Congeniality and Two Weeks Notice. Moreover, she garnered massive praise for her portrayal of a computer programmer in the 1995 release The Net. In 1997, Bullock reprised her role for the sequel of Speed, however, it didn't perform up to the expectations. Next came her working stint with Nicole Kidman in Practical Magic.
In 2005, she starred in the Academy Award-winning film Crash. The year 2009 was her career highlight as her film The Blind Side earned her a Golden Globe along with her first Academy Award. Her film Gravity released in 2013 still stands as the highest-grosser leading film of her career. Moreover, she also attained another Oscar nomination for the film. Her recent works include Netflix's Bird Box and Ocean's 8.
Net Worth Of Sandra Bullock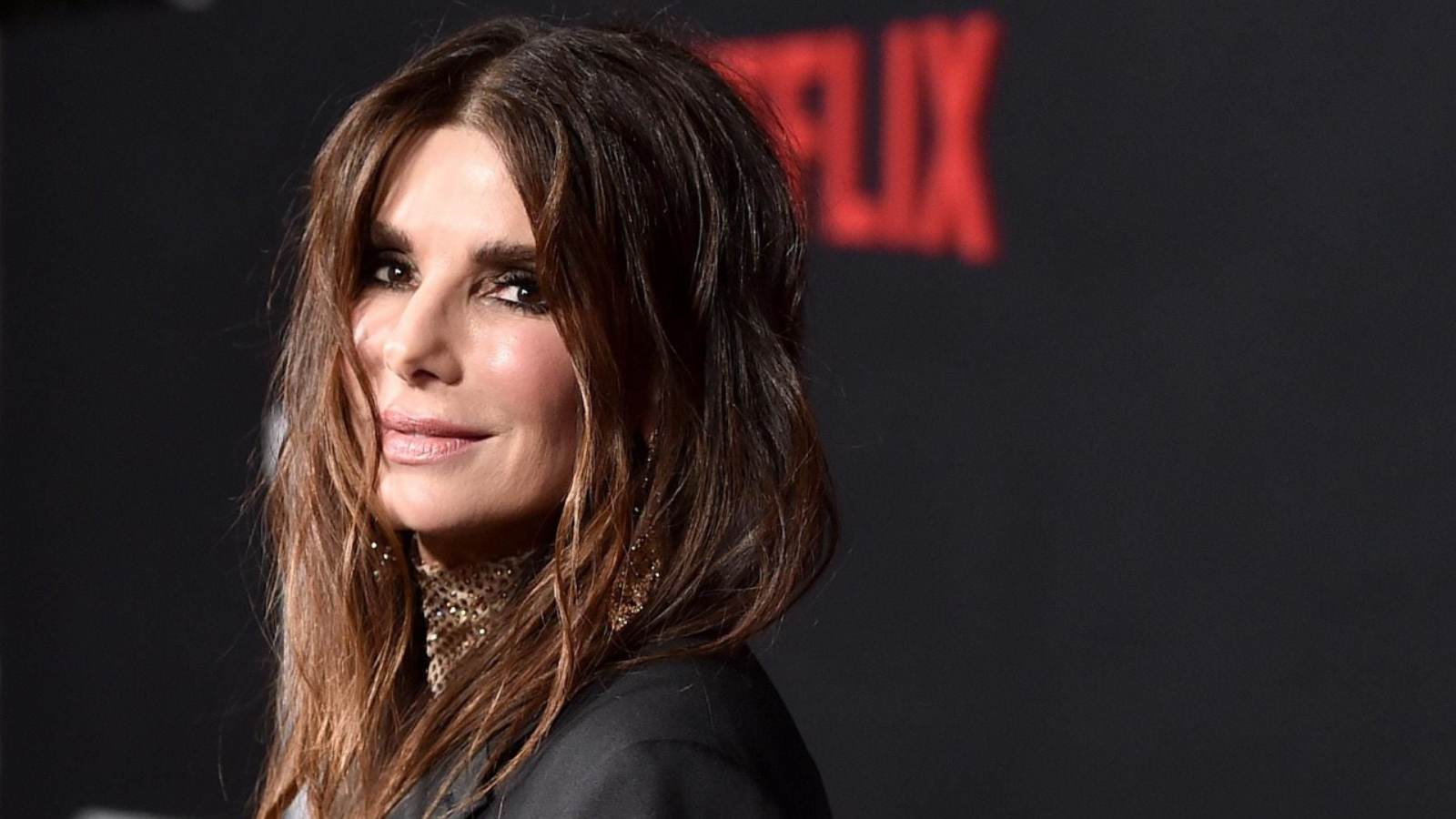 Sandra Bullock's current net worth stands at a whopping $250 million. Apart from her films salary, Bullock also runs Fortis Films and was the executive producer for The George Lopez Show. In 1998, she produced and starred in the film Hope Floats earning $81.4 million at the box office. Moreover, her notable work in Gravity wasn't just great in the aspects of the award. However, it proved to be a massively rewarding project in terms of finances for the actress. Reports suggest that she has earned $70 million from Gravity till now.
Additionally, her salary for individual films like Speed and The Net equaled to $500,000 and $250,000 respectively. Moreover, her production project George Lopez earned around $10 million adding to her assets. Furthermore, the actress also has made some clever investments in real estate. However, the actress is also identified as an excellent philanthropist. Bullock consistently engages in charity work and is a member of several organizations about philanthropy.
Also Read: "This Shit Ain't For Me"- Doja Cat Quits Music Following An Online Altercation With Fans