It is A$AP Rocky and Rihanna's world, and we are living in it! The couple has become a powerful force in the industry since they revealed a history-making pregnancy announcement in 2022. Rihanna reigned in 2022 with her music comeback with 'Black Panther: Wakanda Forever' and her historic Super Bowl performance.
Rihanna and A$AP Rocky have made several grand appearances, including the Met Gala, where the couple stunned as RiRi flaunted her baby bump. For A$AP Rocky, he dropped new music in July 2022, before the arrival of their second baby, Riot Rose. It is a celebration on the streets when the power couple gets out for an excursion with paparazzi surrounding them. However, this time a paparazzo caught Rocky on a jog, and what followed has left the internet in stitches.
Related: Is Rihanna Planning A Comeback With New Tour And New Albums In 2024?
A$AP Rocky Offers Lunch To Sick Paparazzo After She Chased Him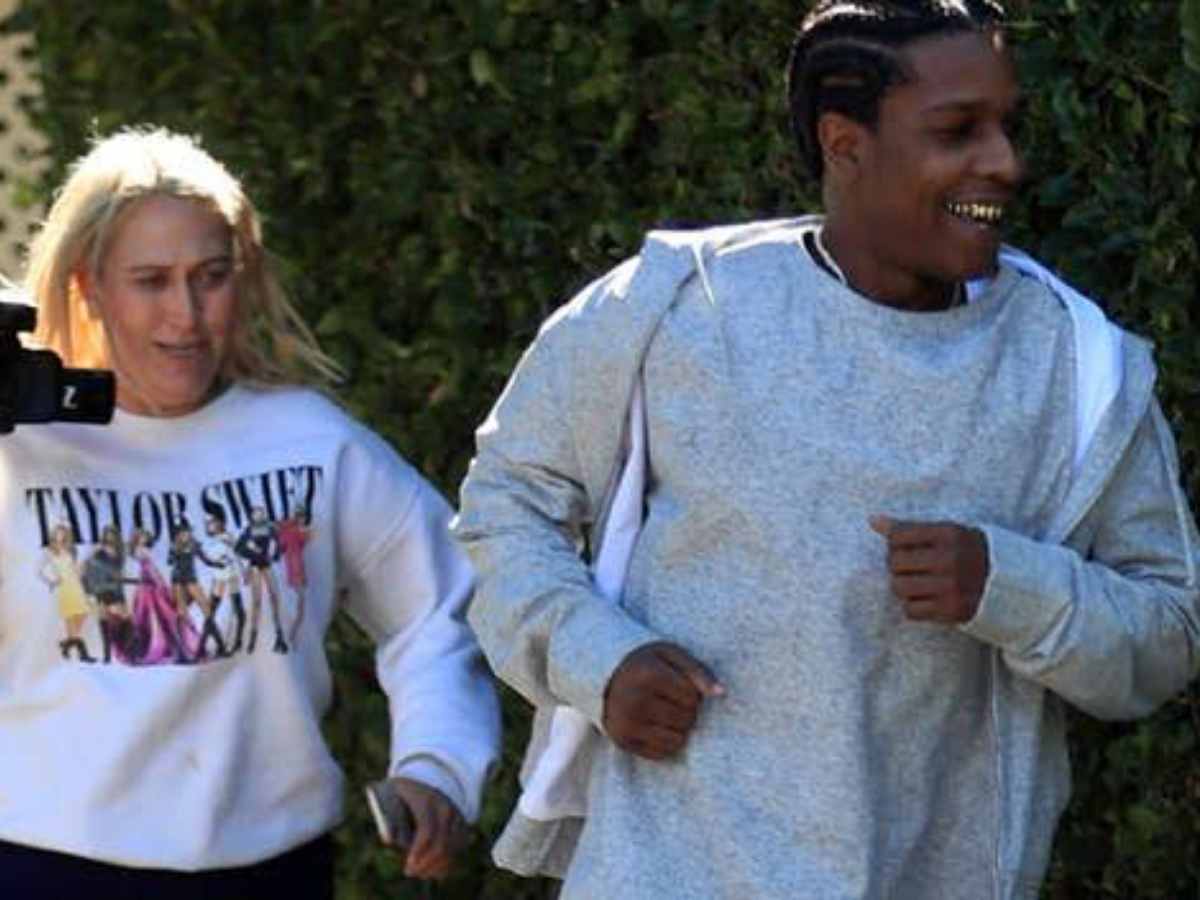 Since the advent of paparazzi culture, the privacy boundary has been blurred for celebrities. There were some harsh consequences to the culture, like the time when Britney Spears lost to the paparazzi and hit their car with an umbrella. However, recently, A$AP Rocky had an adorable interaction with a TMZ paparazzo who chased him in West Hollywood.
A$AP Rocky was seen in West Hollywood, jogging in an unreleased gray-on-gray leather sweatsuit. During the jog, he saw a paparazzo who followed him. He insisted she keep up with him while she asked questions. The rapper laughed off the question when she asked if he and Rihanna would have more babies during her British Vogue interview.
Rocky then looked at her feet, noticing that she had been running barefoot with him. The paparazzo also inquired about the most-awaited album, 'Don't Be Dumb'. He said that he was working on the album.
She followed up with the question of whether he would answer Drake's dissing him and the 'Work' singer on his latest album, 'For All the Dogs'. He did not answer the question and reached Bottega Veneta in Melrose Place. He then made sure that the lady got lunch after she threw up during the jog with him.
In Case You Missed: How Did Rihanna Meet A$AP Rocky? When Did They Start Dating?
Netizens Found The Paparazzo Chase Hilarious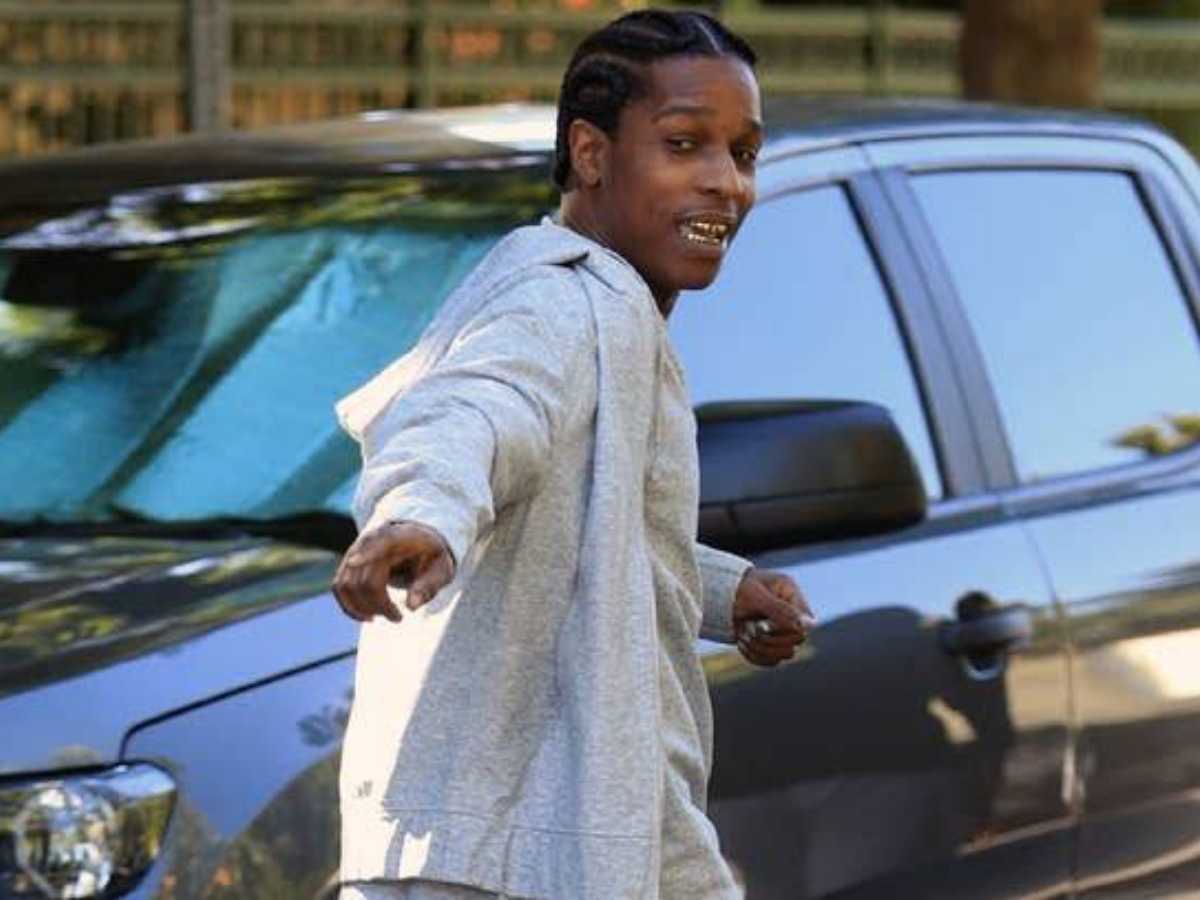 Once the clip of A$AP Rocky getting chased went viral, the netizens were left in stitches watching the video. The netizens commented on the humor they found in the video.
ASAP Rocky running from that paparazzi has me WEAK lmao cuz why did he take off, why did she chase him, why was she talking and running? 😂😂😂

— naiyoncé (@ThePoshLife_) November 1, 2023
cant make this shit up 😂😂😂 paparazzi chase down Asap Rocky while he's exercising and they join his jog pic.twitter.com/143gJs2MPp

— SOUND (@itsavibe) October 31, 2023
This is funny.

— theonly1acre (@theonly1acre) November 1, 2023
That villain laugh he got makes the feel like a fever dream lmao

— HMEtrauma (@HEMkennyt) November 1, 2023
Lmaooo why does this look like a video game

— We$t (@flygodT) October 31, 2023
You Might Also Like To Read: Did Rihanna Marry A$AP Rocky In Secret Ceremony Before Met Gala 2023?