Nicki Minaj has come a long way, and the Barbz cannot be happier to see Minaj thriving. It was difficult to imagine, but the rapper envisioned herself as successful. From Trinidad to Queens to Hollywood, it was difficult, but Nicki sailed through it. She is touted as the queen of rap, with several albums and songs dominating the charts. Now, Nicki is all set for part two of her most celebrated album, 'Pink Friday'.
In 2010, Nicki Minaj released 'Pink Friday', which went on to debut at No. 2 on the Billboard 200. It became the second-biggest-selling act after Lauryn Hill's 'Miseducation of Lauryn Hill.' Now, the 'Chun-Li' rapper is all set to release her fifth studio album. Recently, in an interview, Nicki opened up about growing up around a father who was an addict and how she also tackled addiction.
Related: Nicki Minaj Creates History At The EMAs. Here's How
Nicki Minaj Reveals Getting Addicted To Percocet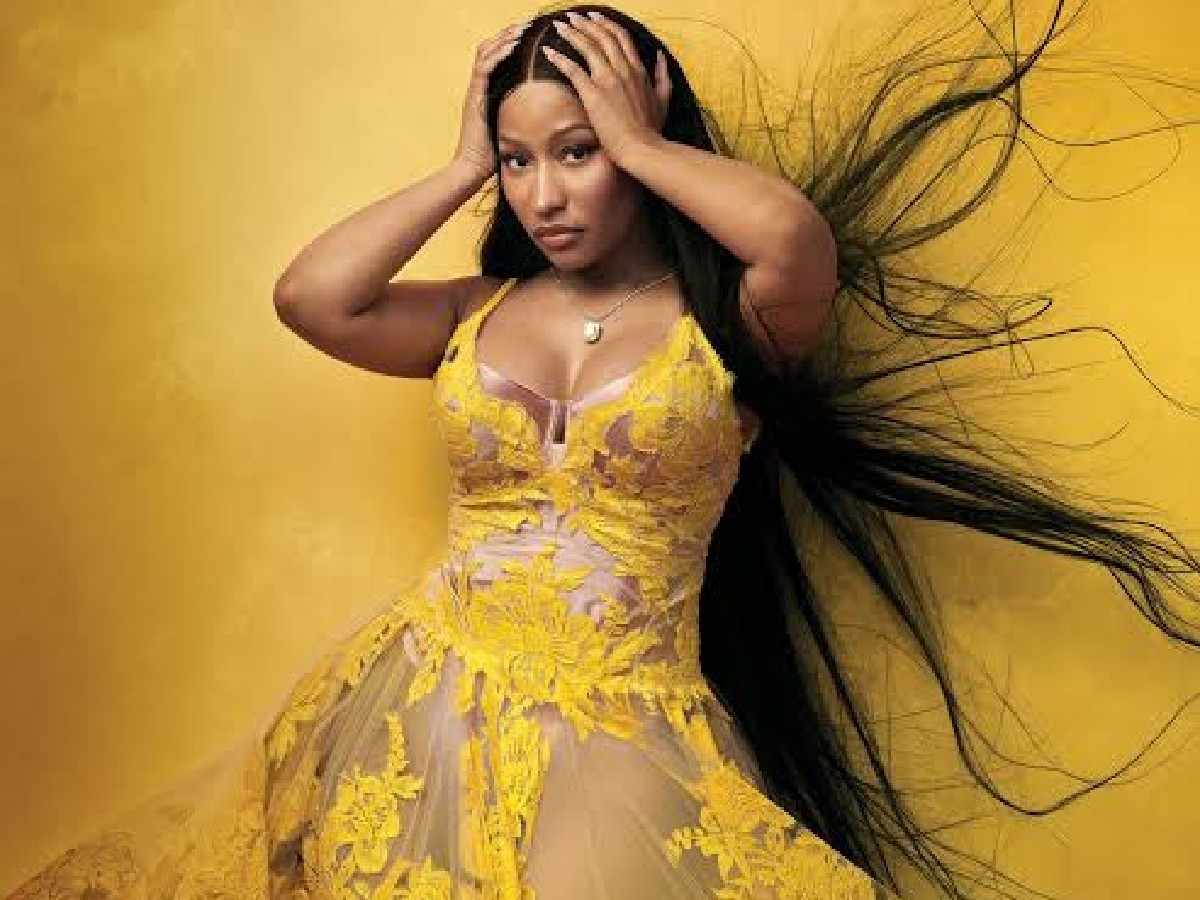 Nicki Minaj recently graced the cover of Vogue US on the toes of her upcoming release of 'Pink Friday 2'. During the cover interview, the rapper revealed certain intimate details of her life. It included details about her marriage, pregnancy, and continuing to work despite the birth of Papa Bear.
However, one of the bombshell revelations was about her addiction to Percocet, which was prescribed to her for menstrual cramps.
Nicki Minaj said that no one told her that Percocet can be addictive. The rapper admitted that she started consuming the prescription drug despite not being in pain, but she was able to hold control of herself.
She said, "Luckily I was able to ground myself. But — once an addict, always an addict. I feel like if you've ever experienced addiction to anything, which I have, you always have to think twice and three times about the choices that you make."
In Case You Missed: How Did Greta Gerwig Get Nicki Minaj On 'Barbie' Album?
The Rapper Revealed Knowing What Her Father Went Through Due To Addiction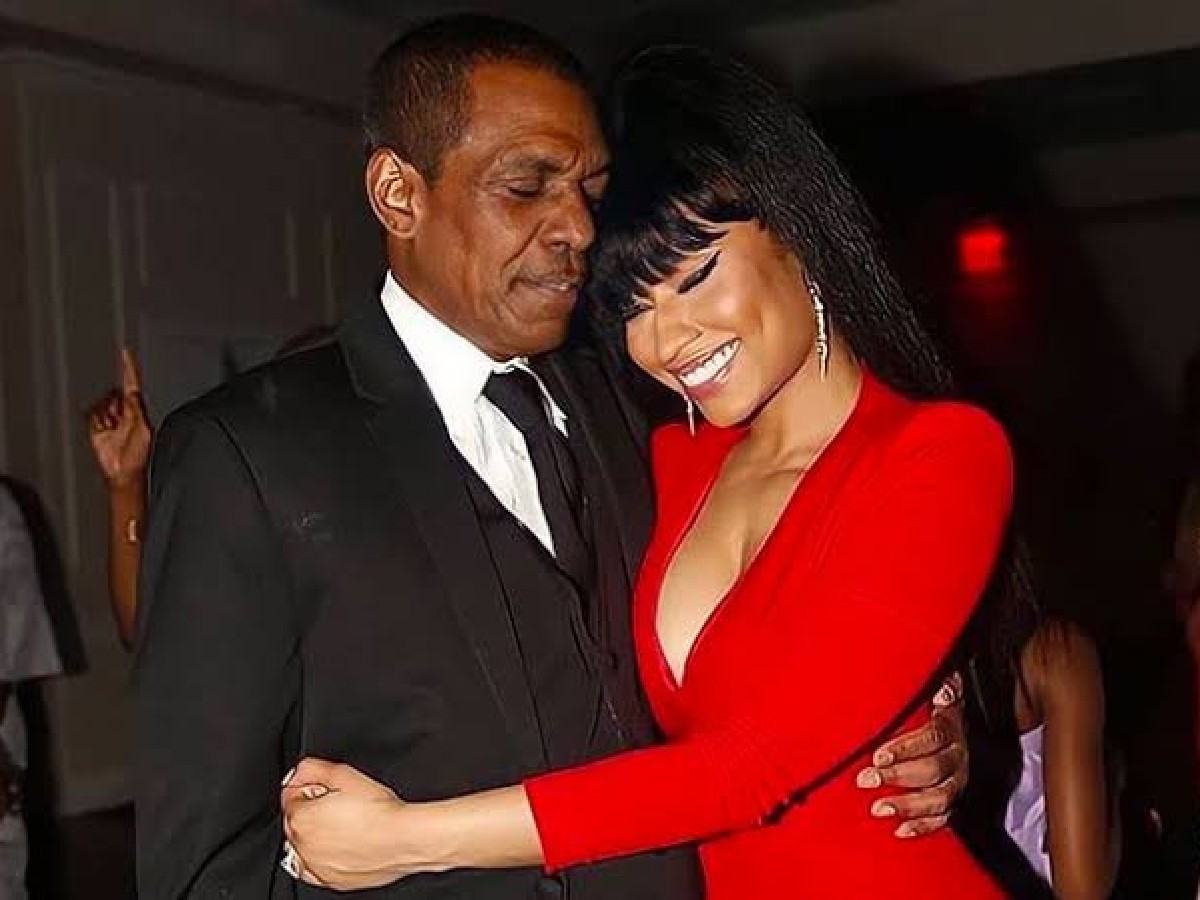 During the Vogue interview, Nicki Minaj reflected on the celebrities who fought a silent battle with addiction. She named some of the greatest artists and said, "These are some of the greatest of all time. And one day they decided, 'You know what? I'd rather self-medicate and be in my world.' "
In the interview, Nicki Minaj also realized what her father, Robert Maraj, went through when he was a cocaine addict. She related to her father on the addiction part and said that she later realized that he was not doing it because he wanted to.
Minaj added, "Now I realize, those people weren't making those choices because they wanted to hurt their family. Addiction took over their bodies and their lives. They were victims too."
You Might Also Like To Read: Kanye West Claims Cardi B Is An Industry Plant To Replace Nicki Minaj