Elon Musk does not believe in peace, he has to poke someone or the other. Recently, he challenged Meta owner Mark Zuckerberg to a cage fight. The two continued to go back and forth over whether the fight would ever happen. Musk went on to declare on a separate occasion that he planned to drive to Zuckerberg's house to fight him if he answered the door. 
However, the Tesla owner lost his own game with another famous person. It started as an innocent joke on the American rapper Ice Cube, which ended with Ice Cube brutally roasting Musk.
Related: No Feud In The Hood! Kanye West And Ice Cube Patch Up After Ye Blamed The Rapper For Turning Him Into An Anti-Semite
Elon Musk's Innocent Tweet On X Pulled a Reverse Card On Him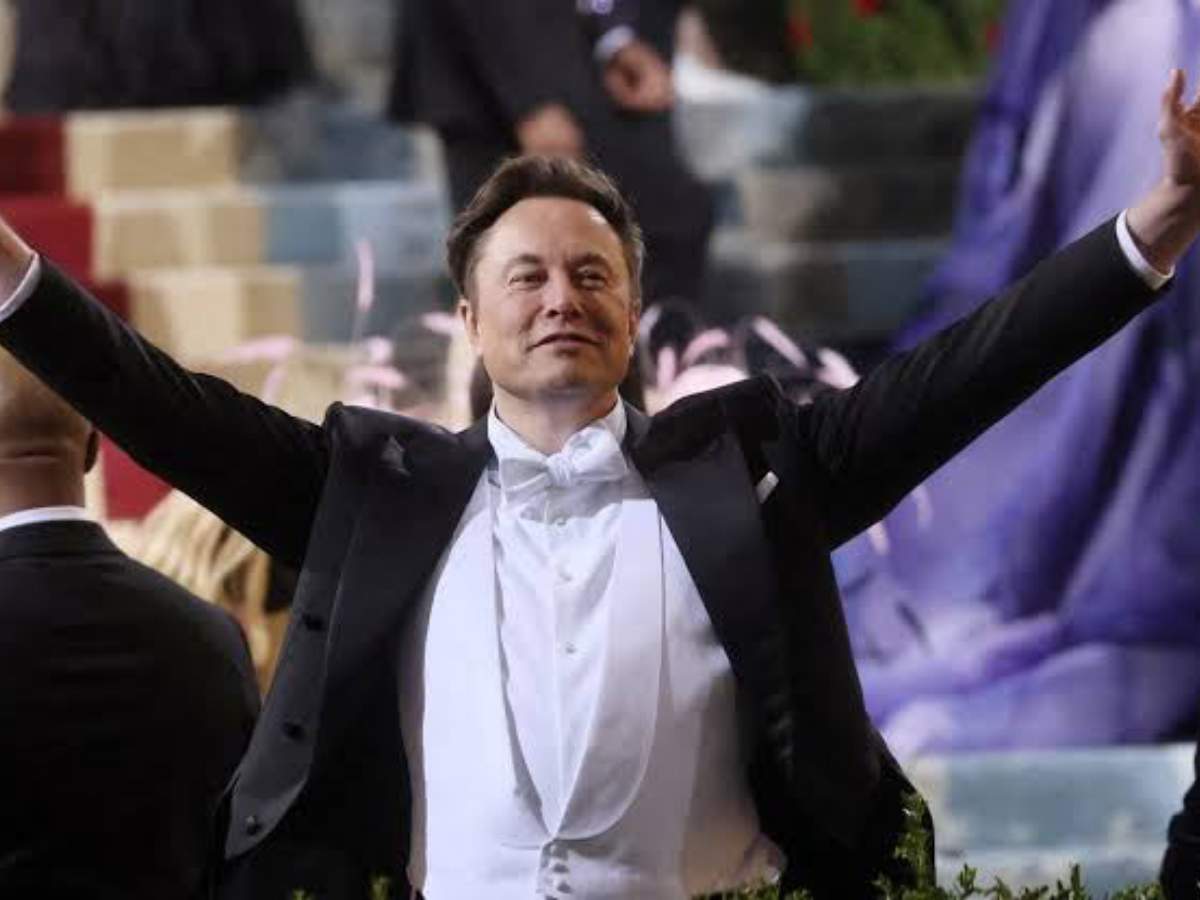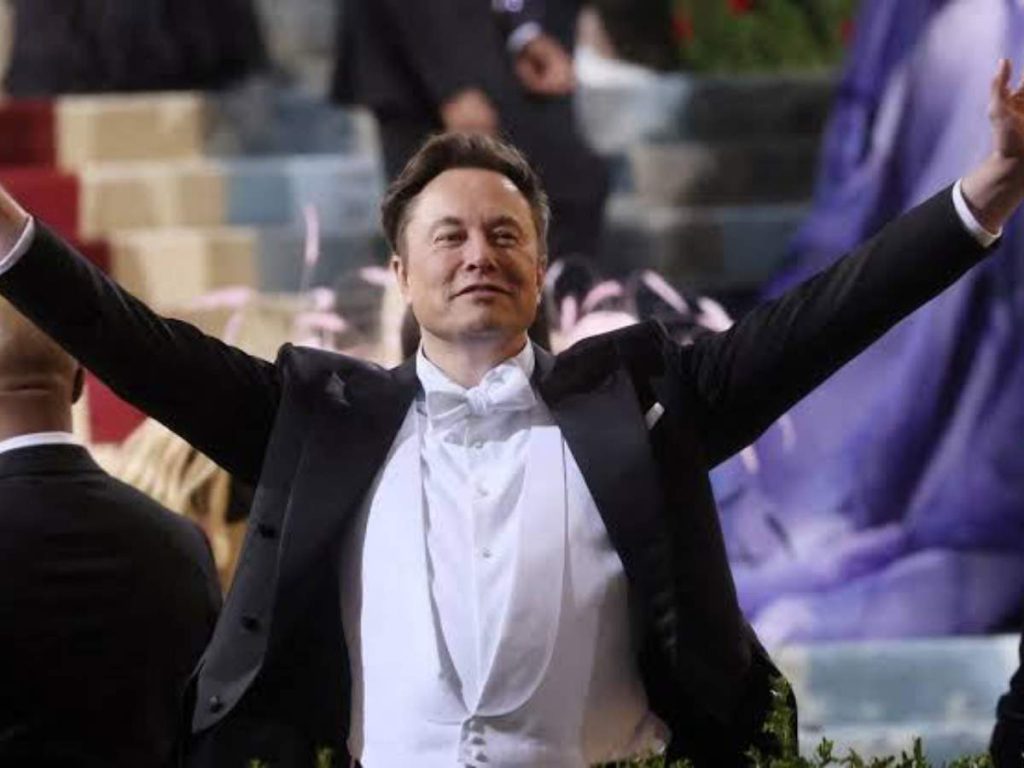 The Tesla owner roasted Ice Cube on X, previously known as Twitter, however, the latter made sure to make a savage comeback. In a meme posted by Musk on Thursday morning, the caption read, "Remember Ice Cube? This is him now, feel old yet?" The image shows a photo of Ice Cube on the left and… a glass of water on the right.
September 14, 2023
Meanwhile, Elon Musk is still waiting for a response on the cage match he challenged Mark Zuckerberg for. The rant of an MMA fight between Musk and Zuckerberg began in June when it was reported that Zuckerberg was working on a social media platform to compete against Musk's Twitter. In reference to that news, Musk tweeted, "I'm up for a cage match if he is lol," and Zuckerberg later responded, "Send me location." TMZ later confirmed from Dana White, the UFC president that both the business moguls are absolutely "deadly serious" about making it happen.
In case you missed: Did Ice Cube Lose A Film Because Of His Anti-Vaccine Stance?
Ice Cube Roasted Elon Musk For The Meme Shared On Him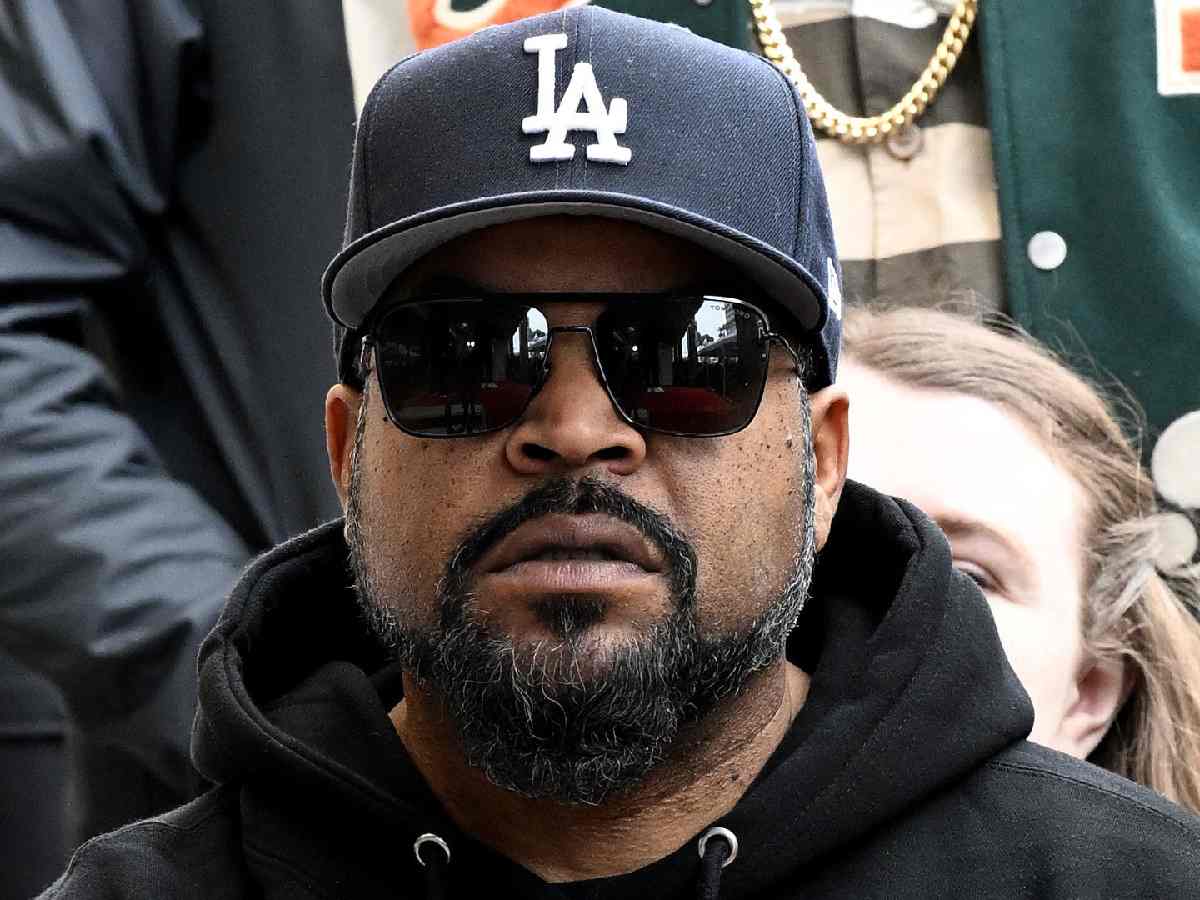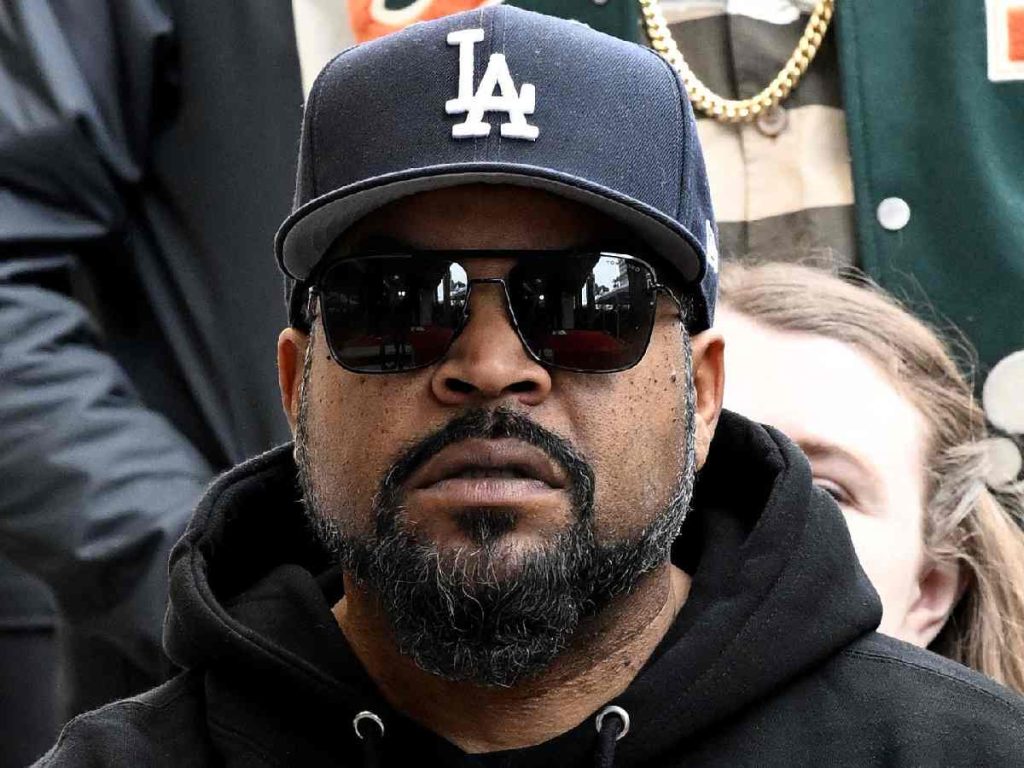 The rapper did not take the joke well, and immediately fired back on Thursday afternoon by quote-tweeting Elon Musk and adding his own image captioned, "Remember Twitter? This is it now, feel stupid yet?" The images Ice Cube included show the blue Twitter bird logo on the left, with a photo of a dumpster fire on the right. Ouch! His post also appeared to be an original creation, unlike the one Musk shared.
https://t.co/udUtB1YJWP pic.twitter.com/pYdQmTKKer

— Ice Cube (@icecube) September 14, 2023
Additionally, Ice Cube has acted in a ton of high-profile projects. He made his acting debut in 'Boyz n the Hood' in 1991, playing Darin Baker. His career in acting grew when he starred in Phil Lord and Christopher Miller's 'Jump Street' films. Most recently, he starred in 2023 'Teenage Mutant Ninja Turtles: Mutant Mayhem', voicing Superfly.
You would also like to read: Matthew McConaughey Warns Of The Upfalls And Pitfalls Of Social Media To His Teenage Son