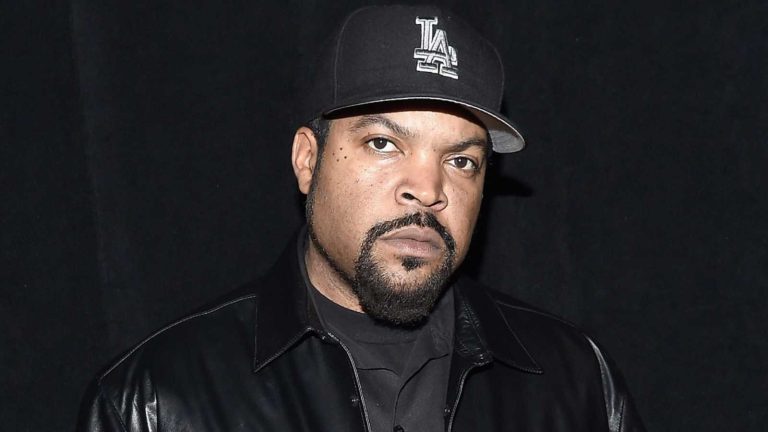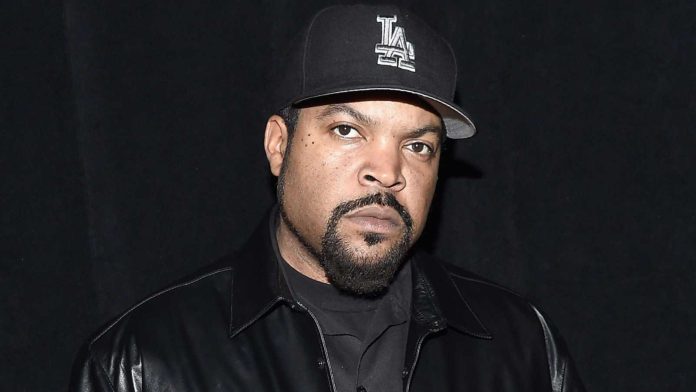 Ice Cube is a name that needs no introduction. The actor, filmmaker, and rapper gained immense popularity for his lyrics on N.W.A's 1988 album 'Straight Outta Compton.' Apart from rapping, he has also acted in several films like 'Three Kings', '21 Jump Street', and the comedy 'Friday.'
In a recent interview, the 53-year-old artist revealed that he lost a $9 million film because of his refusal to take the COVID-19 vaccine. Let's find out in detail which film it was and if the 'Death Certificate' rapper is actually an anti-vaxxer. Keep on reading.
Read More: Megan Thee Stallion All Set Pull Off Double Duty On The New Season Of 'SNL'
Ice Cube Talks About Losing A Film Because Of His Anti-Vaccine Stance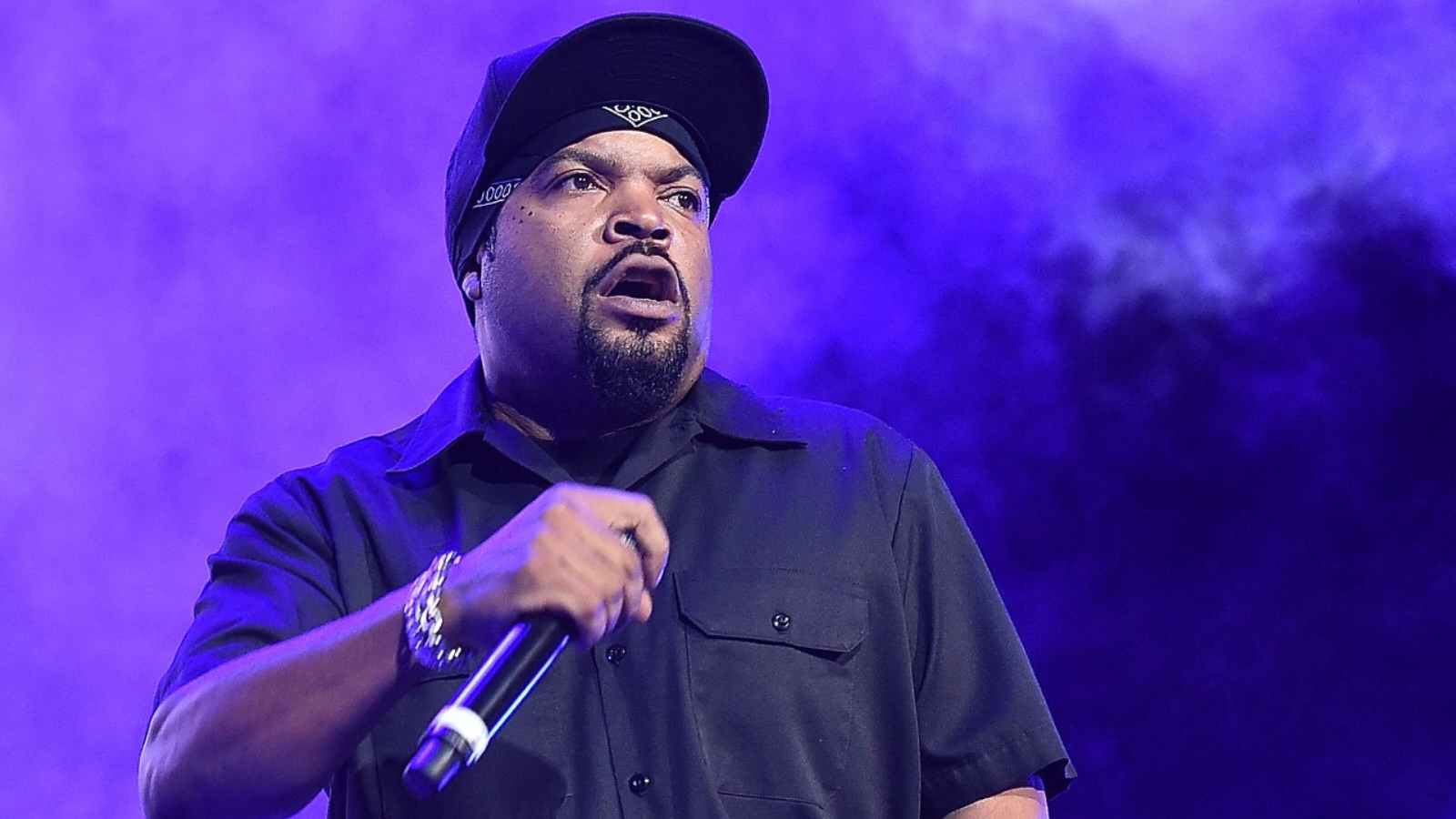 There were and still are a lot of people, including celebrities who have taken a hard stance to not take the COVID-19 vaccine. This includes the '22 Jump Street' actor.
In a new episode of the "Million Dollaz Worth of Game" podcast, the rapper revealed that he lost a $9 million acting role for not taking the vaccine. In October 2021, reports suggest that Cube was dropped from Sony's comedy 'Oh Hell No.'
The producer of this comedy flick had requested all the cast members be vaccinated to be a part of the film. At the time, the shoot was planned in Hawaii during the winter.
"I turned down a movie because I didn't want to get the motherfucking jab," Cube said. "I turned down $9 million. I didn't want get the jab. Fuck that jab. Fuck ya'll for trying to make me get it. I don't know how Hollywood feels about me right now."
Read More: Who Was Migos Rapper Takeoff? Why Was He Shot And Killed?
Cube Talked About An Independent Production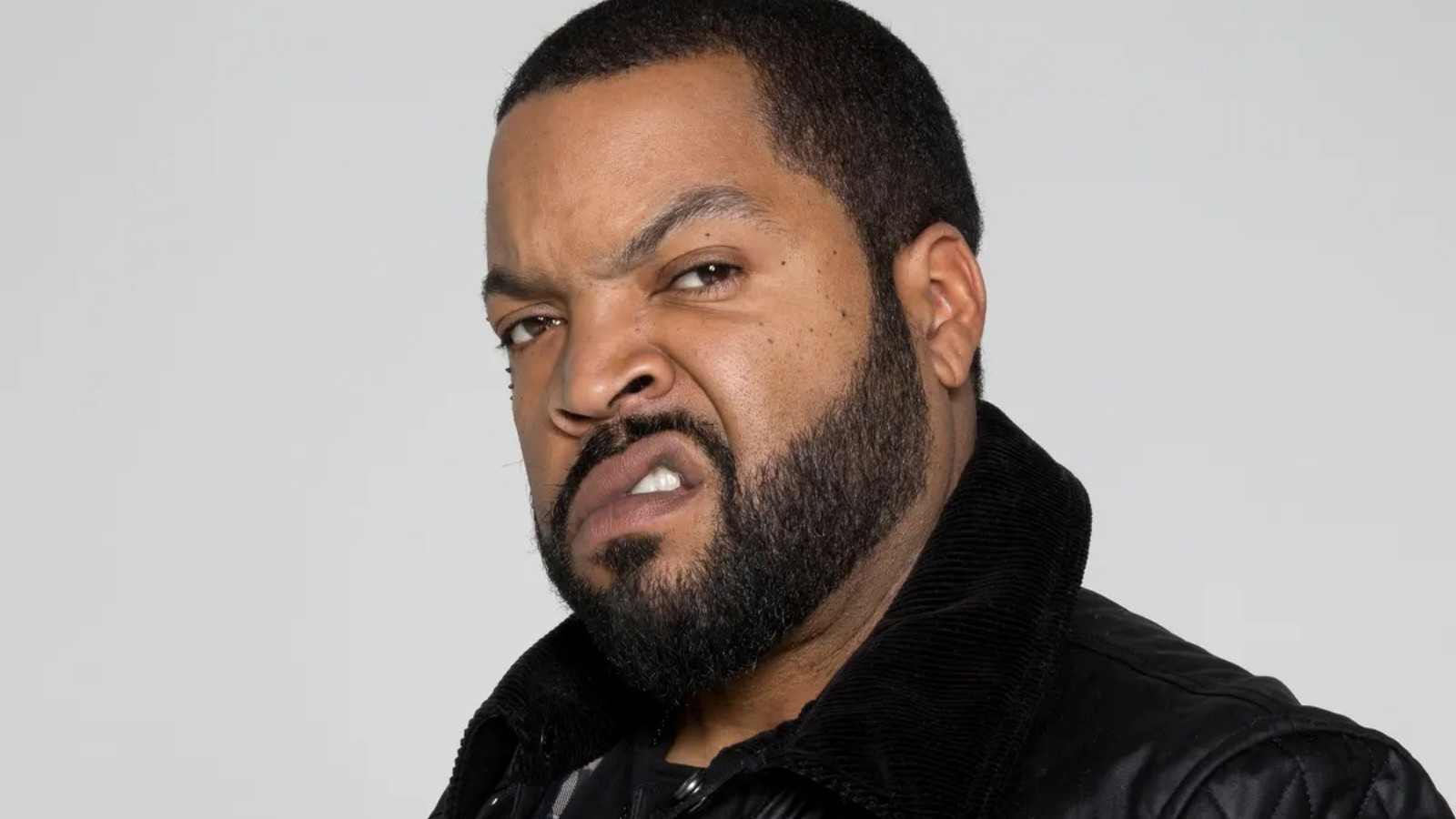 One of the hosts asked him if he is planning to leave Hollywood. "That's Hollywood thought. They're on some shit. But me too, I'm on some shit too", Cube responded.
He also talked about working on an independent production. "I'm working on it. I'm hustling," Cube added. "Got a lot of things up my sleeve."
Later, the actor-rapper clarified that he did not leave the film, but they decided to not work with him. "Those motherfuckers didn't give it to me because I wouldn't get the shot. I didn't turn it down. They just wouldn't give it to me. The covid shot, the jab…I didn't need it. I didn't catch that shit at all. Nothing. Fuck them. I didn't need that shit," he concluded.
Read More: Rapper PnB Rock Shot Dead After His Girlfriend Disclosed Their Location On Instagram Story