Seems like Hugh Jackman is sticking around for a while in the Marvel Cinematic Universe. Reprising his role as Wolverine in his MCU debut, Jackman will be seen alongside Ryan Renolds in 'Deadpool 3'. Along with Renold's Merc with the Mouth, Jennifer Garner will reprise her role as Elektra from Daredevil. However, due to the SAG AFTRA, 'Deadpool 3' has been halted.
While the fans rejoiced upon Hugh Jackman's teaming up with Marvel for 'Deadpool 3', Meanwhile, they contemplated if Jackman is in Marvel for the long term or just for the time being. Good news for the Marvel fanatic, according to reports Jackman's Wolverine will play a "major part" in the storyline, which picks up after the events of 'Deadpool 3'.
Read also: How Will The Dead Wolverine Return In 'Deadpool 3'? Hugh Jackman Explains
Hugh Jackman Will Continue His MCU Journey Even After Deadpool 3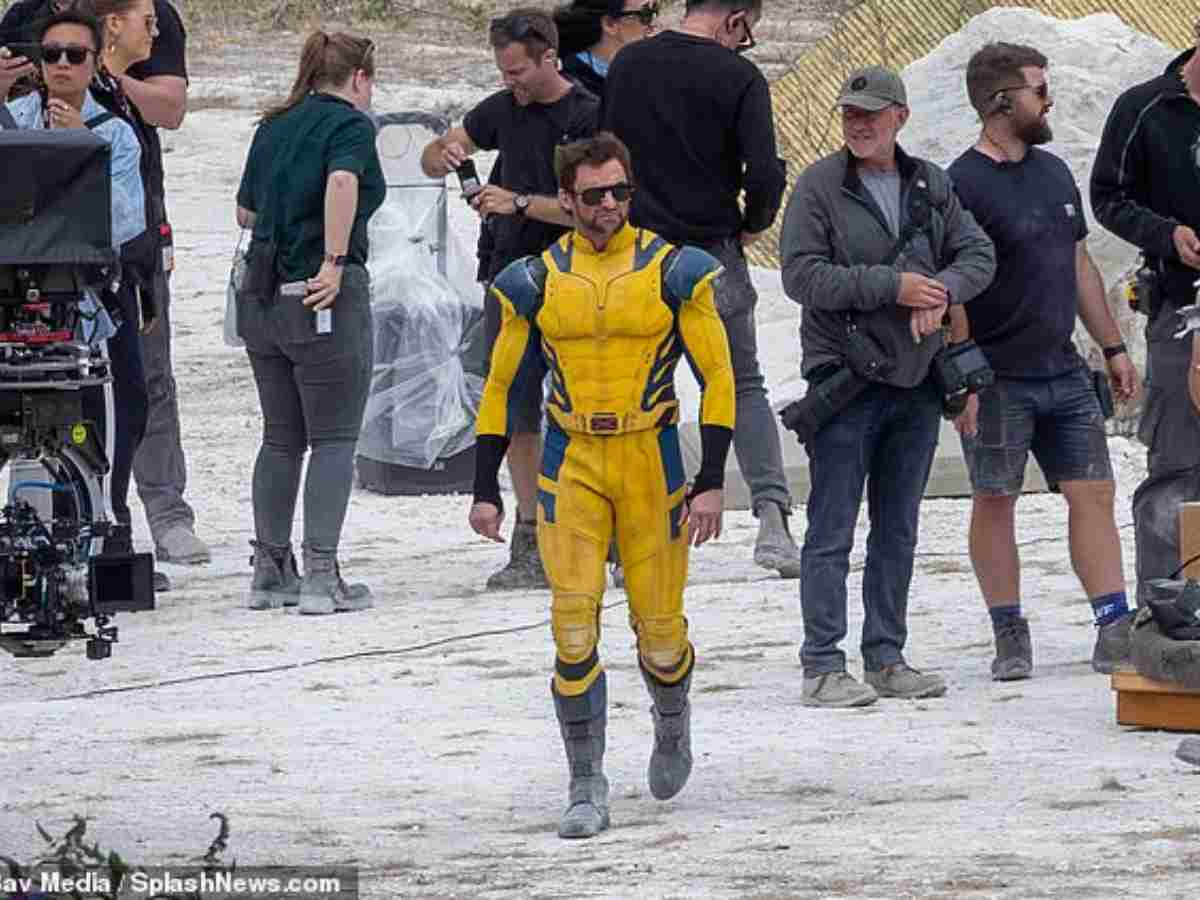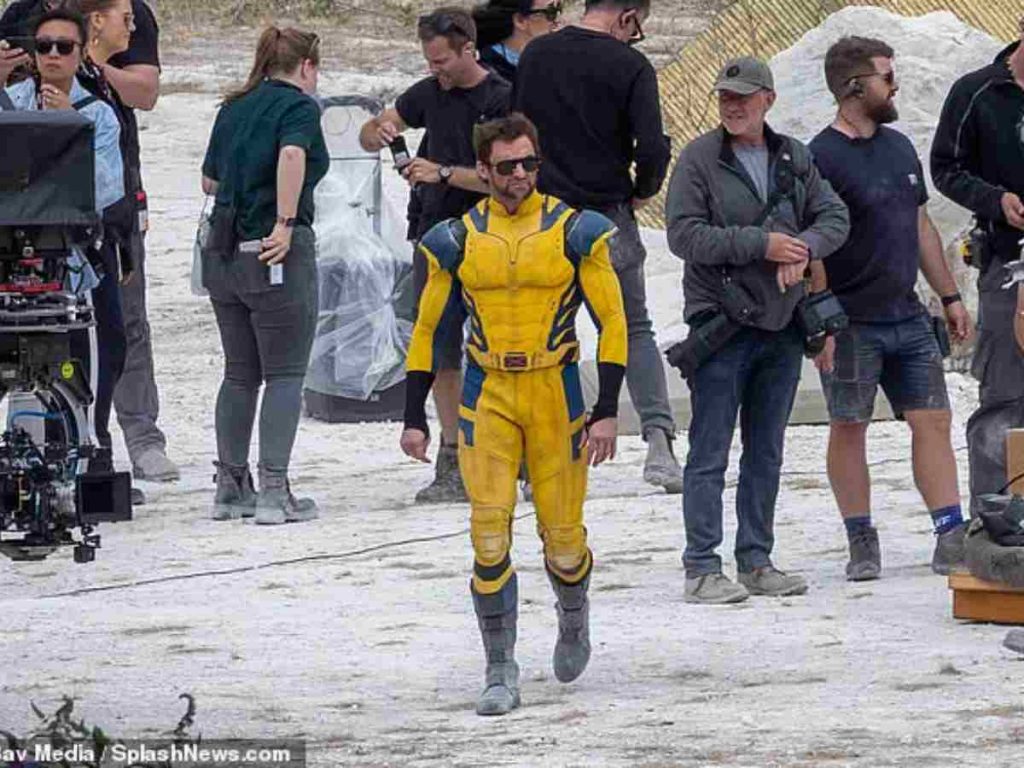 As per the recent buzz, Hugh Jackman will come back as the clawed character in 'Avengers: Secret Wars' after his MCU debut in 'Deadpool 3'. 'Avengers: Secret Wars' is a sequel to previous Avengers movies, including 'The Avengers', 'Age of Ultron', 'Infinity War', 'Endgame', and 'The Kang Dynasty'. The film is the forty-sixth installment in the MCU, serving as the final chapter of Phase Six and The Multiverse Saga. As for the villain, Jonathan Majors will play the role of Kang the Conqueror.
According to an insider Daniel Richman, Hugh Jackman met with the MCU boss Kevin Feige before the Write Guilt Strike. Instantly the news spread like wildfire on various social media platforms. As per the detailed reports Jackman met with the MCU boss to discuss 'Avengers: Secret Wars', and apparently, he will be having a big role in it.
Before the strikes began, Hugh Jackman had a meeting with Kevin Feige about 'Avengers: Secret Wars'

Jackman wants Wolverine to have a big role in the film

via @DanielRPK pic.twitter.com/Il517hR3Pv

— ScreenTime (@screentime) August 11, 2023
During an interview with Entertainment Tonight, Marvel Studios President Kevin Feige also revealed what led him to announce multiple projects in such a short duration. Feige said the studio is "in a slightly different rhythm now", crediting their presence on Disney+ as enabling them to do more projects in fewer years.
He further added, "It felt like we needed to let people know — people used to have that guiding point of when an Avengers would come to cap the Phase — it felt like announcing today that the Multiverse Saga and two Avengers films would cap that was something that we needed to share".
In case you missed: Why Is Hugh Jackman Returning As Wolverine For 'Deadpool 3' After Retiring From The Role?
The Other Cameo Appearance In 'Deadpool 3'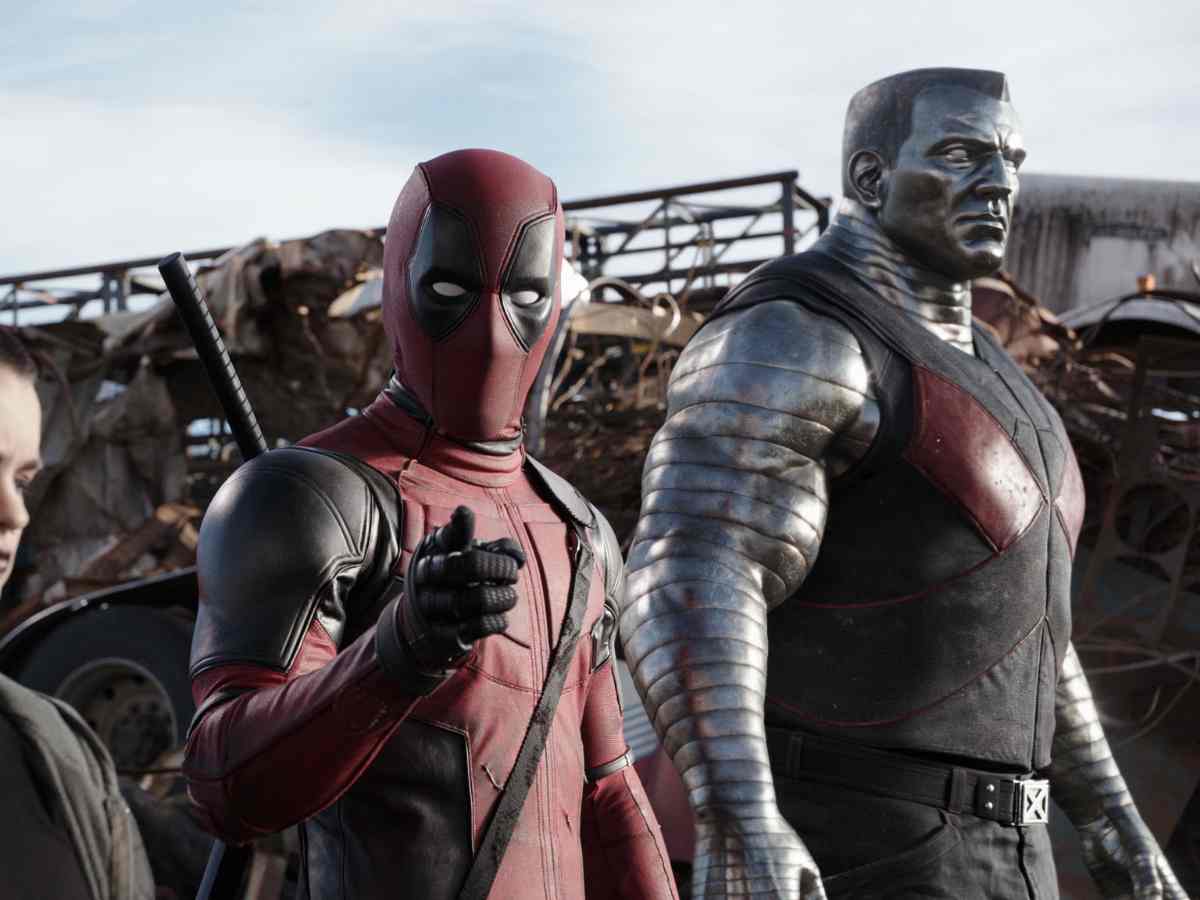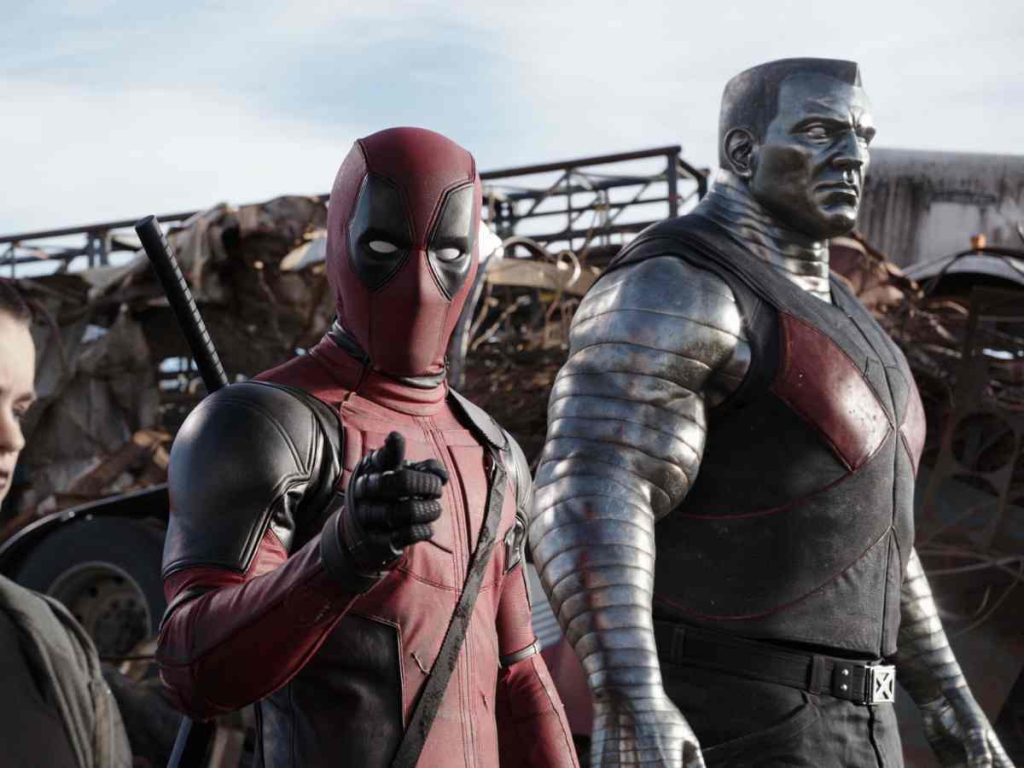 The recent news of Hugh Jackman's prominent role even Avengers 6 has hyped up the fan's expectations. One of the fans tweeted, "Wolverine can save Marvel", while another fan wrote, "Please let this be true".
Another user expressed, "Seeing Hugh Jackman Wolverine and Tobey Maguire Spiderman teaming up in secret wars will be a really special moment in the movie". Adding on to that another user tweeted, "Hugh Jackman, Tobey Maguire, and Robert Downey Jr need to have at least one scene together."
Along with that, the fans are also excited about all the cameo appearances in Deadpool 3. It is set to see the returns of franchise alumni Morena Baccarin as Vanessa, Brianna Hildebrand as Negasonic Teenage Warhead, Stefan Kapičić as Colossus, Karan Soni as Dopinder, and Leslie Uggams as Blind Al.
Joining the threequel is Matthew Macfadyen in an undisclosed role and  Emma Corrin as the evil twin of the Professor. Also according to The Disinsider, the pop singer Taylor Swift will reportedly make an appearance as Dazzler in 'Deadpool 3'.
You would also like to read: Emma Corrin Talks About Potential 'Deadpool 3' Villain Role And Marvel's Phenomenal Impact