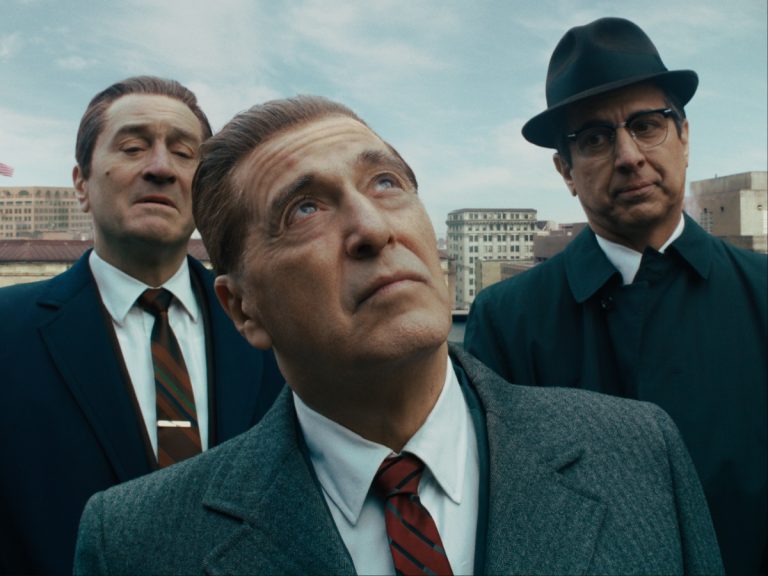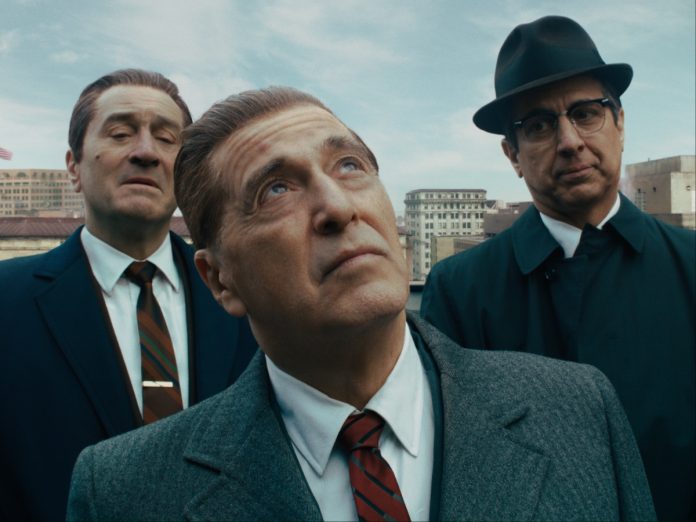 Humans need art to reflect on their own lives to be able to have a look at their past, future, and present in a broader scheme of things. Cinema, more often than not, does a great job of showing humans that mirror. Though there are numerous movies and books that are based on real-life stories, Martin Scorsese's film, 'The Irishman', is an acclaimed one. It, however, has a controversial undertone as many critics have alleged that the movie is historically incorrect.
It may not be considered on point with regard to history, but the movie is nevertheless a near-accurate insight into the world of organized crime, union politics, and personal allegiances.
Related: 'The Irishman': What Happened To The Real Jimmy Hoffa?
'The Irishman' Is Based On A Book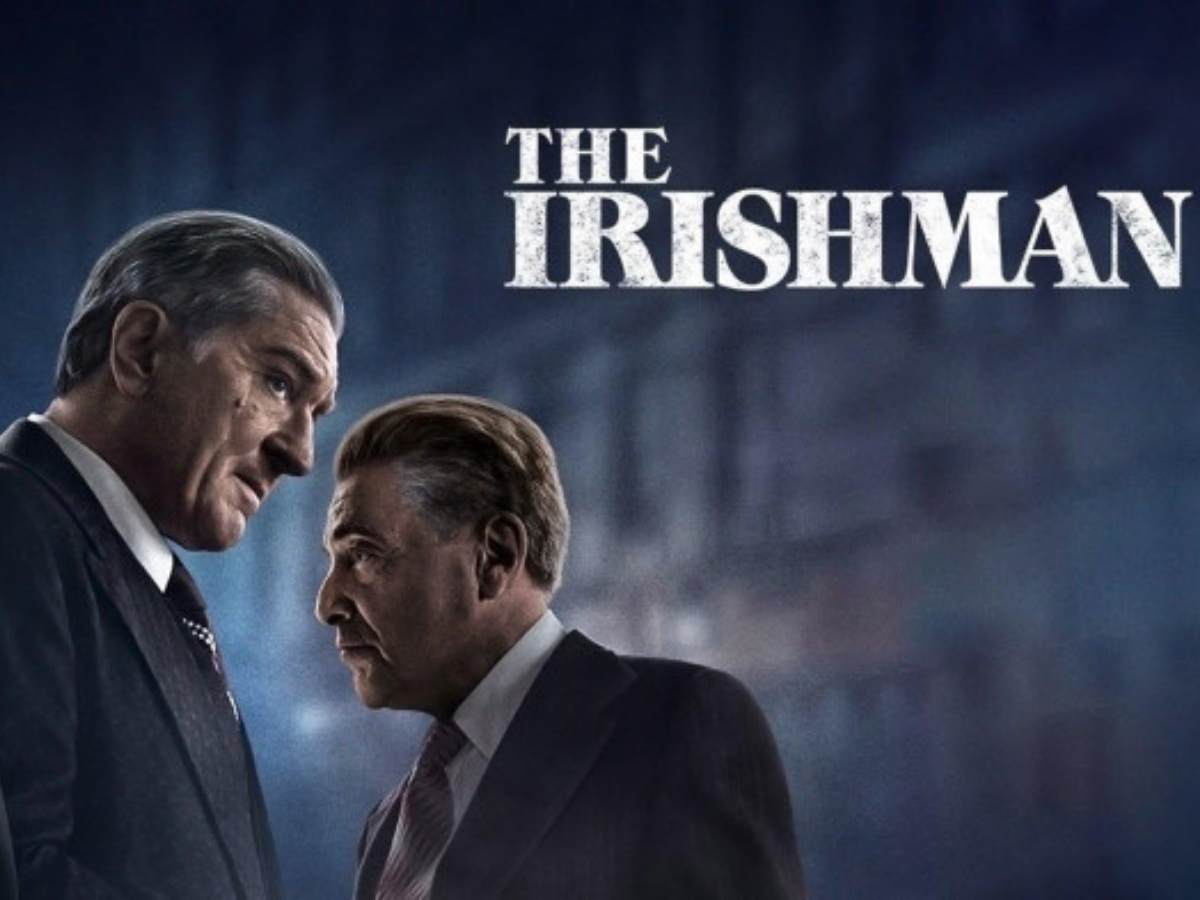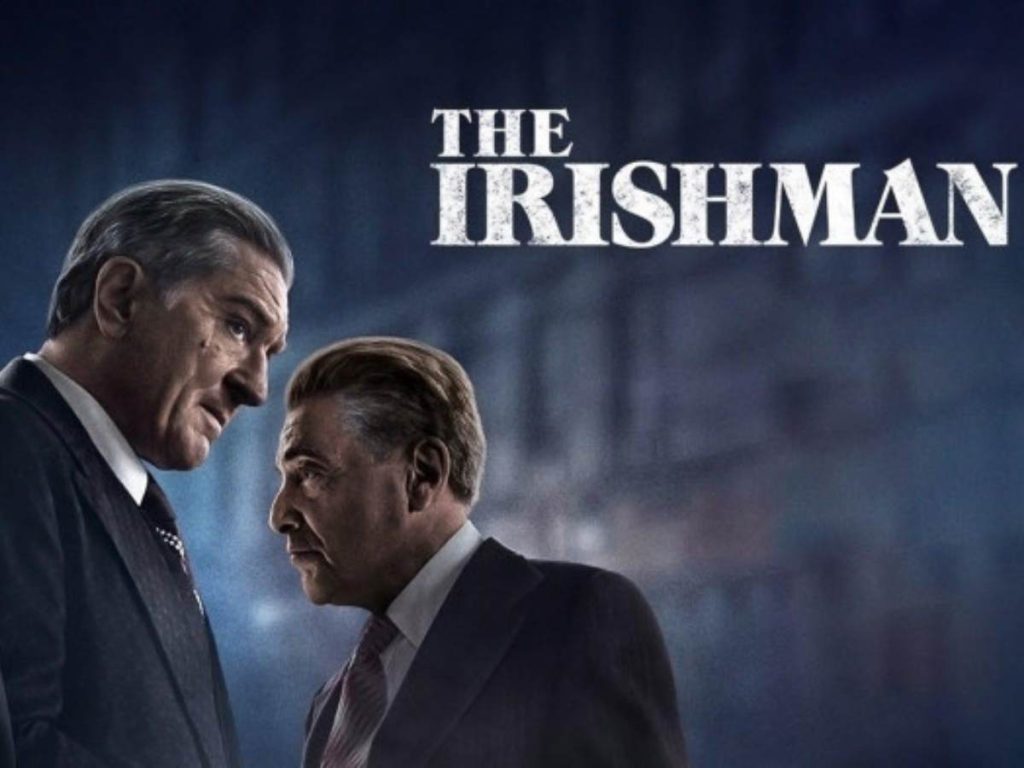 The film, which was released in 2019, is based on Charles Brandt's 2004 book 'I Heard You Paint Houses'. The main protagonist in the book is a World War II veteran and a mob hitman – a role that Robert De Niro did great justice to in the movie adaptation of the book.
Known as Frank Sheeran, the main character in the movie is shown to be in the later years of his life and career. As he delves into the reflections on his career, he finds himself getting involved in the disappearance of a labor leader, Jimmy Hoffa – another important character of the story. Hoffa's character is played by Al Pacino in the movie.
The movie indicates that Sheeran was responsible for Hoffa's death, which is a disputed claim, and mired it into controversy. The authorities who have investigated the case have claimed it gives off the wrong narrative to its audiences.
In case you missed: Why Did Robert De Niro Turn Down Working With Martin Scorsese On 'The Departed' And 'Gangs Of New York'?
How Accurate Is Martin Scorcese's 'The Irishman'?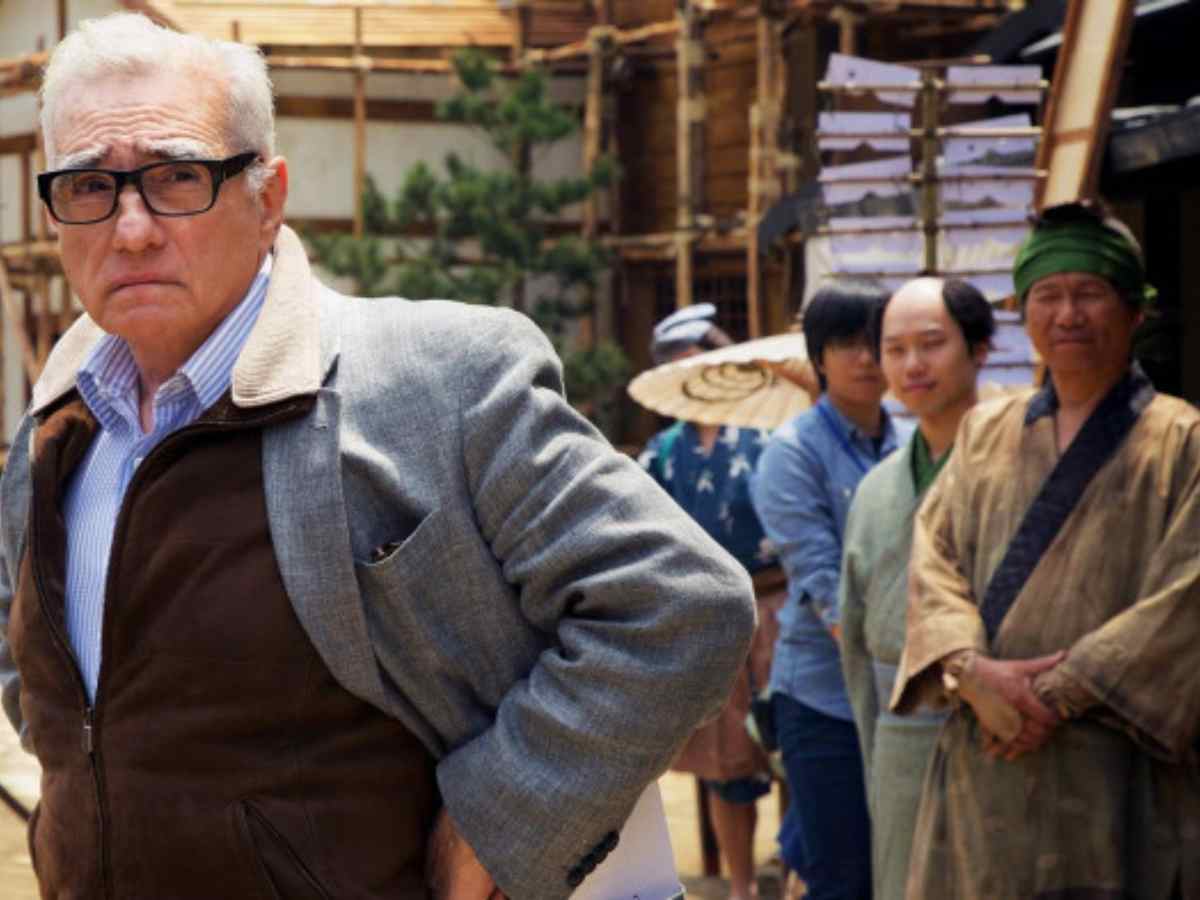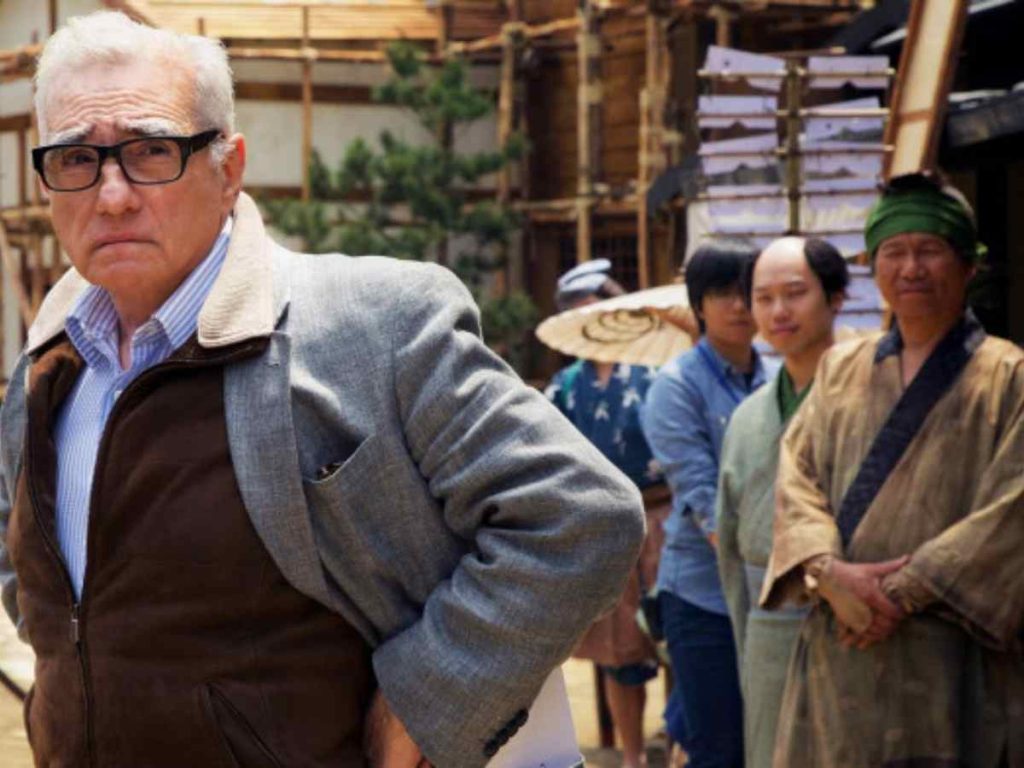 Though the film is largely based on the book which takes inspiration from real events and characters, it is a fictionalized version of Hoffa's disappearance as seen from the perspective of Sheeran.
As much as it is a fact that the film is based on true events, Martin Scorsese had, at no discretion, promised that the movie would do a factual retelling of the events as they occurred. It is also important to note that the movie may have turned out differently had it been a documentary and not a film.
The characters in the film are largely inspired by the lives, appearances, and idiosyncrasies of real people. However, the filmmakers have used creative interpretation in the portrayal of the characters and events in the movie.
'The Irishman' takes its viewers through the world of the International Brotherhood of Teamsters – a labor union known for its active involvement in these activities during the time period that the film covers.
You might also like to read: How Many Oscars Has Martin Scorsese Won?