'Priscilla' has been encapsulated in the storm of controversies since the making of the film. It first premiered at the Venice Film Festival, where it received a seven-minute standing ovation. The film stars Cailee Spaeny and Jacob Elordi as Priscilla Presley and Elvis Presley. The film is completely different from Baz Luhrmann's 'Elvis'.
In 'Priscilla', Sofia Coppola presents the loving yet troubled relationship between Priscilla Presley, who was just 14 years old when she met 24-year-old Elvis Presley, and the king of rock'n'roll. Through the years, Priscilla went through many heartbreaking losses, including that of her daughter Lisa Marie Presley in January 2023. Before her death, she was against Sofia Coppola's script for the film based on her mother's life, as she feared further obliteration of the relationship she shared with her along with a vengeful portrayal of her father, Elvis Presley.
Related: "I Still Can't Believe It": Priscilla Presley Recounts Her Final Moments With Late Daughter Lisa Marie Presley
Lisa Marie Presley Saw Elvis Presley As A Predator And Manipulator In 'Priscilla' Script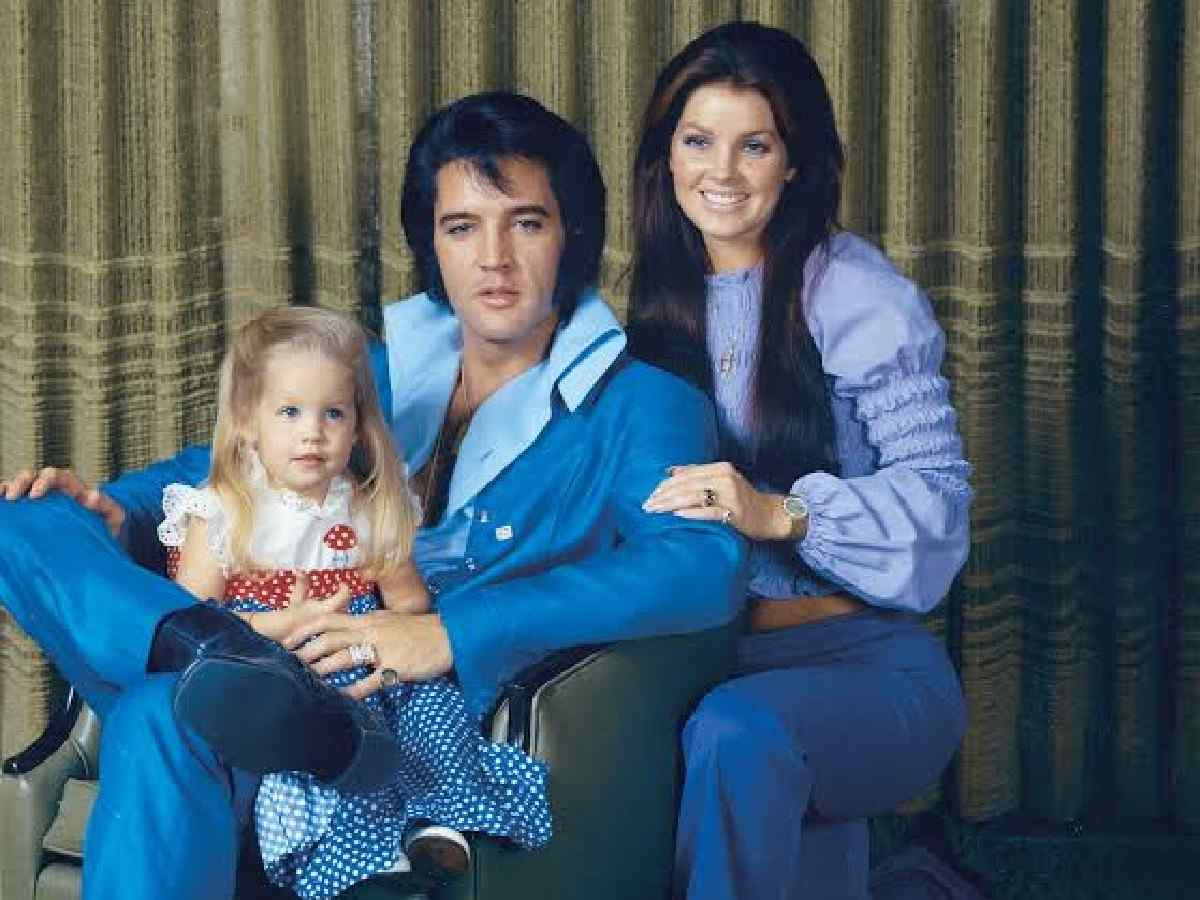 In an unfortunate turn of events, Lisa Marie Presley died in January 2023 after the suicidal death of her son, Benjamin Keough. She died due to bowel obstruction caused by weight-loss surgery.
Before her death, Lisa wrote an email to Sofia Coppola to present remarks for the script for 'Priscilla'. In the email obtained by Variety, Elvis' daughter said that she only saw her father as a 'predator' and 'manipulative' in the script. She also threatened to go publicly against her and her mother, Priscilla Presley.
In the email, Lisa Marie Presley wrote, "My father only comes across as a predator and manipulative. As his daughter, I don't read this and see any of my father in this character. I don't read this and see my mother's perspective of my father."
Lisa continued, "I read this and see your shockingly vengeful and contemptuous perspective, and I don't understand why?" In another email sent after four hours, she wrote, "I will be forced to be in a position where I will have to openly say how I feel about the film and go against you, my mother, and this film publicly."
In Case You Missed: Elvis Presley Estate Slams "Cheap" Priscilla Presley Biopic
Sofia Coppola Replied To Lisa's Email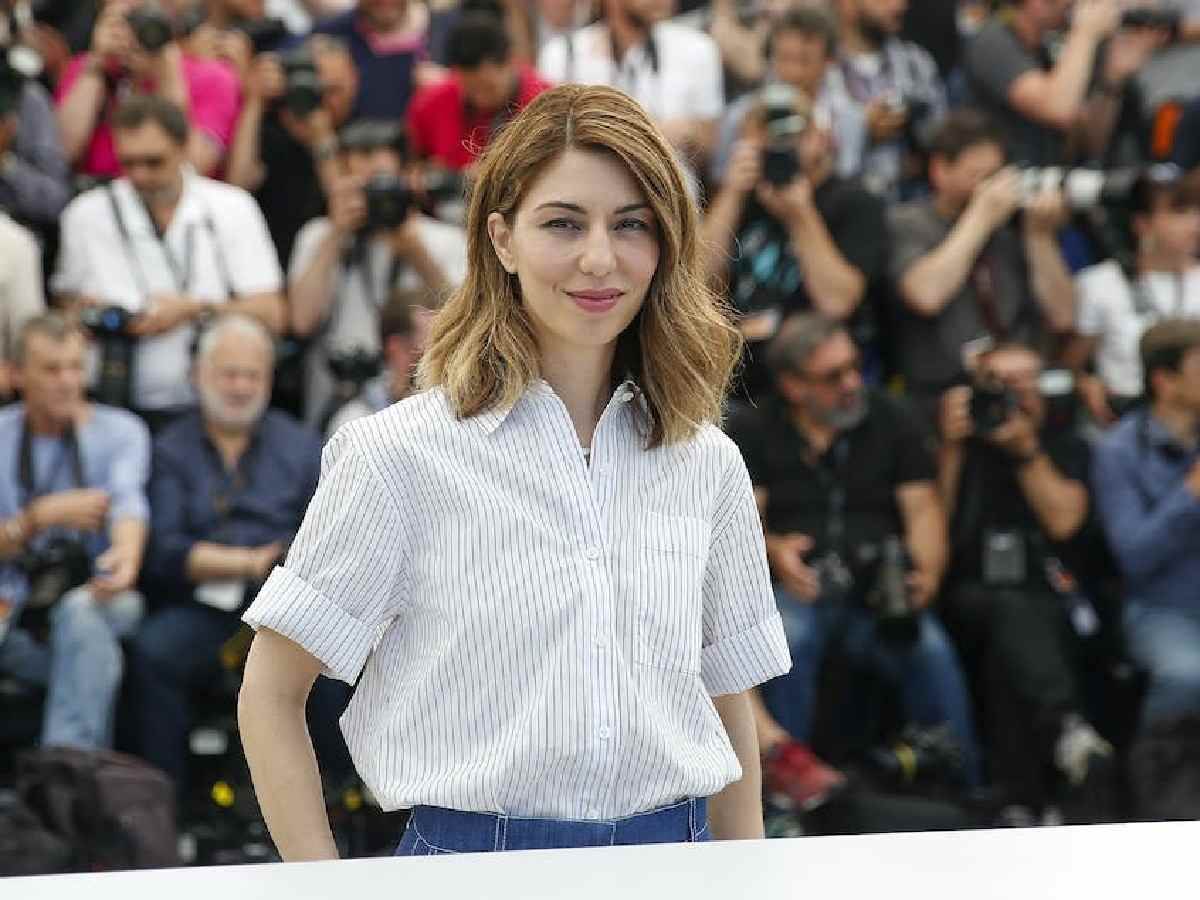 Priscilla' has been released in theaters with the same trope about how Elvis Presley's hunger for fame and narcissism jeopardized Priscilla Presley's life. The film is based on Priscilla's 1985 memoir, 'Elvis and Me'.
Sofia Coppola did reply to Lisa Marie Presley's email, assuring her that she would not be disappointed after seeing the final cut of the film.
In an email, Sofia Coppola wrote, "I hope that when you see the final film you will feel differently, and understand I'm taking great care in honoring your mother, while also presenting your father with sensitivity and complexity."
You Might Also Like To Read: What Will Lisa Marie Presley's Children Inherit From Her After Her Death?