Ridley Scott's 'Napoleon' is coming out this Thanksgiving and the reviews are already coming in for the historical biography that will shed a light on the French monarch's life.
While Joaquin Phoenix's acting skills left fans and critics spellbound, as always, the French critics had some things to say about the film. Here's how Ridley Scott is shutting down the scathing reviews.
Related: 'Napoleon': Cast, Plot, Trailer And Release Date Of Ridley Scott Film Starring Joaquin Phoenix
About 'Napoleon' Starring Joaquin Phoenix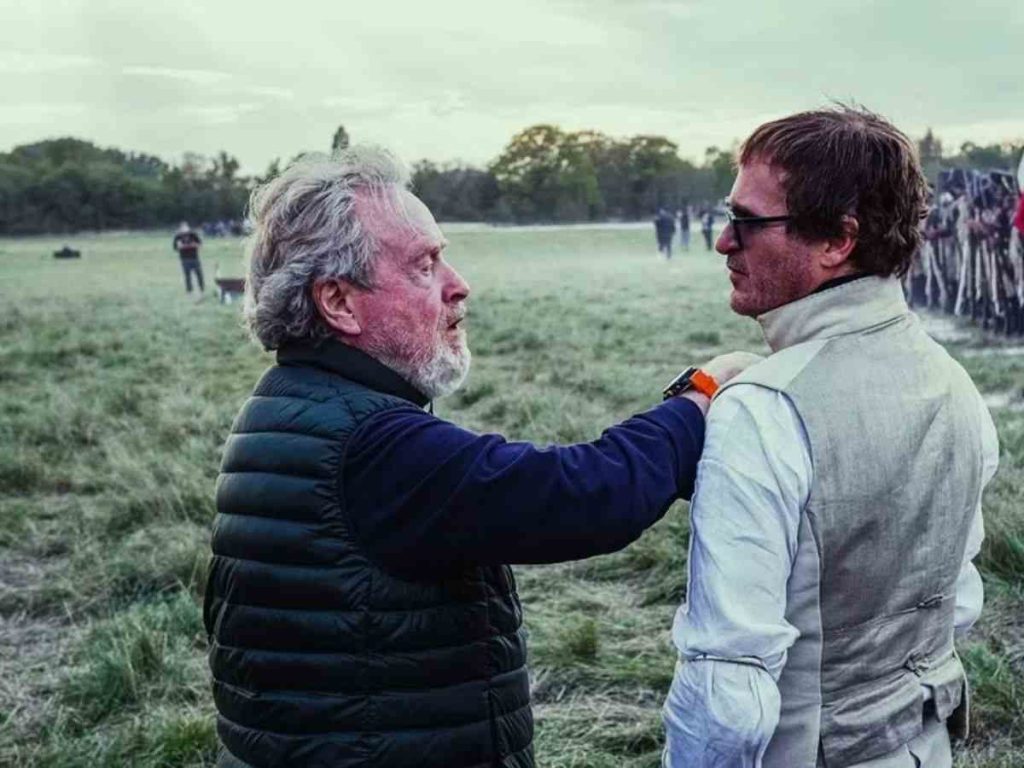 The biography will revolve around Napoleon Bonaparte, a former emperor from France who remains one of the most important people in European history. Ridley Scott's biography focuses on his reign and rule, while also giving viewers an insight into his passionate love affair with Josephine.
Academy award-winning Joaquin Phoenix, who has, to his name, a number of fascinating and great roles portrays the doomed emperor in a way that no actor has been able to. Fans were already thrilled to see the 'Joker' actor in the role and have applauded his skills.
It goes without saying Joaquin will win another Oscar, the whole cast has phenomenal chemistry. It's cinematic and moving, a MUST MUST MUST SEE ON THE BIGGEST SCREEN POSSIBLE. #Napoleon is Ridley Scott at his best. A true triumph! pic.twitter.com/7EPbia6mA3

— Atom (@theatomreview) November 15, 2023
The French critics, however, don't seem too happy with the film. Here's what they have said and how Scott responded to haters.
In Case You Missed: Why Did Joaquin Phoenix Turn Down Doctor Strange Role?
Ridley Scott Responds To His Film's Criticism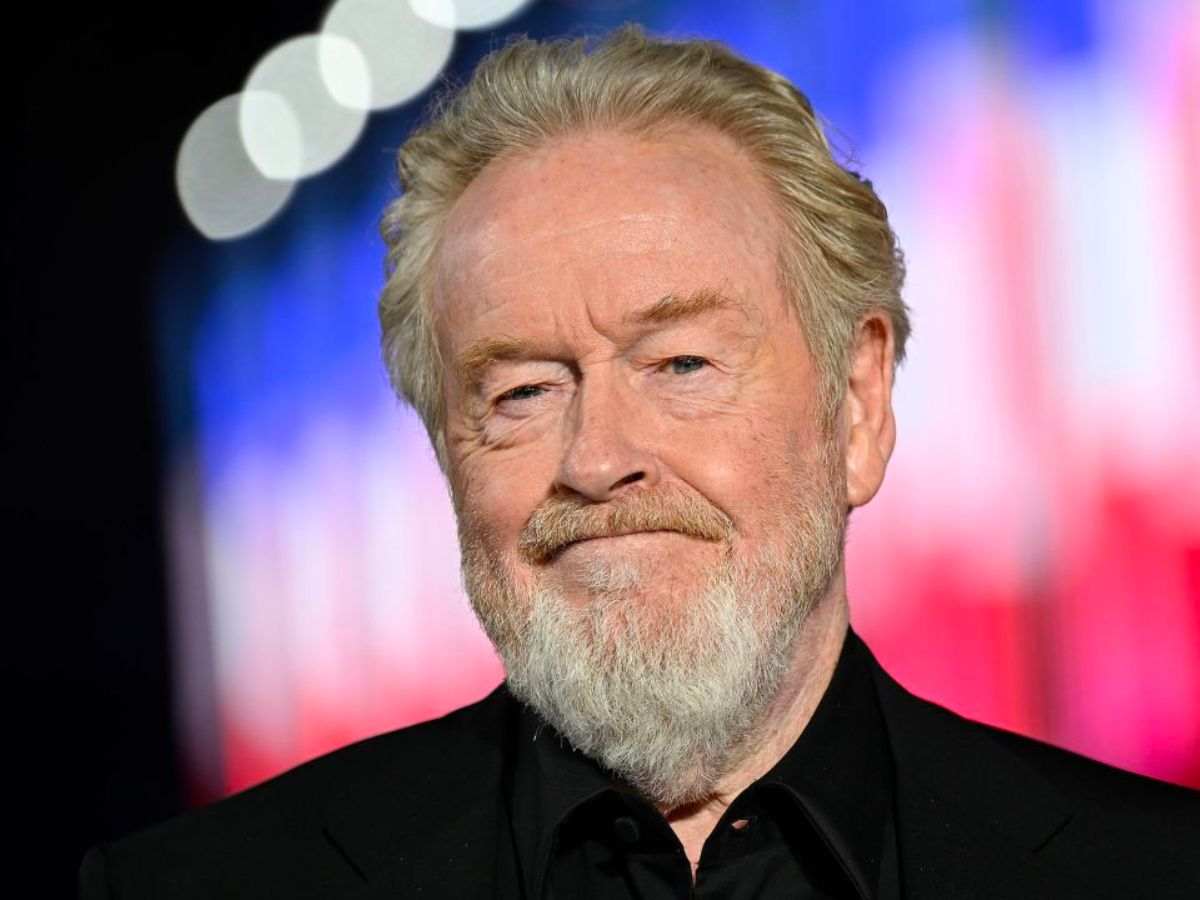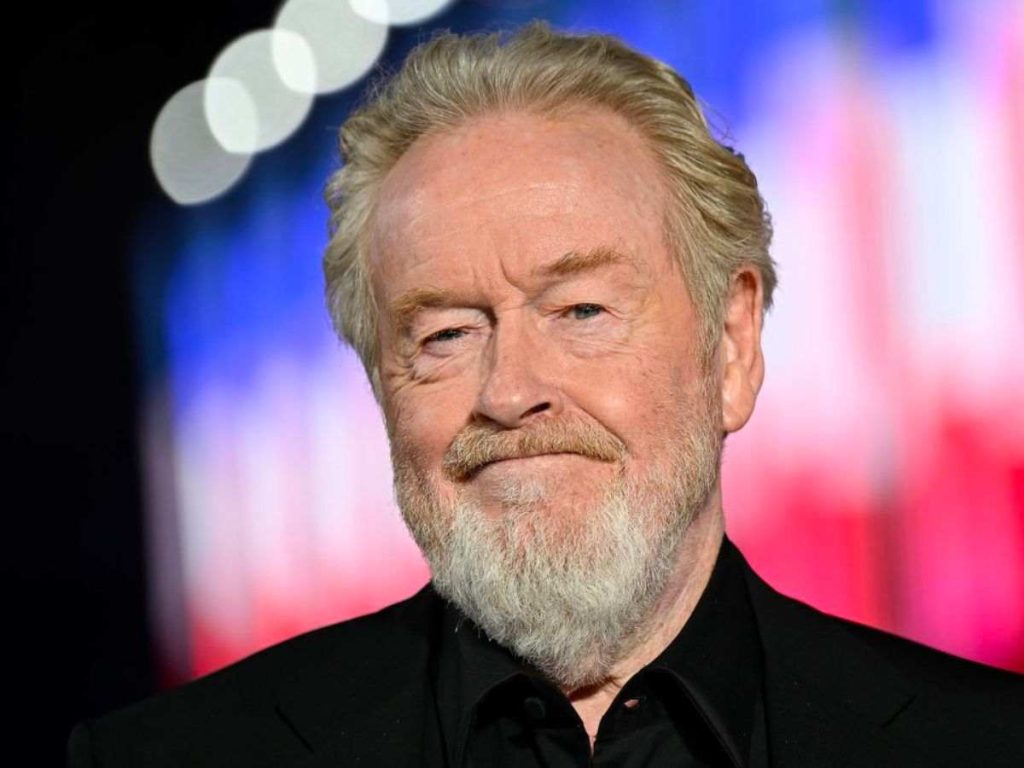 While stellar reviews for the film are coming in from everyone, the Frenchmen have made an exception. French GQ described the 'Napolean' as "deeply clumsy, unnatural and unintentionally funny". A Napoleon biographer called Ridley's film "very anti-French and very pro-British". Fans on social media also called the film out and even criticized the casting.
Also looks way too old. Yeah very bad miscast. I saw someone suggest it should've been Jude law, which I've come to strongly agree with. Whatever it's a moot point.

— BadHombre (@badhombres00) November 15, 2023
phoenix is unable to portray the spirit of a worldbreaker

— Paul America (@Paul_America) November 13, 2023
So how did Scott react to the criticism? He said, "The French don't even like themselves. The audience that I showed it to in Paris, they loved it."
Further, he said, "I've done a lot of historical films. I find I'm reading a report of someone else's report 100 years after the event. So I wonder, 'How much do they romance and elaborate? How accurate is it?' It always amuses me when a critic says to me, 'This didn't happen in Jerusalem.' I say, 'Were you there? That's the fucking answer.'"
As for Phoenix, when asked about how much the film is historically accurate, he said, "If you want to really understand Napoleon, then you should probably do your own studying and reading. Because if you see this film, it's this experience told through Ridley's eyes."
You Might Like To Read: 'Beau Is Afraid': What's The Surrealism And Sadness Surrounding Joaquin Phoenix's Film?