American metal band Slipknot recently lost one of their core members- Jay Weinberg. The drummer broke up with the band after years of making music together.
While reports of the drummer being on bad terms with the band surfaced, Weinberg came out himself to explain what went behind the scenes of his split.
Related: Grammy 2024 Nominations: Taylor Swift Breaks Record, See Full List
Jay Weinberg Leaves Slipknot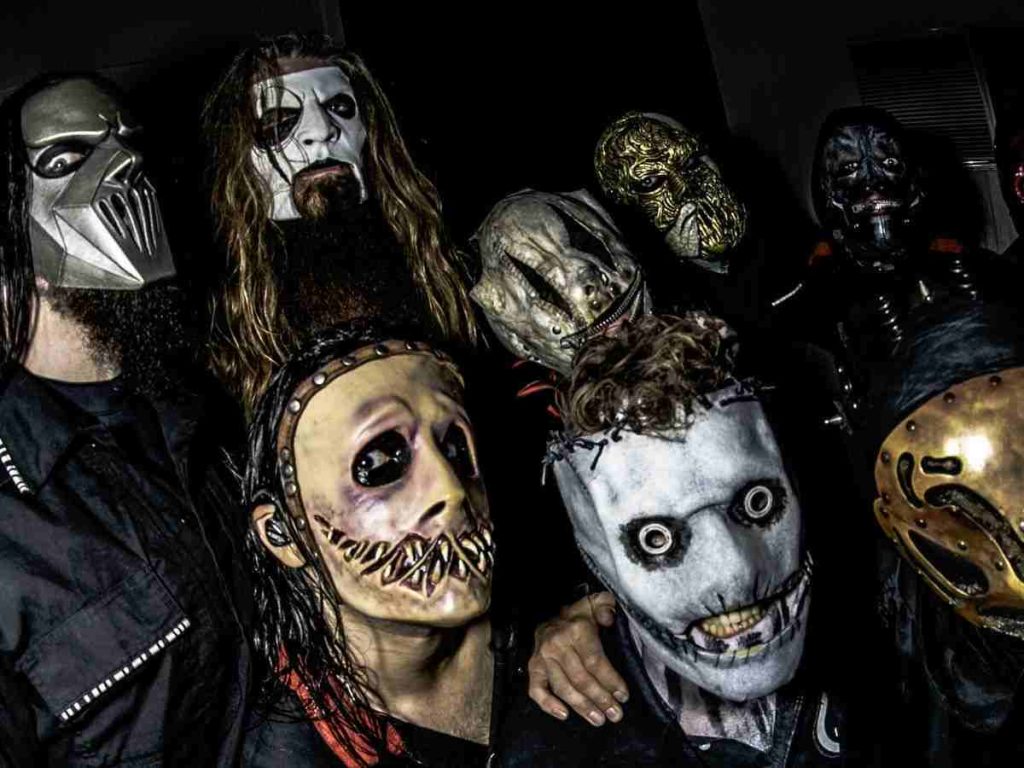 The band recently fired Jay Weinberg who joined as a replacement to Joey Jordison in 2013.
Earlier this month, Slipknot released a statement that said, "No one can ever replace Joey Jordison's original sound, style or energy, but Jay honored Joey's parts and contributed to the last three albums and we, the band, and the fans appreciate it. But as ever, Slipknot is intent on evolving. The band has decided to make a creative decision, and to part ways with Jay. We wish Jay all the best and are very excited for what the future holds". The band called it a 'creative decision', while fans were heartbroken after hearing the news.
Watch it's gonna be some shit like jay wanted to leave but I don't care whoever wanted to leave or wanted him gone is completely retarded

— Real (@KenKanifmeninmE) November 6, 2023
good luck in finding another drummer who's as talented and passionate as he was. fuck slipknot really pic.twitter.com/fpvlpf4V4D

— alice ʘ 🦇 (@VERMILl0N) November 6, 2023
Jay Weinberg has finally spoken up about his split. Here's what he said.
In Case You Missed It: AMAs 2023: Machine Gun Kelly Took A Jibe At People In Rock Calling Him "A Tourist"
"I Was Heartbroken And Blindsided": Weinberg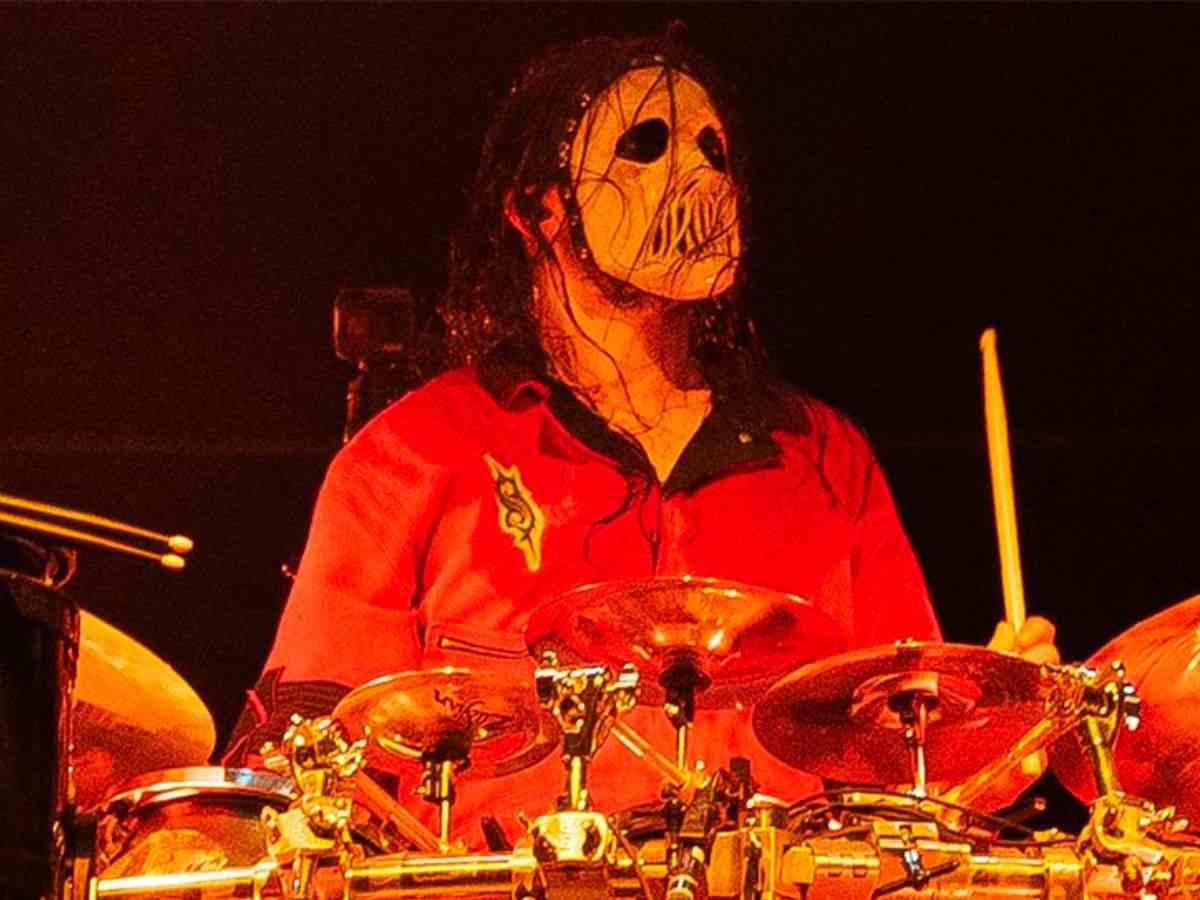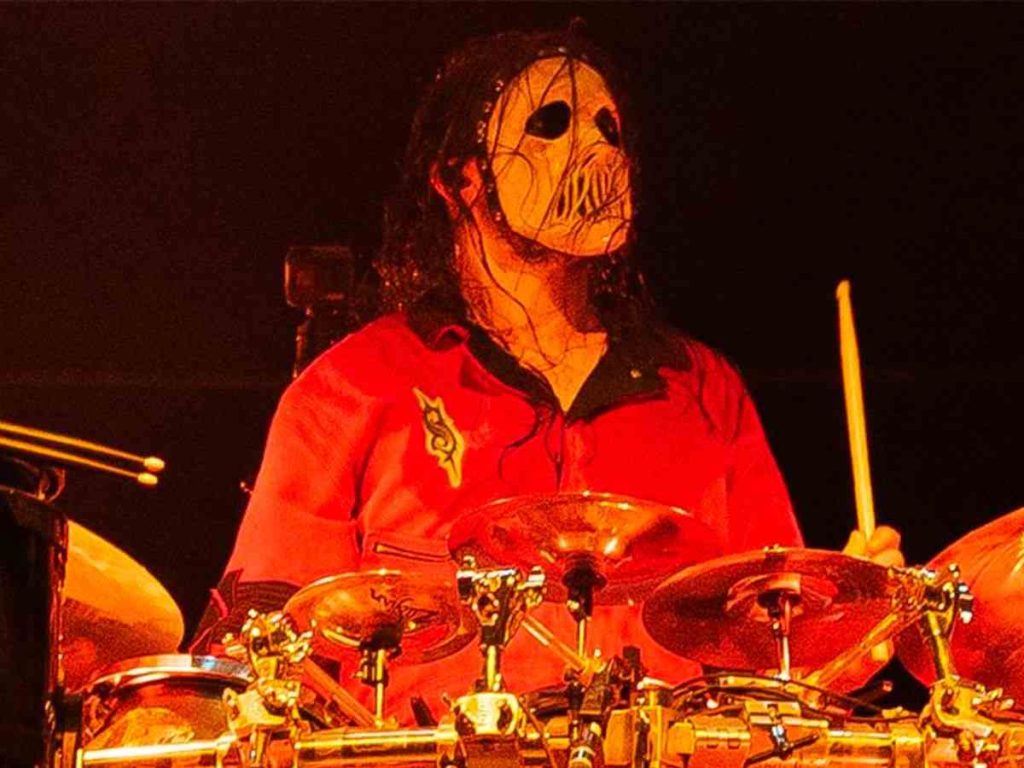 The drummer stated that he did not expect to get fired from the band and that the decision was unpredictable and unexpected.
His statement reads, "I was heartbroken and blindsided to receive the phone call that I did on the morning of November 5th; the news of which, most of you learned shortly after. However, I've been overwhelmed by — and truly grateful for — the outpouring of love and support I've received from this incredible community I consider to be my creative and artistic home."
Weinberg further said, "Despite the confusion and sadness, there is something that's provided an equal amount of comfort. For many of you reading this: 10 years ago, we weren't yet acquainted. And now, we are. For that, I'm thankful in ways I'll never be able to fully express. I don't know how, and I don't know when, but I look forward to creating loud, passionate, and heartfelt music that we enjoy together again. Until then, please know it's been the joy of a lifetime to spend the last 10 years with you, sharing in our love for this special corner of the music and art world."
Fans are now waiting for Slipknot to get a replacement for Weinsberg which nearly seems impossible, considering how good of a drummer he was.
no one will ever replace you, jay weinberg pic.twitter.com/CGYs6uJsdK

— wako ④ JAY WEINBERG FOREVER (@sarcastroph_e) November 5, 2023
You Might Like To Read: Is Kanye West And TY Dolla $ign's Listening Party Concert Postponed Again?