Madison Beer's recent album 'Silence Between Songs' is generating a lot of buzz among fans. There are 14 tracks on the album, which was released on Friday, September 15. While the artist has gotten healthy reviews on her album, surprisingly, 'King of Everything' from the album's B-side has drawn some criticism and speculation.
Fans think the song is about Beer's former manager, Scooter Braun. So, who exactly is the 'King of Everything' by Madison Beer about? Here's how the artist addressed the rumors on TikTok, along with a little shady comment by Hailey Bieber.
Related: Who Is Scooter Braun? Why Artists Like Ariana Grande And Demi Lovato Dropped Him As Their Manager?
Madison Beer And Scooter Braun's History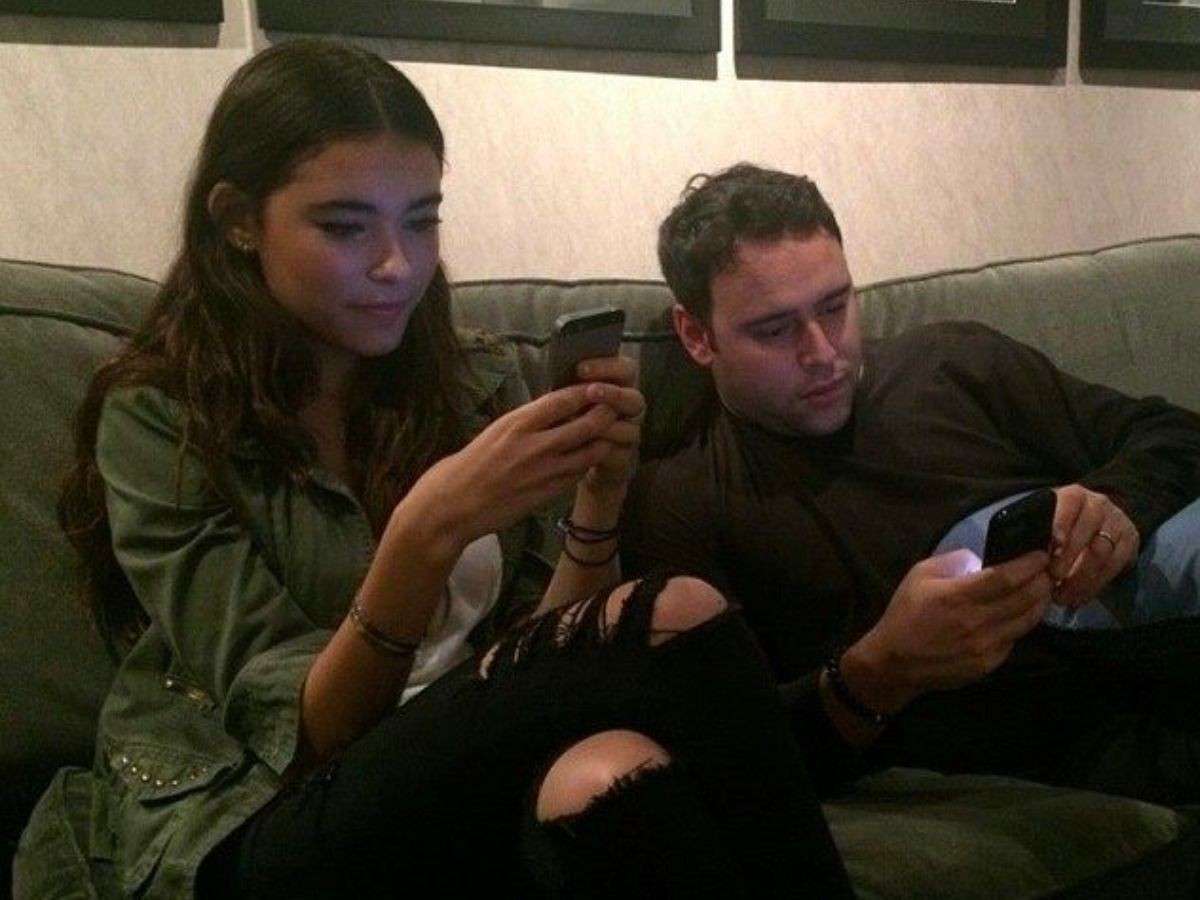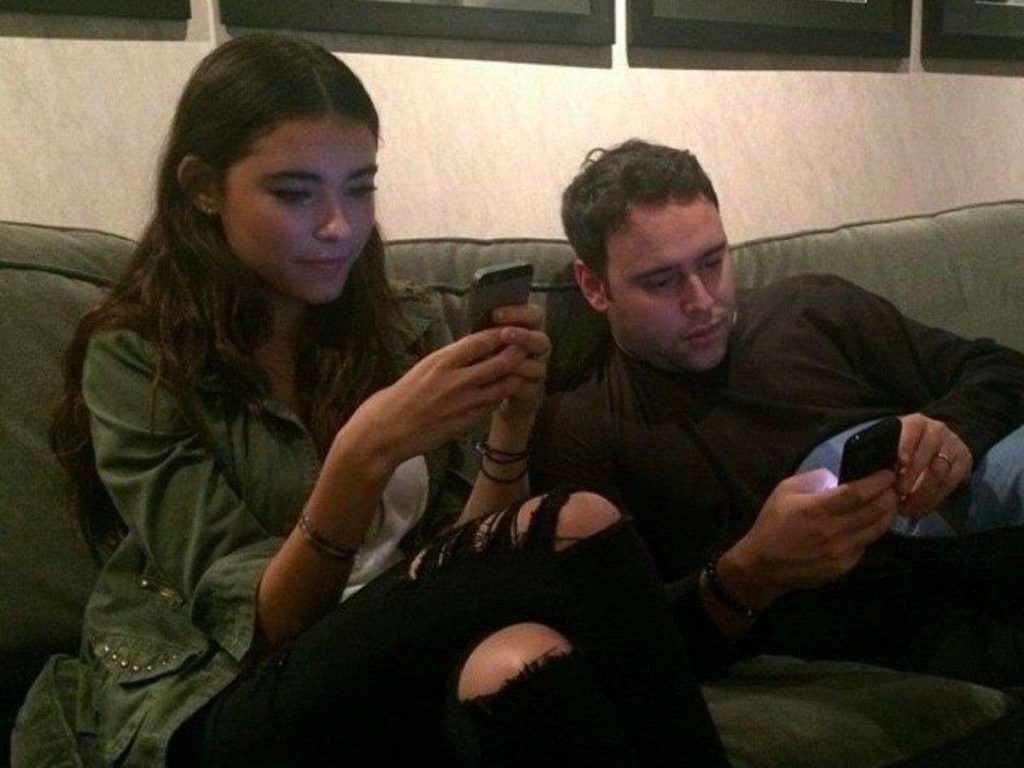 At the age of 13, Justin Bieber and his manager Scooter Braun came across Madison Beer's Etta James cover songs on YouTube. Afterward, she went on to work under him. She, however, did not speak very nicely of her time working for Braun. "It's something I've only just lately been thinking about a lot – it was such a false narrative," Beer said. She describes her time as being all "Oh you don't have a say, you don't know what you're talking about, little girl."
"I hold value and if you can't see it and don't want me to have a voice, I am out," says Beer. "There are times where I haven't felt heard, and I think 'I won't back down,' I don't care how big and scary you are, if you're the head of a label, or a president.. I will not be demeaned," she further added.
Well, it's widely known that Braun isn't exactly a pleasure to work with. And Madison has apparently proved it further by writing a song for him.
In Case You Missed It: Taylor Swift's Karma Bites Scooter Braun And Kanye West As They Get Canceled After Years Of Bad Blood With Her
Did Hailey Bieber Just Confirm That Madison Wrote A Song For Scooter?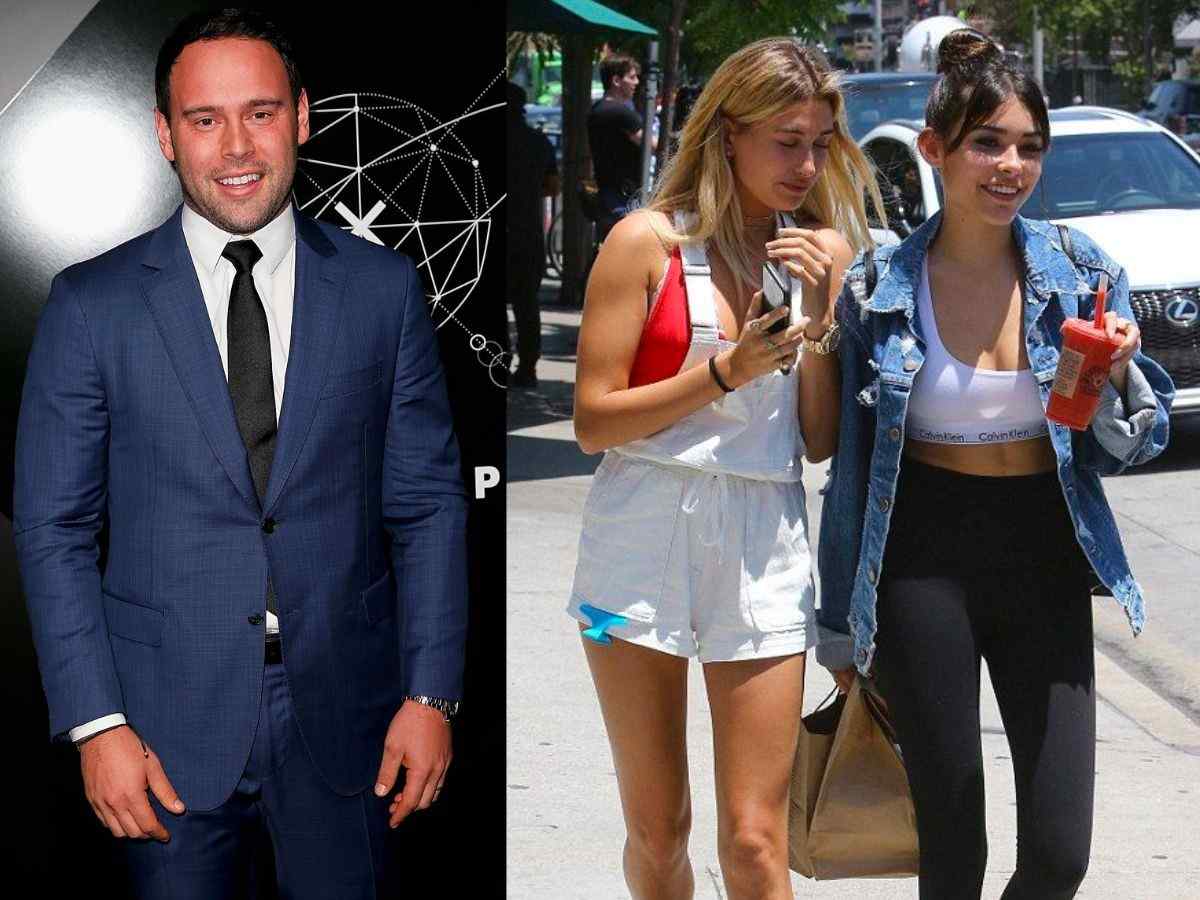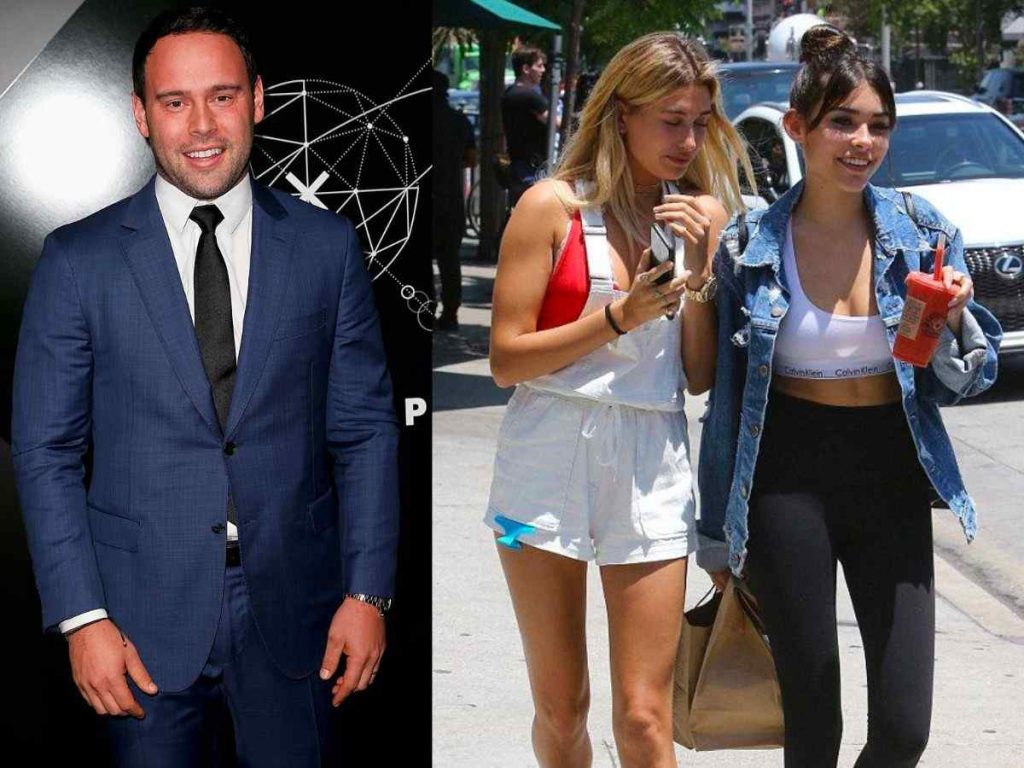 In 'King of Everything', Beer wrote about a 'powerful' man in the industry. "Look at you go. Walkin' on everyone like steppin' stones," she starts singing. She then appears to accuse this mystery person of using other people to become successful in life. "Buildin' a home made up of gold of people you hurt," she sings. Another lyric is, "Bridges to Hollywood you took then burned. I hope it was worth it. What you get, you'll deserve it."
Soon after the song was released, fans started speculating that the lyrics were about Scooter Braun.
madison got the last laugh. scooter braun you're BONES. pic.twitter.com/ZdSDUv0kKm

— shai (@stqynumb) September 15, 2023
She continued by implying that they are now the "king of nothing" because their kingdom has "crumbled". Given that Braun recently lost some of his most popular clients, including Justin Bieber, Ariana Grande, and Demi Lovato, it all seems quite clear.
The artist addressed the rumors about 'King of Everything' in a brand-new TikTok video. Beer, while playing the audio of the song, said, "Oh my goodness. I love this question. Um, I think." Her video quickly ended before she had a chance to say anything further. In the comment section, however, Hailey dropped a comment and said, "Well I THINKKK" which again led fans to believe that both the ladies were shading Braun and that the song might actually be about him.
so hailey bieber, justin biebers wife (scooters most important client) commented this on madison's tiktok about scooters song 💀💀💀💀 pic.twitter.com/fl74kqwXuH

— patt (@INMYHEADPATT) September 16, 2023
You Might Like To Read: Madison Beer Gives A Savage Response To Fan Who Body-Shamed Her By Saying She's Getting Fatter And "Men Only Like Skinny Girls"