Two women from the music industry who have been witnessing unprecedented growth are Taylor Swift and Beyoncé. The artists are currently touring with the 'Eras Tour' and 'Renaissance Tour'. Both artists' tours have been garnering a lot of wealth and changing the fabric of the touring and music business. Taylor's tour is on its way to becoming the highest-grossing tour in history, while 'Renaissance Tour' has set a cultural reset.
Both Taylor Swift and Beyoncé have carved their niches in the industry. Their albums and concerts have amassed both critical acclaim and commercial success. The artists' successful careers have helped them earn a lot of wealth in all these years. There has been a difference between their overall earnings for each year, making one wealthier than the other.
Related: Taylor Swift's 'Midnights' Is Back On No.1 Position On Billboard 200 After The Release Of The Deluxe Edition
Taylor Swift Is Richer Than Beyoncé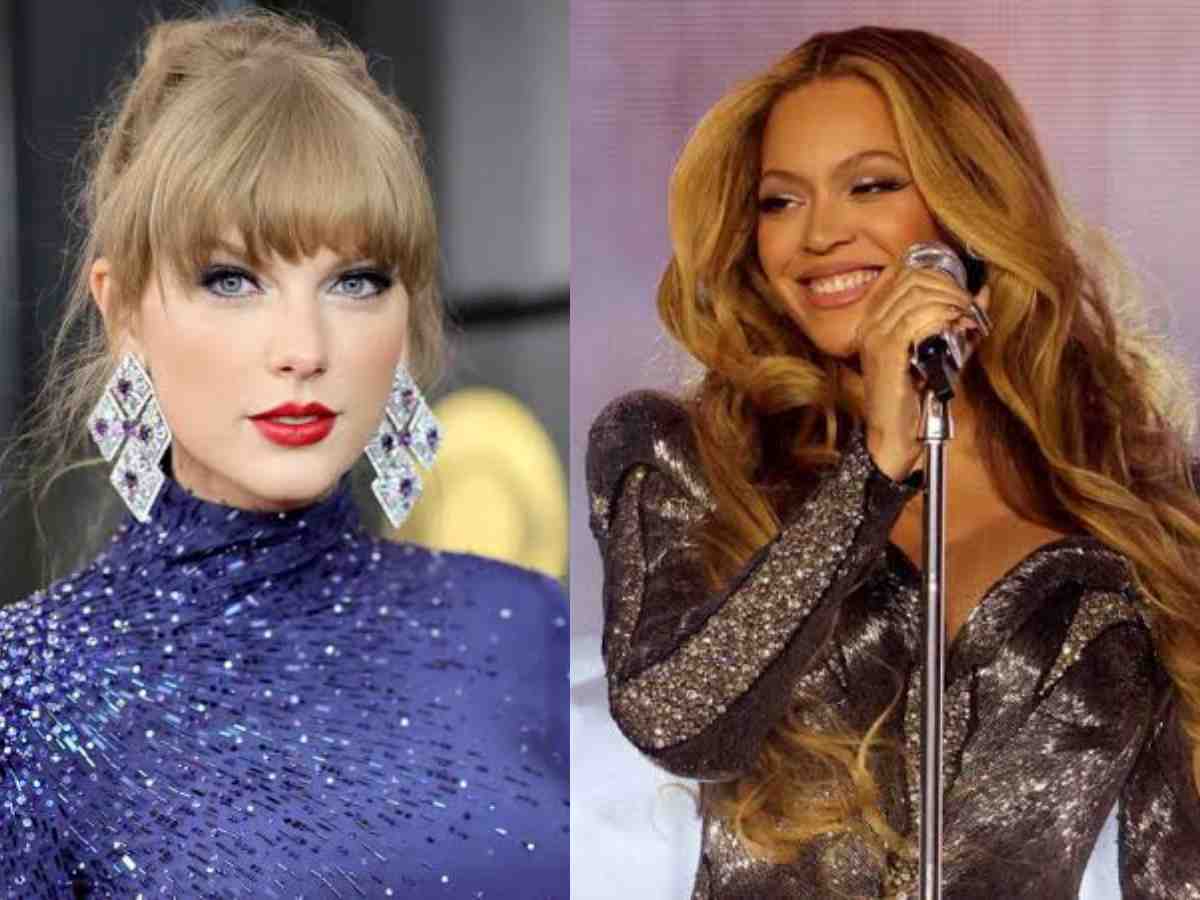 As of June 2023, Taylor Swift's net worth has been reported at $740 million, while Beyonce's net worth is $540 million. Their earnings have been a result of the successful musical projects that they have been releasing over the years.
Apart from her musical career, Beyoncé has also earned money from her endorsement deals with different brands and has launched many fragrances alongside a fashion line called House of Dereon with her mother Tina Knowles.
She also signed a deal with Netflix worth $60 million in 2018, and she has been married to Jay-Z, who has been doing well in his career as a hip-hop artist and entrepreneur. Jay-Z's earnings have also contributed a lot to Beyoncé's net worth.
In Case You Missed: 10 Boldest Beyoncé Stage Looks Which Left Little To Imagination
What Is Taylor Swift's Source Of Income?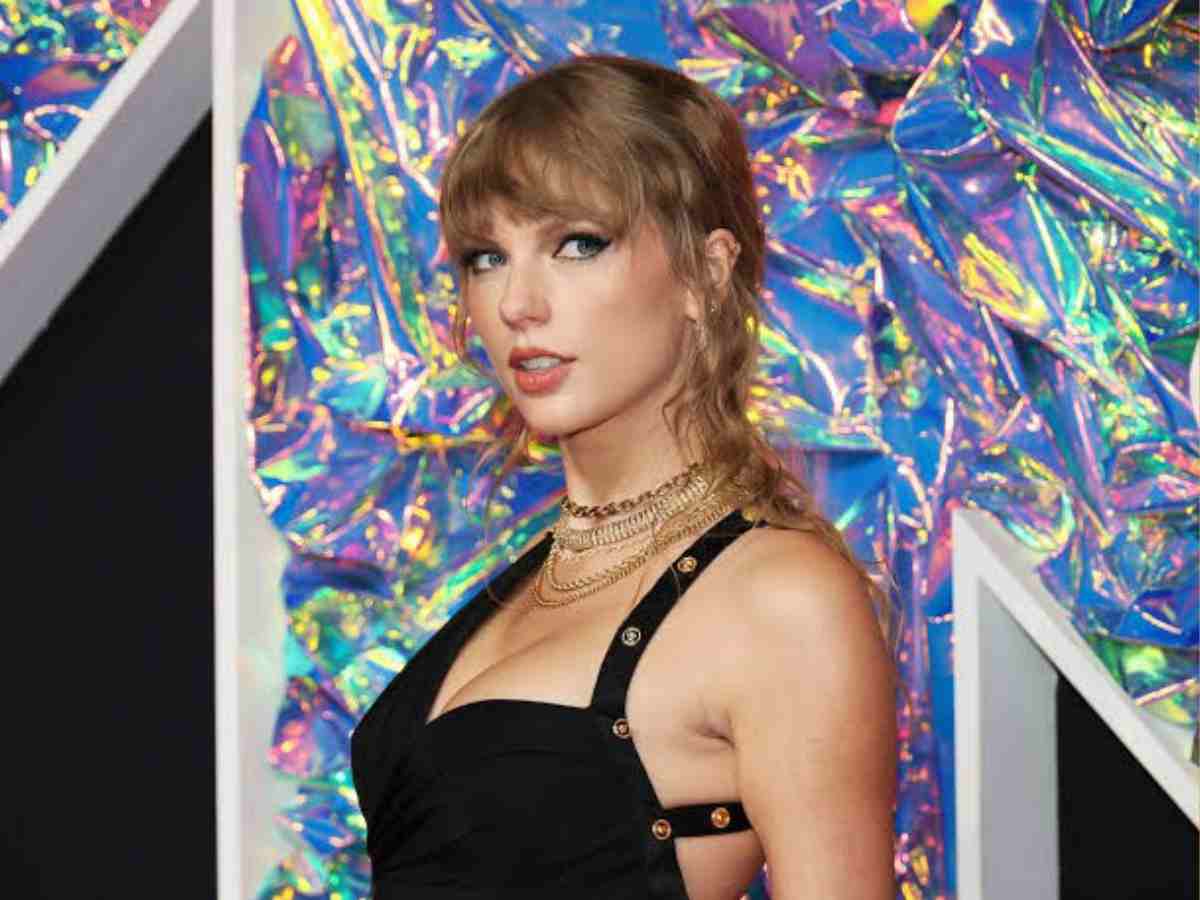 Taylor Swift's endorsements with brands like Diet Coke, Apple Music, and others have contributed to her net worth. The artist's earnings were around $50 million between 2016 and 2017. Although the amount increased to $266 million in 2019, it decreased to $64 million in 2020, possibly because of the COVID-19 pandemic.
Taylor Swift has released six albums with Big Machine Records from 2006 to 2017, and this is the result of a deal worth millions she has signed with the record label. The re-recording of the albums after the Scooter Braun controversy has immensely contributed to her career and wealth growth. Taylor receives royalties from streaming platforms for re-recordings. She has also been the owner of different houses in Nashville, Rhode Island, New York City, Los Angeles, and Massachusetts.
You Might Also Like To Read: Taylor Swift's Net Worth Increased By $170 Million Thanks To Eras Tour, Making Her 2nd-Richest Female Singer