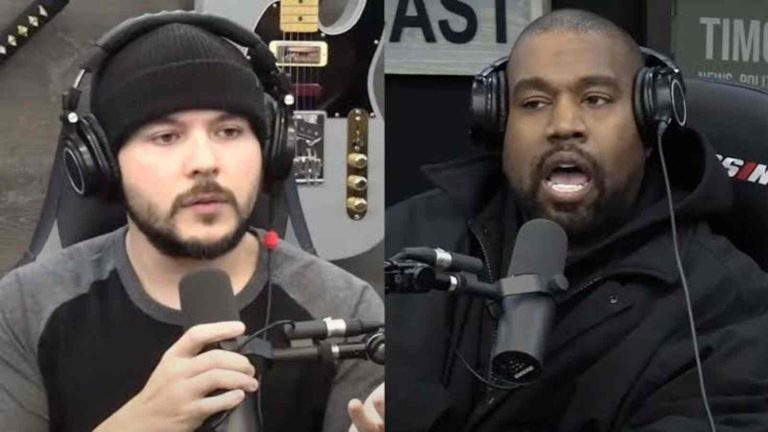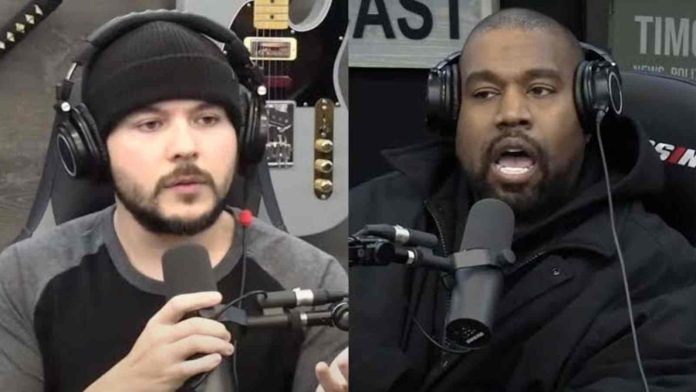 In the book 'Speak', Laurie Halse Anderson wrote, "you have to know what you stand for, not just what you stand against". If we put it in the context of the circumstances that Kanye West has put himself through, this is apt. The 'Donda' rapper has been on a spree to attack racial and religious communities. At the Paris Fashion Week 2022, West introduced Yeezy collections with 'White Lives Matter' printed on it. Later, Kanye took to social media to spew hate against the Jews. He wrote that he will go 'defcon3' on the community. Since then, the downfall of Ye started.
Many brands that collaborated with him earlier have now pulled the plug from future projects and deals. Brands like Balenciaga, Adidas, and the fashion bible Vogue have severed relationships with the artist. However, he is now trying to rebuild his maligned image by running for President in 2024. To further discuss his plans, he appeared on Tim Pool's podcast 'Timcast'. But, things went spiraling during the conversation.
Also Read: Former Adidas And Yeezy Employees Accuse Kanye West Of Lewd Behavior And Bullying
Kanye West Clarified His Anti-Semitic Comment On TimCast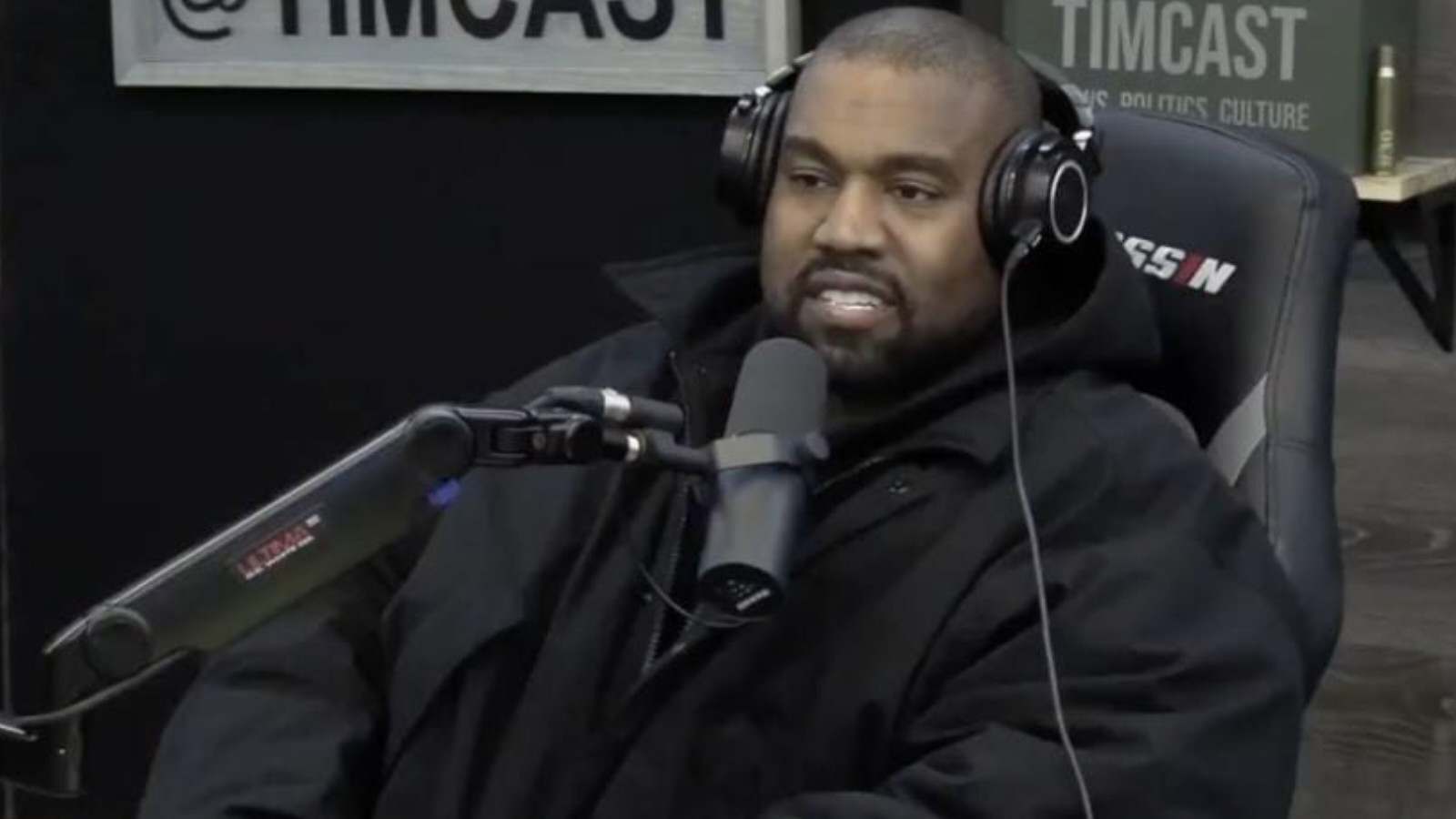 The 'College Dropout' rapper is now reviving his political career and ramping up for the Presidential elections in 2024. The Grammy-winning artist contested the election as an independent candidate but garnered around 70,000 votes. This time, he is taking it very seriously. In November 2022, Ye met Donald Trump along with Nick Fuentes for a dinner to discuss the prospects of the former president joining him as the running mate.
However, the dinner at Mar-a-Lago did not prove to be a fruitful one. Trump declined the offer and said that Kanye will not be able to win the elections. On the podcast, he dived into the anti-Semite controversy after revealing that he made the 'defcon3' comment before the already scheduled meeting with Trump in October 2022.
He said, "I just gotta go right to the heart of this anti-Semite claim that's happening. This is something- if you read the definition, it says you can't claim that there's multiple people inside of banks, or in media that are all Jewish, or you're antisemitic. And that's the truth. Like, it's the truth". Tim asked him to elaborate.
Kanye continued, "I'm saying, like, I've been labeled antisemite, right? So there's different beliefs about our bloodlines, you know, like the documentary that Kyrie [Irving] posted and in general, America has been left ignorant and history has been changed. So when we start questioning things that question the indoctrination, then you immediately, get you know… demonized, demonetized and what's so beautiful about this time is everyone got to see what's really been happening. And now we can really understand, we can see that Rahm Emanuel was next to Obama and Jared Kushner was right next to Trump".
Also Read: Why Does Kanye West Want Alex Jones To Be Reinstated On Twitter?
The Rapper Staged A Walkout Mid-Conversation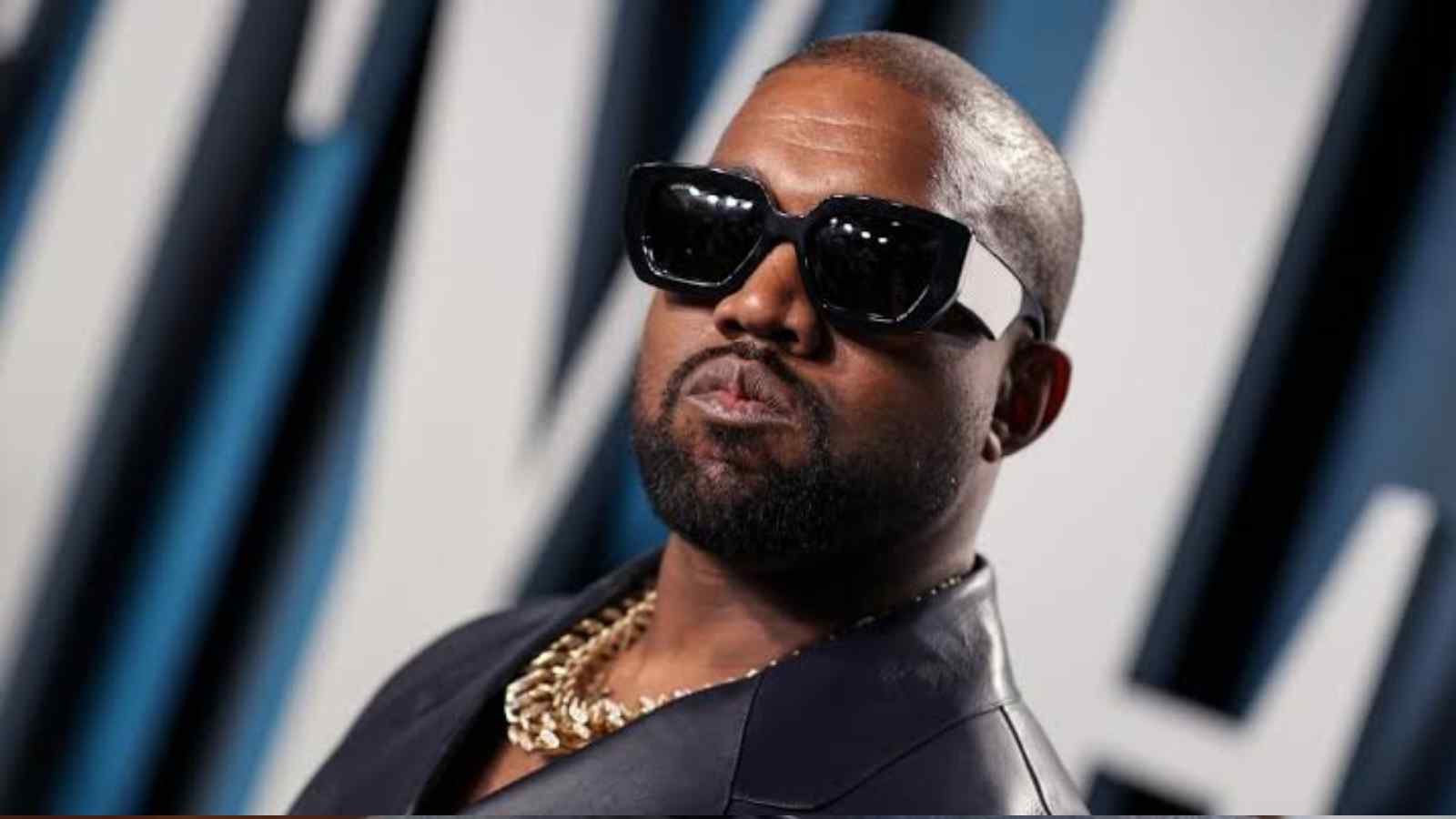 Kanye West came on the podcast with Nick Fuentes. Pool then provided his opinion on it to which Ye said that he does not want anyone's opinion on it. He alleged that he was going to be put in jail and also lost $2 billion while defending himself and offending others. Ye continued, "You're not gonna to take my pain away. Right? The Jewish people say it's the Holocaust, this happened, and you can't say anything about it. We can't take their pain away. No one's gonna denounce the fact that they tried to lock me up."
He went to compare himself with the Civil Rights leaders, "Because every time I'm just holding stride, and it's like, I thought it was more Malcolm X, but I find out I'm more MLK because as I'm getting hosed down every day by the press, and financially, I'm just standing there. And when I found out that they tried to put me in jail. It was like a dog was biting my arm and I almost shed a tear, almost, but I still walked in stride through it."
Tim tried to sympathize with the rapper and said, "I think they've been extremely unfair to you". Ye then poked him to confess who 'they' are. "Who is 'they' tough? We can't say who 'they' is, can we?" Tim clarified that he was talking about the press. Then, Fuentes jumped in and asked, "It is them though, isn't it?" When Tim refused and tried to explain himself, the rapper put his headphones down and walked away. The podcaster did not like West staging a walkout.
Also Read: Rapper Pusha T Reacts To The Hate Spewing Behavior Of Kanye West