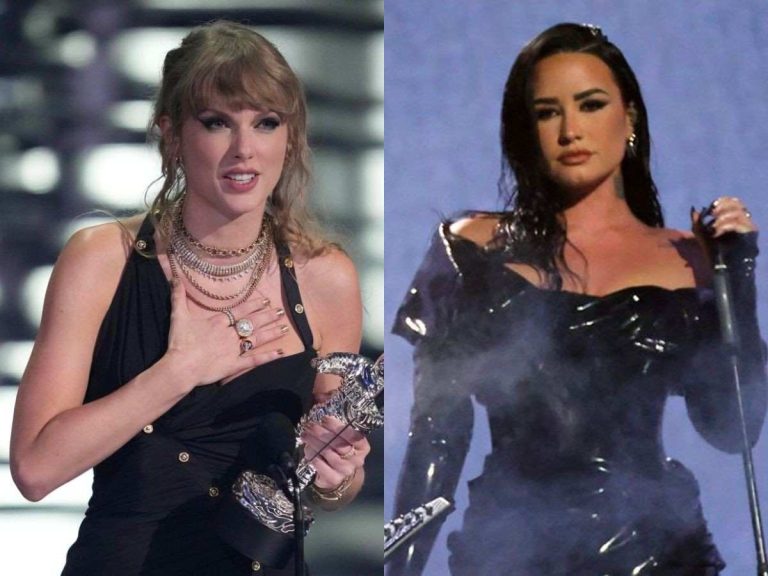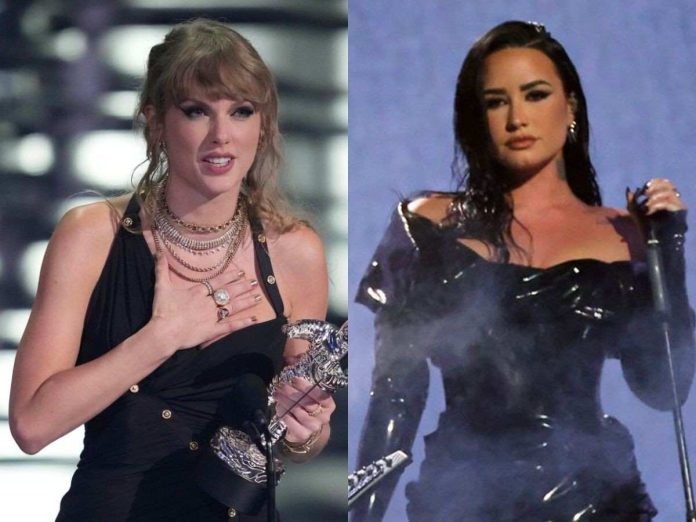 The VMAs this year was a star-studded affair. Almost all the big names in the industry showed up. The showstopper, however, was definitely Taylor Swift. Sweeping nine VMAs in a single night, Swift showed up in a stunning custom Versace dress and made history with her wins. She was also seen grooving to all the artists' performances, and was seen at her most energetic as Demi Lovato performed her bop 'Cool For The Summer' and 'Heart Attack'.
Clips of Taylor dancing to these songs have gone viral and Demi has finally responded to Taylor's enthusiasm for her music. Here's how the 'Sorry, Not Sorry' singer showed love to Taylor. So, has their feud ended?
Related: Miley Cyrus's 'Bisexual' Moment Includes Taylor Swift And Demi Lovato
Demi Lovato Reacts To Taylor Swift's Dancing Video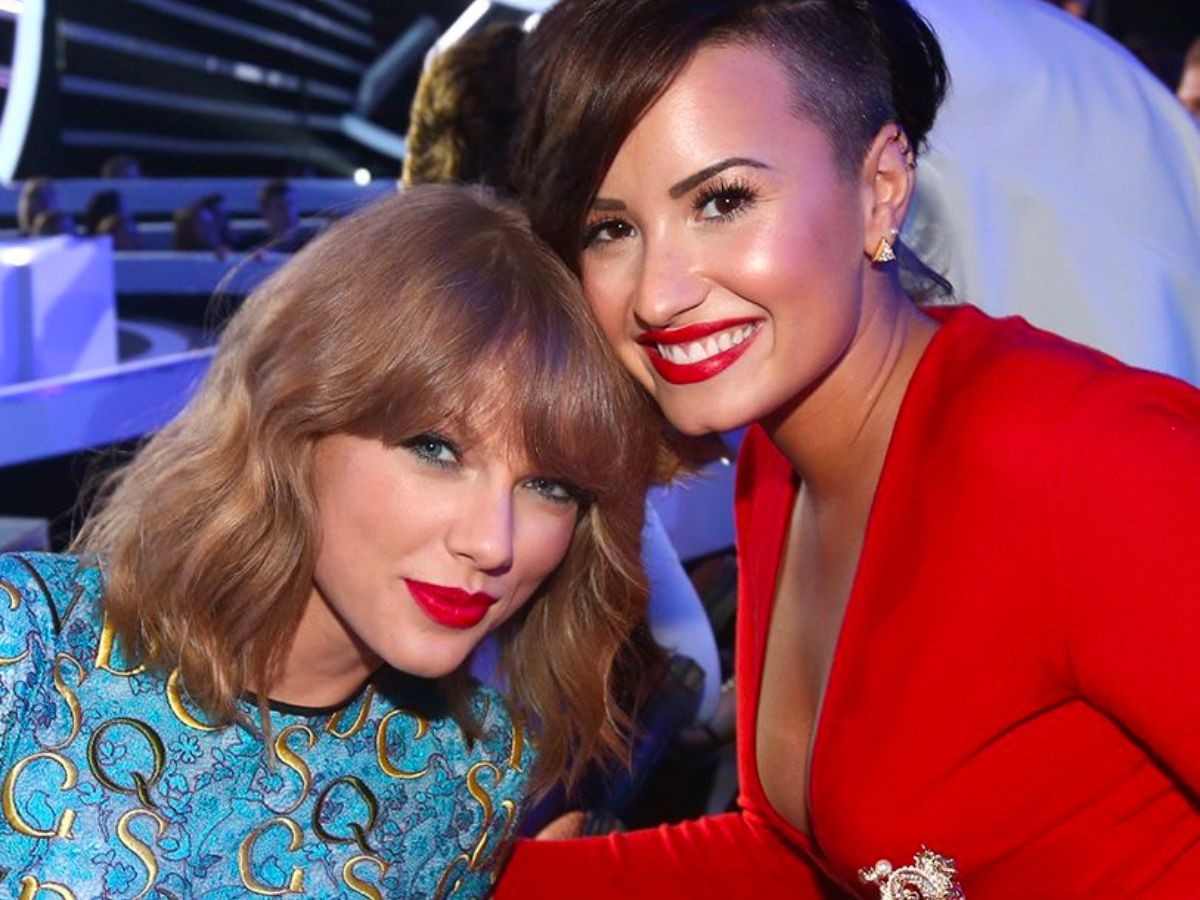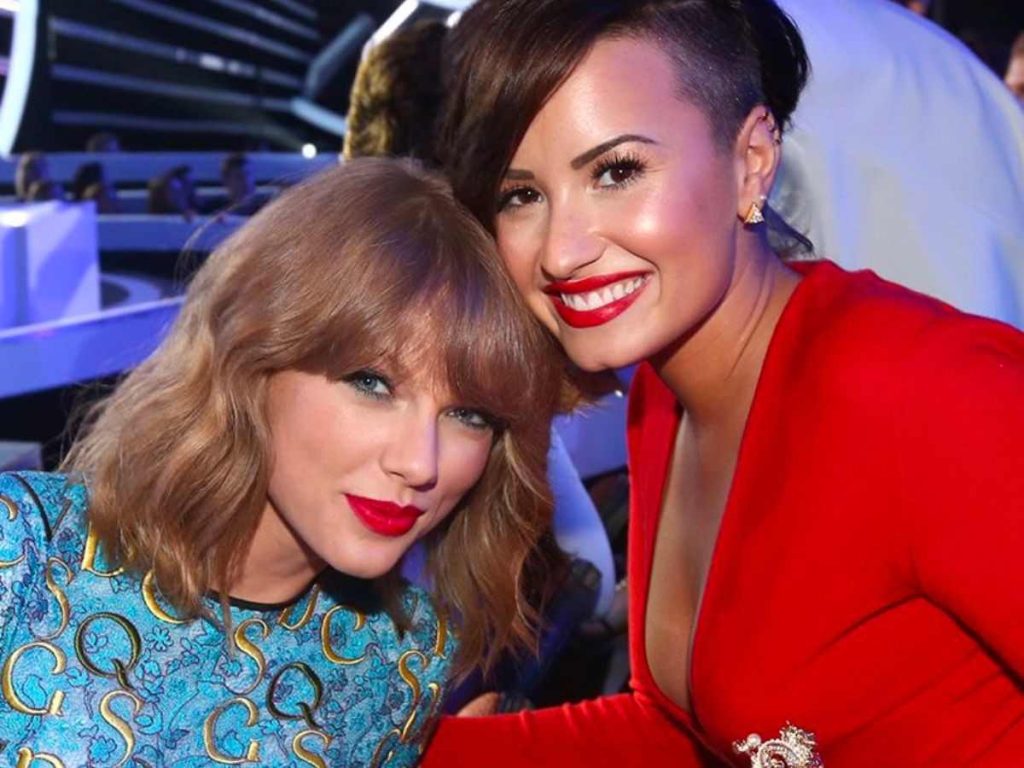 If anyone had the most fun at the VMAs, it was Taylor Swift. The singer was seen having fun with all the artists' performances as she sang the lyrics and danced the night away. Demi Lovato's 'Cool For The Summer' made Taylor stand up, sing all the lyrics and do a sexy dance and fans made that clip viral.
taylor swift singing along to cool for the summer by demi lovato. they did this for me pic.twitter.com/b8ps8AaDCg

— ng ⚔️ (@L0VES0BADLY) September 13, 2023
Another clip shows Taylor dancing to Demi's 'Heart Attack'.
Taylor Swift singing along to Demi Lovato's #VMAs performance of 'Heart Attack.'

pic.twitter.com/2cNlvF0YhJ

— Pop Base (@PopBase) September 13, 2023
After seeing the clips, Demi reacted lovingly as she commented with three emojis.
🥰🥰🥰

— Demi Lovato (@ddlovato) September 13, 2023
She also spoke about it and said: "I'm really happy with it and it was nice to see everybody enjoying it in the audience, dancing to it, Kelsea Ballerini and Taylor Swift—seeing them dance to that made my heart warm. That was really nice."
In Case You Missed It: Taylor Swift's Karma Bites Scooter Braun And Kanye West As They Get Canceled After Years Of Bad Blood With Her
Demi Lovato And Taylor Swift's Feud Explained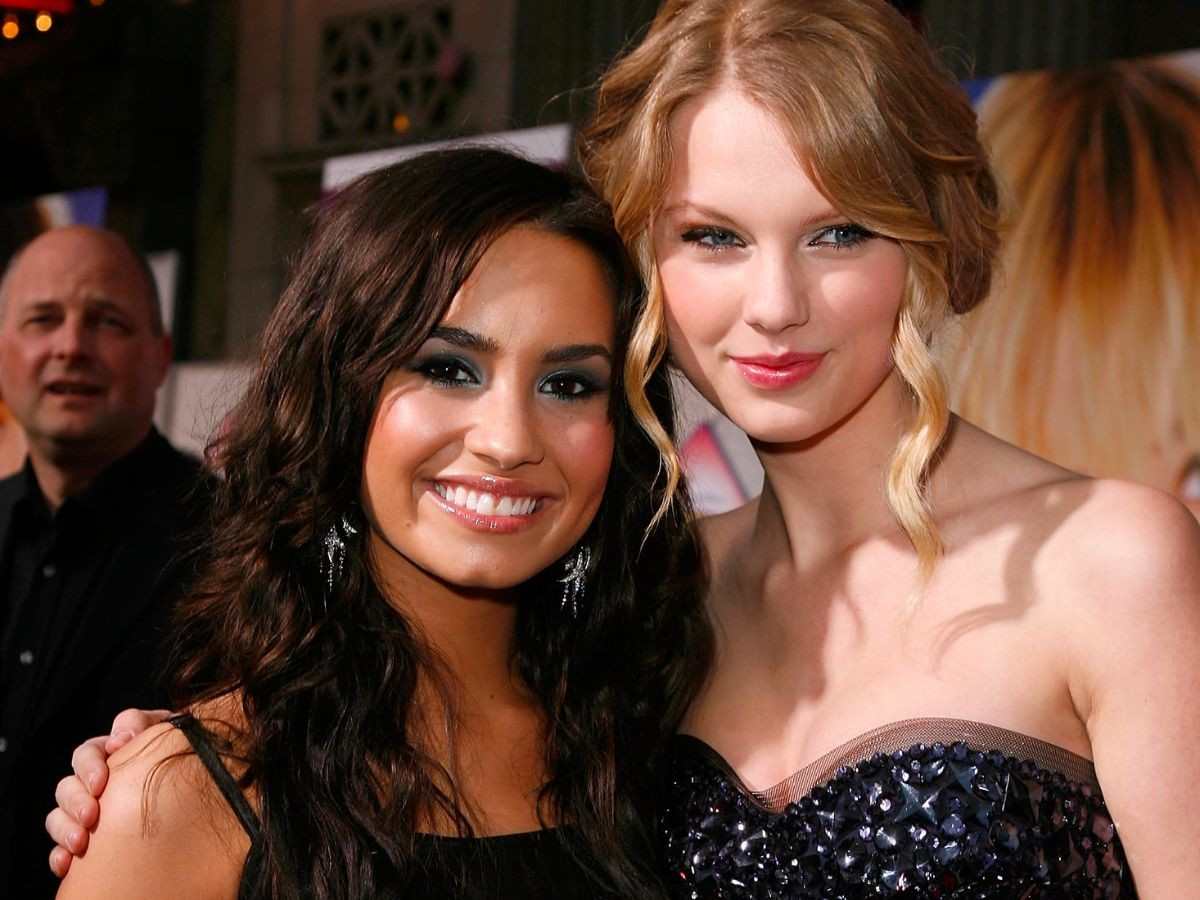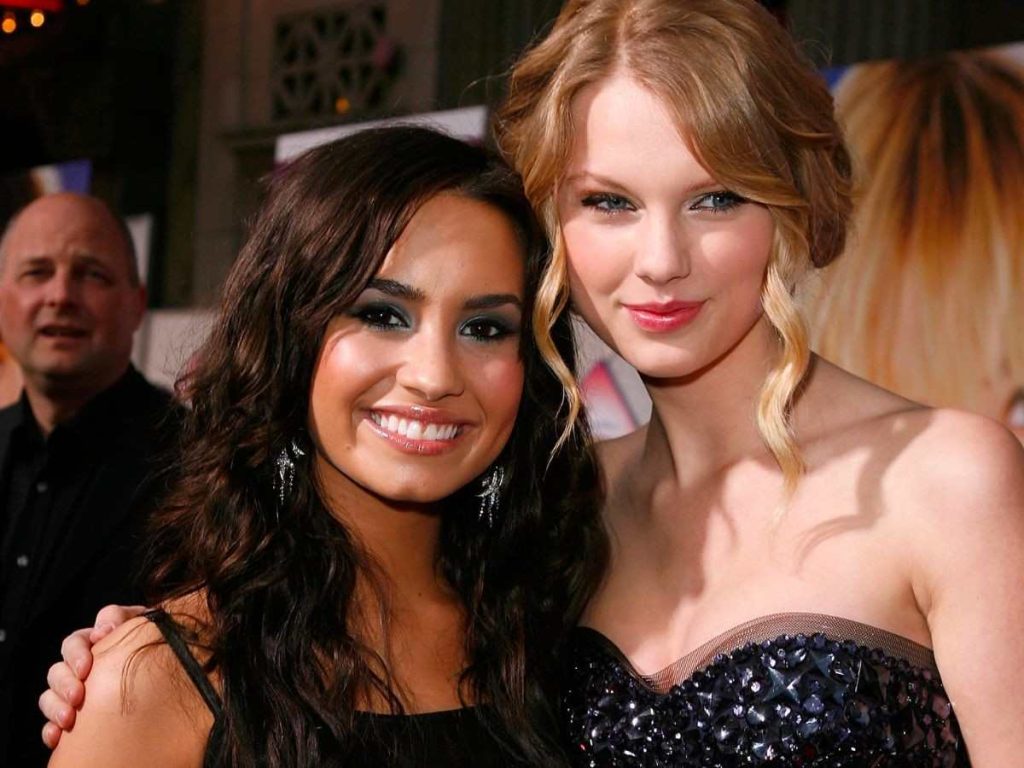 In case you didn't know, Taylor Swift and Demi Lovato actually had a low-key feud over the years. Lovato even has countless times called out Swift on various occasions.
In the midst of Kesha's legal dispute with Dr. Luke, Taylor gave her a $250,000 donation in 2016. Demi Lovato wasn't pleased about it and, at the time, appeared to be very critical of Taylor on Twitter. After hearing of her donation, she wrote, "Take something to Capitol Hill or actually speak out about something and then I'll be impressed." Fans immediately assumed that she meant it for Swift, even though Demi didn't mention anyone's name.
Furthermore, she also spoke out about Taylor writing a song for Katy Perry. When Taylor released 'Bad Blood' from her album '1989', everyone assumed it was for Katy Perry with whom Taylor was not on good terms at the time. Speaking of that, Demi said, "I think that having a song and a video about tearing Katy Perry down, is not women's empowerment. We all do things that aren't, but I have to ask myself, 'Am I content with calling myself a feminist?' Yes, because I speak out."
She also spoke out about Taylor Swift's feud with Scooter Braun when he bought her music. Demi supported Scooter and said, "I have dealt with bad people in this industry and Scooter is not one of them. He's a good man. Personally, I'm grateful he came into my life when he did. Please stop 'dragging' people or bullying them. There's enough hate in this world as it is."
You Might Like To Read: A Look Into The Misogyny Taylor Swift Has Endured In The Industry