Music executive Scooter Braun recently opened up about it all that went down with Taylor Swift. Braun talked about Taylor Swift's move of re-recording her masters. Moreover, he explained how he doesn't mind any of the singer's actions of gaining rights over her music. However, he registered his inhibitions about artists "weaponizing their fanbase" when talking about this instance.
Scooter Braun Addresses His Apparent Clash With Taylor Swift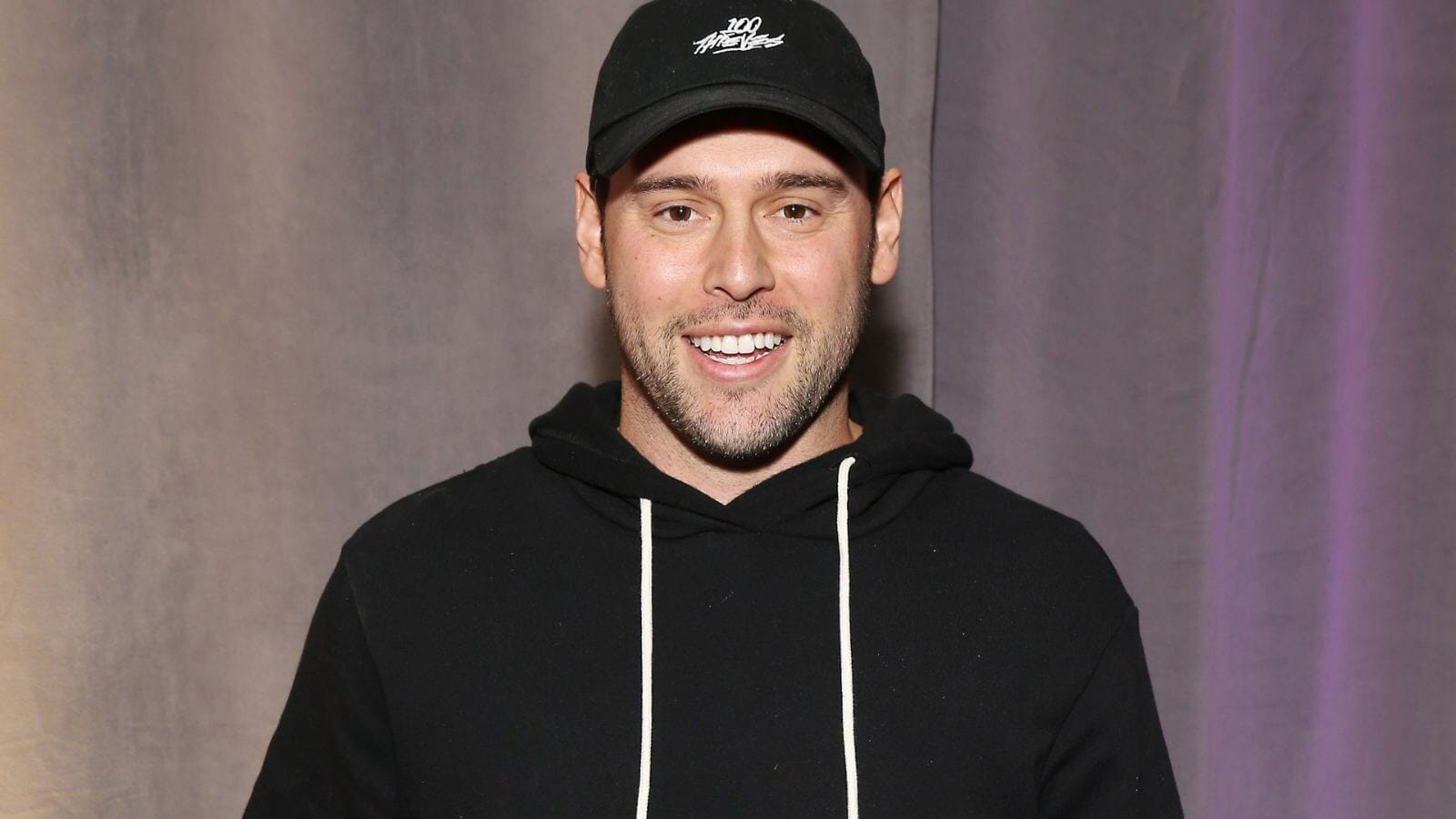 The tussle between Taylor Swift and Big Machine Label appeared in 2019 when the artist posted about it online. The singer accused the label's CEO, Scooter Braun of denying her the right of owning her music. The decision, consequently, led Taylor to claim her masters by leaving Big Machine and re-recording her songs.
Now, Scooter Braun, who serves his assistance to artists like Justin Bieber, Ariana Grande, and Demi Lovato opened up about Swift and the tussle. Braun explained his stance on the issue while he iterated his agreement with Swift re-recording her masters. "The person who owned Taylor's masters throughout her career was not myself," he said.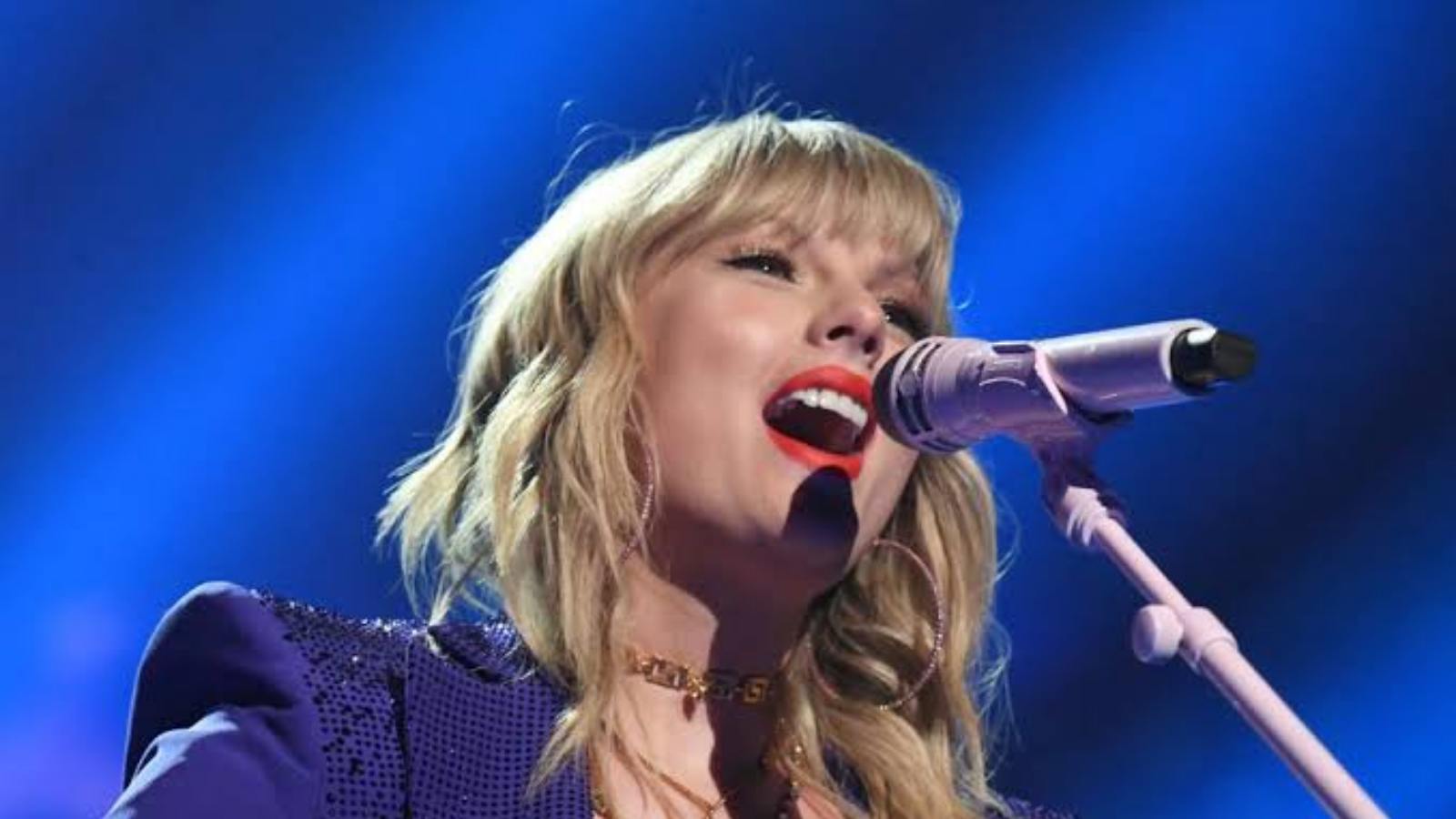 He added, "When I was buying a record label, I actually said to that group, 'If at any point she wants to come back and be a part of this conversation, please let me know because I wouldn't do this deal.'" Moreover, he added, "I was shown an email — which has now been made public now — where she stated that she wanted to move on that negotiation and wasn't interested in doing that deal anymore."
He continued, "I think Taylor has every right to re-record. She has every right to pursue her masters, and I wish her nothing but well, and I have zero interest in saying anything bad about her. I've never said anything bad about her in the past, and I won't start to now. The only thing I disagree with is weaponizing a fanbase."
⚰️| Scooter Braun replies @TaylorSwift13 about buying her masters:

"Those narratives aren't true. I think artists should have ownership. I'm open, what you can't do is say that you want something and then never have a dialogue."pic.twitter.com/65vva8hoLh

— The Swift Society (@TheSwiftSociety) April 28, 2022
Moreover, he also shared that the artists who "weaponize their fans" know "what it's like to be ridiculed". Furthermore, he said that the same artists should have a level of "responsibility with a fanbase." The host asked Braun, "And you think that has happened?" However, Braun concluded the conversation there only. "That's all I'll say about that," he said.
While he didn't mention anyone during the recent interaction, he did previously share about receiving online threats. "The artists I work with have very large fan bases. You don't do that. It's very dangerous. There are people in that fan base who have mental health issues. There are families involved, and I think that's very, very dangerous," he wrote in a 2019 Instagram post which now stands deleted.
Also Read: Elon Musk Responds To Democrat AOC Tweeting About Egoistic Billionaire