Cristiano Ronaldo has crossed over 400 million followers on his official Instagram account. Hurray!!
This is as much expected as it is not. The professional football star has become a huge name on Instagram in 10 years. He created his Instagram account in October 2012.
Cristiano Ronaldo Instagram milestone history
Not only in Football, but Ronaldo has achieved milestones on social media platforms as well. As of now, his official Instagram account has crossed the 400 million followers milestone with 3242 posts till now. His first Instagram post dates back to October 31, 2012, the day he joined the Instagram family.
 

 

View this post on Instagram

 
His journey on Instagram is as follows
Cristiano Ronaldo crossed the mark of 

100 million

 followers on Instagram in May 2017. With this, he became the first person to cross that mark on Instagram and Facebook at the same time.

Cristiano reaches the mark of 

200 million

 followers on Instagram on 29 January 2020. During this time he was accused of having bots in the list of his followers. No such evidence is available to support this statement. However, he is the first sportsperson to reach this milestone on Instagram.

Soon he crossed the 

300 million

 threshold of followers with the record of the most popular figure given a personal account. The reason behind his huge fan following is a composition of a fairly vanilla public persona, a diverse fan base across the globe, and a degree of withholding from the public.

Now he has become the first person to reach a record-breaking 

400 million

 followers on the social media app. Instagram's official account currently has 469 million followers, a little more than Cristiano. However, he is the first person to hold that place in the entire universe.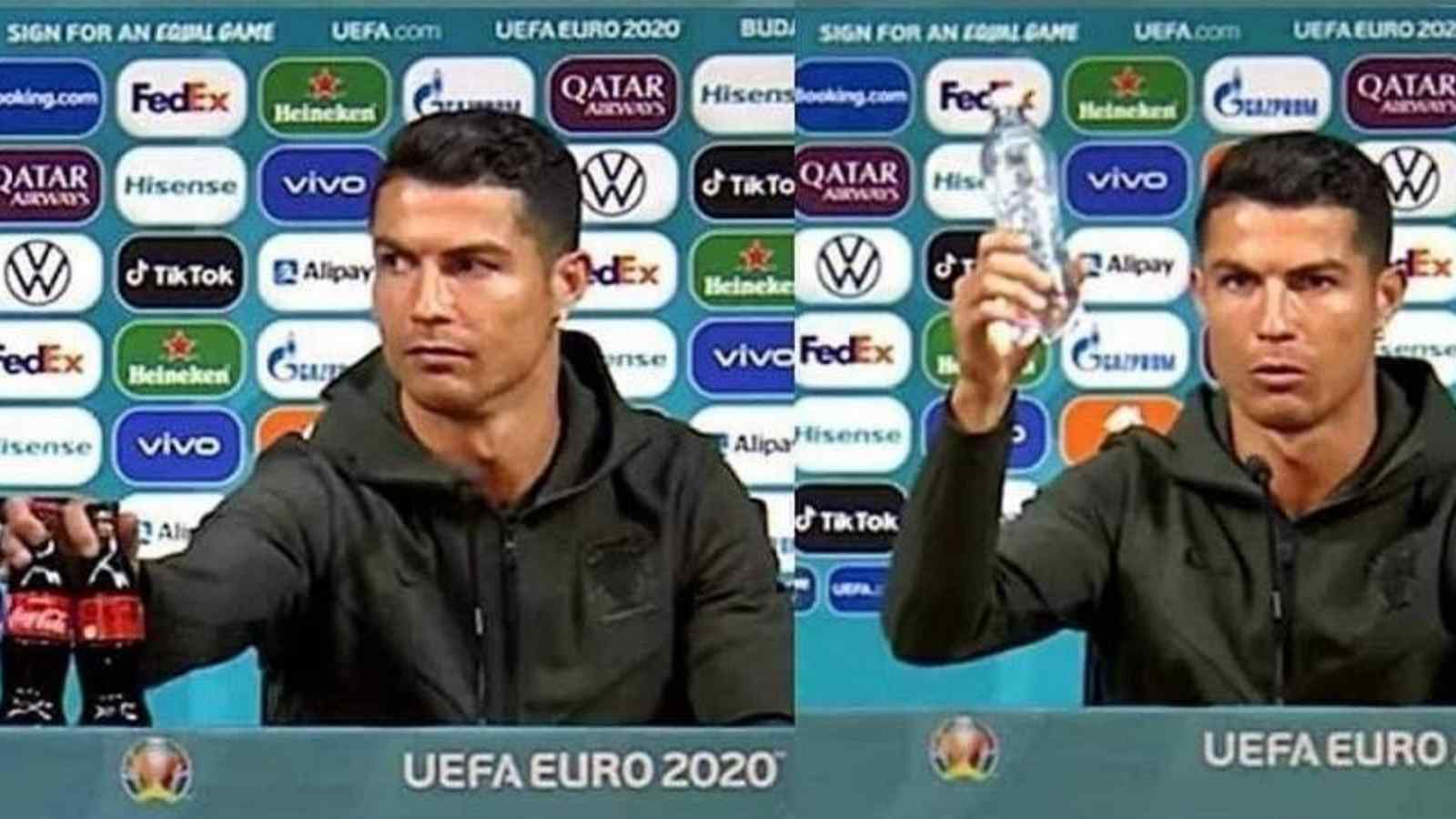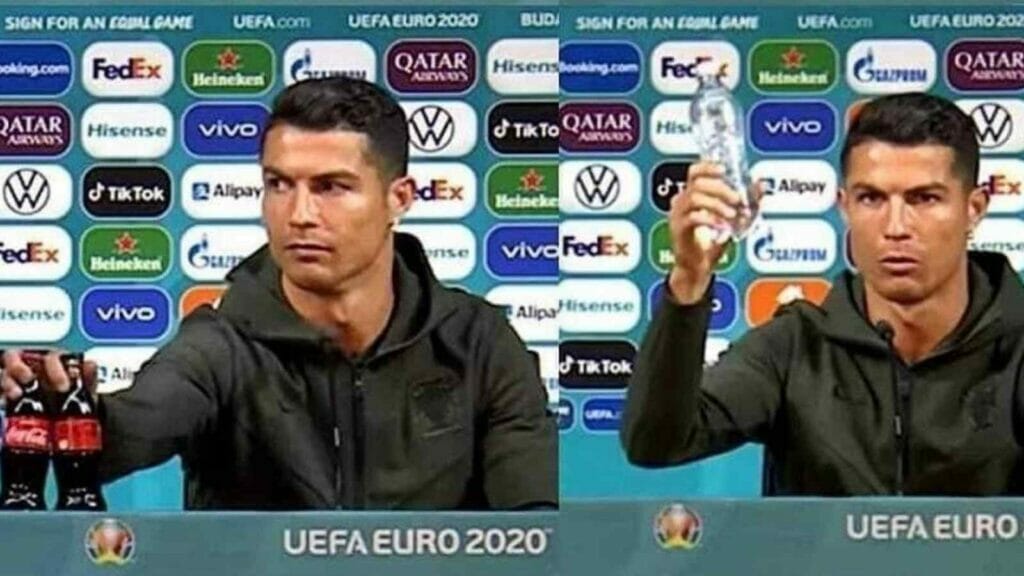 Nobody has forgotten the fact that his removing a Coca-Cola bottle from the table made the Coca-Cola Company lose more than 4 billion dollars within 24 hours. That's the celebrity power he holds along with his followers. As much as he maintains his physique, he maintains his Instagram profile as well.
Ronaldo turns 37 this year!!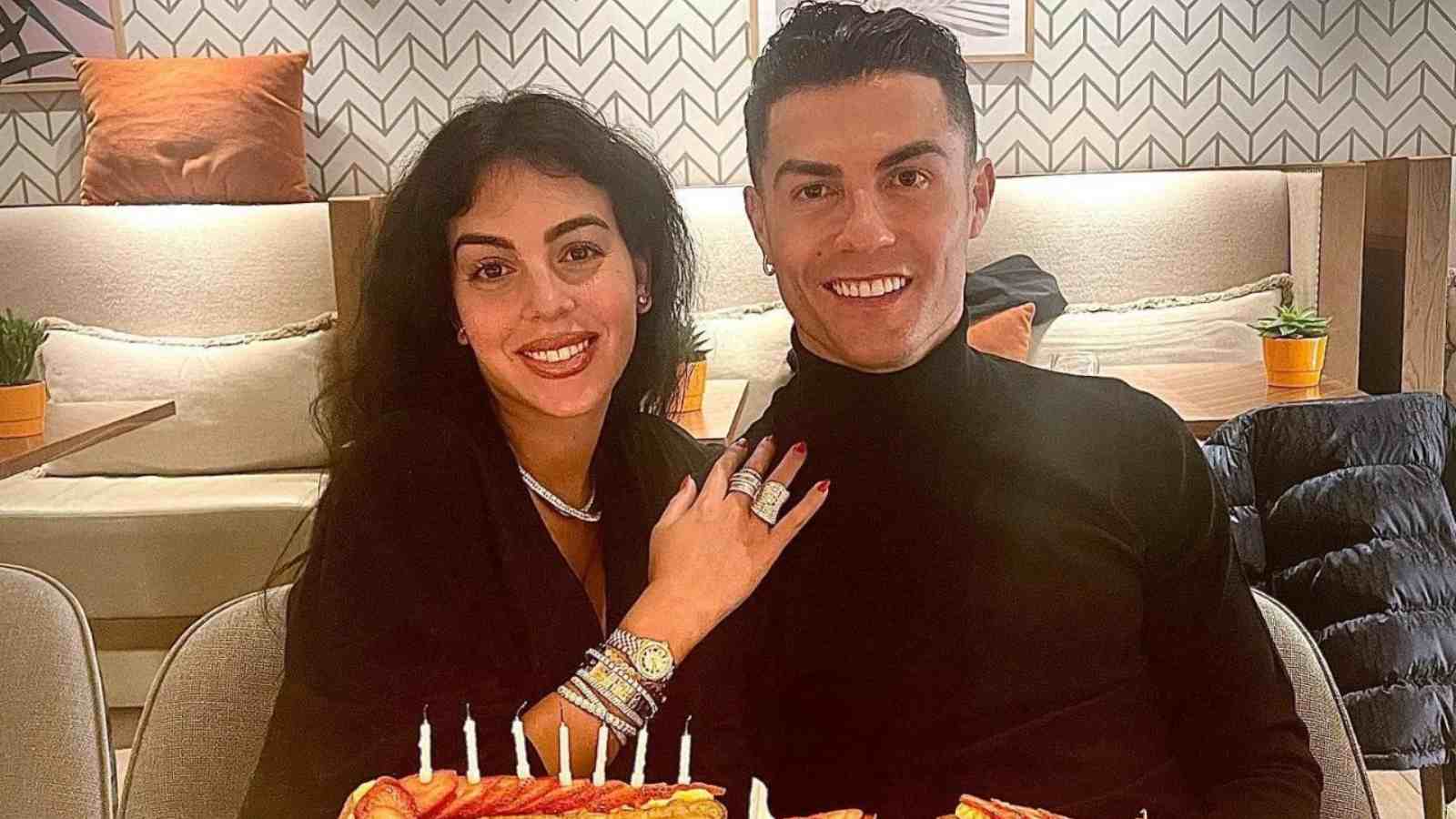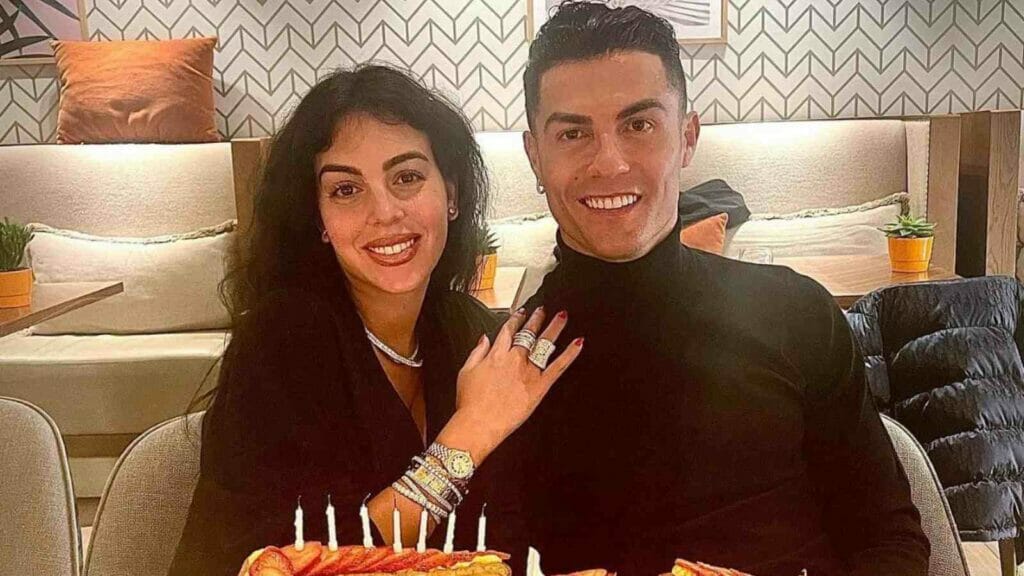 Cristiano celebrated his 37th birthday (cutting a CR-7 cake) with his family on 5 February 2022 and shared a pic of the same on 6 February, which is his recent post. He beautifully captioned it saying, "life is a roller coaster. Hard work, high speed, demanding expectations, urgent goals…But in the end, it all comes down to family, love, honesty, friendship, values that make it all worth it. Thanks for all the messages."