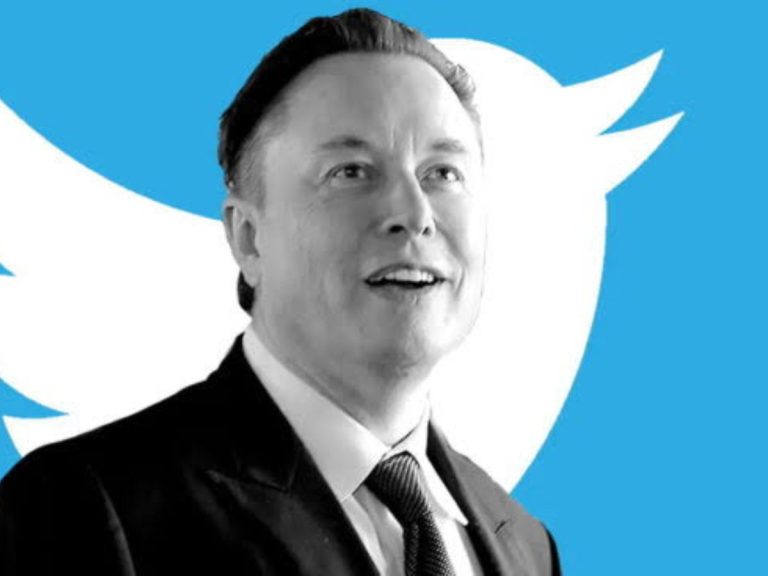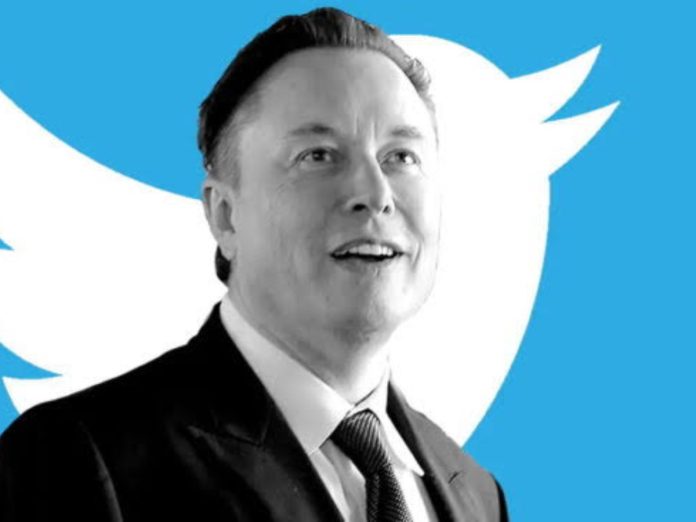 Elon Musk really enjoys spending time on Twitter. So much so that he bought the company for $44 billion last year. However, what followed was not at all rosy. The billionaire went on a firing spree and introduced policies that made no sense. However, Musk hasn't stopped using the platform to express his opinions.
Recently, the South African billionaire made his Twitter account private, shocking everyone. This is because almost every famous person on the platform has a public account. So let's find out when it happened and why the SpaceX founder decided to go private with it.
Related: Elon Musk Says He Works All Day Then Goes Home To Play Work Simulator
Elon Musk Makes His Twitter Account Private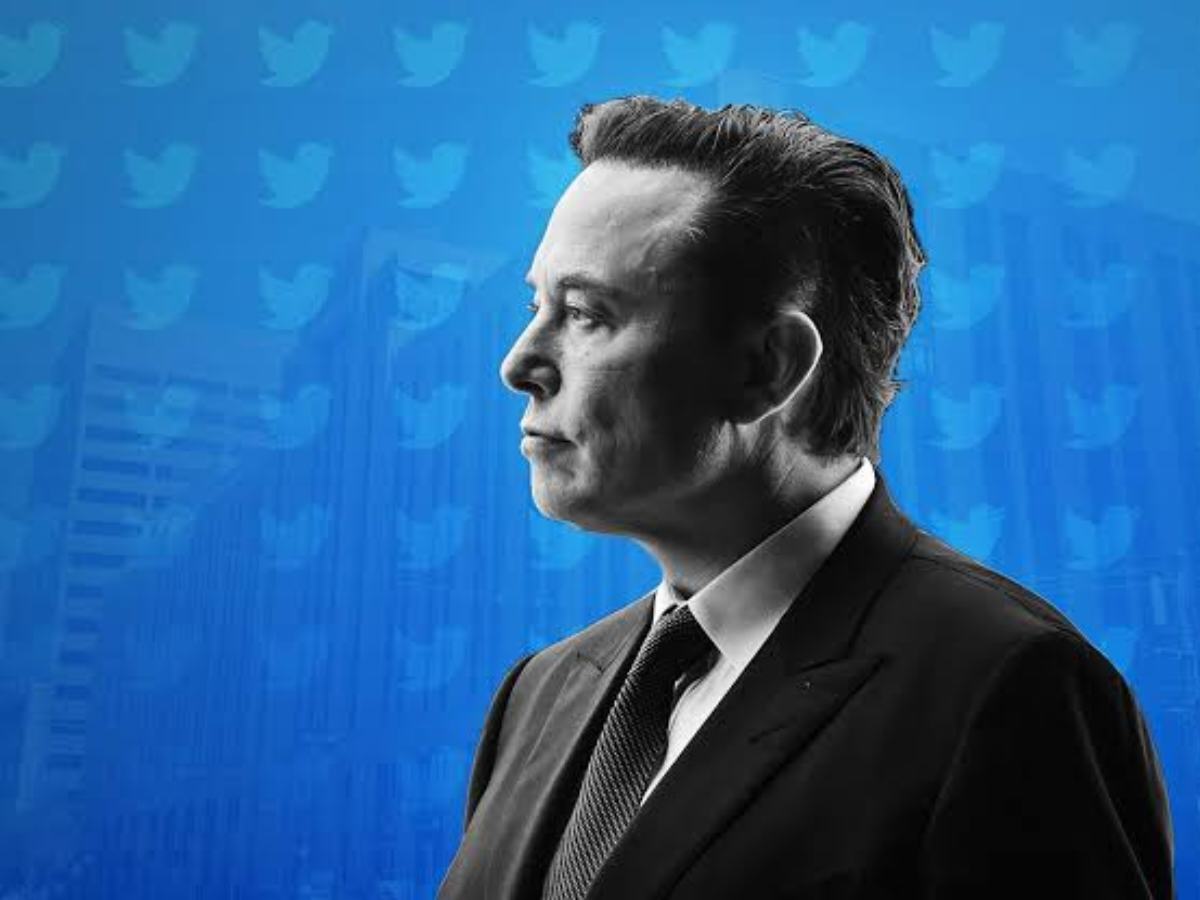 Elon Musk has been having a hard time managing Twitter since its acquisition last year. He has considered stepping down as its chief but hasn't stopped using the micro-blogging site.
Recently, the 51-year-old billionaire made his Twitter account private. On Wednesday, Musk announced the reason behind it to his 127 million followers. "Made my account private until tomorrow morning to test whether you see my private tweets more than my public ones," he tweeted.
It is in reference to a thread that talks about how making an account private can "vastly improve" its reach. According to a report, user tests indicated that private accounts' views and interactions for tweets were five times higher than public.
In case you missed: King Charles Sues Elon Musk Over Non-Payment Of Rent
Musk Has Been Trying Every Move To Make Twitter Profitable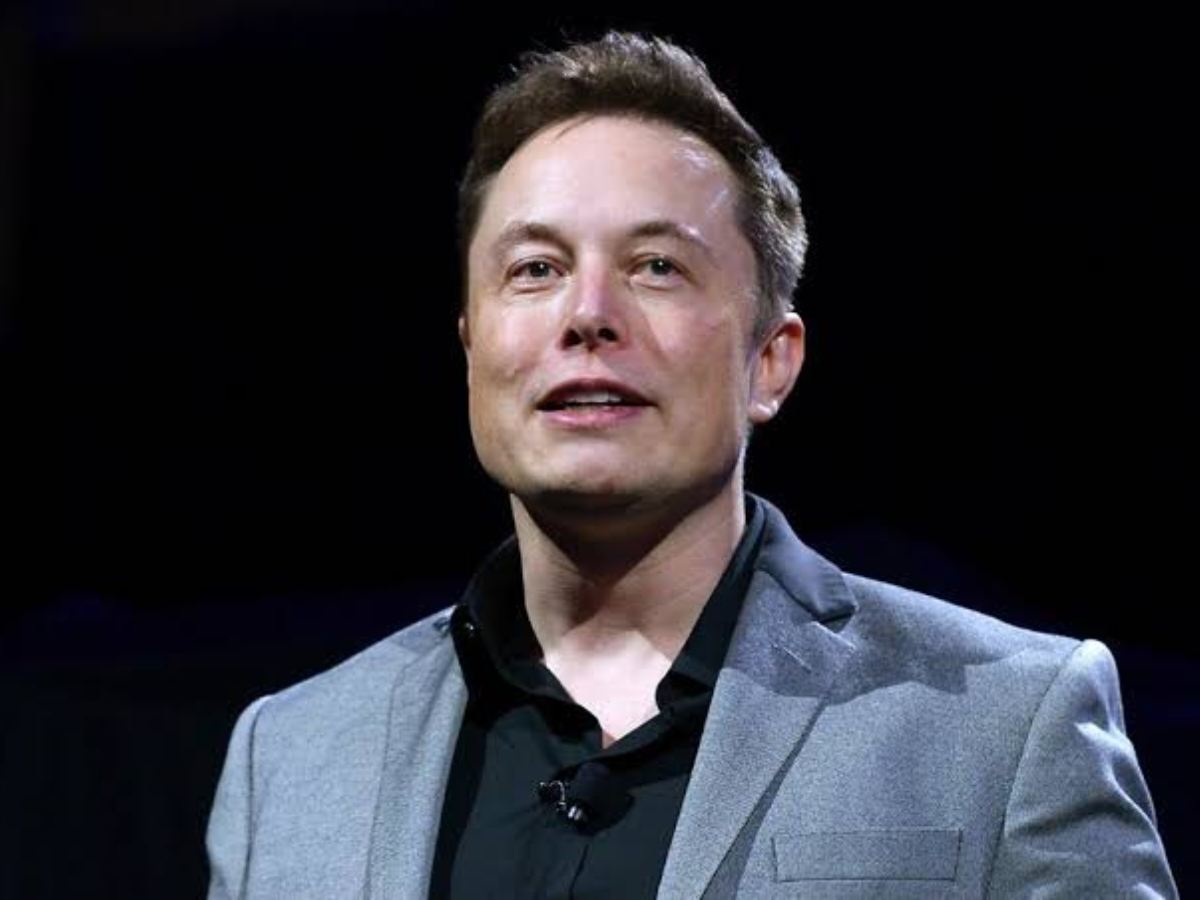 Musk has been making several drastic changes in the company since the acquisition. He fired nearly half of the workforce and has stopped paying rent for its office spaces.
This has resulted in a landlord from its San Francisco office filing a lawsuit over non-payment. The company's Singapore employees were asked to work remotely for the same reason.
The Crown Estate (the company responsible for managing the properties of King Charles III) is also planning to sue Musk over non-payment of rent for its London office.
Musk has stopped paying company vendors, ended several employee benefits like free meals, and even sold items from the office to cut costs and make a profit.
You might also like to read: Is Elon Musks Father Errol Musk Facing A Kidnapping Threat? Rumors Start After Tesla CEO Increases His DadSecurity