Courteney Cox is an American actress, who rose to fame with the TV series 'FRIENDS' where she played one of the lead Monica Geller. In her 28 years long career, the beautifully talented actress has received so many honors and accolades. But right now she is in talks for a very different reason altogether.
The 57-year-old Malibu resident recently revealed her experience with anti-aging cosmetic procedures, and how she, at one point in her life was so obsessed with it. She also revealed that being in Hollywood isn't easy if you look older.
"I Have Done Things That I Regret"- Courteney Cox Reveals Big Secret About Her Past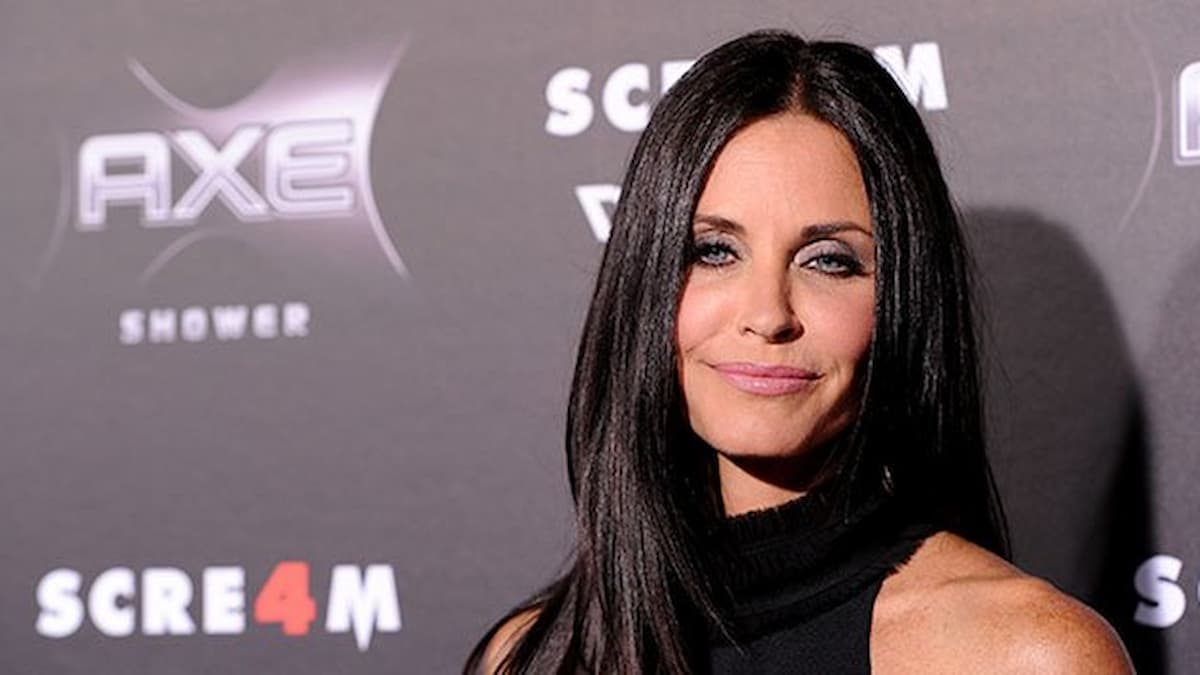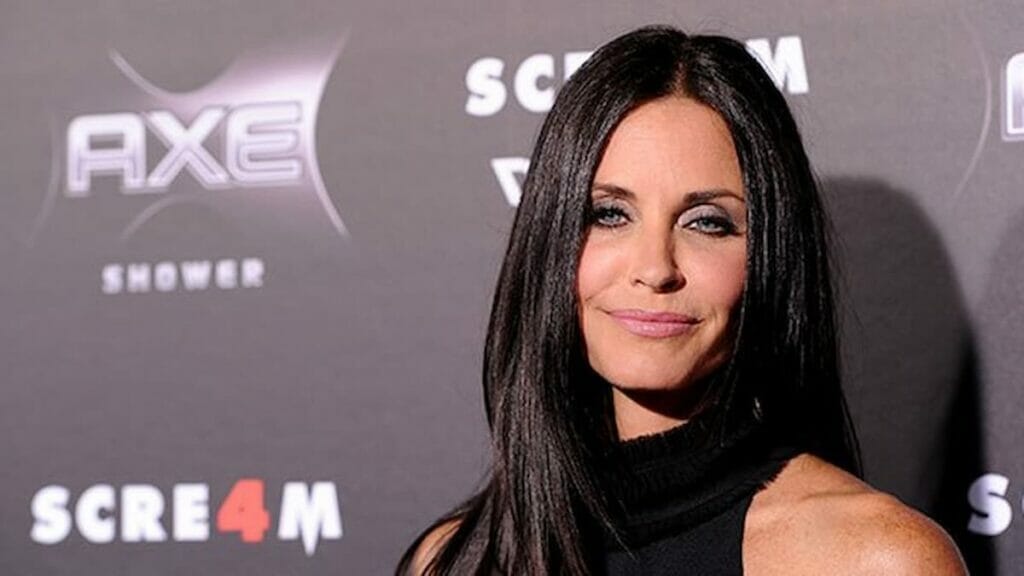 Taking a very bold step, Courtney opened up about the harsh reality of Cosmetic procedures in the film industry. She was opening up to Bear Grylls, the star of Man vs Wild, and expressed her ordeal of maintaining flawless skin not just because it has an impact on fans but also her fame. At the same time, she also expressed the difficulty of being a woman. She said, "I have done things that I regret and luckily these things dissolve and go away," finally making peace with her past.
View this post on Instagram
In an interview with New Beauty, she said, "I think getting older is hard in general, I feel like I'm 34, so the thought that I'm not, just doesn't seem natural… but Hollywood – this business makes it harder. I grew up thinking that appearance was the most important thing. That's kind of sad because it got me in trouble. I was trying so hard to keep up and I actually made things worse."
Courteney Cox Talks About Her Current Skincare Routine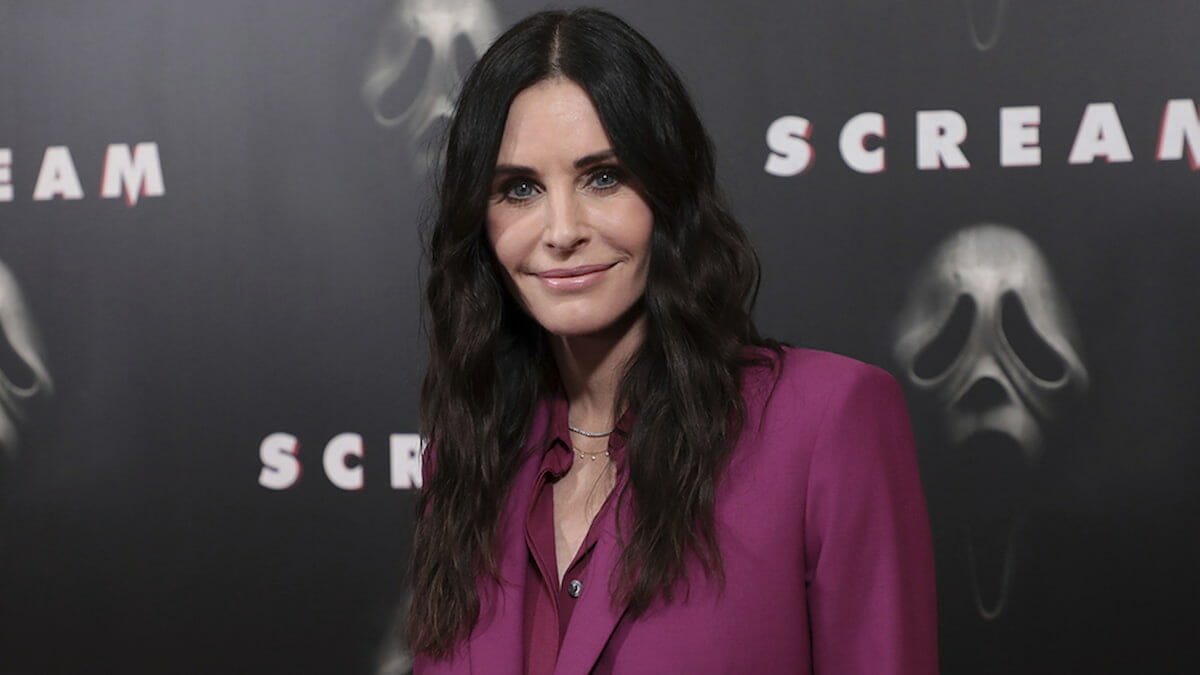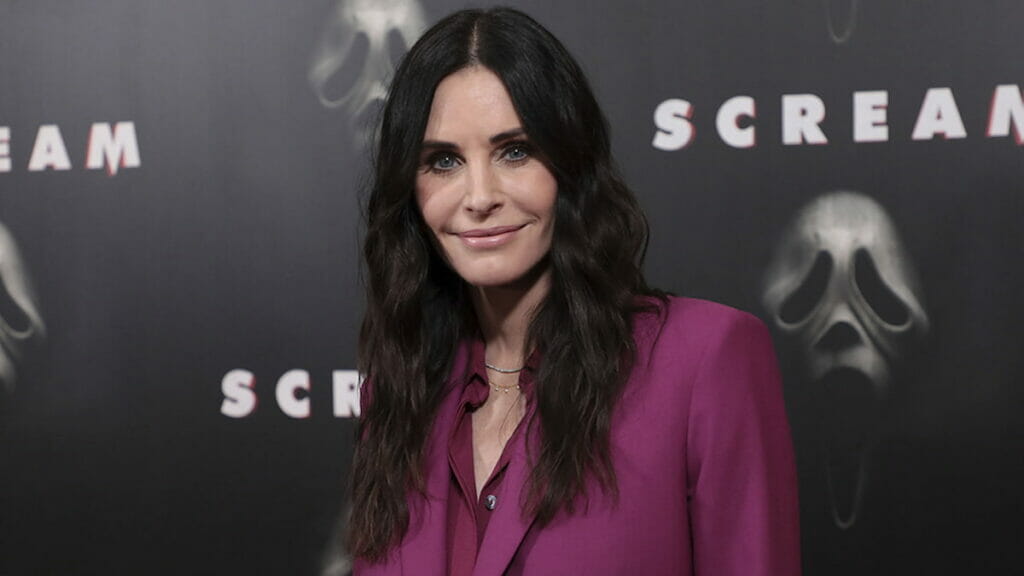 As for Her Current Skincare Routine, Courtney Revealed that the first thing she does is wash her face and then apply a hot towel. Talking about this she said, "I don't know if that's good for your skin, but that's what professionals do." She further added that she goes once a week for a facial. On products, she currently using the FRIENDS star revealed that she has shifted to natural products and that she always uses a Rejuvenating Serum.
View this post on Instagram
As for some general happenings in her life, Courteney spends a lot of time with her daughter Coco. She, with her daughter, takes part in so many social media challenges. Courtney recently revealed that it was her daughter who convinced her to install Tik Tok. When asked about her daughter who's 13, Cox said, "she's obsessed with makeup tutorials and she's really into taking care of her skin."
Also Read: "Is This Something I Should Be Concerned About?" Euphoria Stars Maude Apatow And Angus Cloud Gets Judd Apatow's Attention