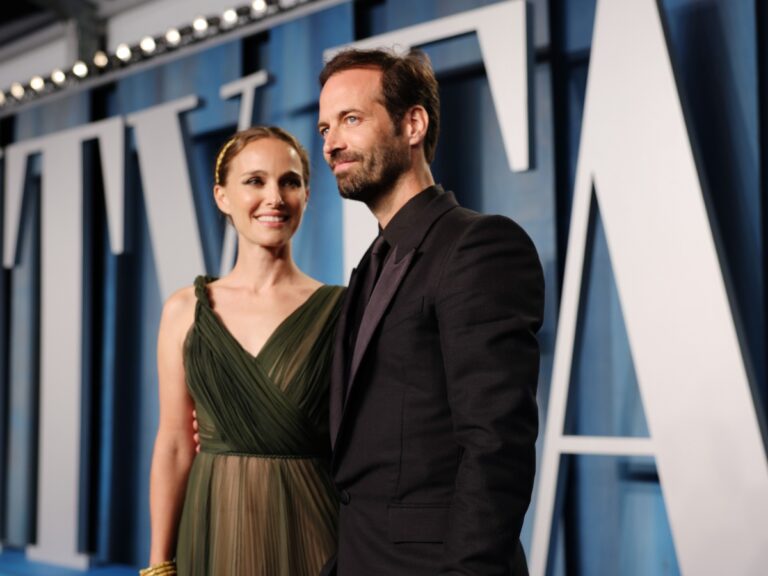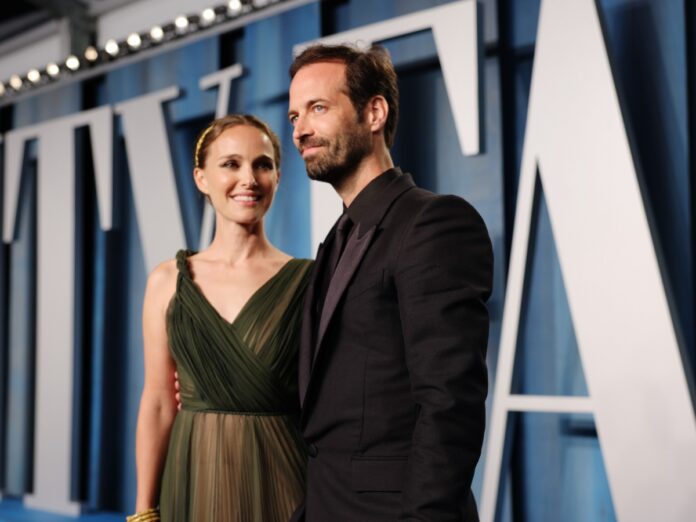 Affairs are nothing new in Hollywood. There have been several instances in the past where certain celebrities were reported having affairs, breaking not just their partner's heart in marriage, but their saddening fans as well. Now, a new couple has now been included in the list. Natalie Portman and Benjamin Millepied are now trying to save their marriage from ending.
Portman recently discovered Millepied was cheating on her with a woman who is 25 years old. Let's check what we know about the woman so far.
Related: What Is Natalie Portman's IQ?
Benjamin Millepied Had An Affair With A 25-Year-Old Camille Etienne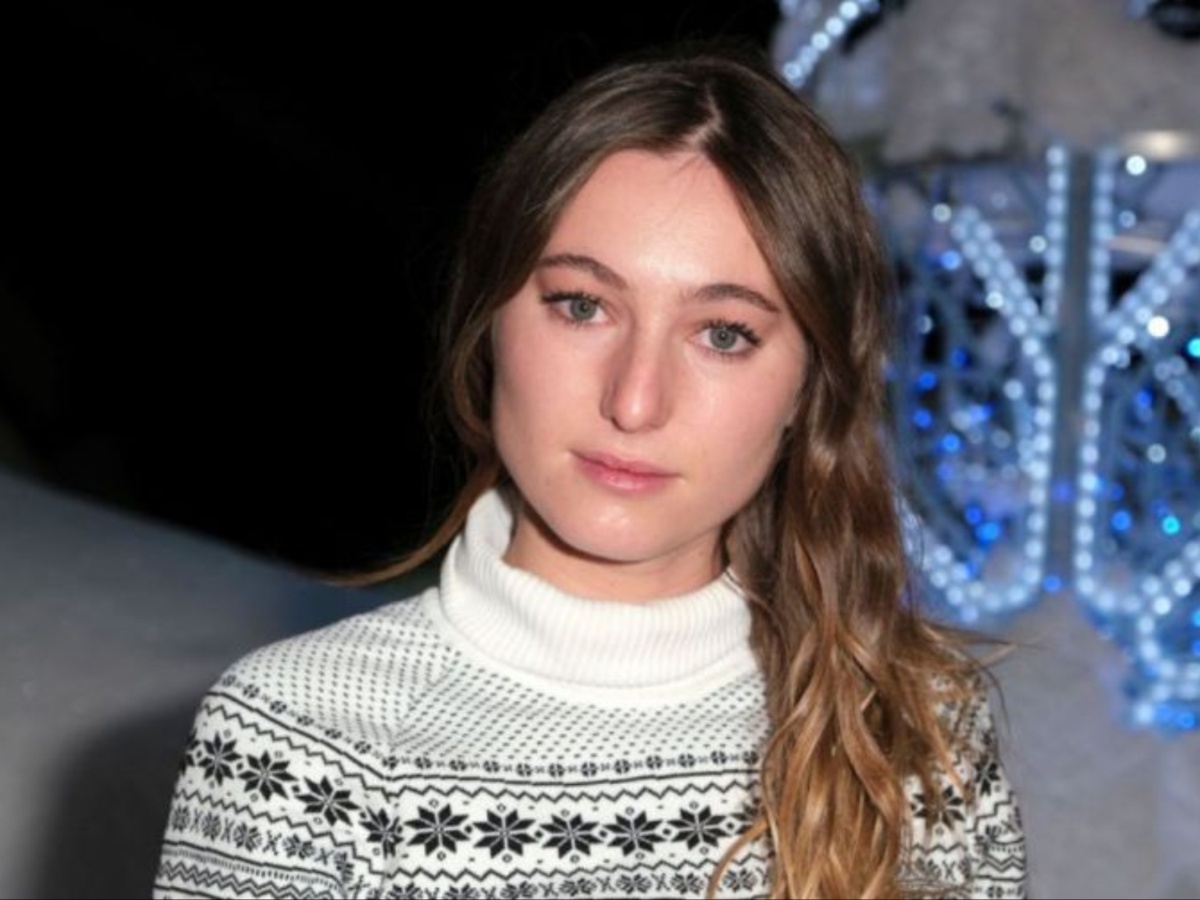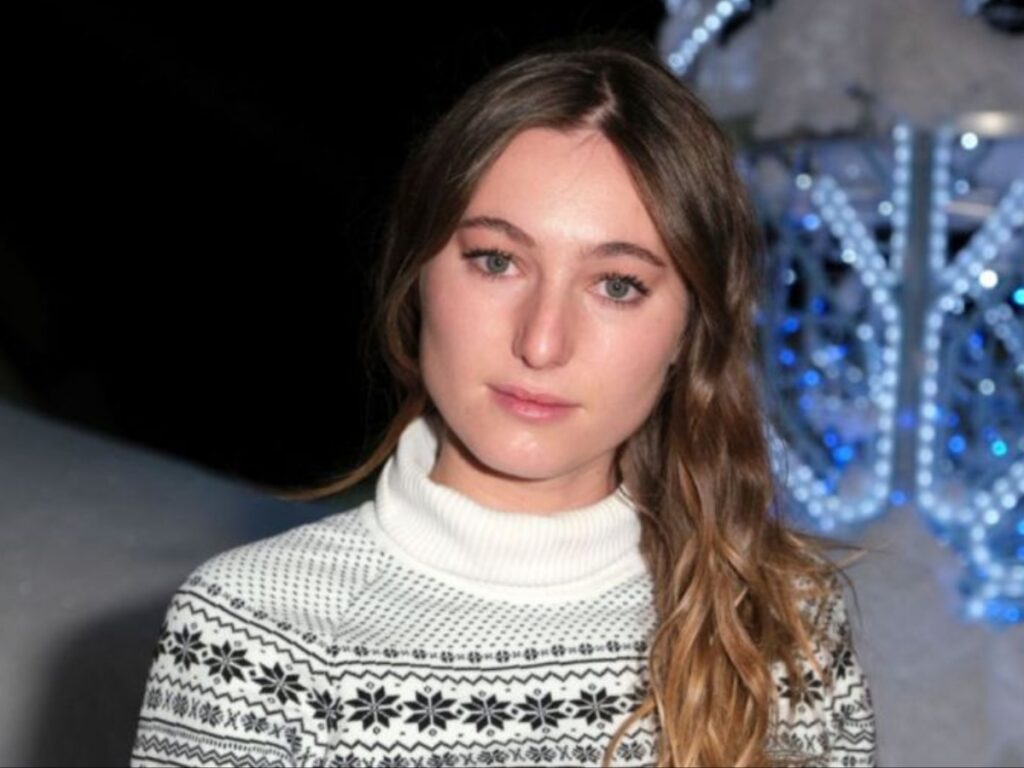 Natalie Portman has discovered her husband Benjamin Millepied's affair with a 25-year-old woman. The reports came in after Millepied was spotted with a woman named Camille Etienne in France.
The pictures were first revealed by the French magazine Voici. The pictures revealed that Etienne and Millepied were entering the latter's office separately on May 24, 2023. However, they left the office in two hours separately with a gap of ten minutes each.
For now, the only information available about Camille is that she is close to environmental activist Greta Thunberg. She has made many short films speaking on environmental problems and written a book titled 'For an Ecological Uprising: Overcoming Our Collective Powerlessness.'
In Case You Missed: Natalie Portman Net Worth, Career, Awards, Husband, House, And More
Natalie Portman Tries To Save Her Marriage With Benjamin Millepied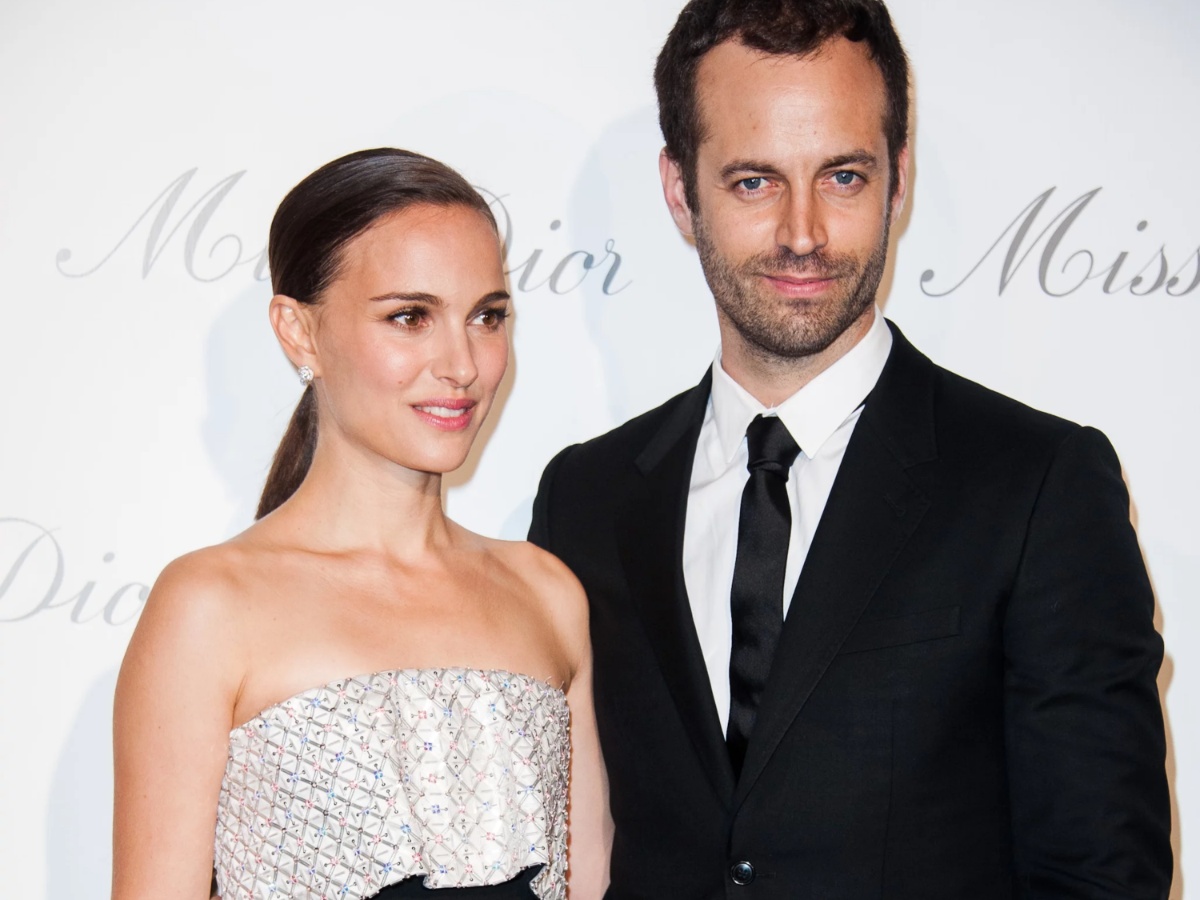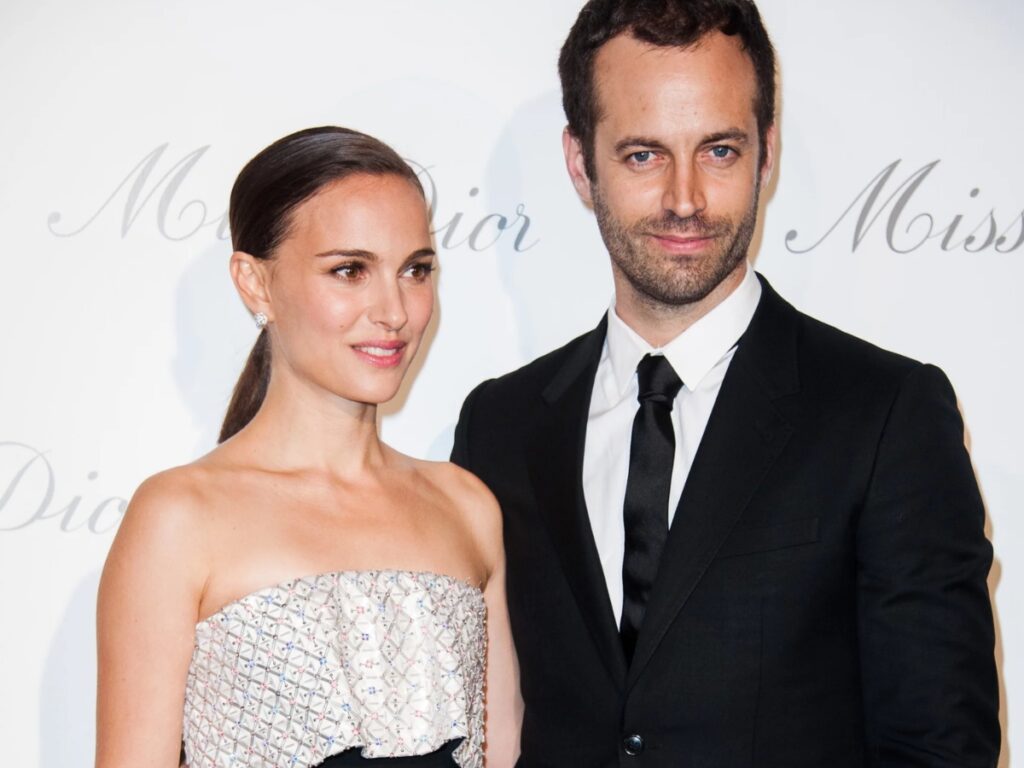 Natalie Portman is attempting to save her marriage with Benjamin Millepied and the latter is trying his best so that Portman forgives him. Portman is also trying to protect their children while they go through a difficult phase.
It must be noted that the duo's problems were clearly spotted in December while Portman was working on her upcoming film, 'May December.' On the other hand, there were reports coming out during the Cannes Film Festival that Portman and Millepied's relationship was not in good form.
Portman and Millepied started dating in 2009 and tied the knot in 2012. The duo are the parents of two children.
You May Also Like To Read: Who Is Natalie Portman's Husband? Know All About Benjamin Millepeid