Well, We Don't Talk Anymore singer Selena Gomez, talks about her relationship status and was caught enjoying her singlehood in the viral TikTok video.
Selena is one of the most sporty personalities when it comes to poking at her own relationship status. After having a roller coaster experience in her love life, Selena is no more welcoming of any new guy and even mocks those who try hitting on her.
Selena Reveals Why She Is 'Single' In A TikTok Viral Video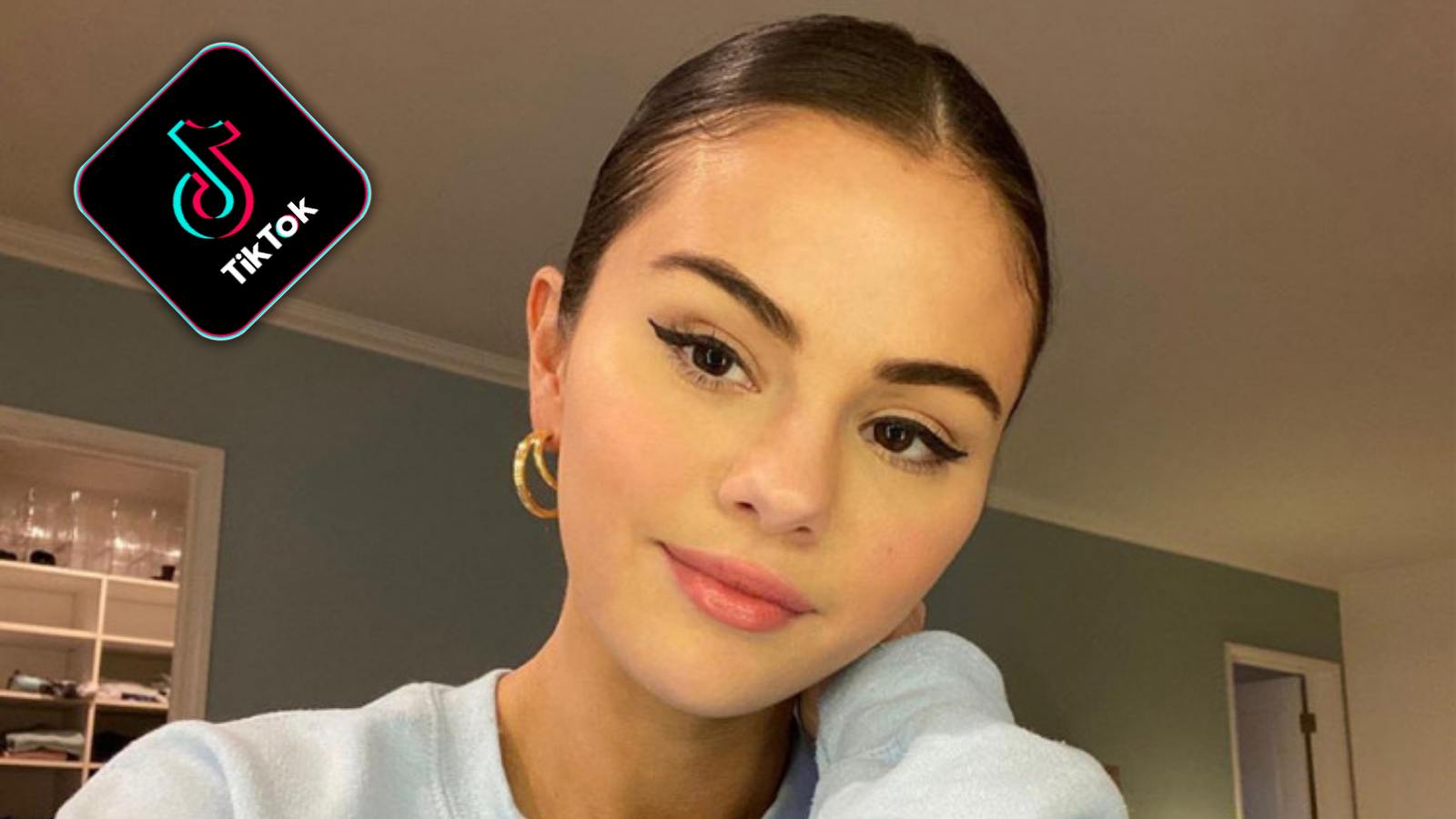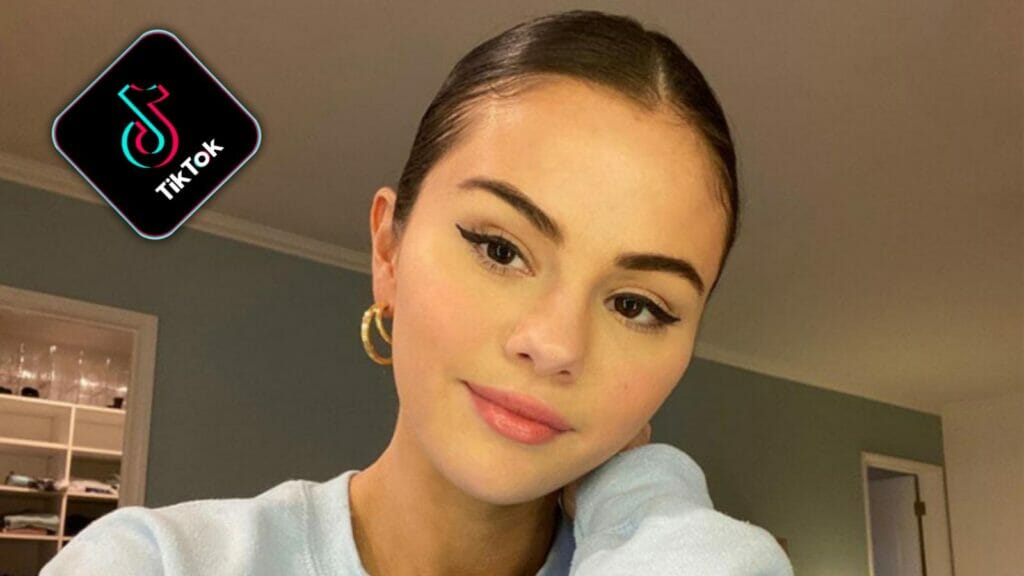 On March 31st, Thursday, Hulu's show Only Murders in the Building star, Selena Gomez demonstrated that she can chuckle at herself, in any event, with regard to her dating life. She shared a video on TikTok in which she shoves at her romantic relationship status. In the hilarious short video, singer, and actor, Gomez tries to lip-sync the words of King Nas'viral audio.
The singer cracked the joke about her single life but also shows the new hairstyles she got. She flaunted her bangs in the video and it features a lady passing over the commendations given to her by a possible admirer. Selena captioned the viral video by writing, "Maybe this is why I am single. Don't Believe a damn word."
Gomez tried to stay tight-lipped about her relationships but this video came after weeks when she was spotted with a businessman Zen Matashi in New York City. As per a close source, the two are just close friends.
Selena Gomez And Aaron Dominguez Brewing Love?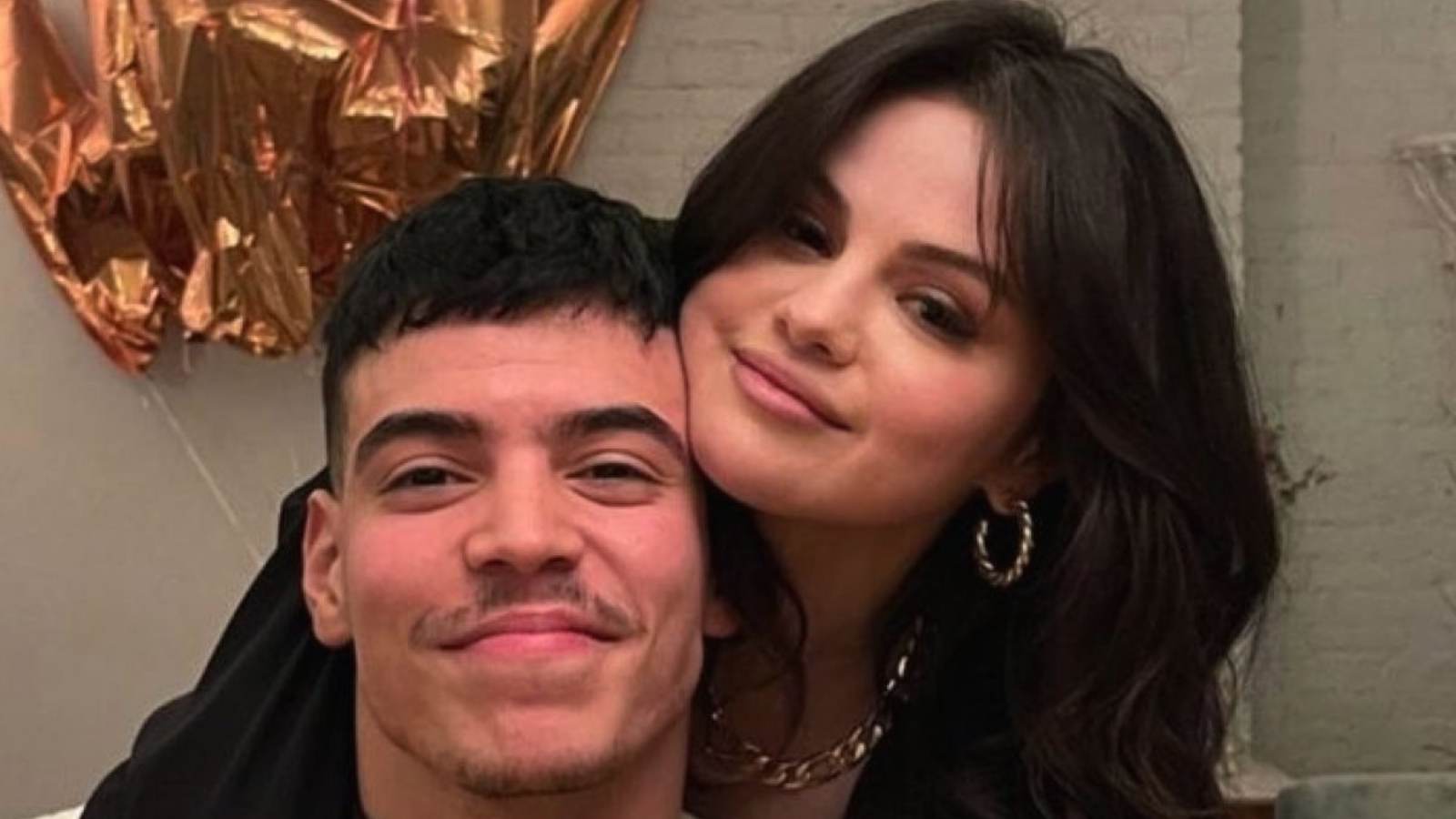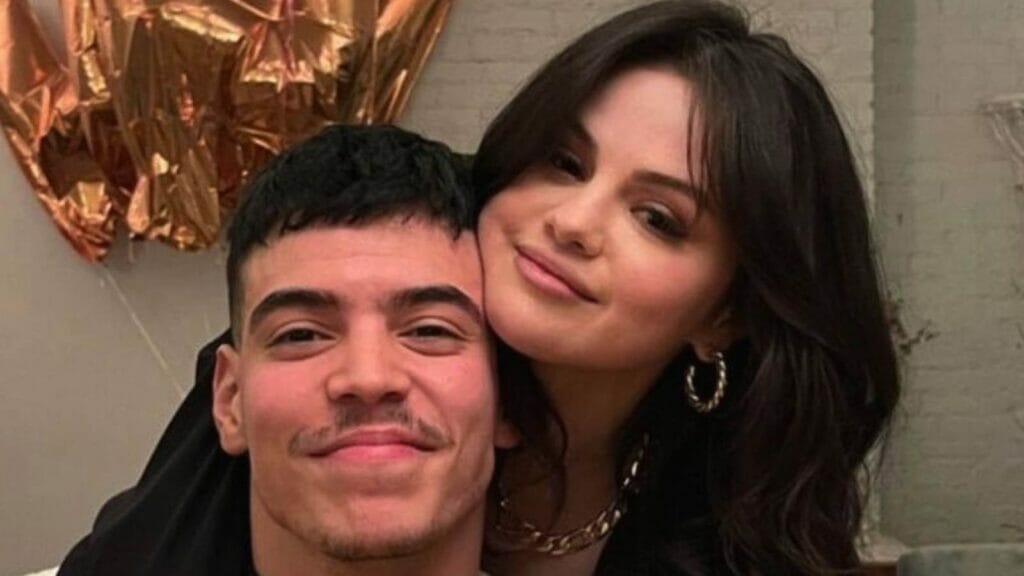 Previously, Selena was linked to one of the co-stars on the Only Muders, Aaron Dominguez. This came when their PDA-filled pictures from the sets went viral on the internet. This created several speculations and fans thought that the two are dating each other. However, all of this came out to be false as those pictures were taken during the rehearsals for Hulu's show.
Pointing at this, Selena addressed the fact of how her fame impacts her love life.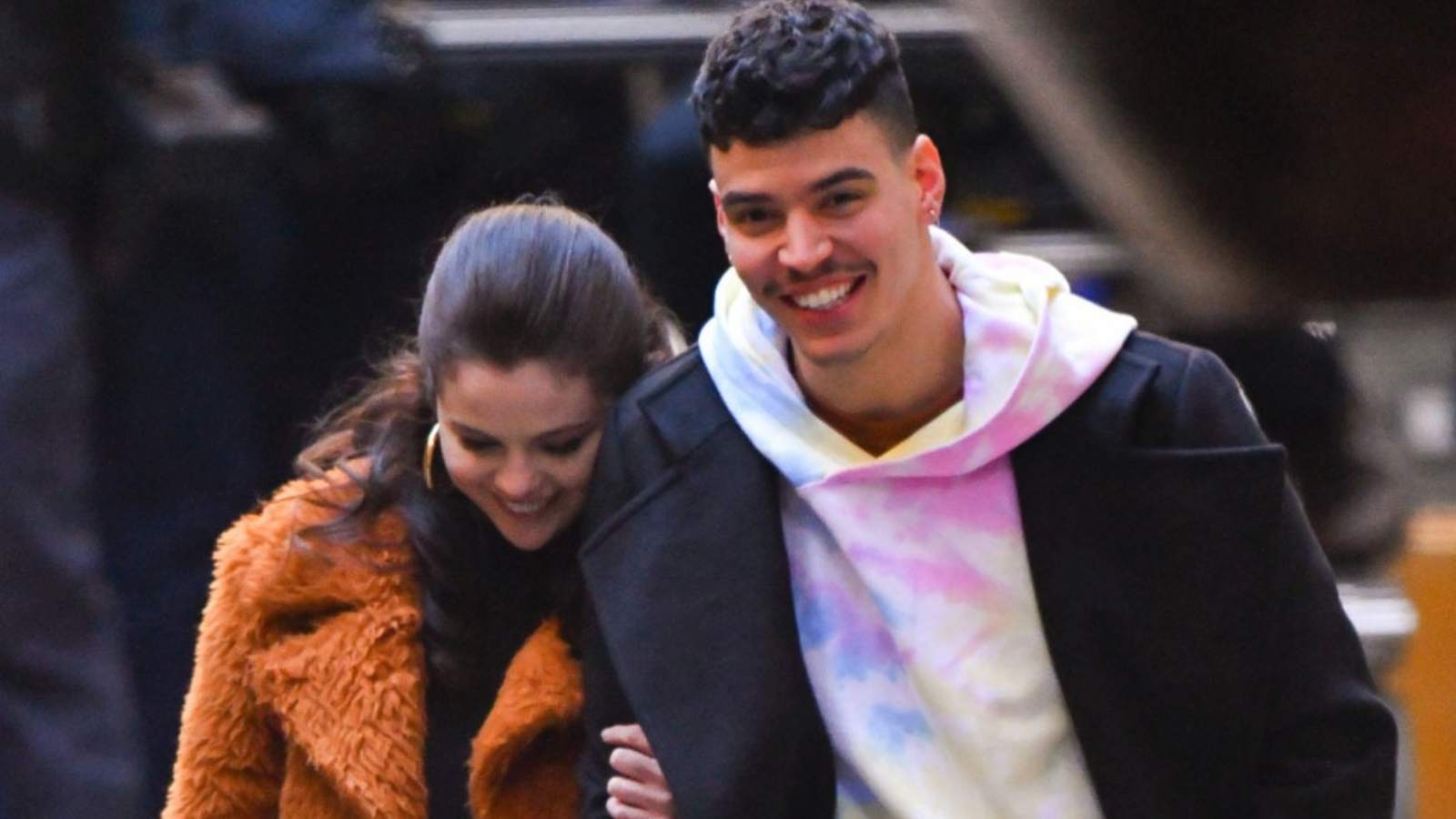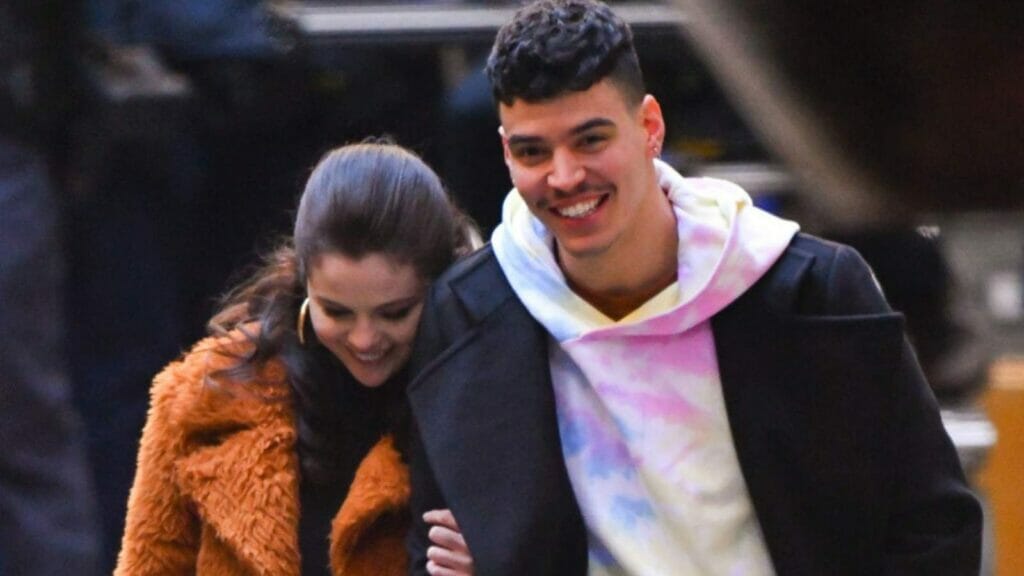 She said, "we had just started working together. I honestly thought, 'no wonder guys don't want to date me!'" Gomez added, "I think people only care because I am young, and the older I get the less they will care. For now, it is a part of the job, that I don't really like. I am actually grateful I am not involved with anyone right now."
Gomez Dated MCU Hero Chris Evans?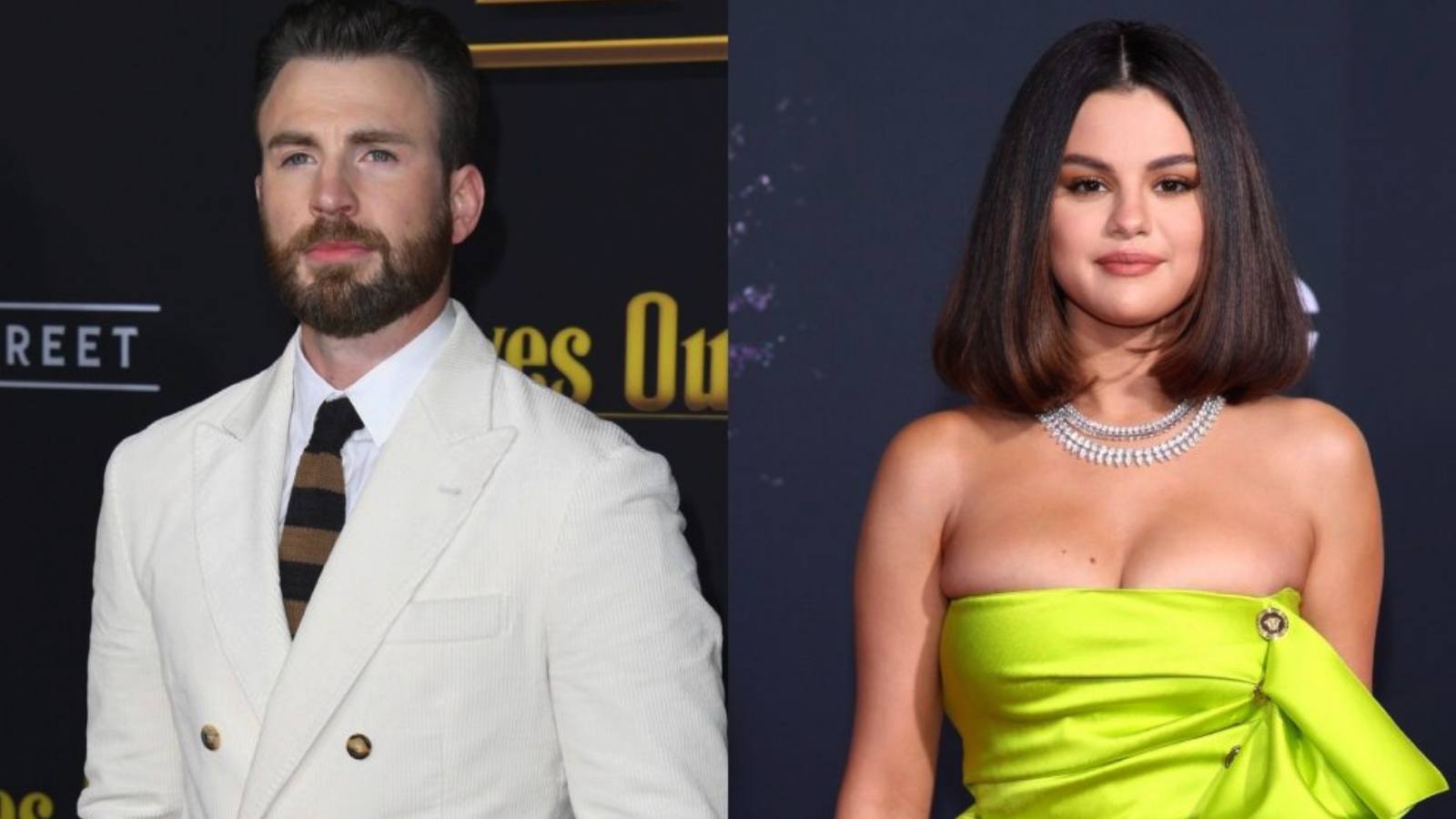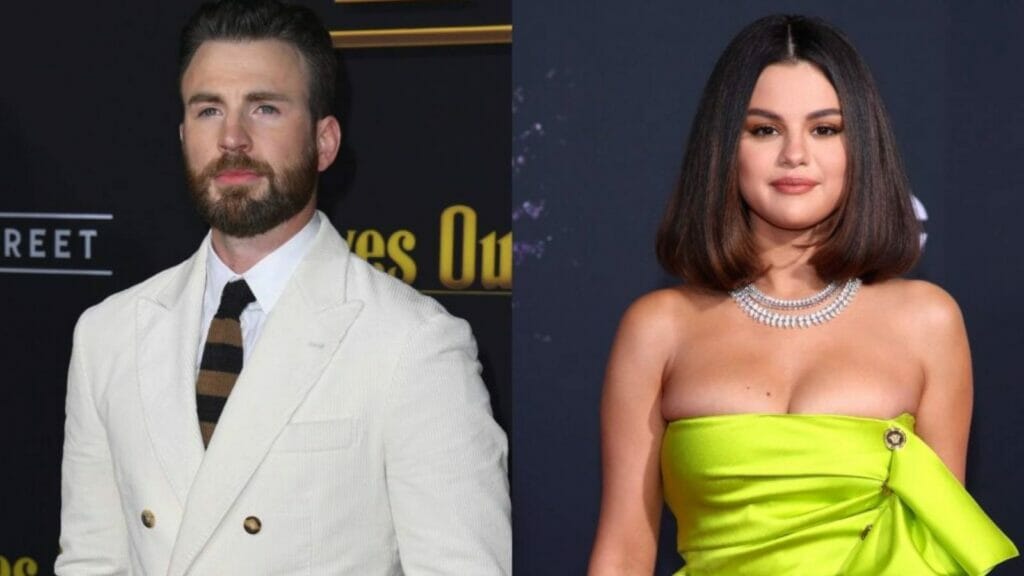 Gomez has dated many big wigs from the industry and linked to many artists and Chris Evans is one of them. The rumors of the two dating each other started when Marvel superhero, Chris Evans started following Gomez on the social media platform, Instagram. The two were even spotted together leaving a studio and then having a good time at a restaurant. All of this made fans ready to think about their relationship but again, all of that was just a rumor!
Also Read: Singer Ariana Grande Raises Money To Protect The Trans Youth