Among one of the most chilling true crime cases in recent times is the Natalee Holloway case. Two decades earlier, the teen disappeared, and all leads that the police had led to nothing.
Now decades later, there are finally answers on what happened to her and the man responsible for all this. Read on to know all the details about this chilling case.
Related: Rapper Brought To Peace: Man Tied To Tupac Shakur's Murder Finally Arrested
Natalee Holloway's Disappearance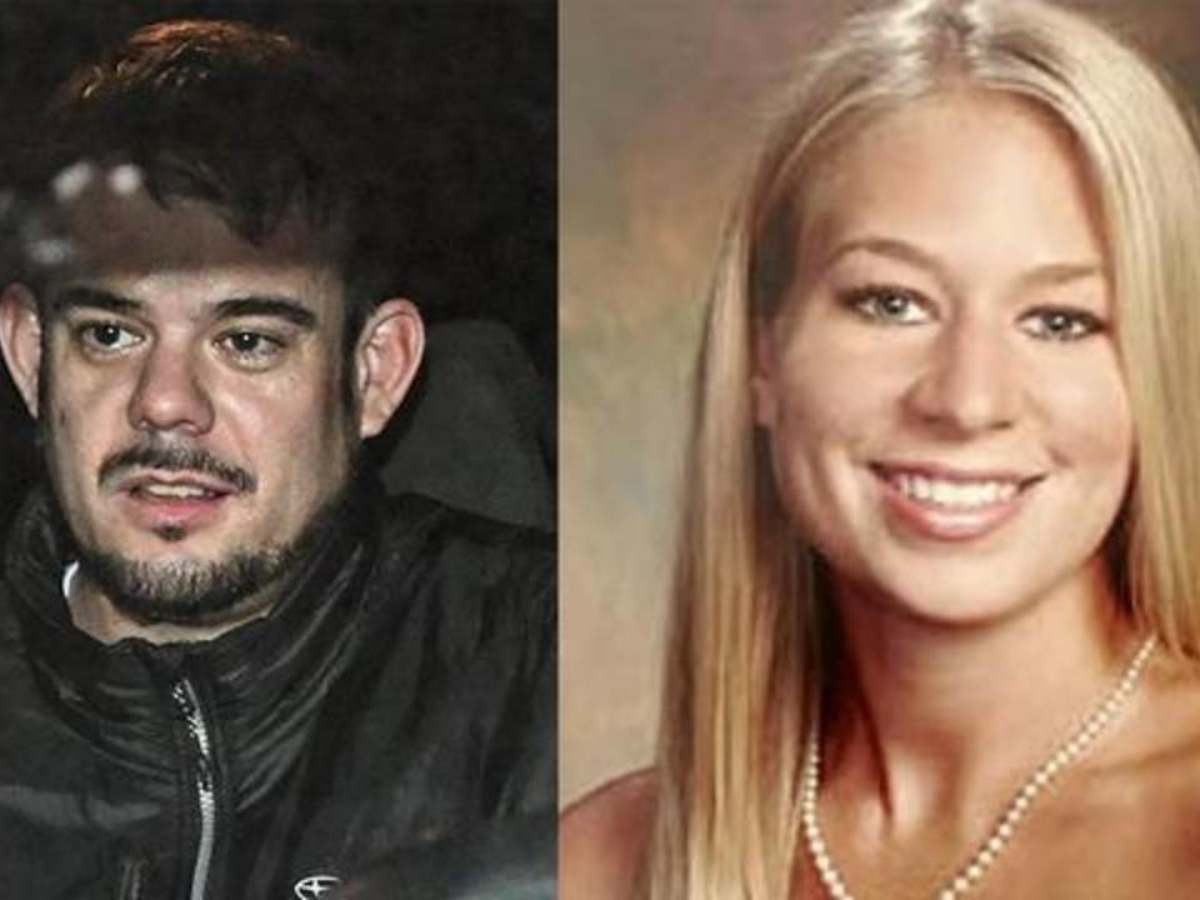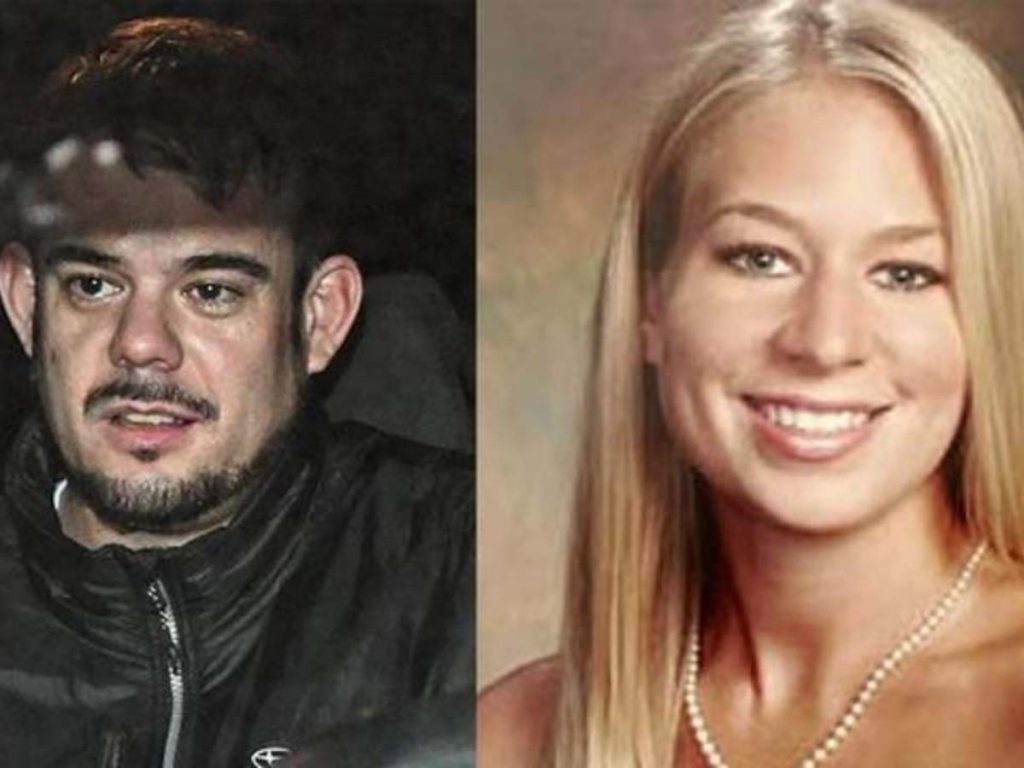 In 2005, Holloway went missing while traveling to Aruba to celebrate her high school graduation. The 18-year-old's last public outing was a nightclub visit with Deepak and Satish Kalpoe and Van Der Sloot. The three men were detained in 2005 but later freed for lack of proof.
Rearrested in 2007, they were accused of "involvement in the voluntary manslaughter of Natalee Holloway or in causing serious bodily harm to Natalee Holloway, resulting in her death," according to Aruban authorities at the time.
But a few weeks later, an Aruban judge granted their parole, claiming a lack of concrete proof that the men had committed a violent act that resulted in Holloway's death.
Now 18 years later, justice has finally been served as all the details of her disappearance have been revealed.
In Case You Missed It: Marianne Bachmeier: The Woman Who Killed Her Daughter's Rapist And Murderer In Court
Who Killed Natalee Holloway?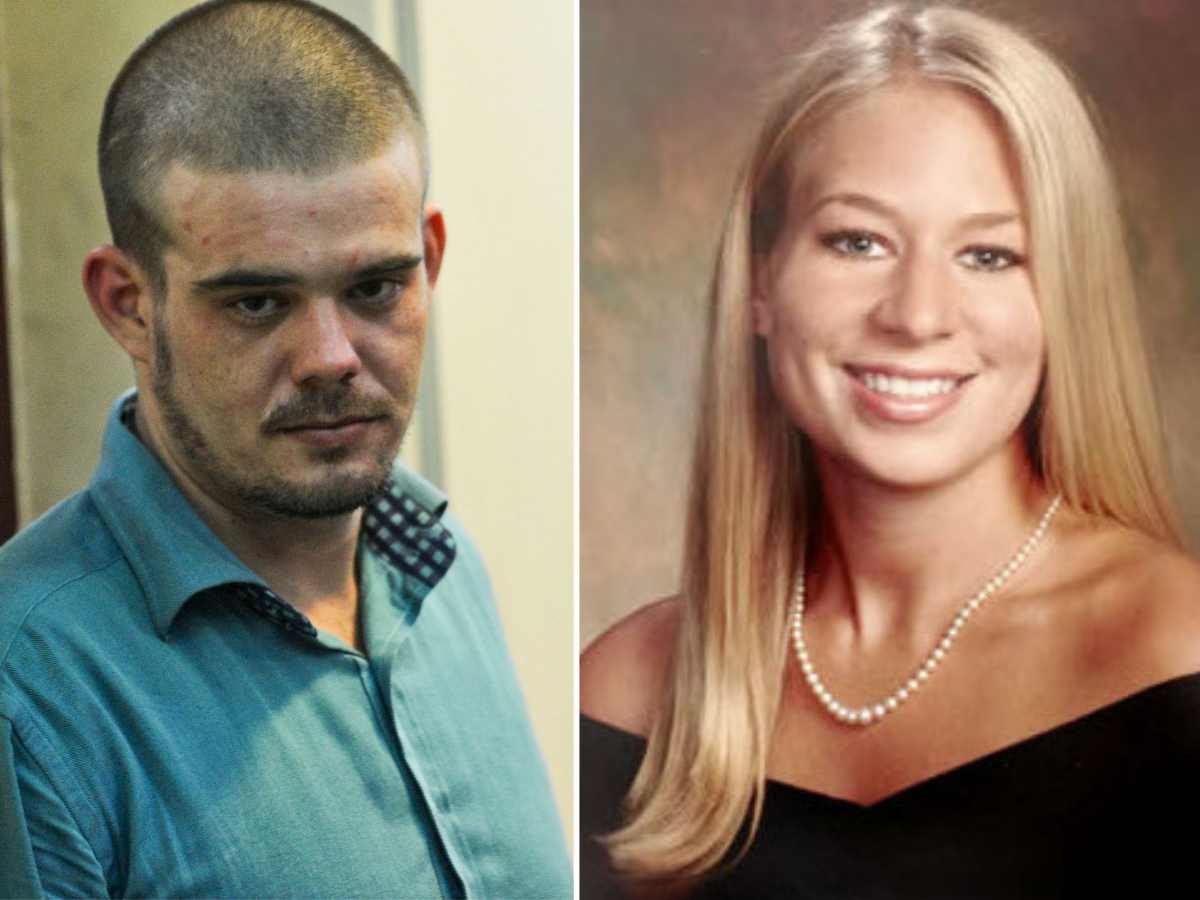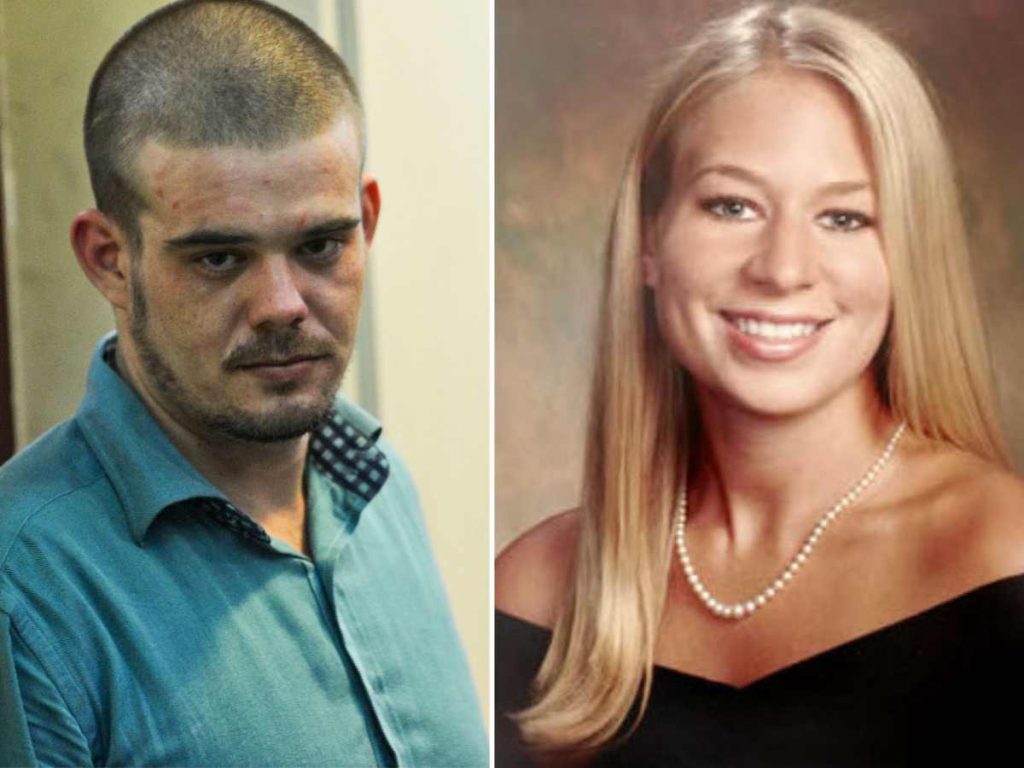 Nearly two decades after Natalee Holloway went missing in Aruba, the man who was long suspected of being responsible for her death has admitted to brutally murdering the Alabama teen, according to court records.
Van Der Sloot was charged with attempting to obtain $250,000 from Holloway's mother, Beth Holloway, in return for information regarding the location of her daughter's remains. 
"It's over. Joran van der Sloot is no longer the suspect in my daughter's murder. He is the killer," Beth Holloway said.
Sloot was given a 20-year sentence for the financial crimes, which will run concurrently with the time he is already serving in Peru for the murder of another woman and cocaine trafficking.
According to a transcript of an interview with his lawyer, Van der Sloot admitted to murdering the youngster on an Aruban beach with a cinder block after she turned down his sexual approaches. Sloot claimed that Holloway struck him in the crotch after he tried "feeling her up," to which he retaliated by punching her in the face and hitting her with the cinder block.
The interview transcript states that he subsequently made the decision to "push her off" into the water. Her body still hasn't been found. A judge issued a decree stating that she was legally deceased in 2012.
You Might Like To Read: Who Is 'Suitcase Killer' Heather Mack? Why Did She Murder Her Mother?