James Earl Jones is 91 years young, and after voicing the character Darth Vader for 40 years, it sounds like he has finally moved on from the role. Since Star Wars first became a part of pop culture in 1977, Jones helped push the phenomenon to incredible heights thanks to his portrayal of the Sith Lord, Darth Vader.
Although that character has gone through various adaptations and actors over the last 40 years, Jones' voice is the one content in bringing the cyborg antagonist to life on the big and small screen. In that context, let us know more about why James Early Jones has stepped down from voicing for Darth Vader.
Read More: Star Wars: The Characters That Knew Anakin Skywalker Was Darth Vader
Why James Earl Jones Is Not Voicing Darth Vader?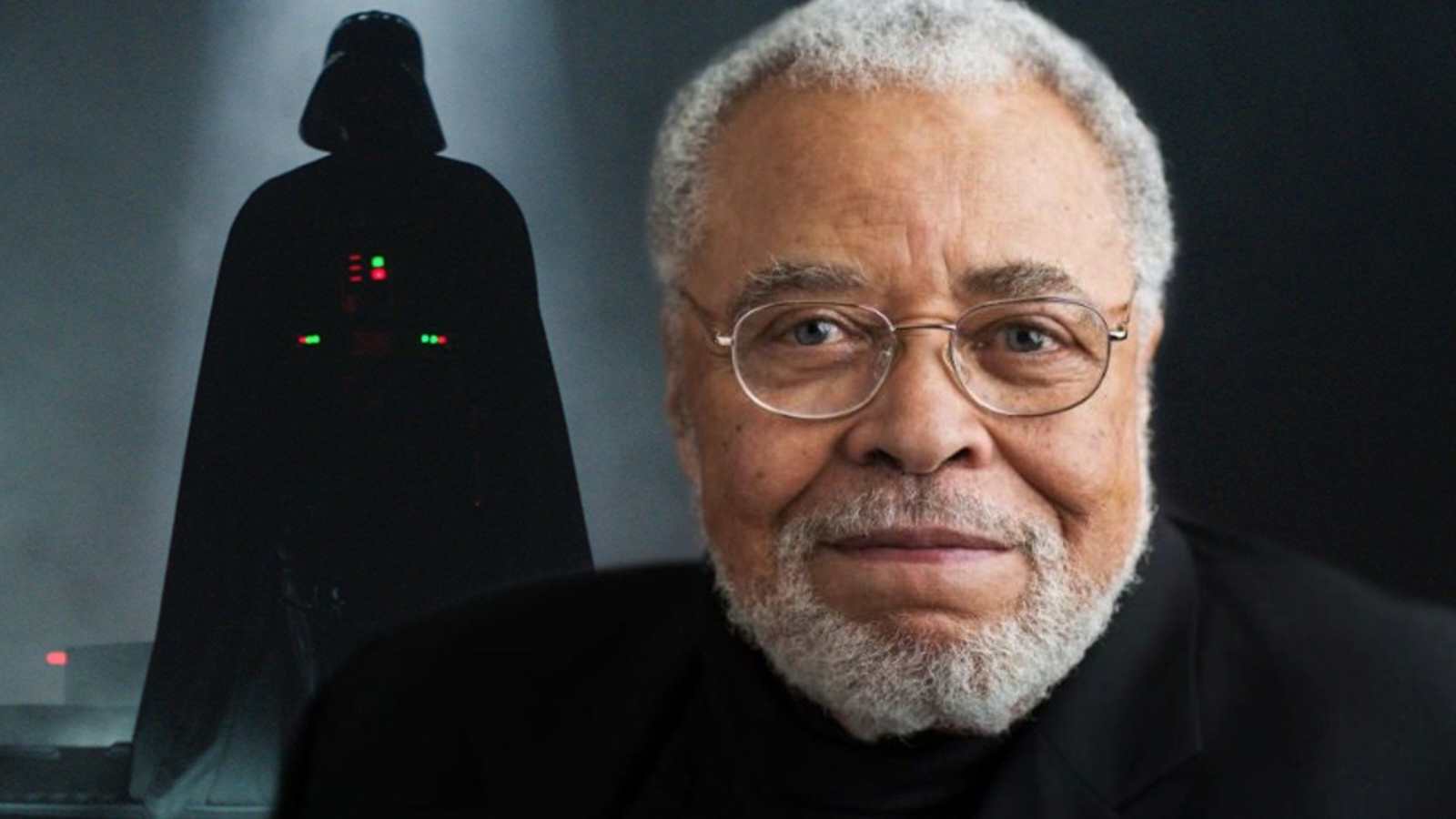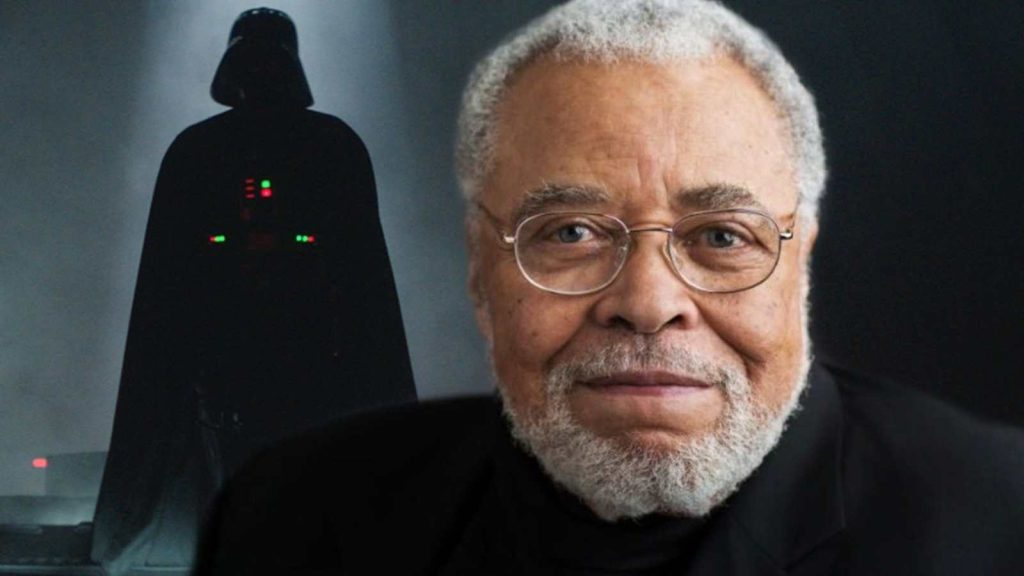 Jones famously overcame a childhood stuttering impediment to develop one of the most well-known voices in movie history. He also voiced Mufasa in 'The Lion King', in addition to playing live-action roles in films like 'Coming to America'.
Some 'Star Wars' fans may have already consigned themselves to him retiring from the Darth Vader role due to his age, but now we have official confirmation that Jones is passing the baton, and all that remains to be said is: may the Force be with you, sir.
Mathew Wood, the supervising sound editor for Skywalker Sound said Jones "had mentioned he was looking into winding down this particular character." However, they made sure to "inform the actor about their plans for Vader and heed his advice on how to stay on the right course."
Read More: Obi-Wan Kenobi: Sources Suggest Darth Maul Dropped From The Series
Who Will Voice For Death Vader In The Upcoming Movies?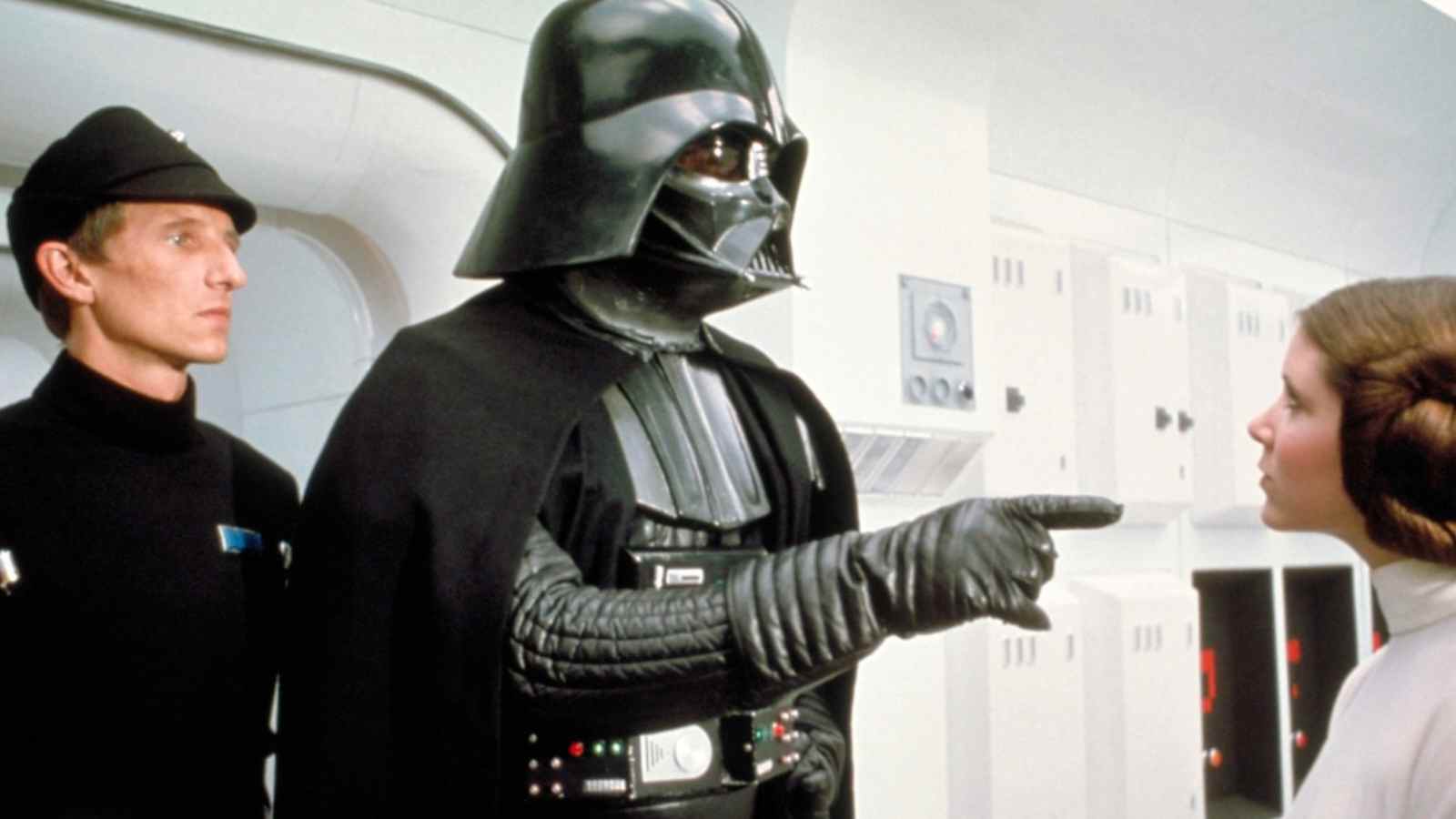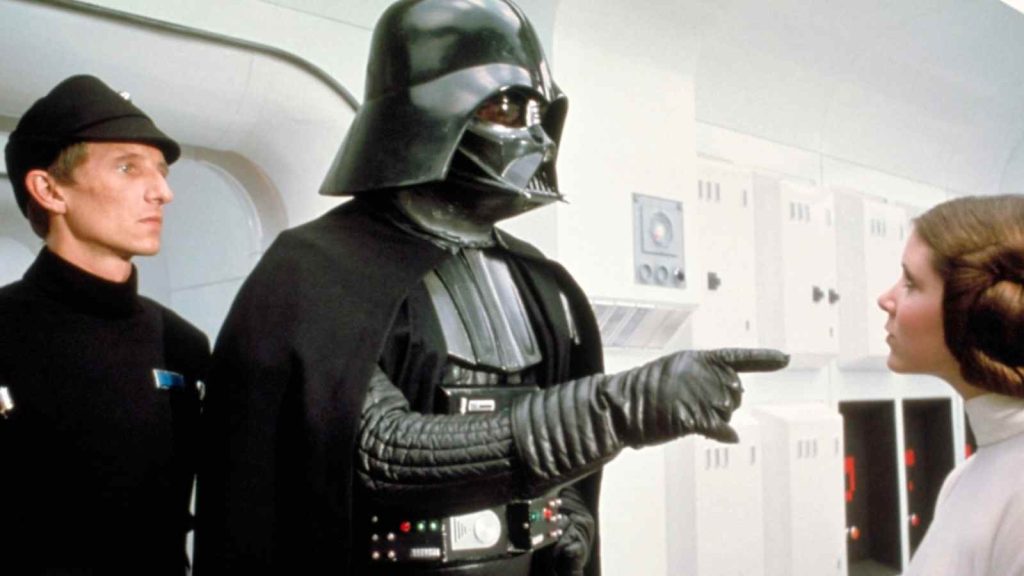 Vader played a major part in the recent Disney+ series 'Obi-Wan-Kenobi'. It was very much noticeable that his voice sounded different in that series than it did in 'Rogue One'.
It turns out it is because Lucasfilm bought in a Ukraine-based company called 'Respeecher' to synthetically construct new Vader dialogue for 'Obi-Wan Kenobi' based on archival recordings.
Matthew Wood said Jones acted as "a benevolent godfather" overseeing Respeecher's work on Vader's voice for 'Obi-Wan Kenobi'.
Read More: Disney Is Erasing Rey Skywalker From Star Wars? Here's What We Know