Meghan Markle is surely living a fairytale life. From a movie star to a real-life princess, Markle has had it all. Even years before being part of the Royal establishment and having a daughter, Meghan had shared what luxury gift she would give her daughter. And surprisingly the gift has a connection to the late Princess Diana. 
Meghan Markle has upscaled her popularity after she made her appearance at the Invictus Games. She appeared to have garnered much attention as she sat along with the audience, participated in a group wave, and ditched her glam team to take a more authentic look. And fans had recently spotted how Meghan Markle still reminded many of Princess Diana.
Related: 'She Did It Again!' Meghan Markle Reminds Fans Of Princess Diana At The Invictus Games
Meghan Markle's Incredible Future Gift To Princess Lilibet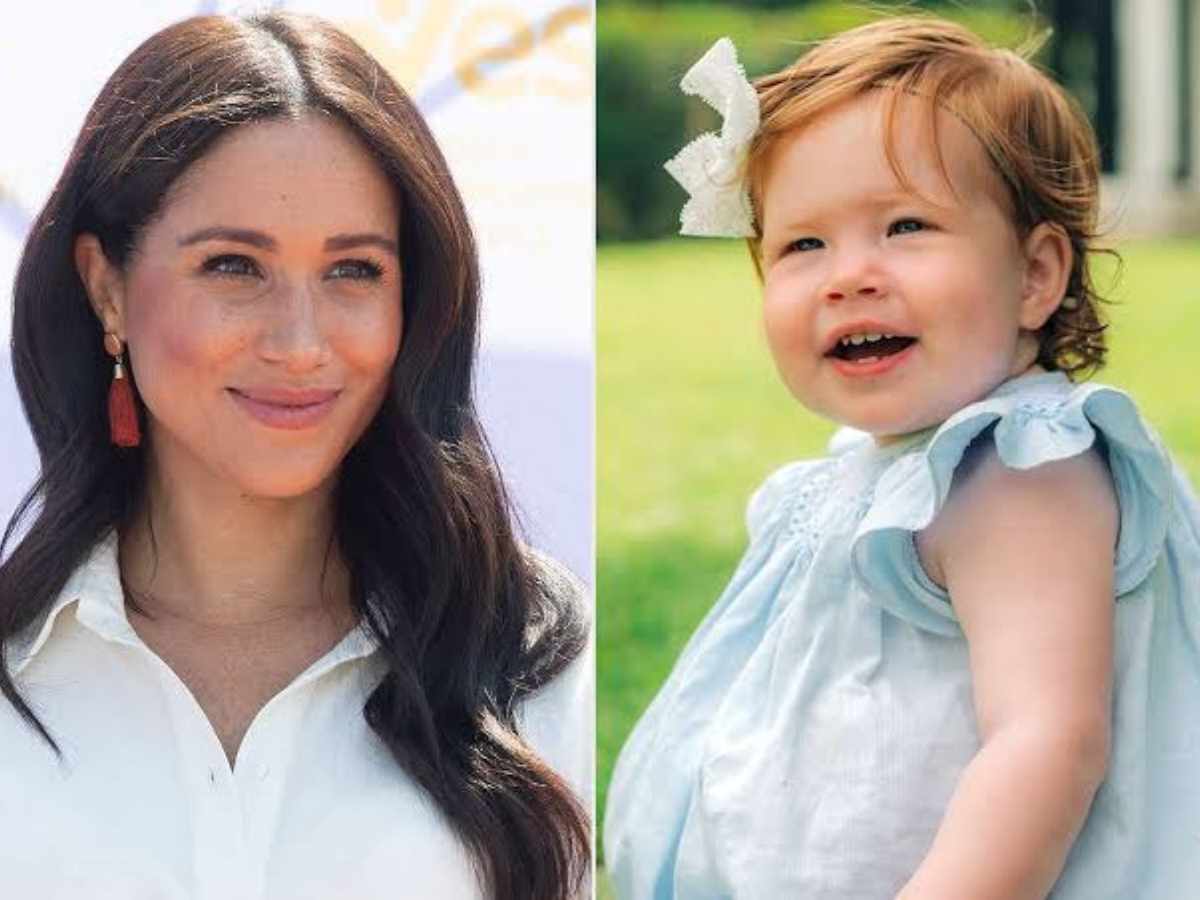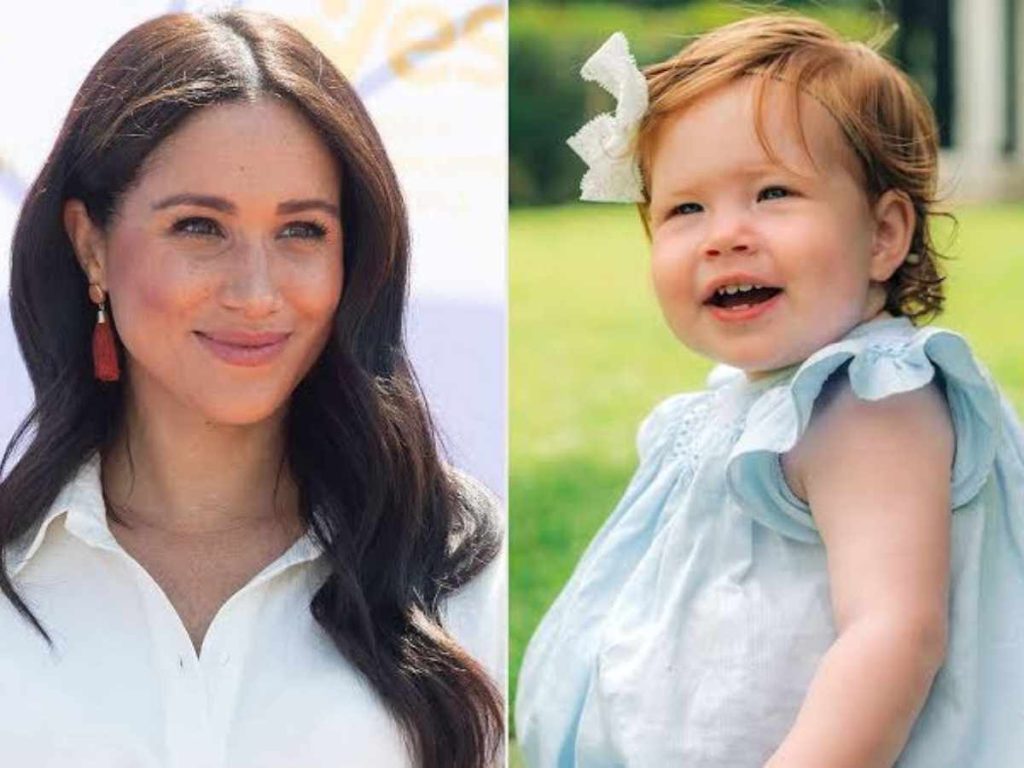 Princess Lilibet, daughter of Prince Harry and Meghan Markle obviously has a large list of gifts that she got from her friends and families. However, there is a special gift that her mother Meghan Markle intends to give Lilibet. The gift was bought by her mother when she was at the height of her career, even before she met her future husband Prince Harry.
The 'Suits' actress had bought herself a $ 5,000 fancy two-tone Cartier Tank Francaise watch when her legal drama was given a thumbs up for a third season. "I've always coveted the Cartier French Tank watch. When I found out 'Suits' had been picked up for our third season, which, at the time, felt like such a milestone, I totally splurged and bought the two-tone version," the star said to Hello Magazine in 2015.
The accessory had been a treat for herself. "I had it engraved on the back, 'To M.M. From M.M.' and I plan to give it to my daughter one day. That's what makes pieces special, the connection you have to them," the actress shared.
In Case You Missed: When Prince Harry Was Reminded Of Princess Diana While Applying One Of Her Favorite Lip Balms To His Frostbitten Pe**s
Princess Diana's Iconic Cartier Watch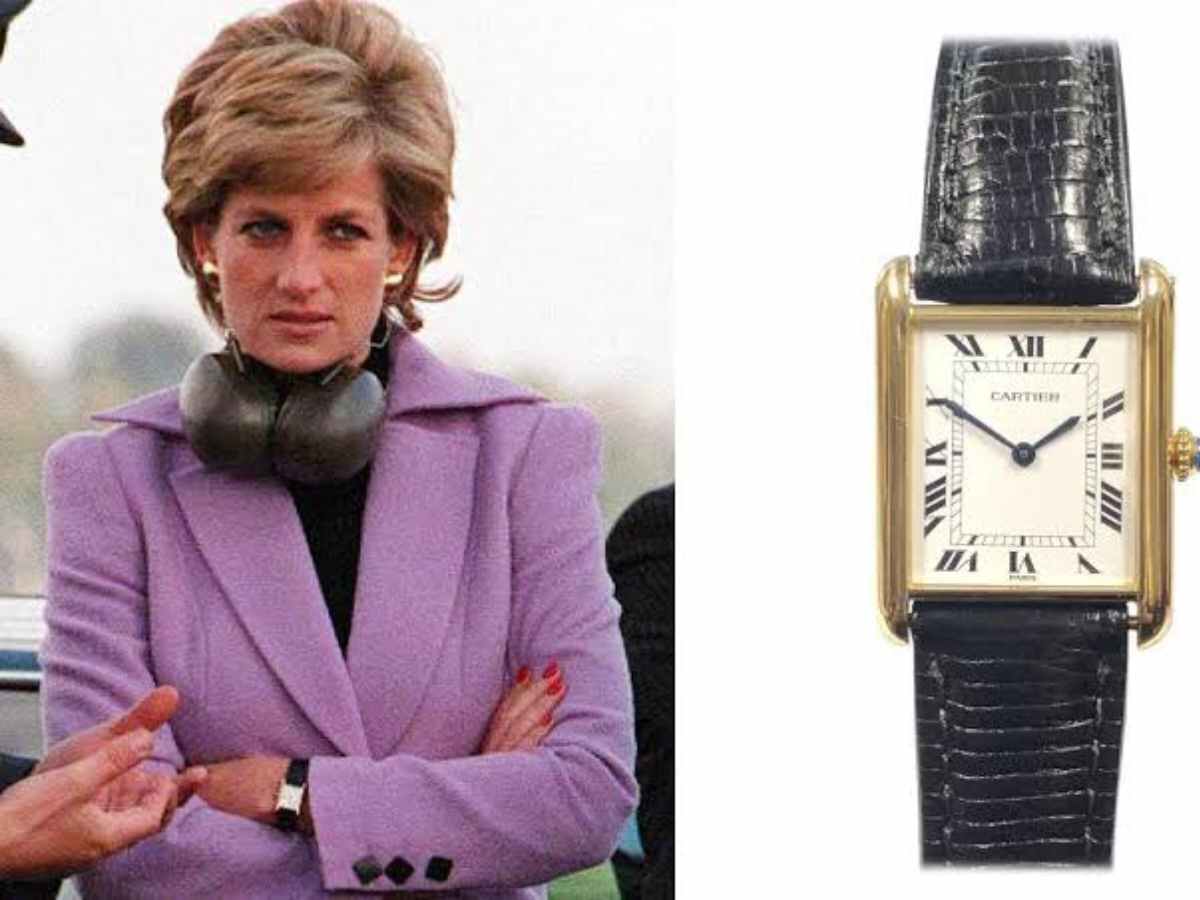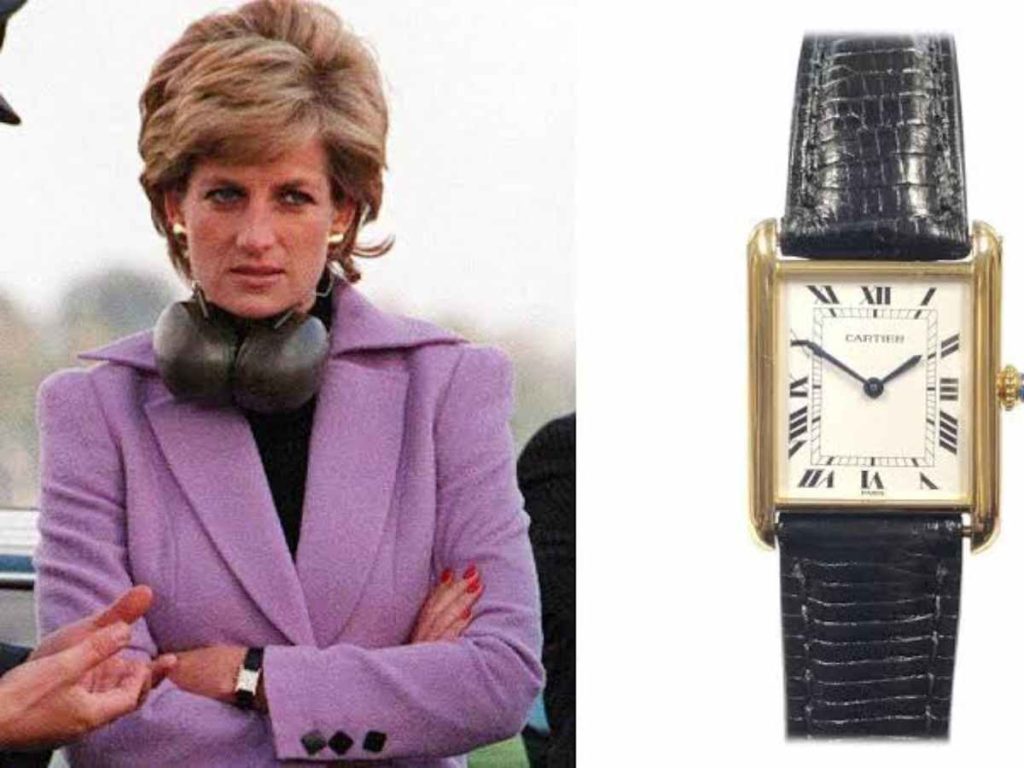 This Cartier Tank watch which will one day pass on to Princess Lilbet does have a connection with the late Princess Diana. Meghan Markle was obviously not aware of her life taking a Royal turn back then. However, in a way, having the watch is a tribute to her later mother-in-law. Princess Diana had always been a fan of the iconic design.
Princess Diana has two Cartier Tank watches in her collection. One was a Tank Louis Cartier and another was an all-gold Tank Française, as reported by the New York Times. A new collection of the watches came out in 2017 as part of its 100-year anniversary. It's not just Meghan and Princess Diana but Jackie Kennedy Onassis was also a fan of the Cartier watch.
You Might Also Like To Read: How Is Princess Diana Connected To Prince Harry And Meghan Markle's Near-Fatal Car Crash?