Netflix has released the much-awaited first part of season six of 'The Crown'. After stunning portrayals of Queen Elizabeth II by Claire Foy and Olivia Coleman, Imelda Staunton continues to play the monarch in the new season. Elizabeth Debicki is playing Princess Diana, with Dominic West as Prince Charles. The four episodes of the first part are out, along with the reviews.
The new season will focus on the end years of Queen Elizabeth II's reign in the 20th century and parts of the 21st century, including Prince Charles' marriage to Camilla. However, the main focus of the show will be Princess Diana and the aftermath of her accident with Dodi Fayed. In the new season, Diana is present as a ghost, advising Queen Elizabeth II and talking to King Charles III. This portrayal played against the show, as critics have given scathing reviews of the new season along with some positive ones.
Related: Why Didn't 'The Crown' Show Prince Charles And Princess Diana's Wedding?
Princess Diana's Ghost Is Not Sitting Well With Critics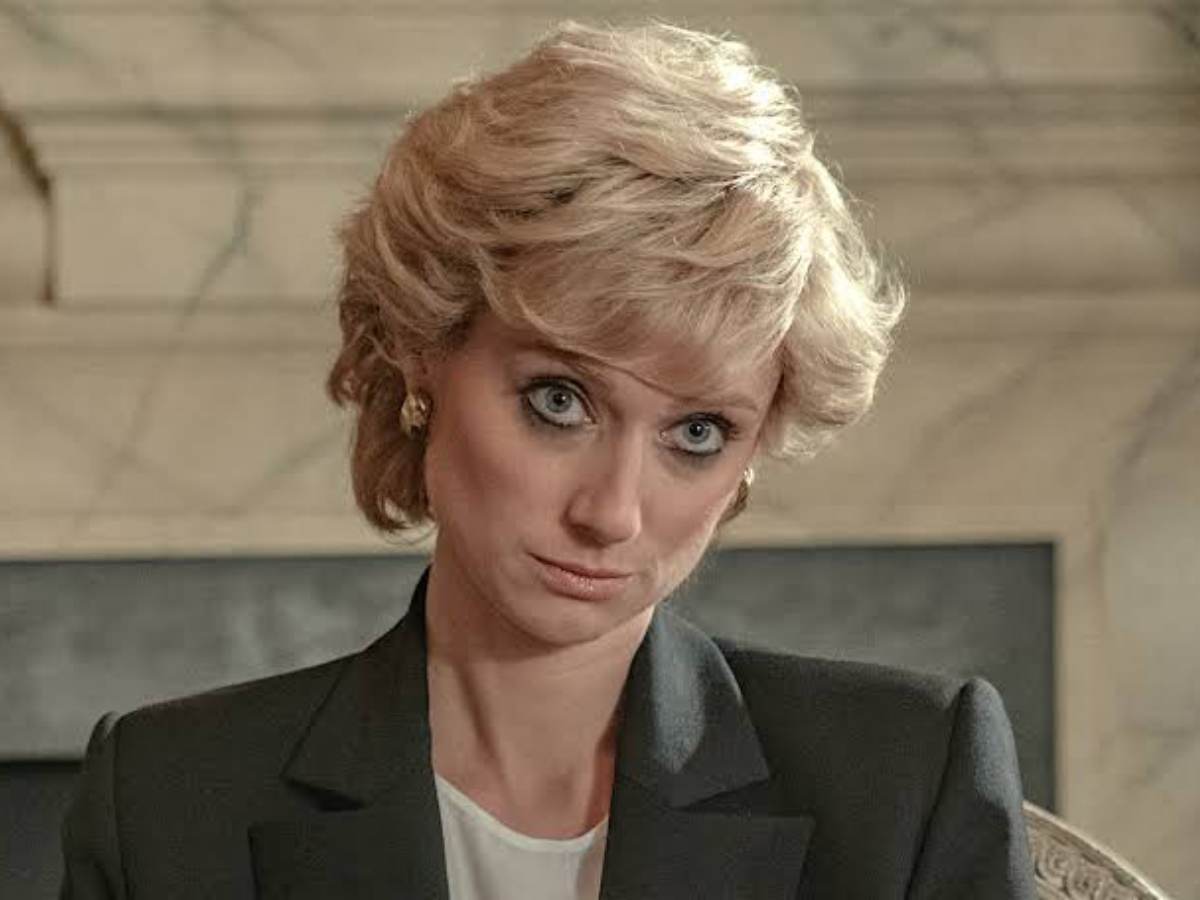 The new season of Netflix's popular drama, 'The Crown', is here! While the series deals with the death of Princess Diana and its aftermath, Diana is present as an invisible figure, a ghost figure in the series. The reviews for the new season have poured in, and it is a mixed bag.
In The Guardian review, critic Lucy Mangan called the "Diana-obsessed series" the origin of the bad writing. She wrote, "Beyond all its formal failures, late-period Crown is also impossibly hamstrung by being set well within living memory."
Lucy continues, "Even if there were anything to engage with, the memories and consequent questions that crowd into the viewer's mind at every stage would make it impossible."
Anita Singh from The Telegraph gave the series two stars, calling the writer, Peter Morgan, desperate for his attempt to use Diana's ghost. 'The Crown' also received positive reviews. Carol Midgley from The Times gave it four stars, but she also criticized Diana's ghost trope as "peculiarly self-defeating in an otherwise powerful and moving opening four-episode suite."
In Case You Missed: Who Is Dodi Al Fayed, Princess Diana's Last Boyfriend? Did He Cheat On Her?
Prince William Was Upset With The Trope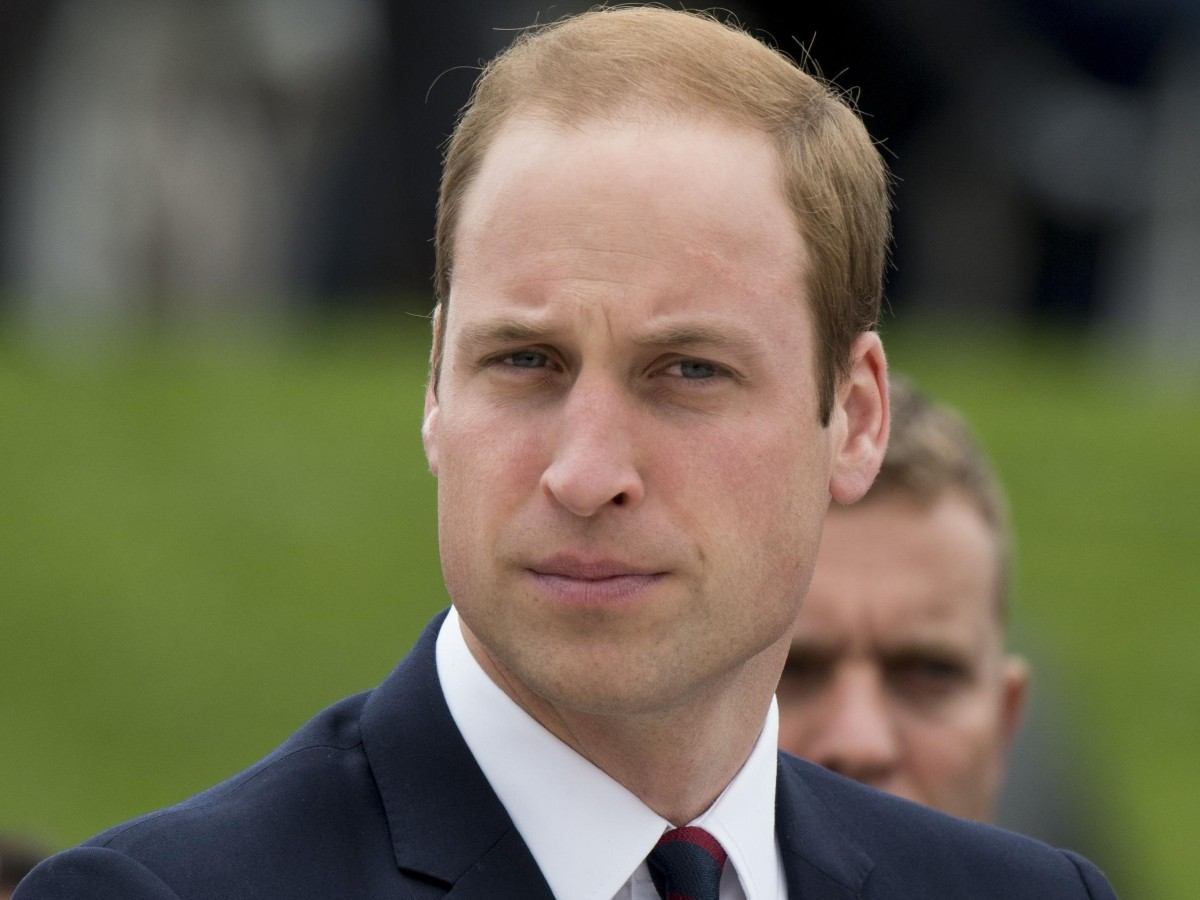 When Princess Diana died, both Prince Harry and Prince William were children. Harry has already told how he felt about his mother's death in several interviews and his memoir, 'Spare.' Now, William is unhappy with Netflix for its continuous exploitation of Diana, along with the ghost trope in the new season.
A friend of Prince William told The Daily Beast, "It's incredibly hurtful to have his mother exploited over and over again in this tawdry fashion by Netflix. He won't watch it, but he will be totally sickened by it."
Along with the streaming platform, Prince William is angry at Prince Harry for perpetuating the deal with Netflix despite constant attacks on the family. The friend said that "his decision to work with Netflix, who have ruthlessly exploited the family, is certainly one of them."
You Might Also Like To Read: 'The Crown' Final Season Will Feature THIS Royal Wedding