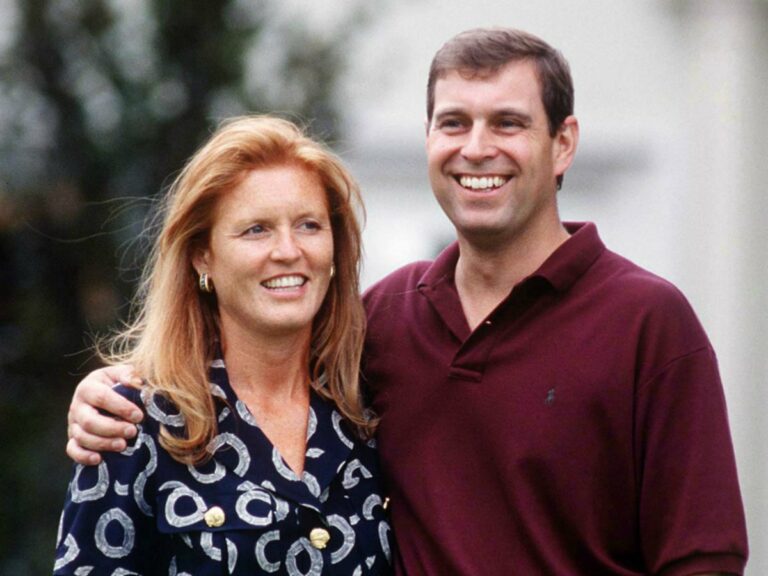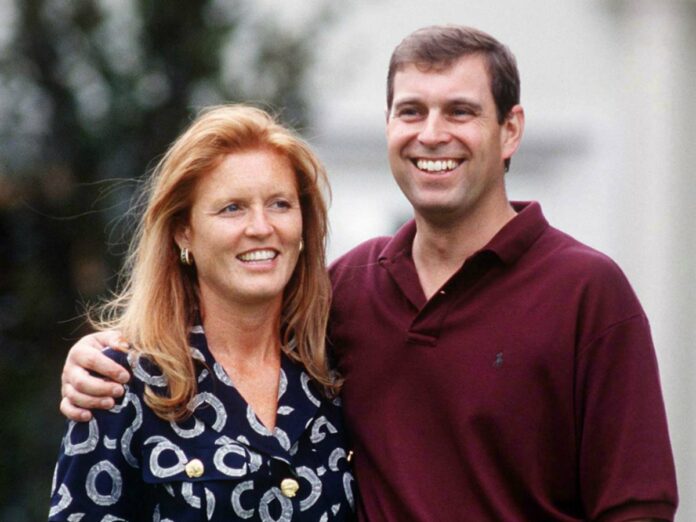 Prince Andrew is easily the most controversial figure in the British Royal family. He is the third child of Queen Elizabeth II and Prince Philip and is the younger brother of King Charles III. However, things changed for him after it was revealed that he slept with a minor who was trafficked to him by Jeffrey Epstein.
Andrew was stripped of his royal and military honorary titles. He was married to Sarah Ferguson but the marriage did not work for long and they parted ways. So let's find out in detail who Sarah is and the reason behind their high-profile split. Keep reading to find out.
Related: Why Prince Andrew Cant Wear A Military Uniform To Queen Elizabeth IIs Funeral?
Sarah Ferguson, Prince Andrew's Ex-Wife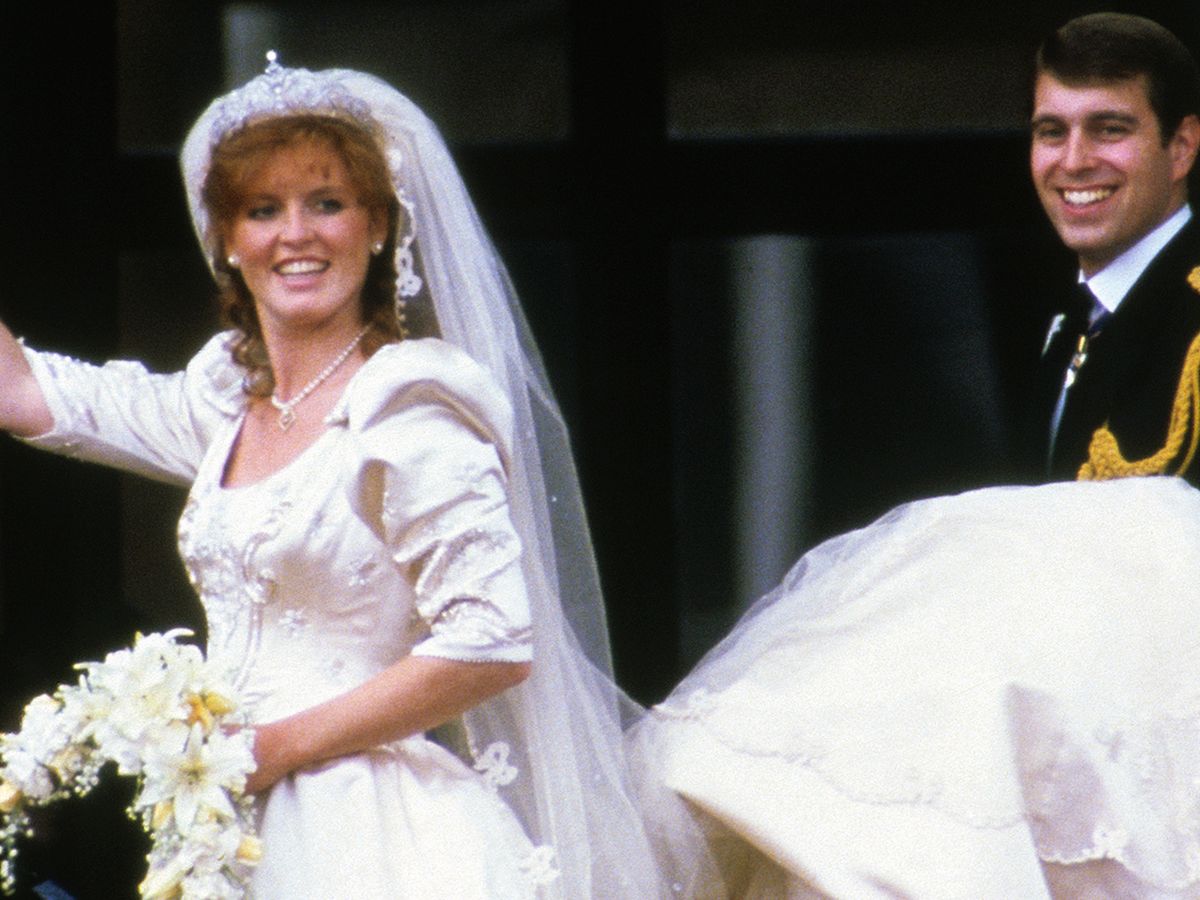 Sarah Ferguson, also known by her nickname Fergie was born on 15 October 1959 in London. Her father Ronald Ferguson was a polo manager and her mother Susan Barrantes was a documentary filmmaker.
She also has an older sister, Jane. In 1974, her parents divorced after which her mother married polo player Héctor Barrantes. Ferguson attended the Queen's Secretarial College.
She did a number of jobs like working for an art gallery, as a waitress, and public relations firm and publishing companies. Before her marriage, she dated stockbroker Kim Smith-Bingham and motor racing manager Paddy McNally.
In case you missed: King Charles Plans To Cut Off Prince Harry And Prince Andrew As Official Stand-Ins. Here's Why
Why Did They Part Ways?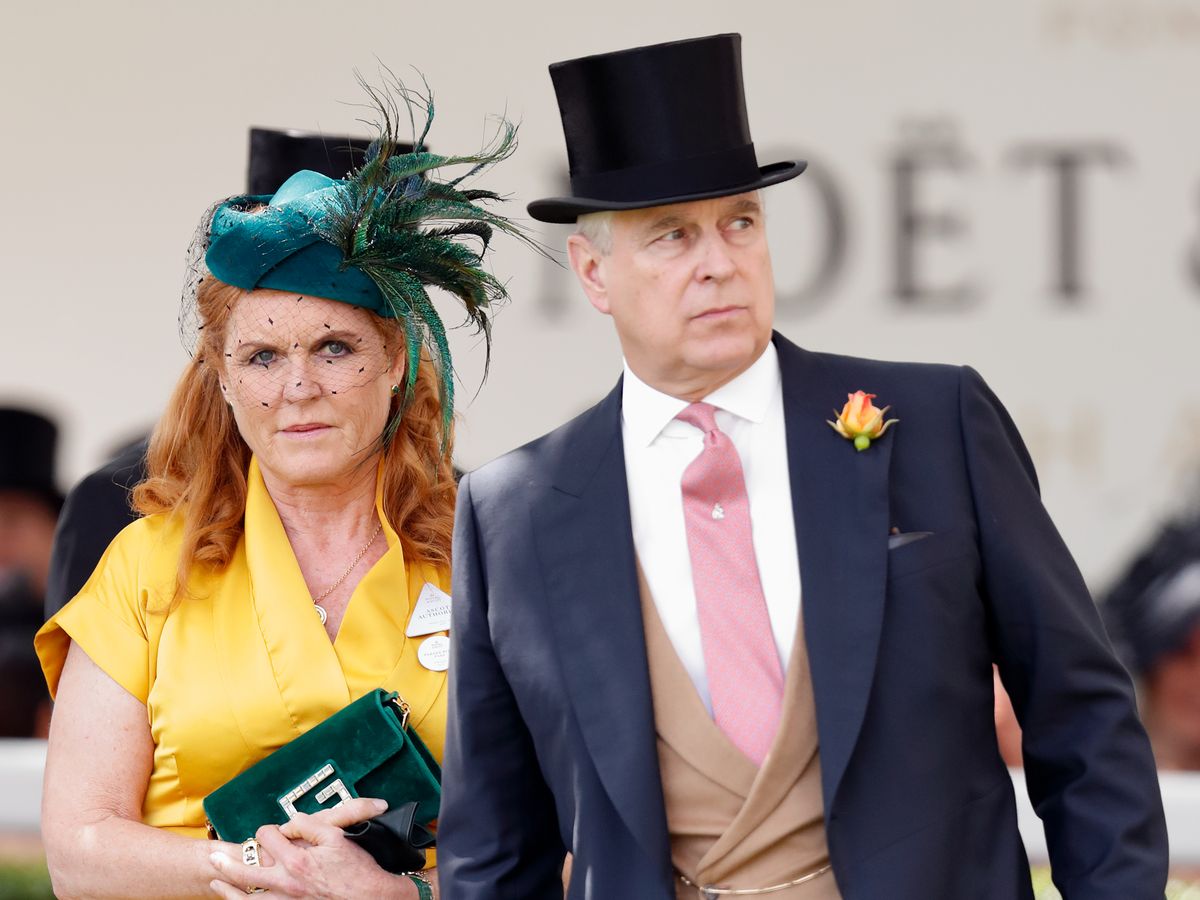 Ferguson and Andrew knew each other since childhood. On March 19, 1986, they got engaged and tied the knot on July 23, 1986. Prior to their marriage, the two had met occasionally at various polo matches.
The couple had two children, Princess Beatrice, and Princess Eugenie. However, things didn't work out and they split in 1992. Their divorce was finalized in 1996.
Fergie said that Andrew's naval career forced him to stay away from family for months. This was a major reason for their divorce. In an interview, the Duchess of York revealed that they only saw each other for 40 days in the first five years of their marriage.
They officially parted ways later as Ferguson wanted to work. "I wanted to work; it's not right for a princess of the royal house to be commercial, so Andrew and I decided to make the divorce official so I could go off and get a job," she said.
You might also like to read: Prince Andrew Settles Sexual Abuse Lawsuit With Virginia Giuffre