TikTok is a rabbit hole where users earn fame and money by making short-form content. Most of the time, these videos are of someone doing something, like dancing, or showing their skill with some funky music. But there are also viral trends like Dora the Explorer on the platform.
In 2022, a trend called 'How did Dora the Explorer die' went viral on the platform. Millions of users posted their reactions to its Google search. So let's find out in detail about this viral trend that eventually died out after some time.
Related: Do Tiktok Employees Have The Power To Choose Which Videos Go Viral?
What's The TikTok Trend Called 'How Did Dora The Explorer Die?'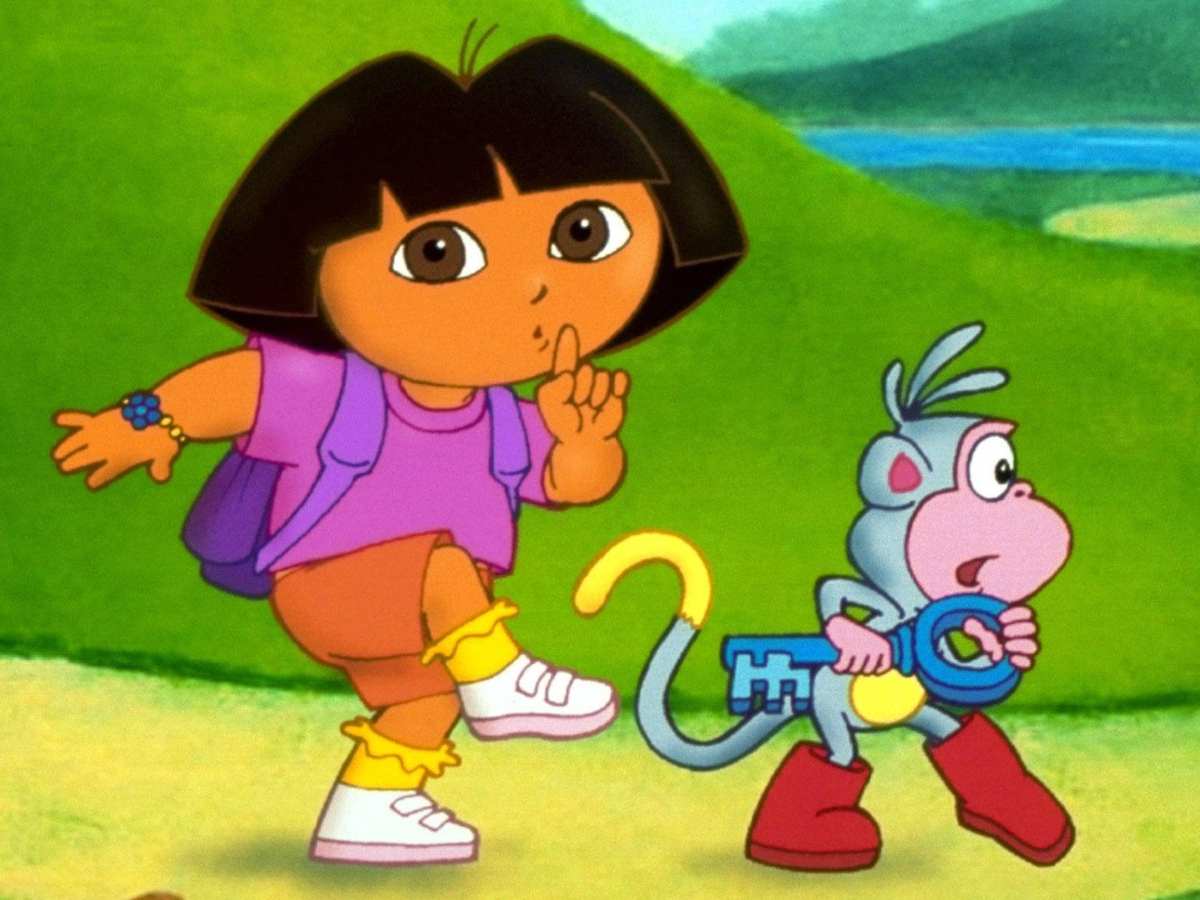 Every once in a while a trend goes viral on TikTok that's weird and morbid in every way. One of them was called 'How did Dora the Explorer?'. Here is what it was actually.
In May 2022, the trend began with the beloved Nickelodeon Jr. character at the center of it. The trend prompted users to Google the question about Dora's death and record their reactions.
As a result, the platform was flooded with people giving jaw-dropping reactions. A user named Talia received 3 million views and 595.9k likes within 72 hours of posting the reaction. However, most people were not happy seeing their beloved cartoon character getting dragged in such a way.
The video, which was more than 9 million views, shows different ways in which Dora could have died during her adventuring. 'Exploring can be dangerous kids', the caption reads.
In case you missed: What Is The Coconut Challenge On TikTok?
How Did Dora Actually Die?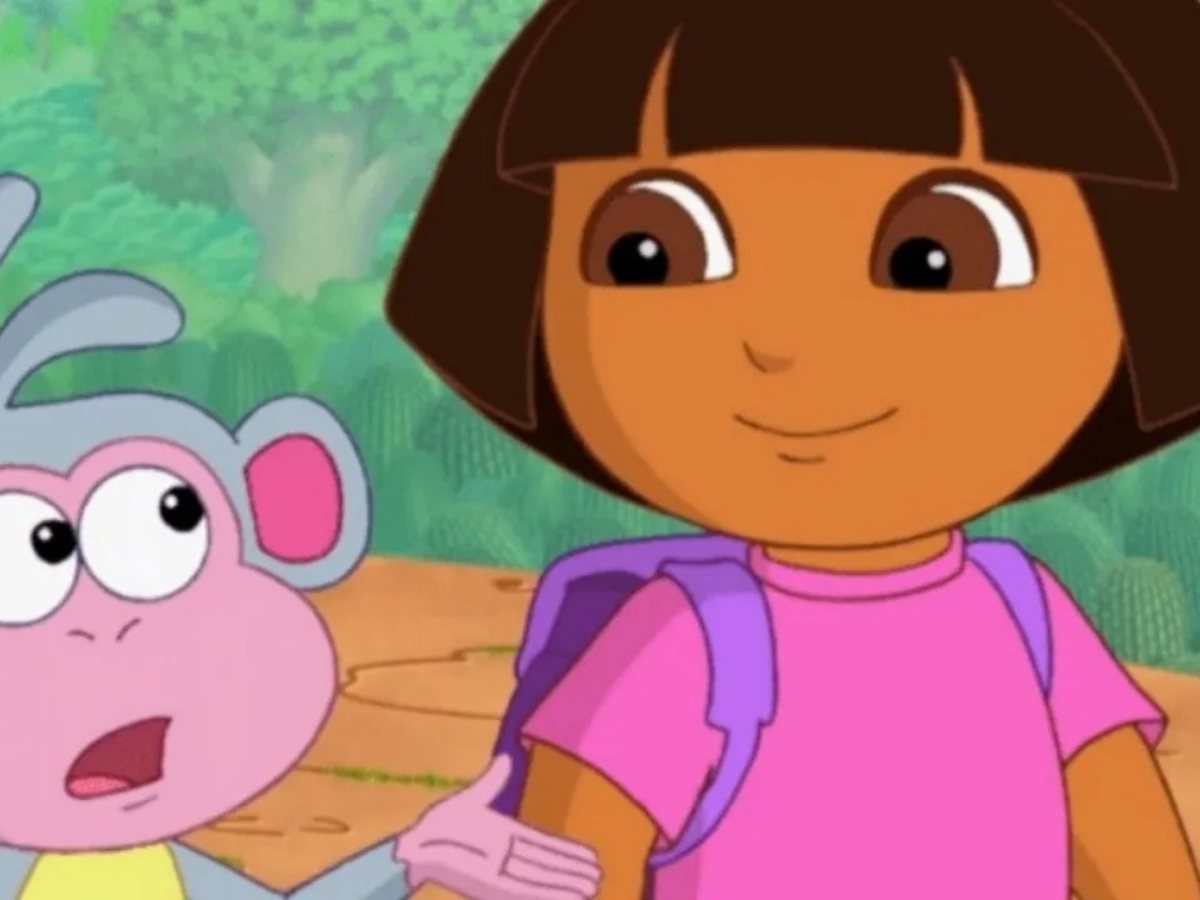 Dora actually did not die in the Nickelodeon show. Doing a Google search may lead users to results such as she died of drowning, falling into quicksand, falling into a gorge, getting eaten by a crocodile, getting struck by lightning, etc.
These search results have stemmed from a musical spoof on YouTube by TheStringiniBros titled 'Dora No More' which was released in 2012.
The beloved cartoon show ran for a total of 19 years, between 2000 to 2019, and also had its own film. Dora is a seven-year-old girl of Latin American roots who entertains kids with her endless adventures in the wilderness. She had her own companions in the form of Boots, a monkey who added to all the fun. The animated series was created by Chris Gifford, Valerie Walsh Valdes and Eric Weiner.
You might also like to read: What Does 'AS' Mean On TikTok?