As the fifth season of 'Virgin River' went on air, it became one of the most-watched TV shows on Netflix, renewing for a season six as well. It stars Alexandra Breckenridge, Martin Henderson, Colin Lawrence, and Daniel Gillis in a recurring role, based on the Virgin River novels by Robyn Carr.
Season one of 'Virgin River' begins with Mel taking up the job of a midwife and a nurse practitioner in a rural town of North California. What felt like a great escape changed into her worst nightmare. Since season one, Mel has faced difficulty with her journey in motherhood. Will season five change her fate?
Read more: 'Virgin River': How Did Mel's Husband Mark Die?
Is Mel Pregnant In The 'Virgin River' And Who Is The Father?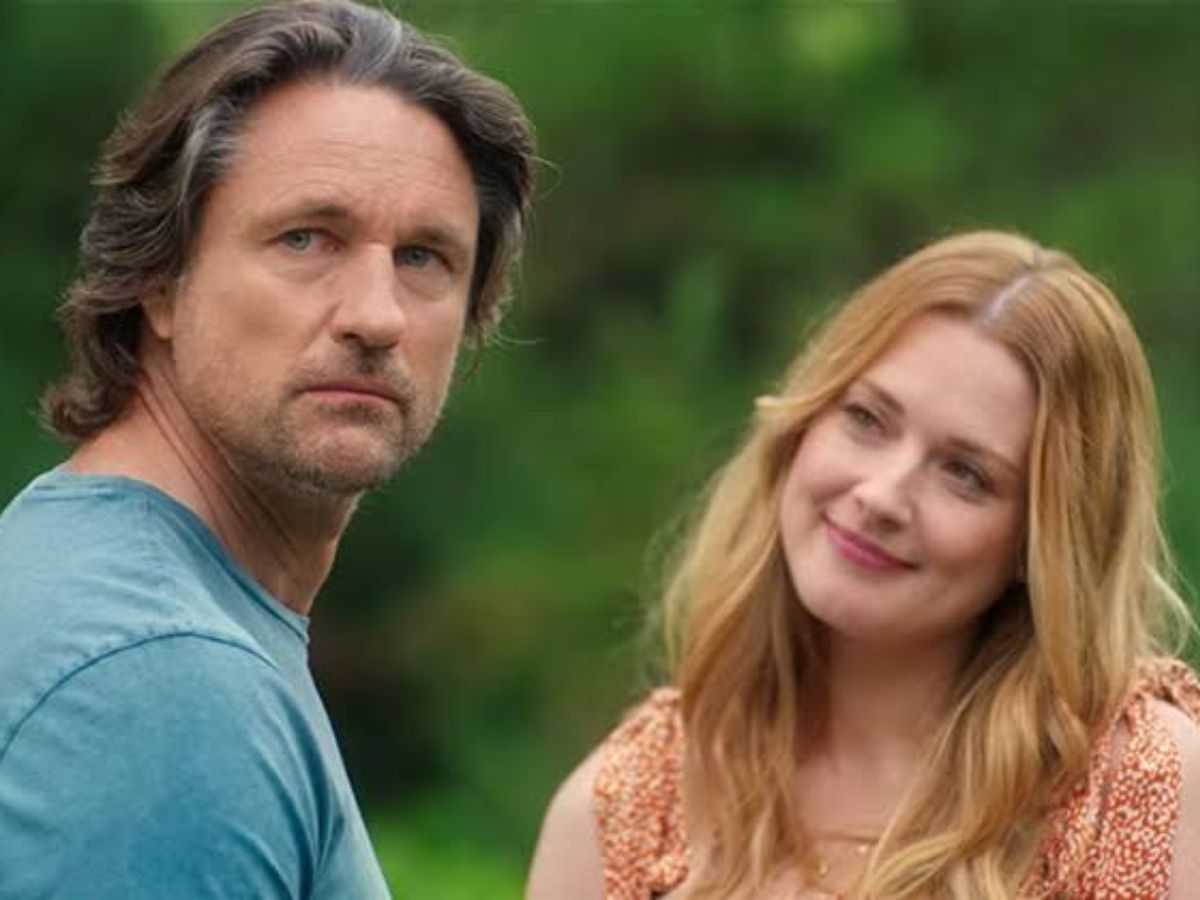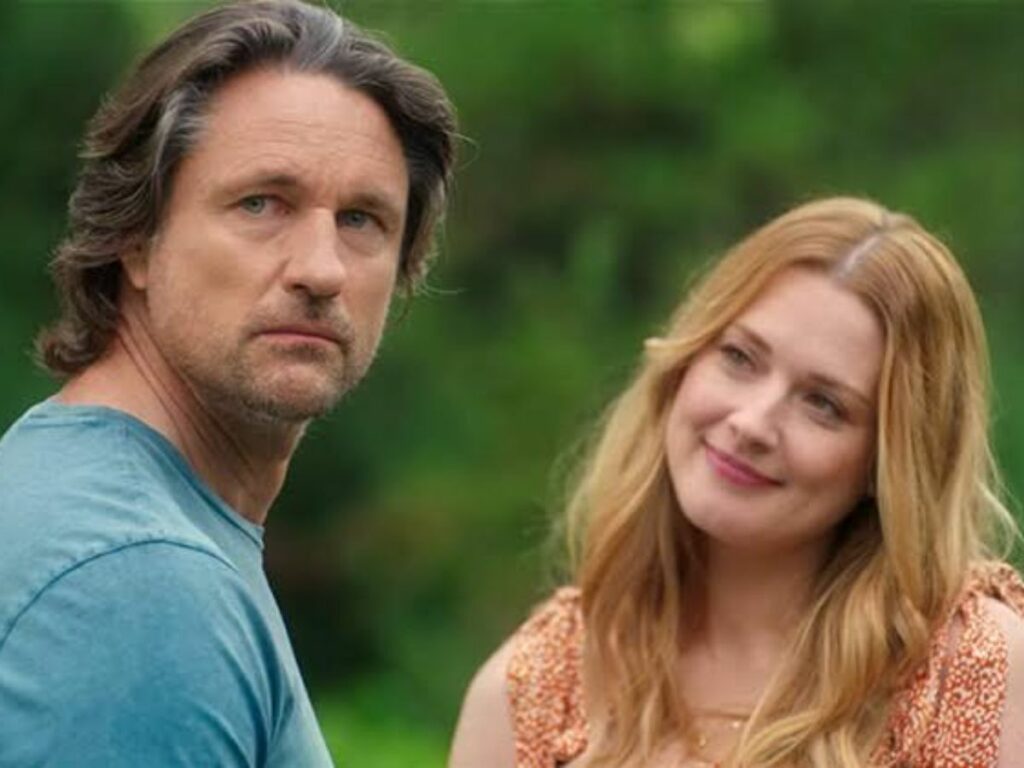 As Mel struggles to move on from Mark's death, she finds comfort and solace in Jack. But in the finale of season three, Mel announces her pregnancy to Jake, leaving the pair extremely excited. Unfortunately, the excitement does not last long, when her past flashes back to her, losing a child to stillbirth.
But her fate does not like seeing her happy. In season five, Mel suffers from a miscarriage while trying to save her community from a wildfire. Fans are pretty devasted by it, but if the series goes by the pace of its original source, then the fans are in for a treat as Mel and Jake are blessed with two kids.
In case you missed: Netflix's 'Virgin River' Season 5 Episode Titles May Have Revealed The Storyline 
Alexandra Breckenridge Opens Up About Her Character's Tragic Miscarriages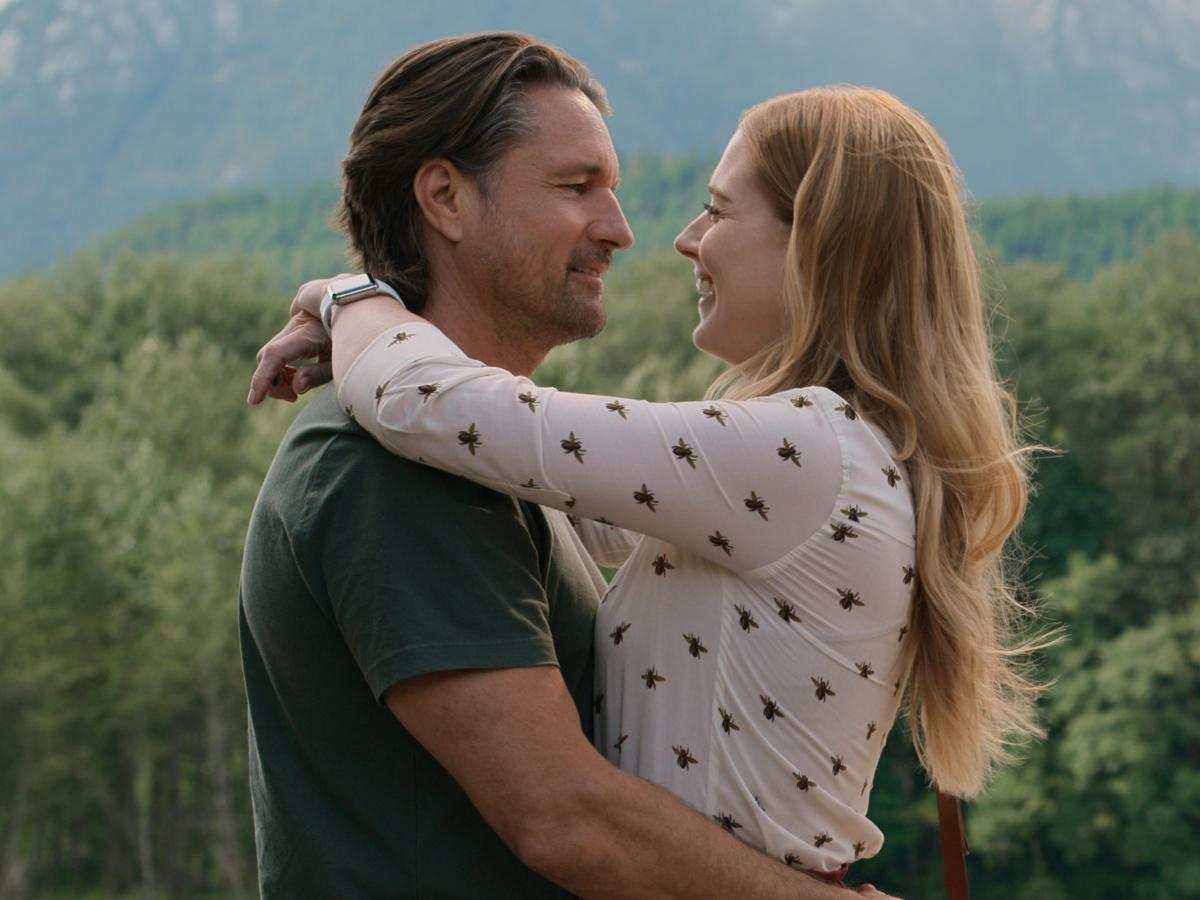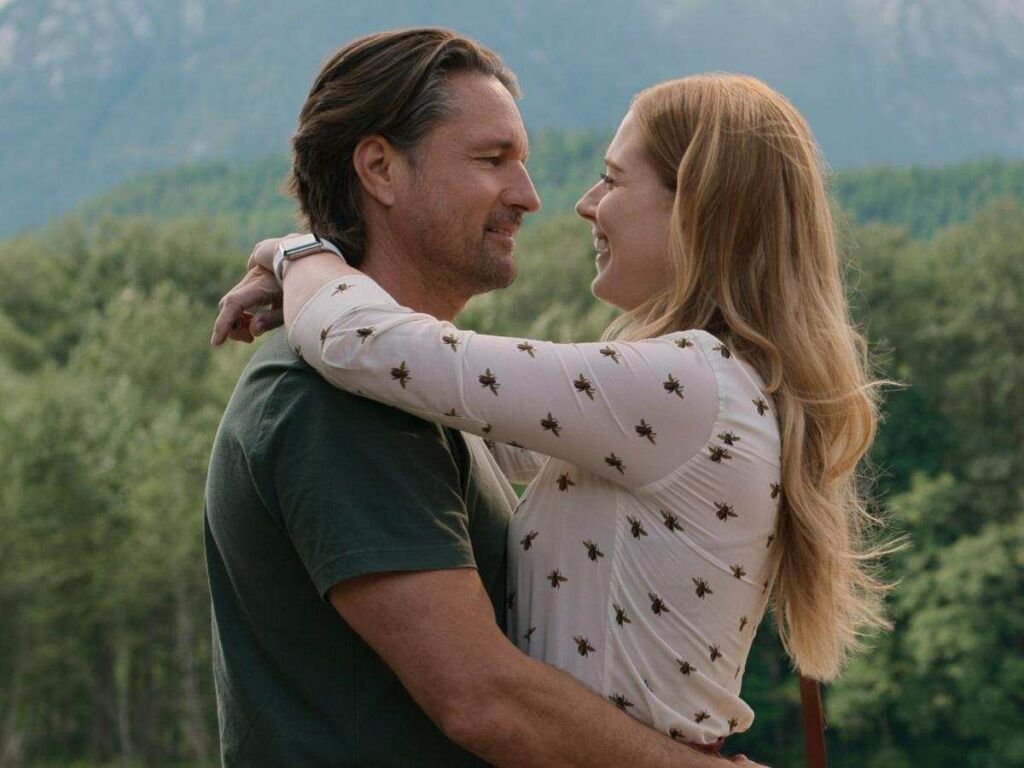 While in a conversation with Netflix's Tudum, Alexandra Breckenridge opened up about the importance of stressing sensitive topics like miscarriages. Breckenridge said, "Not everyone gets their miracle baby. And so, talking to a friend of mine who had dealt with fertility issues, it seemed as though we were going to be talking about it in an honest way that would be appreciated by women who have experienced that."
The actress also claimed the emotional difficulty of playing the character saying, "It was very hard for me, though. There was a lot of crying. It's a really sad storyline, but in the end, I think Mel comes out of it on the other side in a better way."
You would also like to read: 'Sex Education' Season Four Has A Disappointing Update About The Original Cast