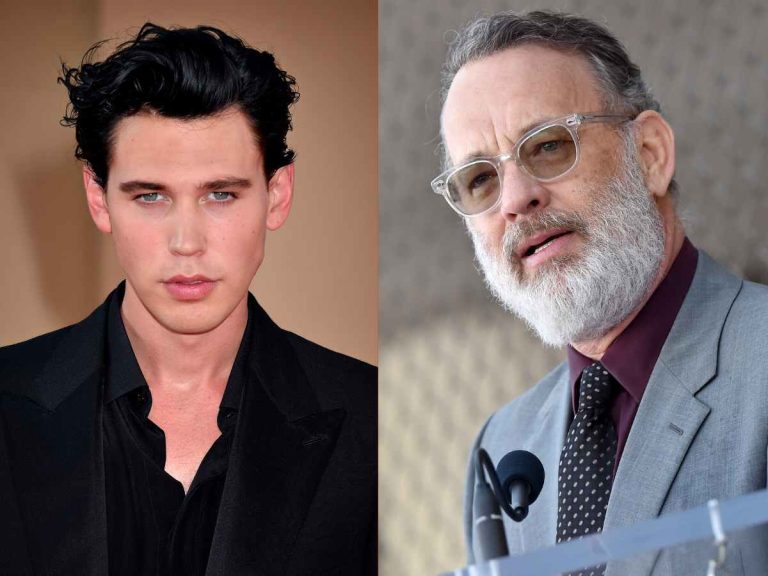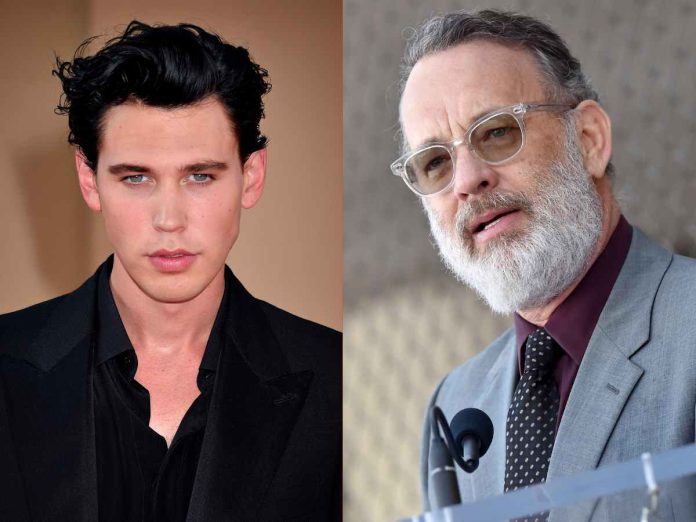 Even after the release of 'Elvis' Austin Butler still carries some of his career-making role within him. But as an actor, there's nothing worse than being stuck with the character and living in the shadow of the part that made you can take a toll. But the 31-year-old actor has found what to do next thanks to Tom Hanks as his mentor. 
Austin Butler recently shared advice that has helped the young star emotionally separate himself from the role that made him. It would be hard for the audience to see him doing anything else. But his line of projects is a testament that he's more than Elvis Presley. The 'Once Upon A Time In Hollywood' actor has a sci-fi classic and biker drama film coming soon.
Related: Why Did Austin Butler Give Ex-Girlfriend Vanessa Hudgens Credit For His Elvis Role?
The 'Elvis' Star Is Listening To Tom Hanks' Advice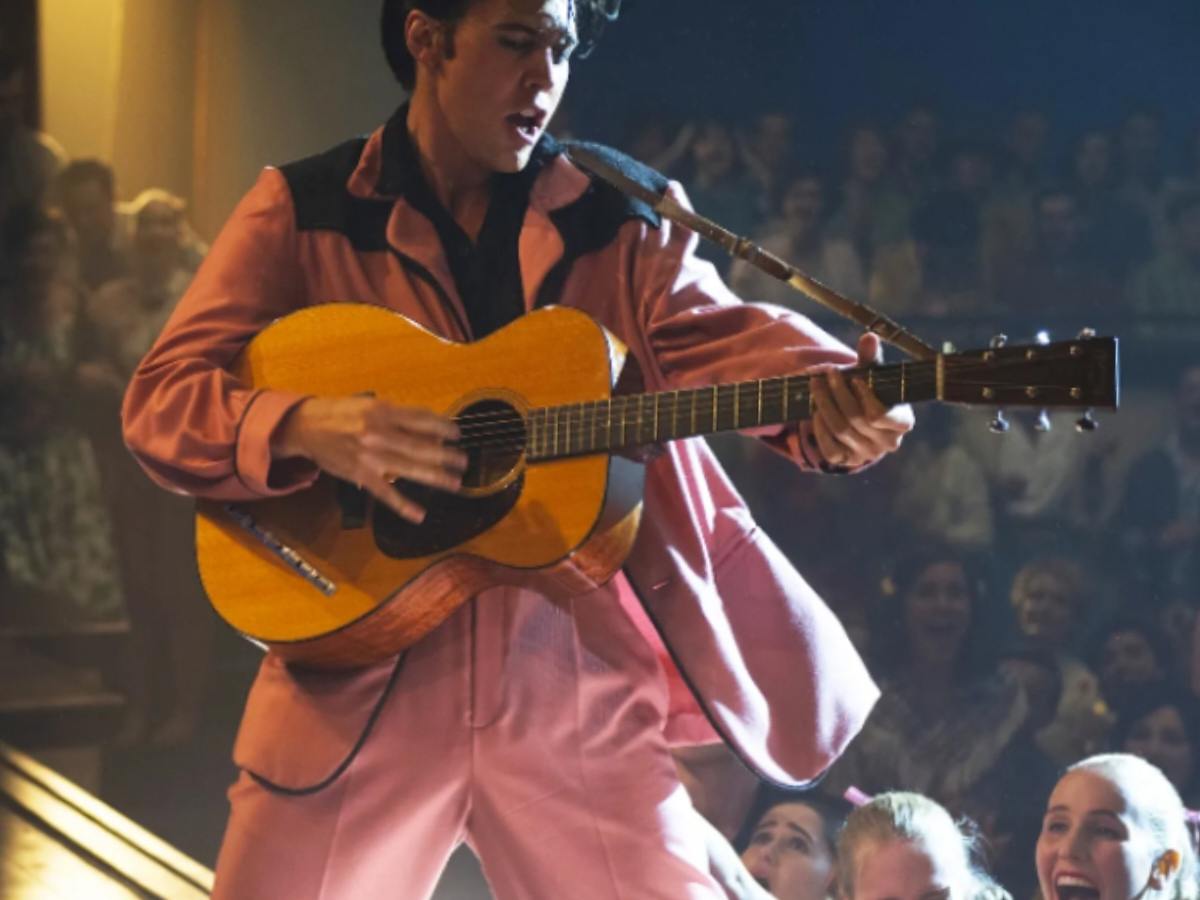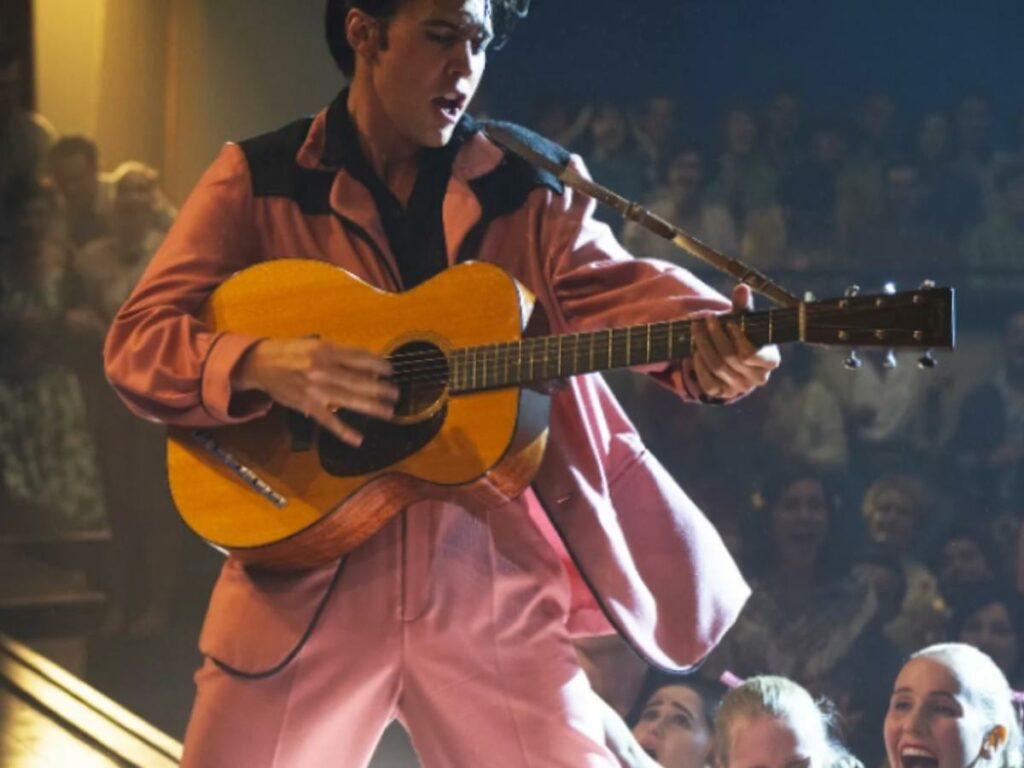 Austin Butler is fortunate to have Tom Hanks himself in this corner. Hanks, who plays Colonel Tom Parker in 'Elvis,' had a word of advice for Butler. To help with his "emotional whiplash," Butler must immediately find another role to sink his teeth into. The 31-year-old actor told The Sunday Times about his dinner with the multiple Oscar-winning actor.
Austin Butler told the outlet what Hanks had to say, "You have immersed yourself so deeply in Elvis that, for your mental health, it would be wise to go straight into something else. If you just jump off the train, you might have emotional whiplash…And, you know,' Hanks continued, 'I've got this thing I'm producing.'"
In Case You Missed: "I Went Home In Tears" – Austin Butler Reveals How 'Elvis' Director's Brutal Method On Set Broke Him
Austin Butler's Career After 'Elvis'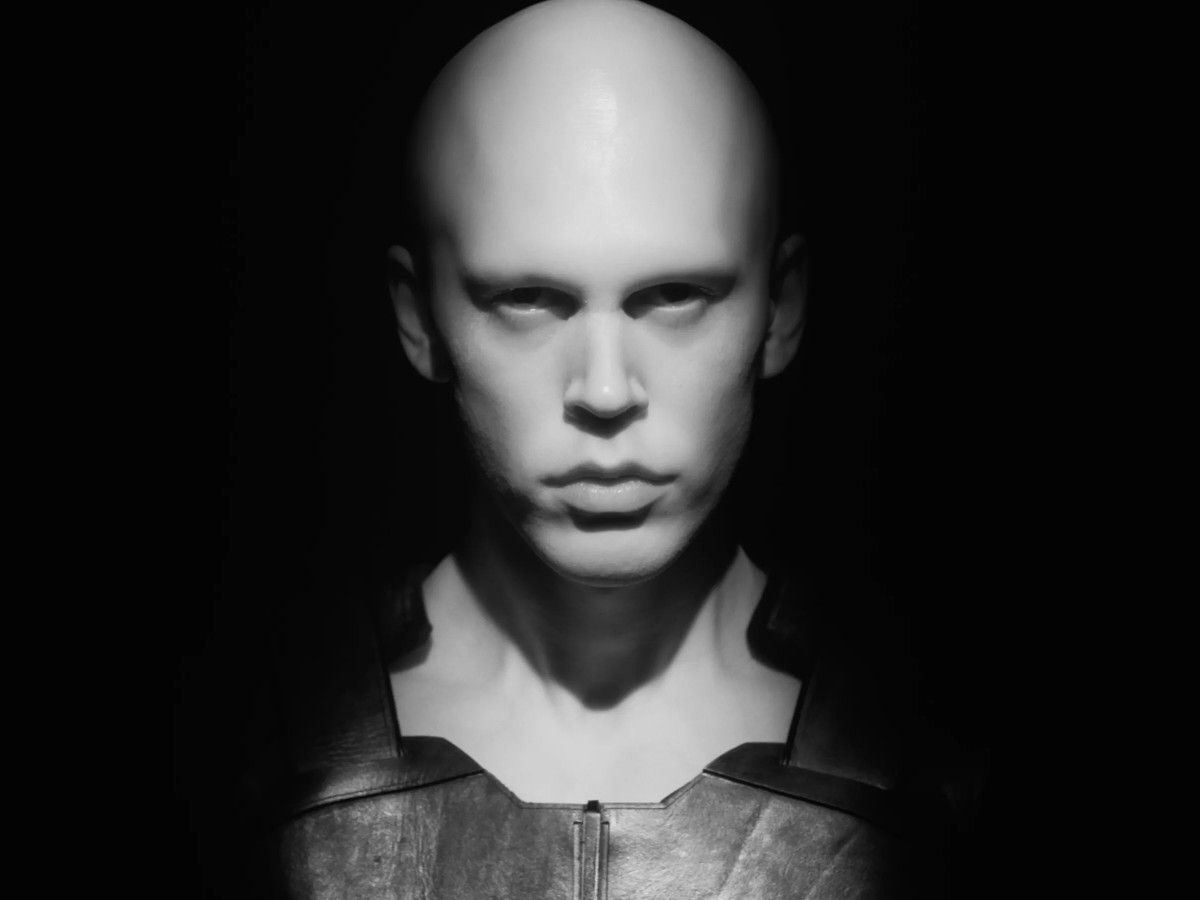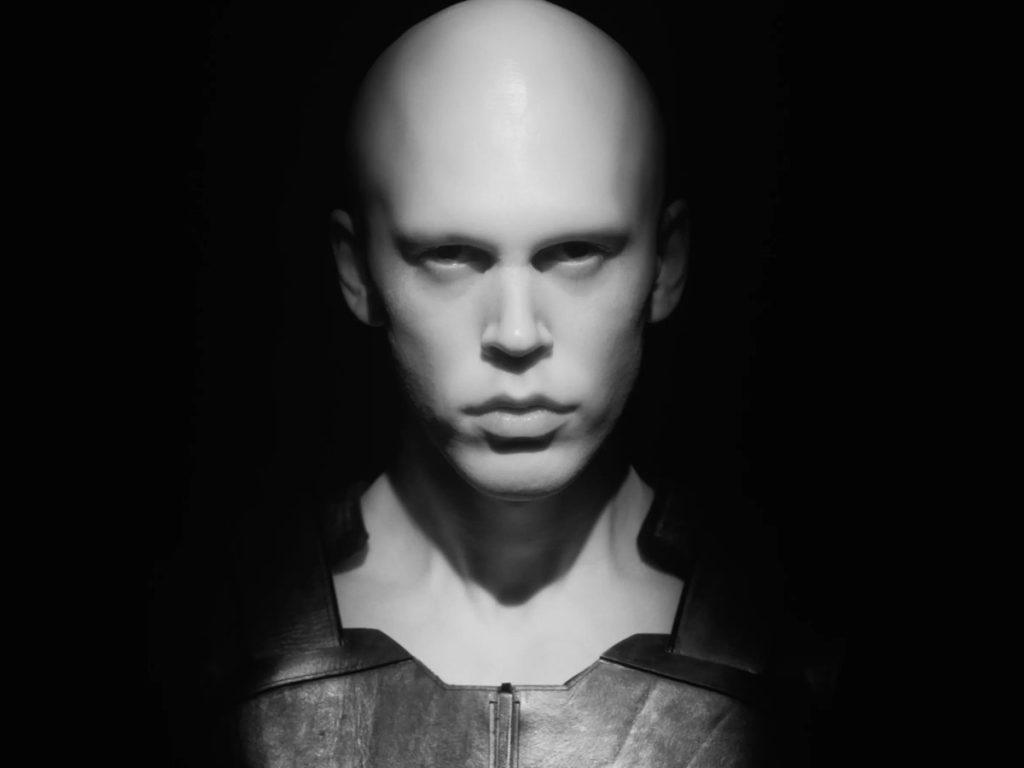 Austin Butler will play Gale Cleven in the Apple TV series 'Masters Of The Air.' Steven Spielberg and Tom Hanks produce the show. It follows the adventures of actions of the 100th Bombardment Group of the USAF.
The 'Elvis' actor will also be seen as Feysa-Rautha in the upcoming sci-fi sequel 'Dune: Part Two.' The 31-year-old actor is also a part of Jeff Nicols' ensemble drama 'The Bikeriders' with Tom Hardy and Jodie Comer.
You Might Also Like To Read: "It was the biggest wake-up call in my life," Austin Butler On Elvis Presley Biopic