Many celebrities have been giving up alcohol these days and choosing a much better lifestyle. And there is a new addition to the list of celebrities who are becoming lifestyle gurus. And Adele has admitted to giving up drinking in the last three months. It was at one of her recent concerts that the songstress shared her experience of drinking.
The 'Skyfall' singer has been progressing through her career as a musician for about two decades now. Her lyrics and vocals are what keep her close to the hearts of her fans. Grammy, Golden Globe, Academy Awards, and Primetime Emmy are all accolades the singer has to her name. As for her love for music, her love for alcohol is also well known.
Related: Adele Was Forced To Remove Her Belt During Her Vegas Residency Because She Forgot To Take Her Epsom Salt Bath
Adele Sober For Past Three Months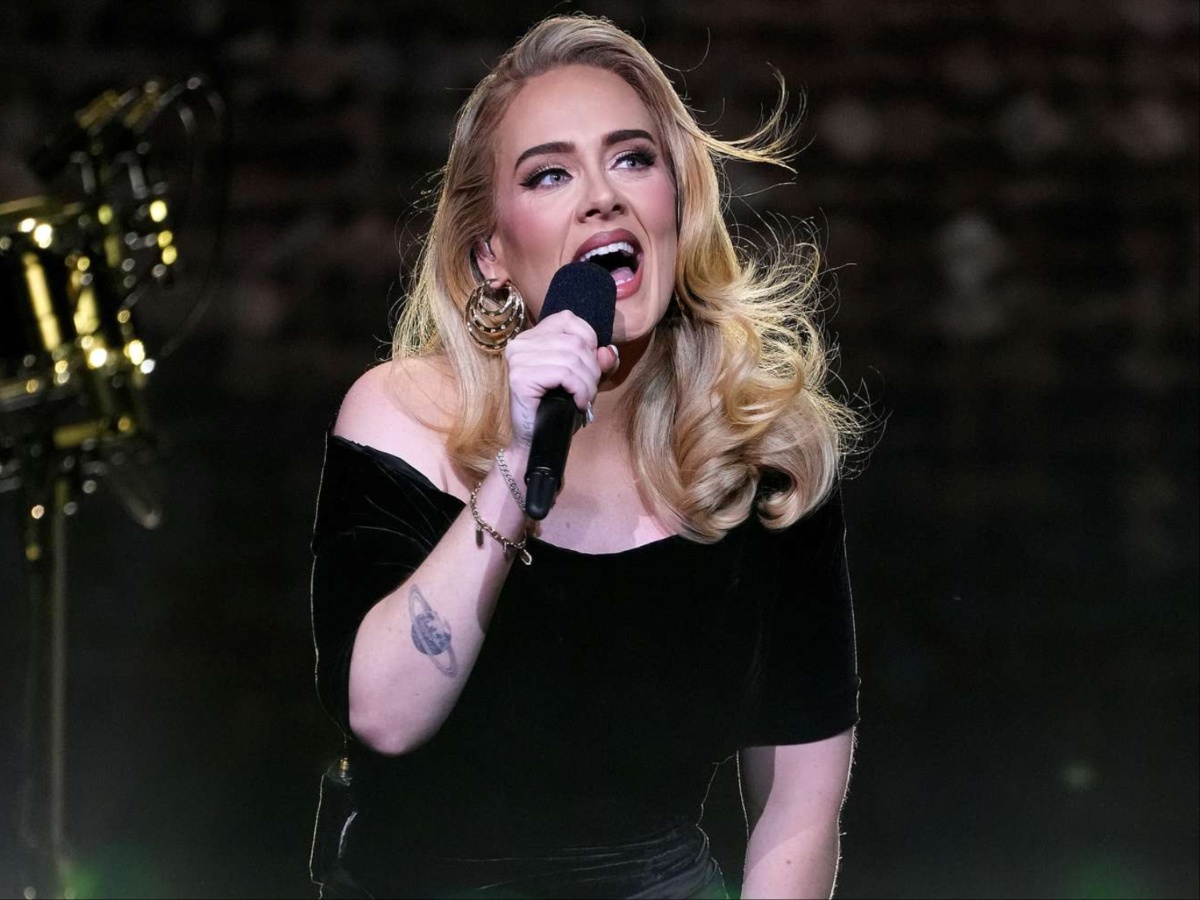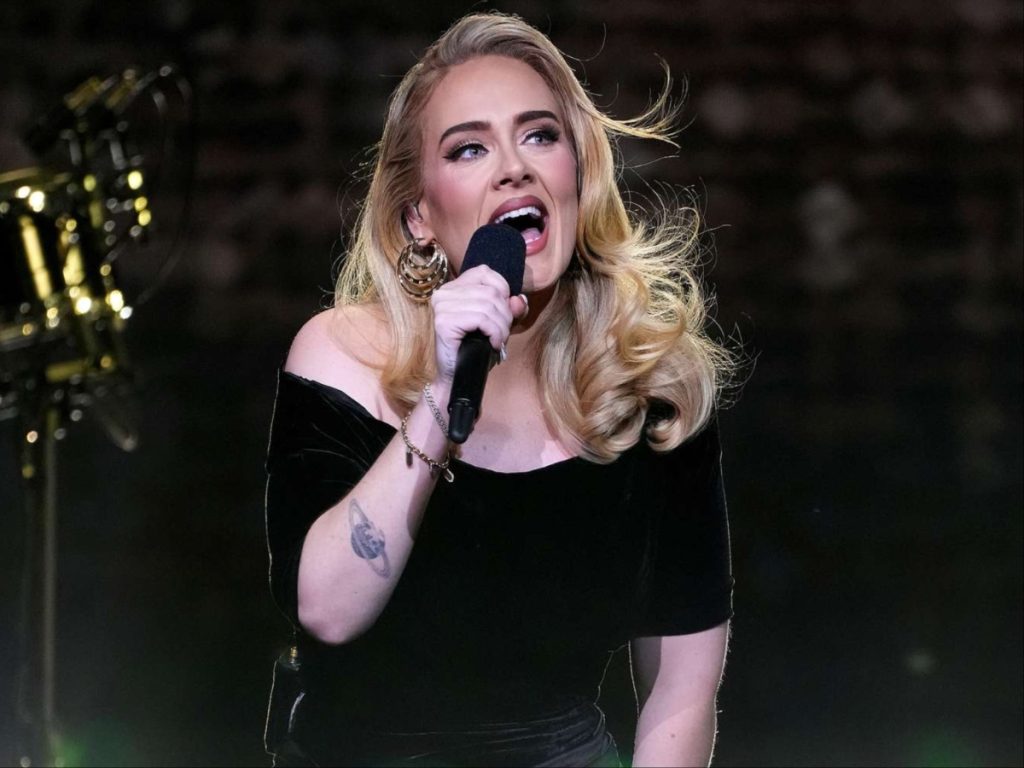 During her residency show in Las Vegas, Adele shared with her fans her journey through sobriety. For the past three months, the singer has cut alcohol out of her system."I stopped drinking maybe like three and a half months ago," the musician said on her Weekends with Adele show. However, the 'Someone Like You' singer does miss drinking her glass of wine.
Quitting drinking has been 'boring' for the artist. But she dots on how bizarre her drinking was years back. "I mean, I was literally borderline alcoholic for quite a lot of my 20s," the musician revealed. The Grammy winner also admitted to having caffeine cut out of her system. Though missing alcohol, the singer is still trying to embrace her sobriety journey.
In Case You Missed: Adele Reaches Career Best Stats On Spotify As Her Album Creates New Record
Adele Previously Stopped Drinking Following Her Divorce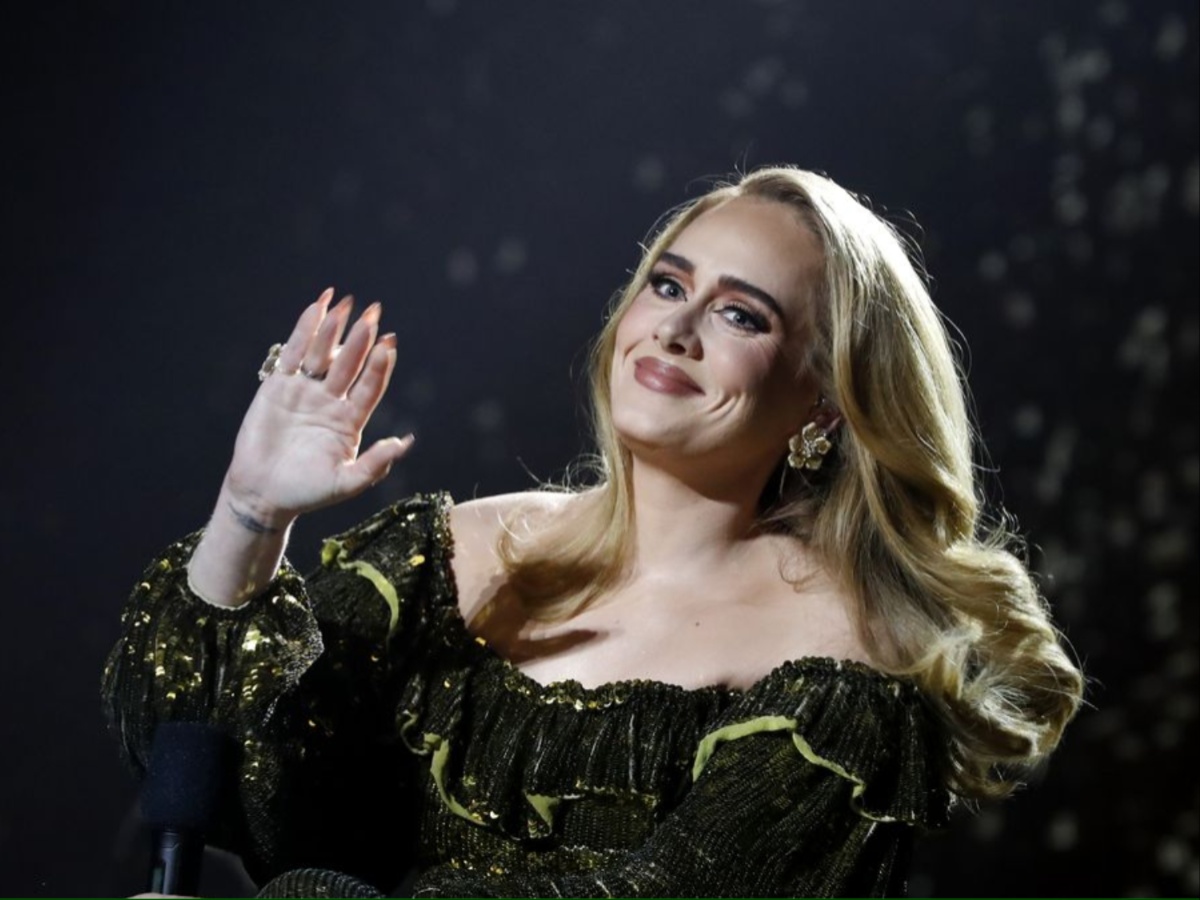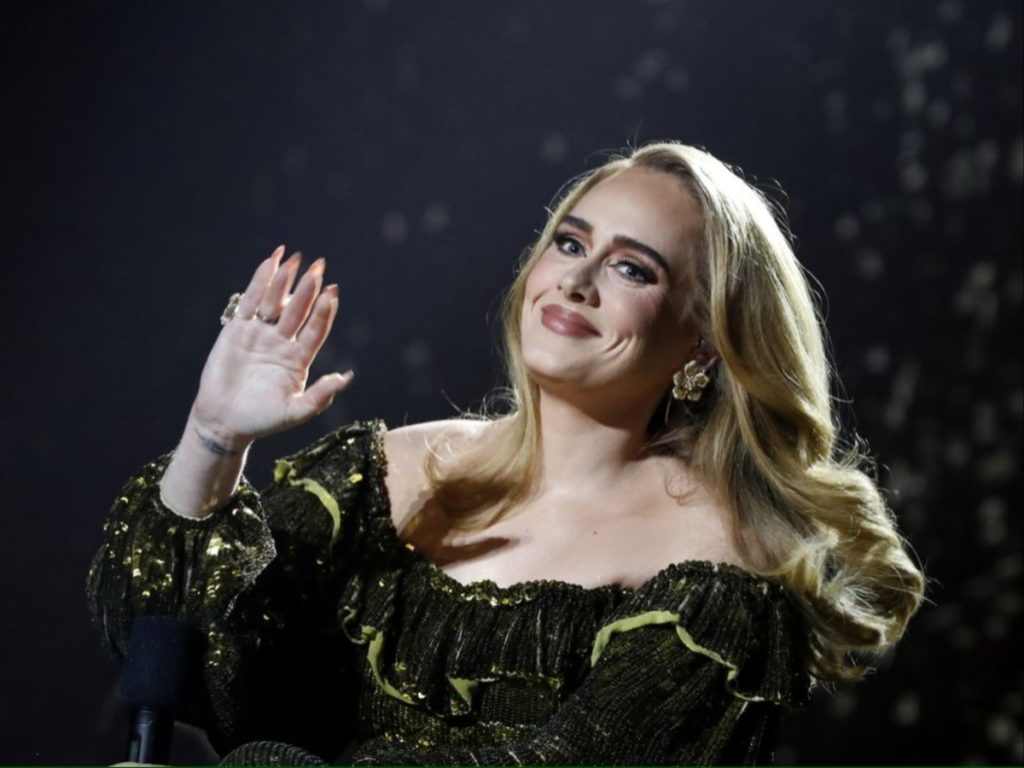 Another time, Adele gave up her drinking was when she divorced her ex-husband Simon Konecki and following the death of her father Mark Evans. The songstress had recounted about stopping drinking after her father died of bowel cancer to Oprah Winfrey on a CBS special interview.
The 'Easy On Me' singer has always been candid while sharing details of her personal life with her fans. During the residency concert, the singer revealed about the plans for her son Angelo's upcoming birthday bash. Angelo is son to Adele and her ex-husband Simon Konecki. Currently she is dating sports agent Rich Paul.
You Might Also Like To Read: "I Thought Of You Often While Writing This Song": Miley Cyrus Responds To Adele Being Obsessed With Her Song 'Used To Be Young'