Cara Delevingne is known for notable works in 'Paper Towns', 'Enchantress', 'Suicide Squad,' 'Valerian', and the 'City of a Thousand Planets'. And evidently for multiple tattoos that made the headlines.
But Cara Delevingne's latest tattoo is not exactly a fan-favorite. Moreover, the topless pose to show off her new ink stirred up a new controversy over social media.
Read also: Cara Delevingne Net Worth: How Wealthy Is The Model?
Cara Delevinge Defends Her New Tattoo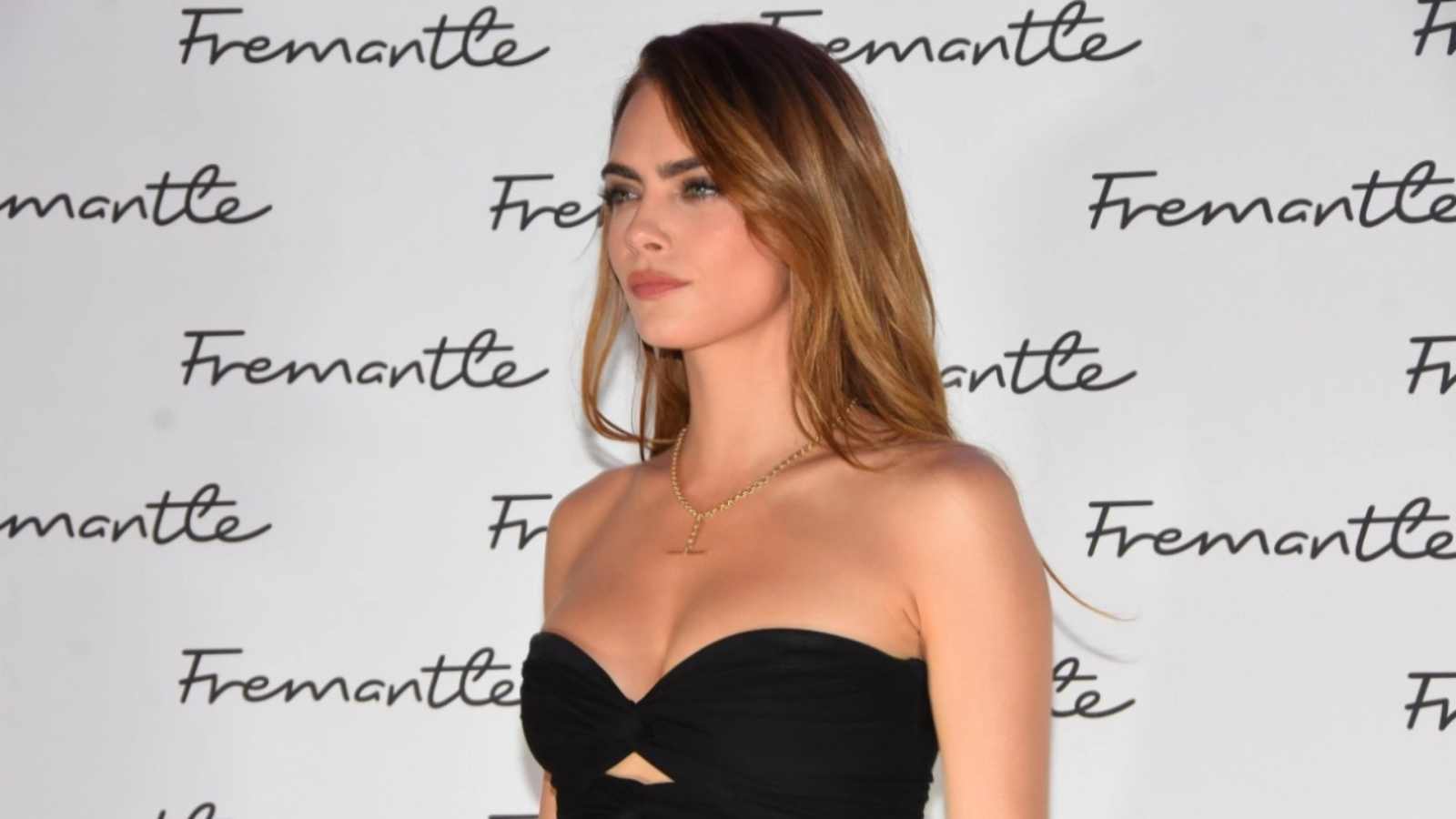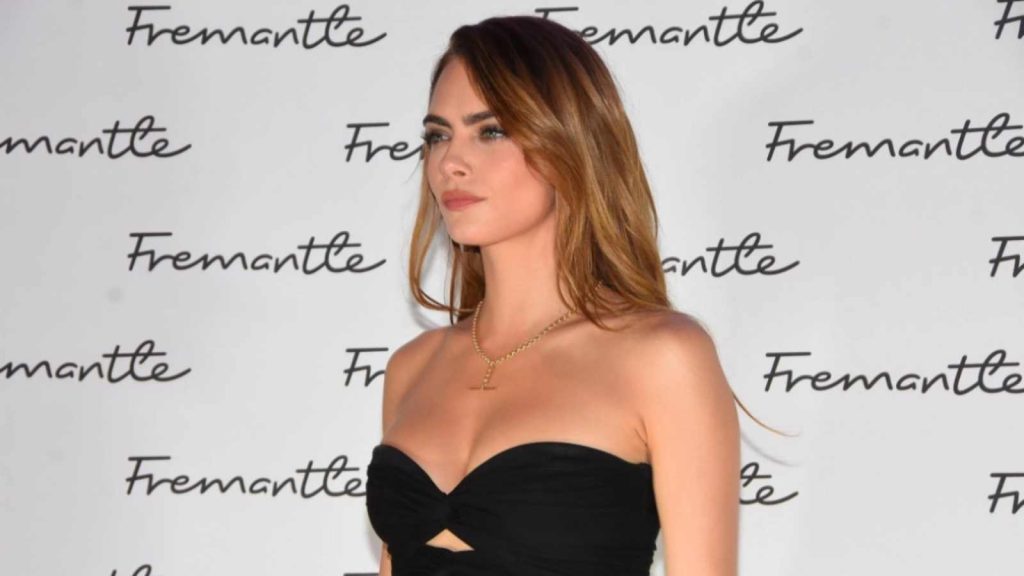 The model's latest ink is not exactly people's favorite as the tattoo defines the Italian word, "dormiveglia" a noun that means "the place that stretches between sleeping and walking". The fans have been speculating a spelling error, saying that it should be "waking" instead of "walking".
Moreover, fans have also been questioning the relevance of posing topless to show off the latest ink. The debacle got so intense that Cara Delevingne had to intervene saying, "Just to be clear to everyone! I chose to take my bra off, the picture didn't look good with my bra on". Although the actress did not mention anything about the speculated spelling error.
In case you missed: "I Can Really Experience Things": Cara Delevingne Opens Up About Quitting Alcohol
How Many Tattoo Does Cara Delevinge Have?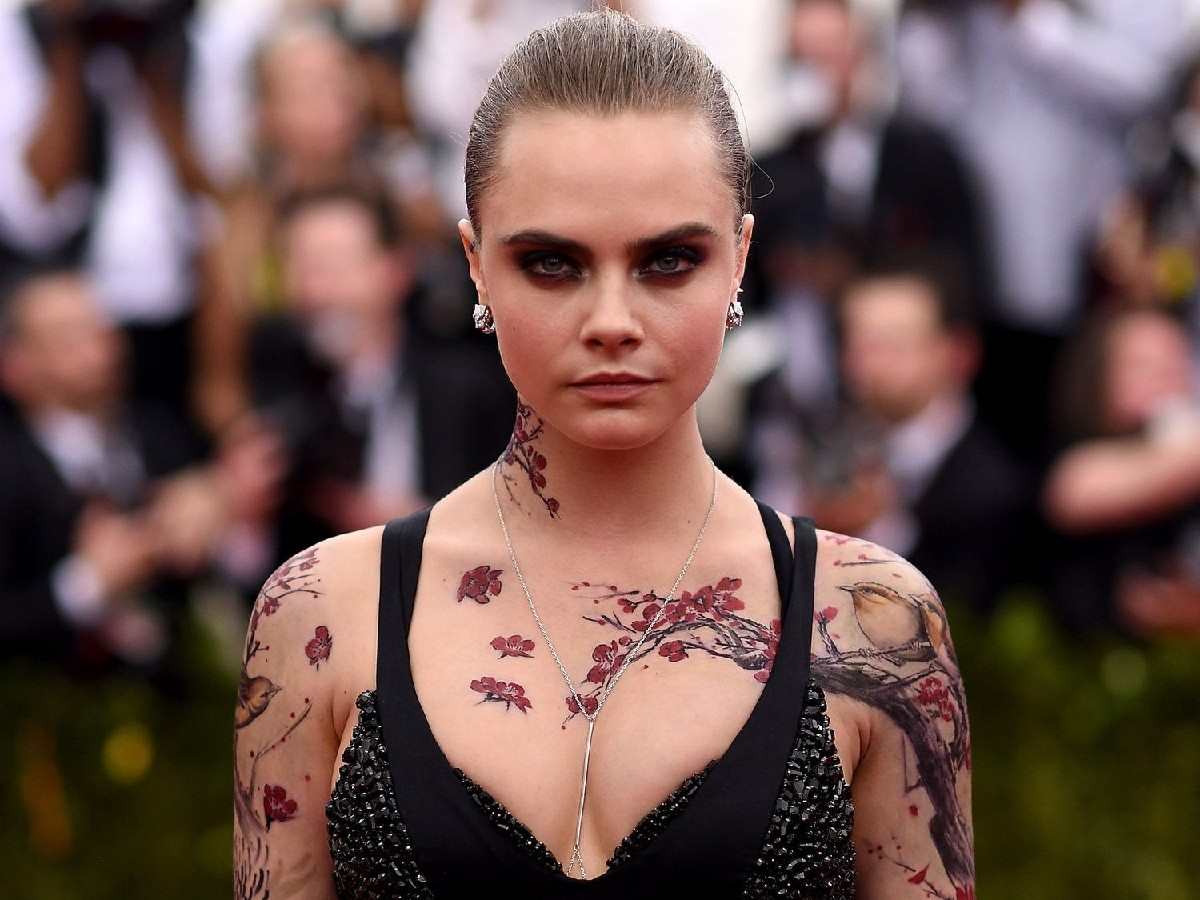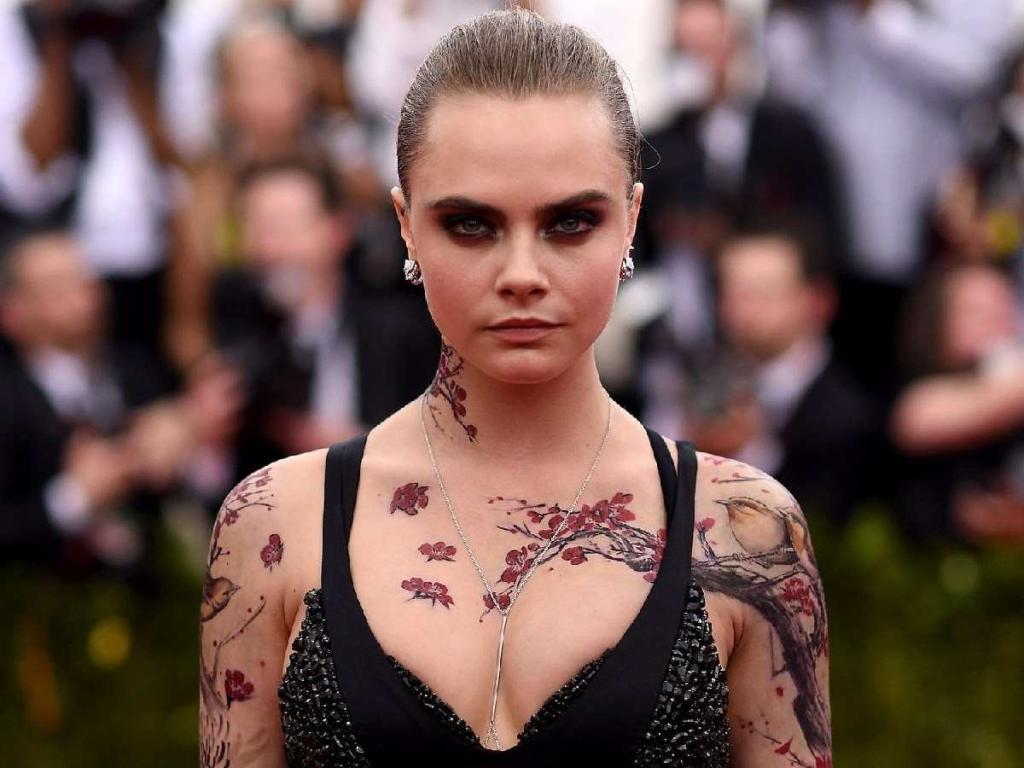 Cara Delevingne embraces the art of tattoos often getting a new one for the people close to her. In 2020, the 'Only Murders in the Building' actress got a matching ink with her fellow model Kaia Gerber on her birthday.
A year later the 'Paper Towns' actress got a new ink but this time with Selena Gomez, and in the same year she got another tattoo with Paris Jackson. Cara has over 20 tattoos in total each one signifying important people in her life.
You would also like to read: 'Only Murders In The Building': Who Is The Killer In Season 3?