Demi Lovato is going through a beautiful period in her life. And dating older men has really helped the singer become a better version of herself in her relationship. The 'Sorry Not Sorry' singer has had 'daddy issues' which she has overcome through the years to have a thriving relationship.
The songstress started her career in the entertainment industry when she was just seven through the television series 'Barney & Friends'. The 'Stone Cold' singer has admitted acting to just a hobby and that her passion is music. The actress through the late 2000s established her name as a singer.
Related: Miley Cyrus's 'Bisexual' Moment Includes Taylor Swift And Demi Lovato
Demi Lovato Calls Her Past Relationships 'Gross'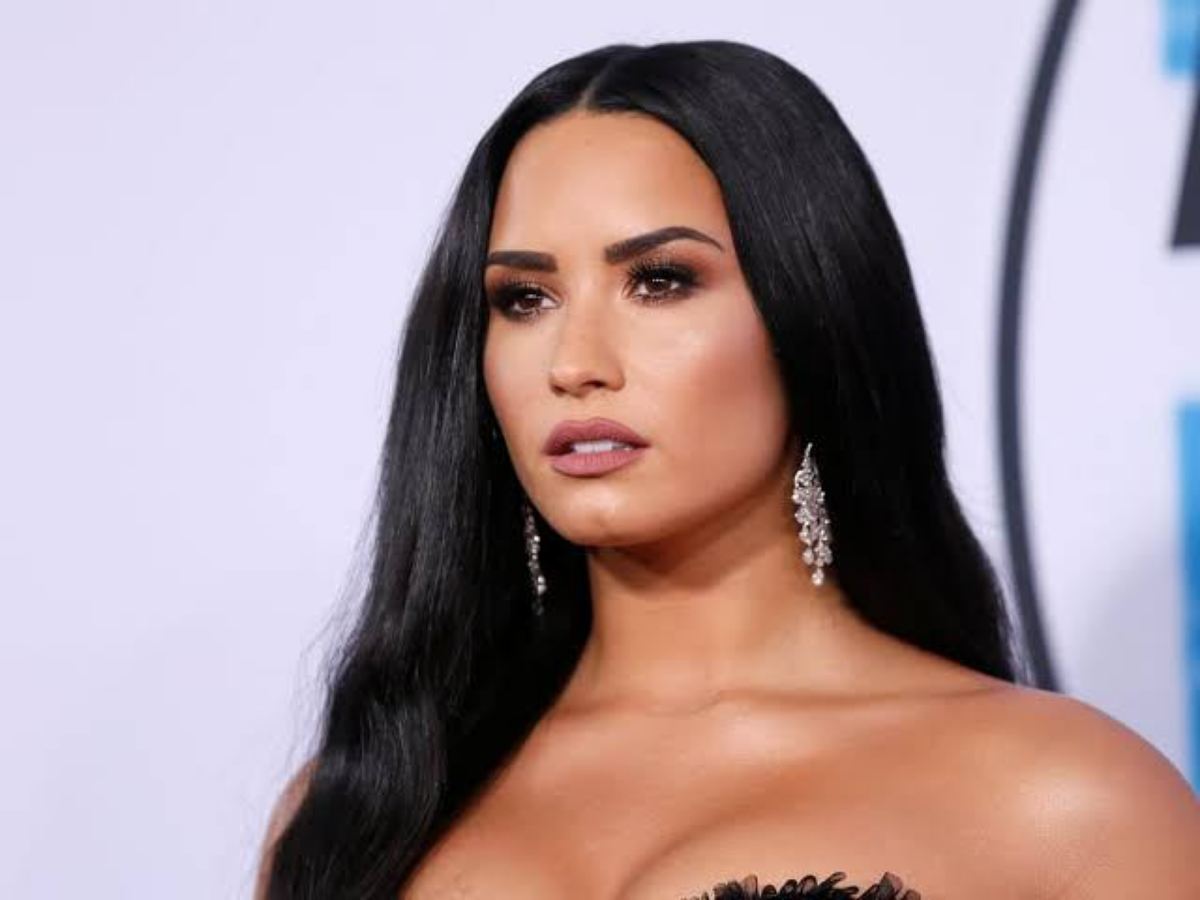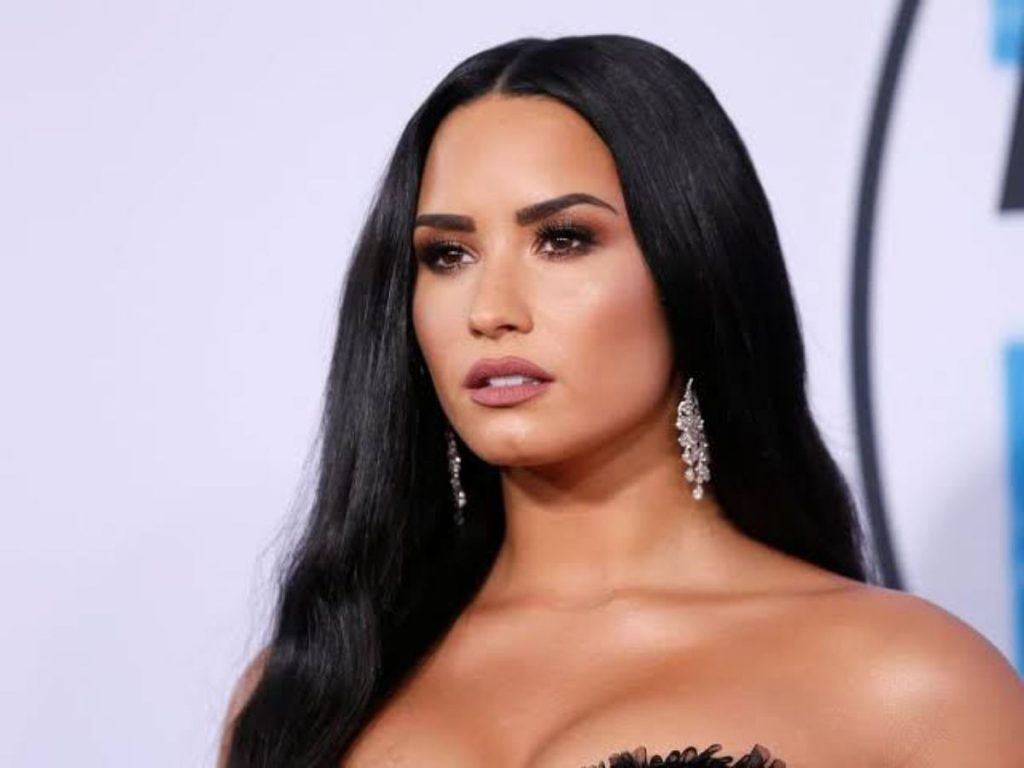 During 'The Howard Stern Show', the singer Demi Lovato referred to her past relationship with older men as 'gross'. "I can say with confidence that my daddy issues aren't anything that are inside of me anymore," the artist said. She had a long relationship with Wilmer Valderrama, who was older than her by 12 years of age. They dated from 2010 to 2016.
Looking back at her romances, the singer has something different to share. She finds it gross to date older men. "I think there's a few signs to that. I'm with a partner that is my age, essentially. I look back on the past [of dating older men] and think 'that's gross.'" Lovato has also dated Joe Jonas, Luke Rockhold, and Austin Wilson over the years.
In Case You Missed: Who Is Scooter Braun? Why Artists Like Ariana Grande And Demi Lovato Dropped Him As Their Manager?
Demi Lovato And Jordan Lutes' Relationship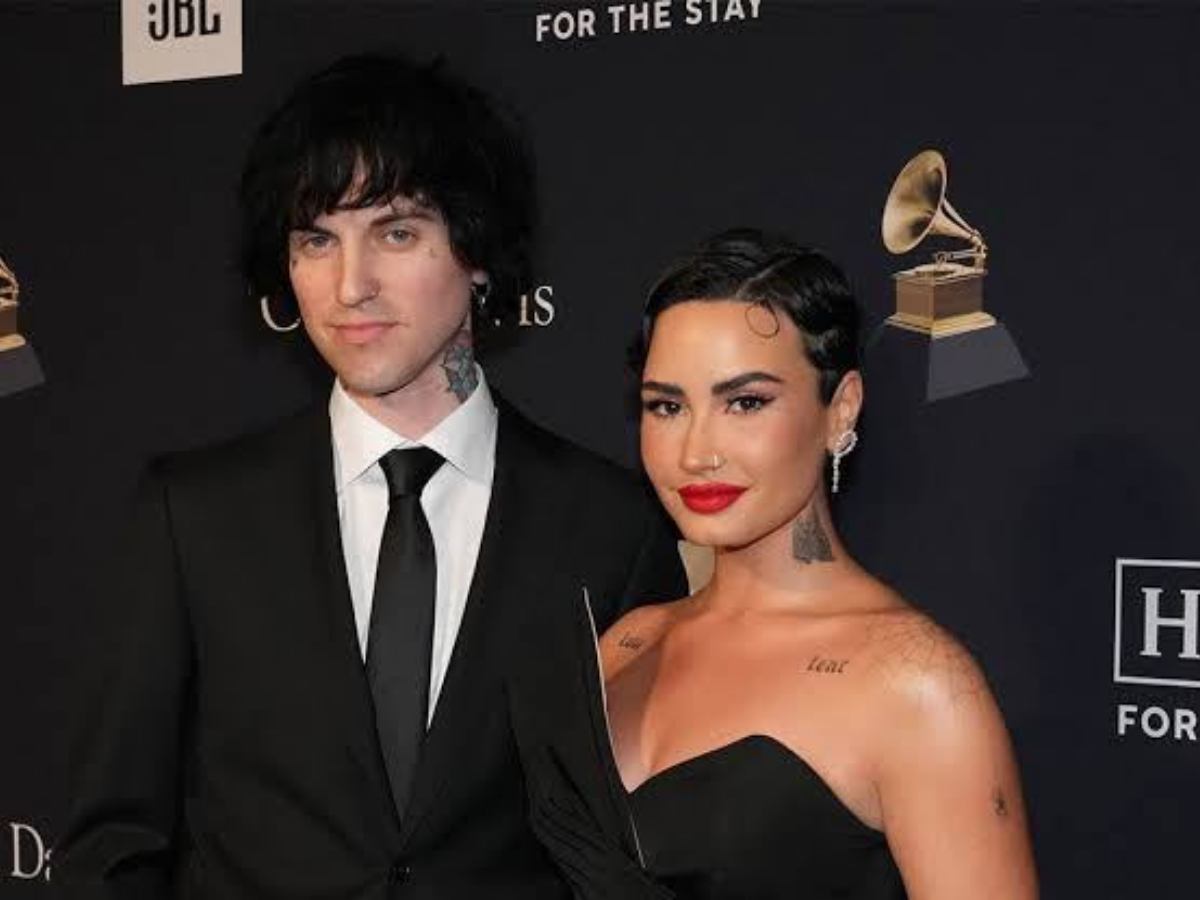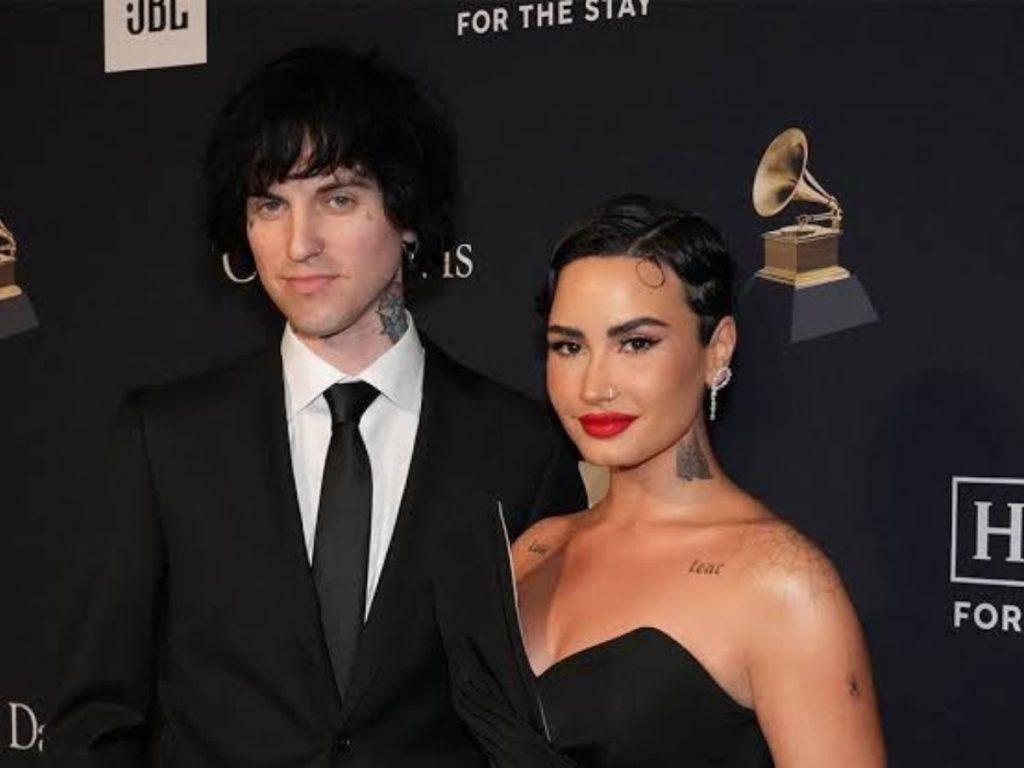 Currently, Demi Lovato is in a healthy relationship with Canadian singer Jordan Lutes. "There's this partnership there that is just so magnetic, and the way that we laugh together. It's just nonstop," the Disney alum said. The singer has admitted to being attracted to Lutes immediately as she saw him for the first time.
Jutes and the 'Cool for the Summer' singer started dating back in 2022. The two artists worked together for Demi Lovato's album 'Holy Fvck' as they co-wrote multiple songs in the album. "I think if you can find someone that makes you feel safe, that you're so attracted to, that you laugh with constantly, that's the formula of a really great relationship," she added. The 'Heart Attack' singer also added her thoughts of marrying and having kids with her current boyfriend.
You Might Also Like To Read: Why Did Demi Lovato Start Doing Drugs At 13? Is The Singer Still Battling Addiction?