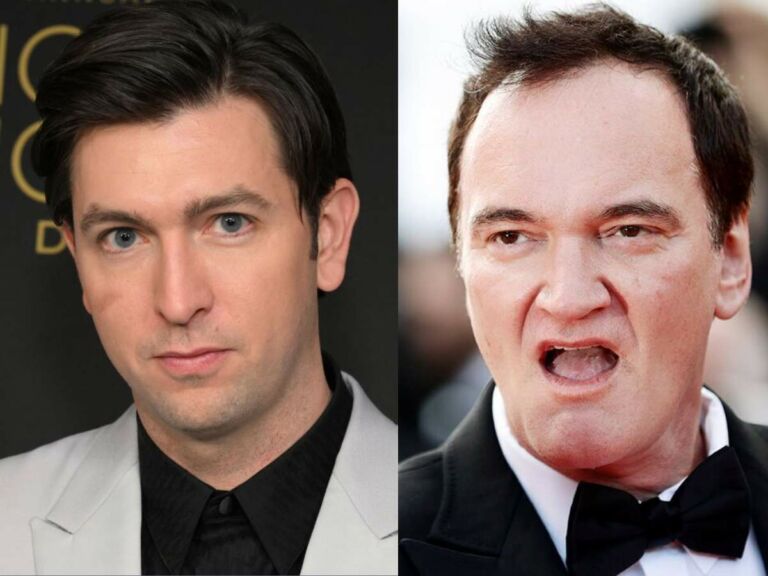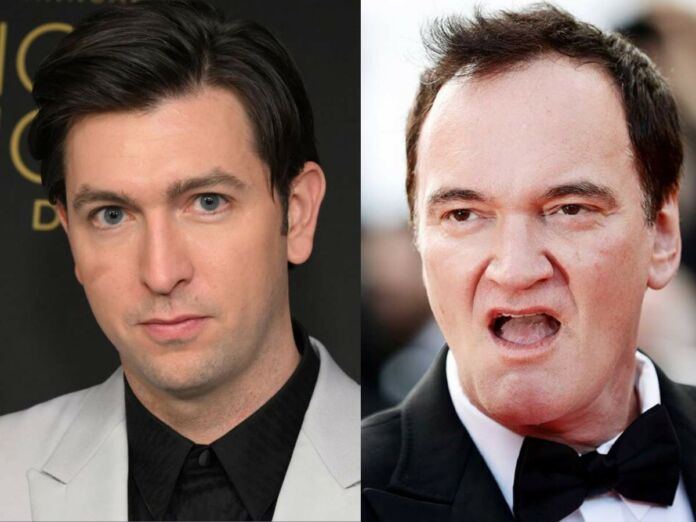 It's such a delight to know your favorite actors are as weird in real life as the characters they play on screen. It turns out Nicholas Braun is just like his on-screen character Cousin Greg from 'Succession.' The actor appeared on 'Jimmy Kimmel Live!' to discuss all things 'Succession' and his strange encounter with Quentin Tarantino.
Nicholas Braun told the host he only gets nervous around his idols. Urged to give a name, Braun told his embarrassing first encounter with the 'Pulp Fiction' filmmaker. He awkwardly approached Tarantino with the request to cast him, making for a top-tier anecdote to tell at a talk show.
Related: 'Succession' Season 4: Do Tom And Siobhan Break Up?
Nicholas Braun's Painfully Awkward Encounter With Quentin Tarantino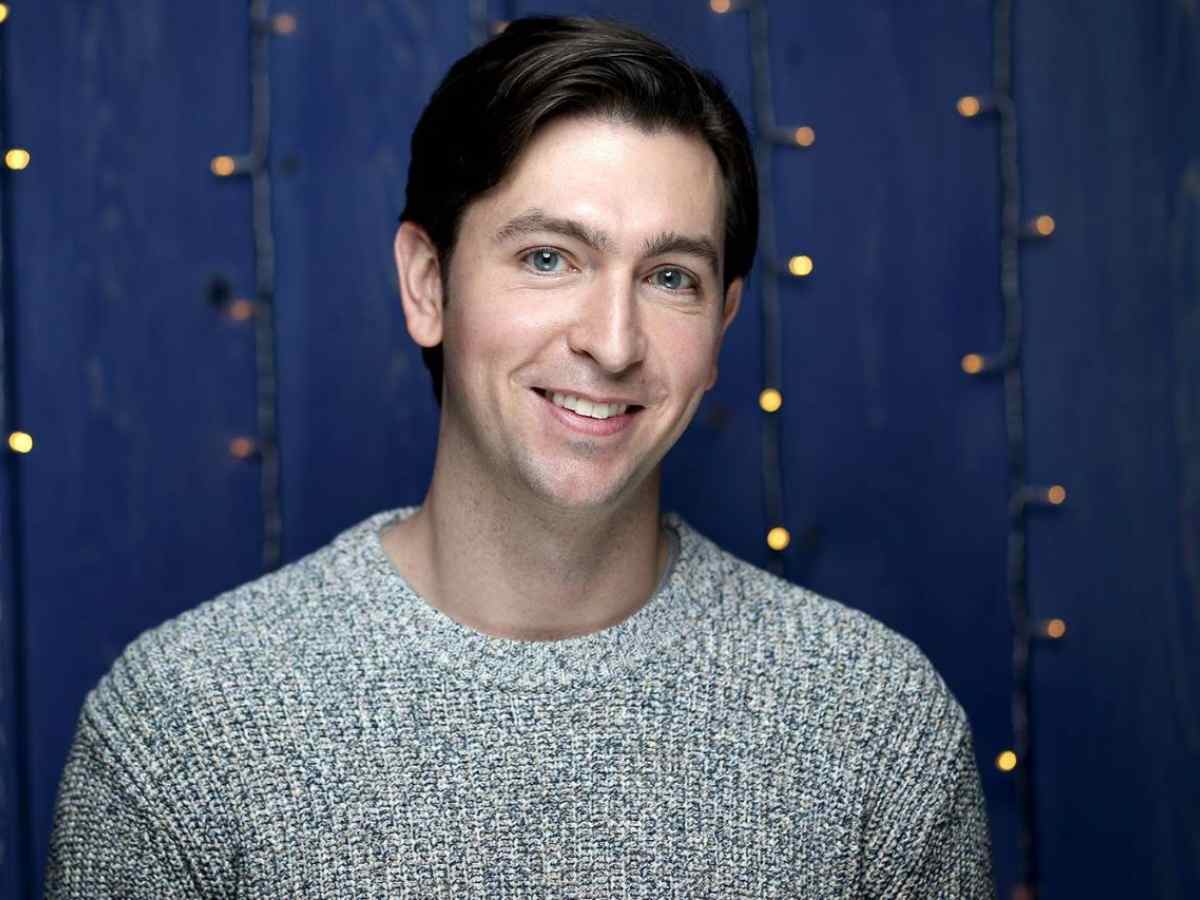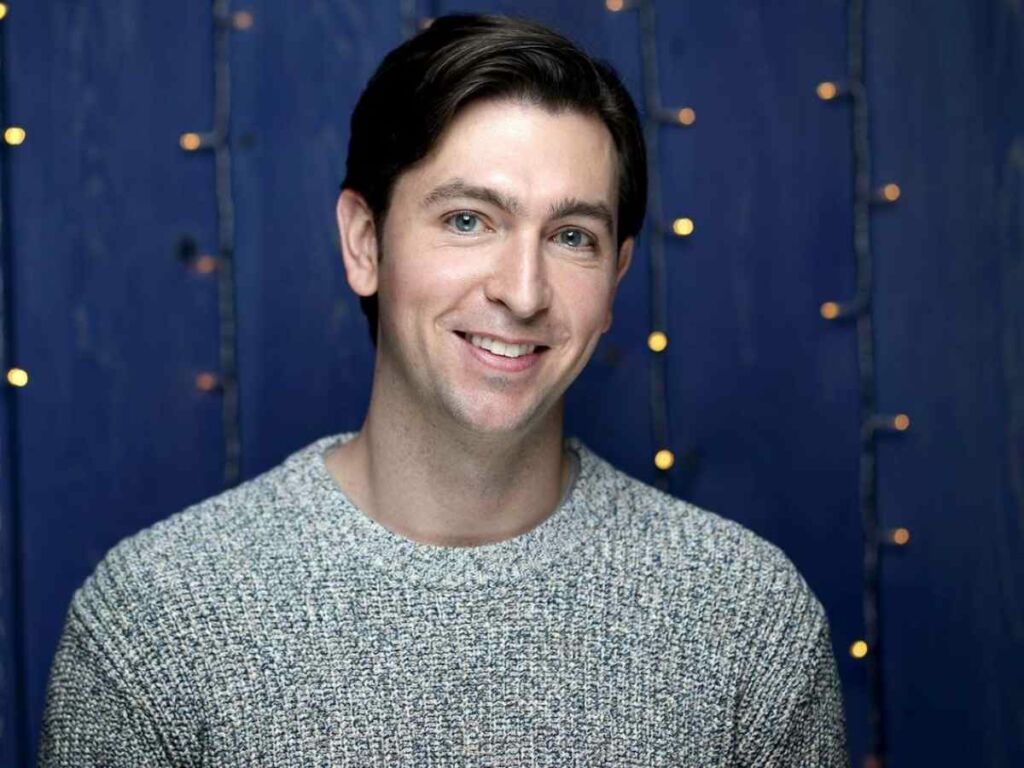 Jimmy Kimmel jokingly alluded to Nicholas Braun being awkward in real life, but he wasn't far off. Nicholas Braun told the host about when he made an utter fool of himself in Quentin Tarantino's presence. The actor met the filmmaker 12 years ago on a flight and approached him in the worst way possible.
Nicholas Braun told Jimmy Kimmel, "I'm walking through first class. I see him, 'Holy shit, Quentin Tarantino.' I'm like, 'Oh my god, there he is.' And I had just done this Disney Channel Original Movie, DCOMs, anybody? And so this [2008] DCOM was called 'Minutemen' and so it had just come out and there was an ad for it on the back of a Tiger Beat magazine."
Hoping to make an impression, Nicholas Braun tore off the page and presented it to Tarantino. He remembers telling the filmmaker, "Quentin, that's me in this movie and I really hope to work with you someday. I think you're the best. That's all I got.' And he looked at it, like it was a torn piece of paper, and he was like, 'I hope so too.'"
In Case You Missed: 'Succession' Actor Kieran Culkin Feels Jeremy Strong's Method Acting Was Not Affected By Criticism
Nicholas Braun Talks Cousin Greg's Future On 'Succession'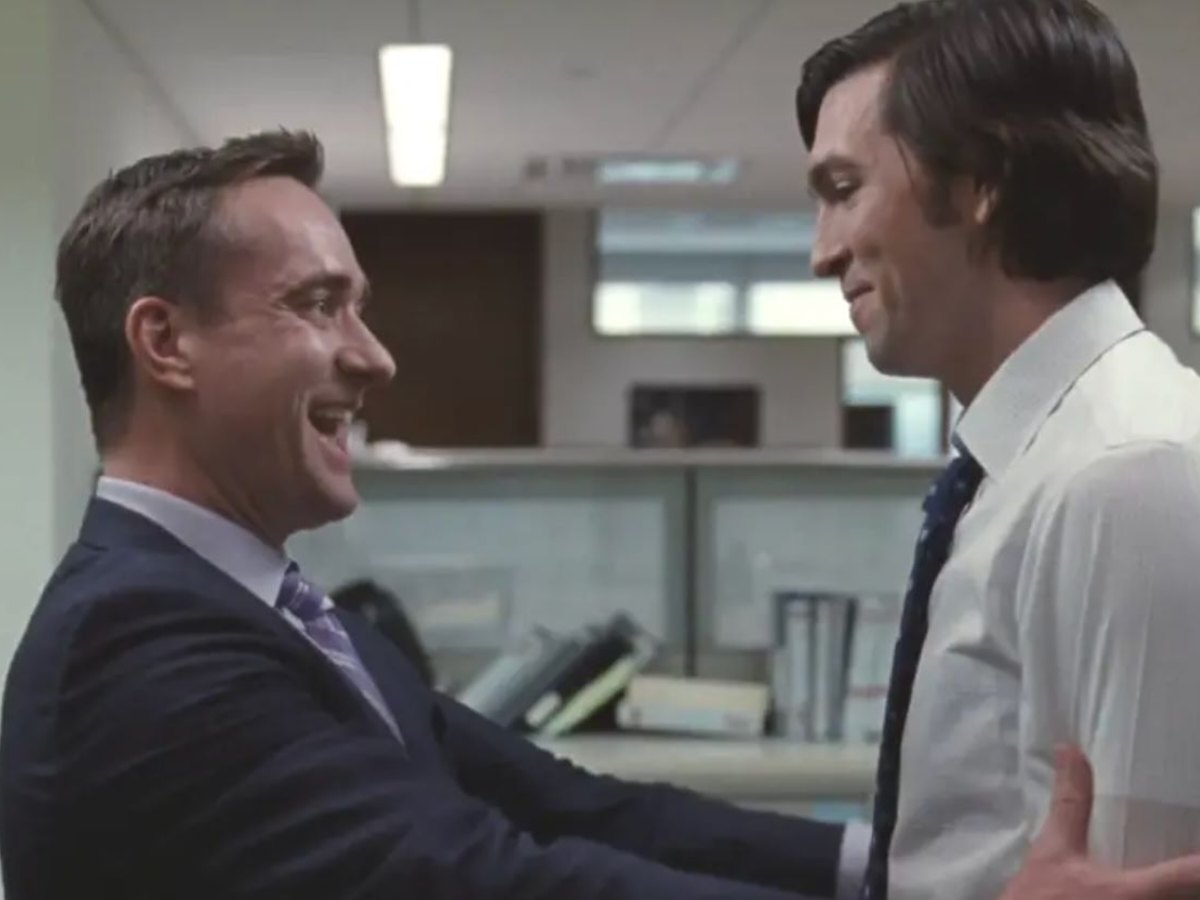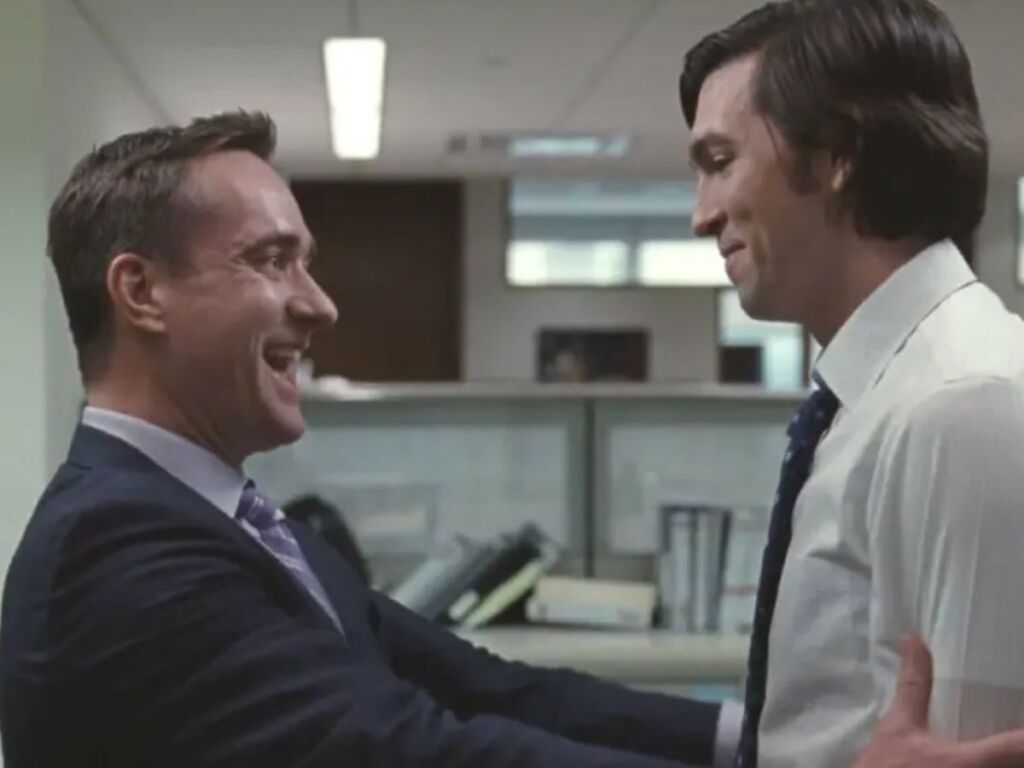 With Siobhan out of the picture, Greg and Tom are living it up as 'Disgusting Brothers.' Greg and Tom are now forever joined at the hip. The viewers will learn how Greg moves up in the hierarchy of 'Succession' from his relationship with Tom. While the Roys are tearing each other apart, Greg latches on to clout.
Nicholas Braun has a few ideas about his character's direction. He told TV Insider, "Greg is definitely several rungs up on the ladder. When we meet him Tom is heading up ATN. So Greg is basically right up there. I'm his right-hand man."
Despite being the butt of jokes, there are people under his purview. The actor didn't divulge much, choosing to talk cryptically, "There are people that Greg has some control over." While 'Succession' has established him as the village idiot, he's haphazardly reinventing himself as a significant player in the scheme of things.
You Might Also Like To Read: Is 'Succession' Based On A True Story? Meet The Real Family Who Inspired The Show