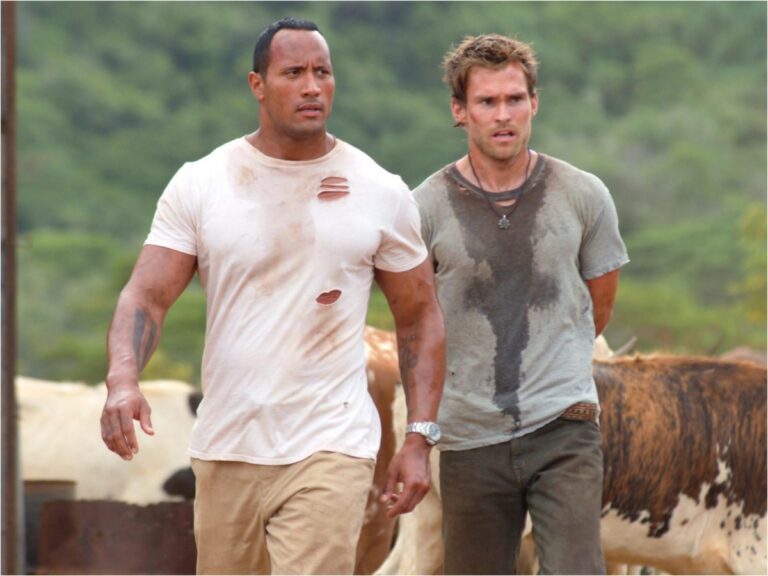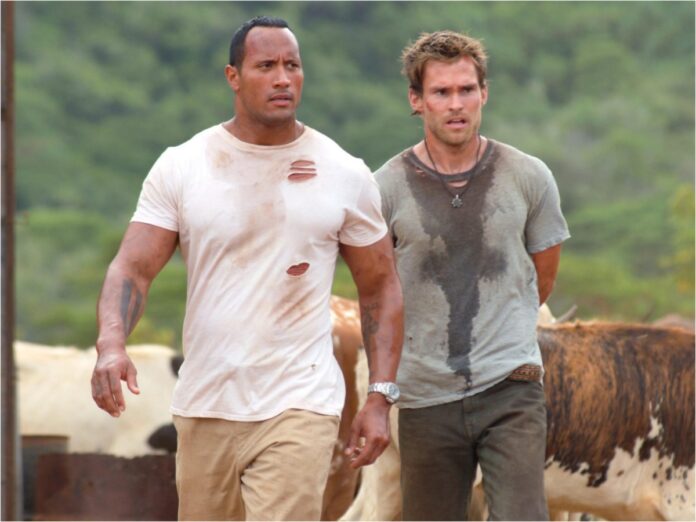 Dwayne Johnson has been praised for his performances in films and TV shows, even in cases where the film has ended up as a flop at the box office. But it must be noted that a few of his films have been a victim of minor and dangerous accidents.
In terms of action films, prop designers attempt everything from their side to make things look real. However, this has frequently led to accidents and Johnson was also a part of one such incident alongside Seann William Scott.
Related: "$5 Million Per Year For An Injury He Fully Recovered From": Dwayne Johnson Still Receives Ridiculous Money From WWE For An Accident That Wasn't Even Their Fault
Dwayne Johnson Accidentally Hurt Seann William Scott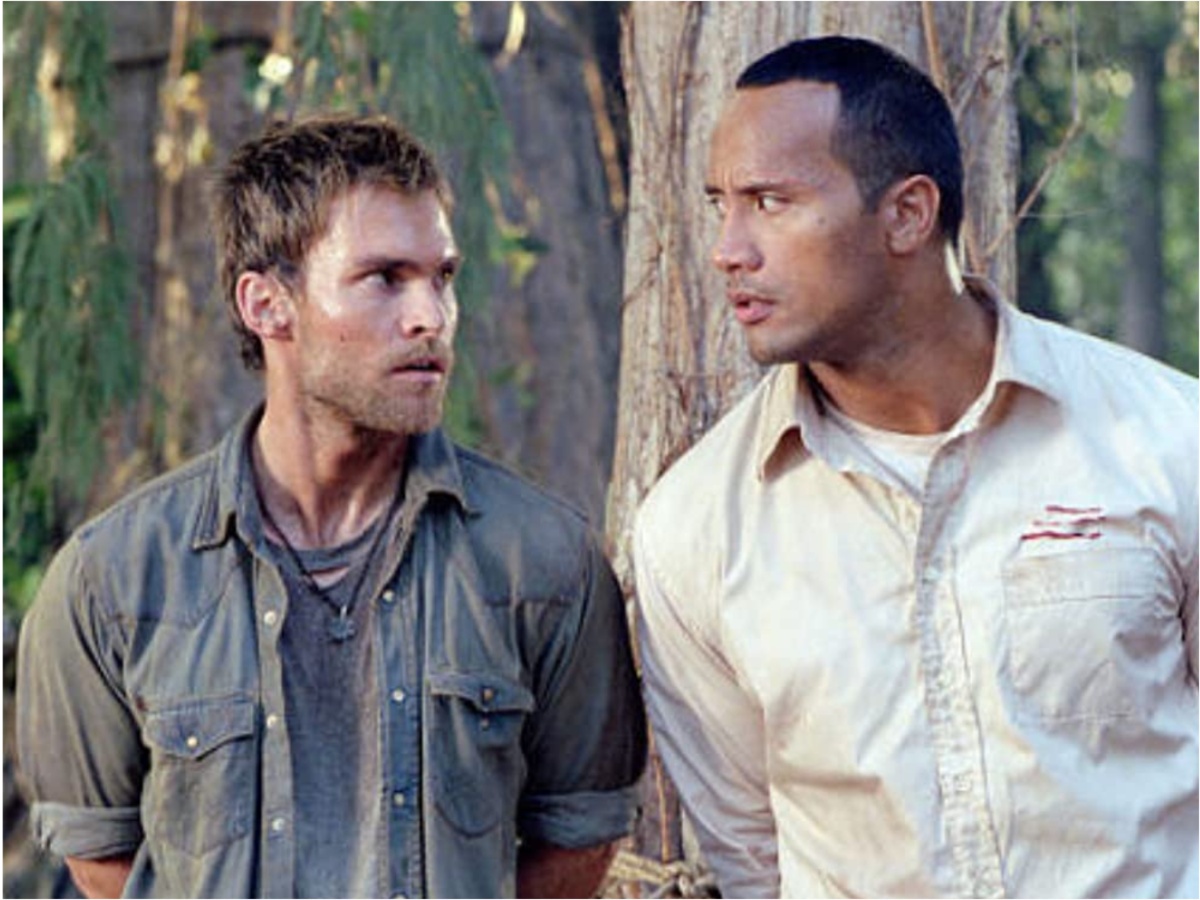 Dwayne Johnson and Seann William Scott were working together on a film titled 'The Rundown.' Although the film turned out to be a box office flop, it is a film that people still continue to watch whenever it is aired or even on online platforms. However, Johnson ended up doing something during filming.
While Johnson and William Scott were filming a scene together, the former had to use a prop knife that was supposed to be blunt. The duo had an action sequence where Johnson accidentally sliced William Scott's arm.
Johnson later realized that the knife was not blunt and although Seann William Scott did not suffer any major injuries, he had to get many stitches. But the best part, for now, is that such incidents have never happened again.
In case you missed: "We Try To Create An Environment Where…": Vin Diesel Finally Breaks His Silence On Dwayne Johnson's Return To 'Fast And Furious' Franchise
'The Rundown' Grossed Only $80 Million But Was Made On A Budget Of $85 Million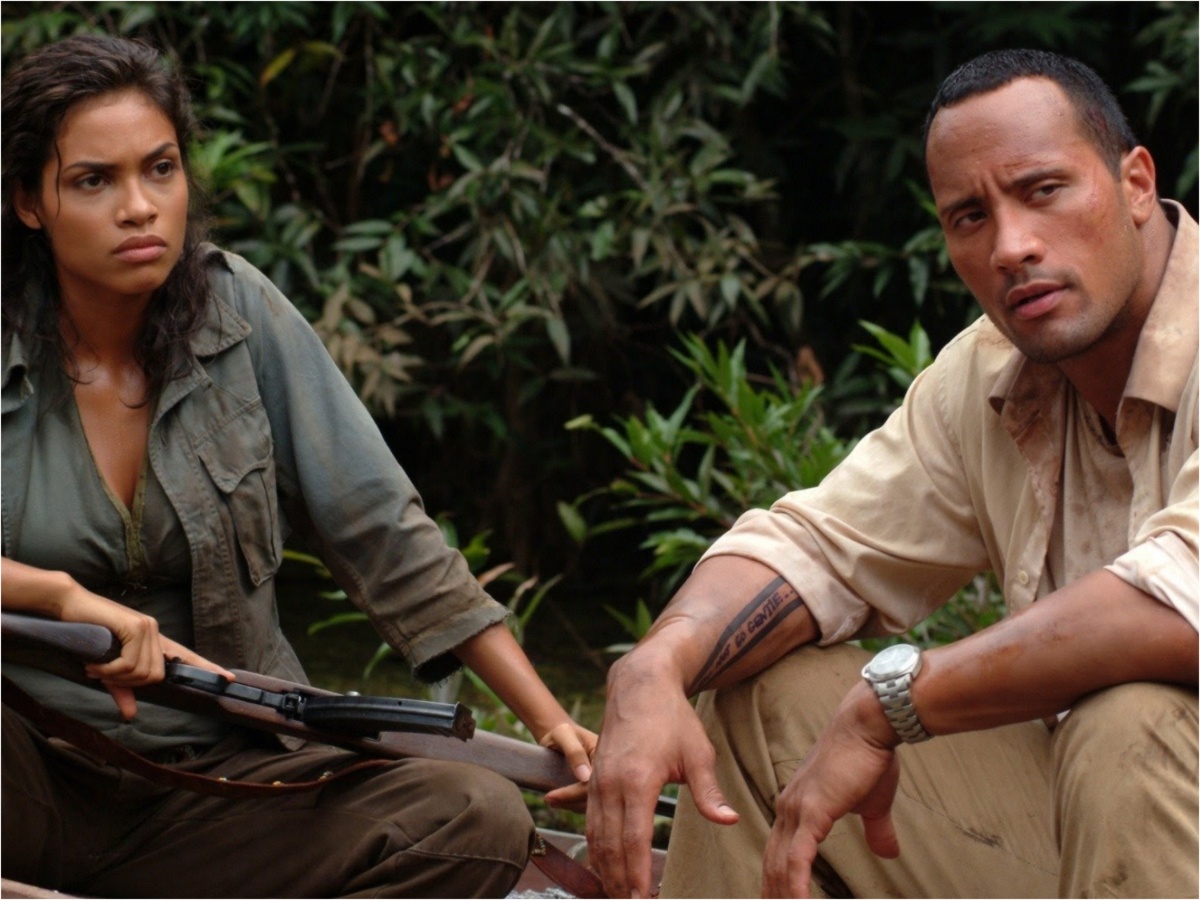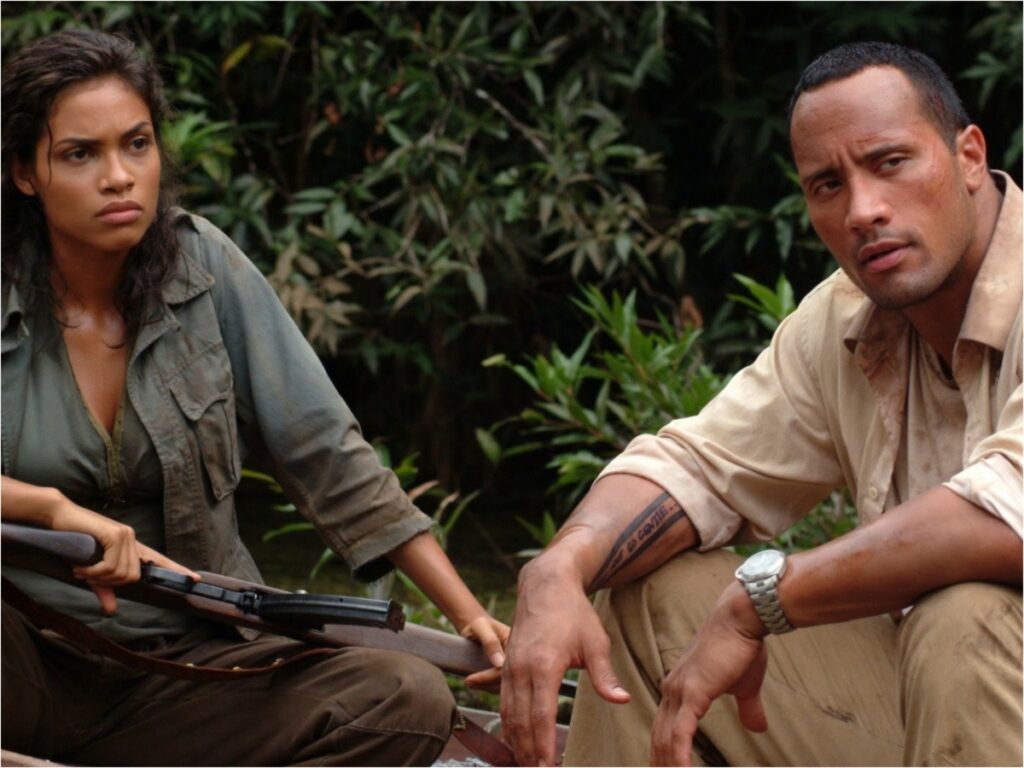 Directed by Peter Berg, 'The Rundown' was released on September 26, 2003. It featured Dwayne Johnson as a bounty hunter who goes on a mission to save his employer's son from Brazil.
The film received decent feedback from critics and the audience, with a rating of 70% on Rotten Tomatoes. Apart from Johnson and Seann William Scott, the film also featured Christopher Walken, Rosario Dawson, and Ewen Bremner in other important roles.
A sequel entered development in 2009 and as of 2020, the film is still under development. According to Berg, they are working to create a better script.
You may also like to read: "Feeling A Little Wobbly": Dwayne Johnson Recalls His Days Of Depression