One of the most favorite talk show hosts of contemporary times, Jimmy Fallon has made all his guests have fun at his show. And he has been part of the show for a very long time now. After the WGA strike, the 'Fever Pitch' actor will be returning to revive his show in full swing. But there's more to how Fallon Ended up getting his position as the host.
Jimmy Fallon had been in troubled waters for some time in early September after allegations were made against the host. Employees had complained of Fallon's erratic behaviors and toxic work environment. However, the host came forward and apologized immediately. In addition, there were other employees who defended Fallon.
Related: Are "Toxic Workplace" Accusations Against Jimmy Fallon's 'Tonight Show' True?
Jimmy Fallon Refused The Career Of Talk Show Host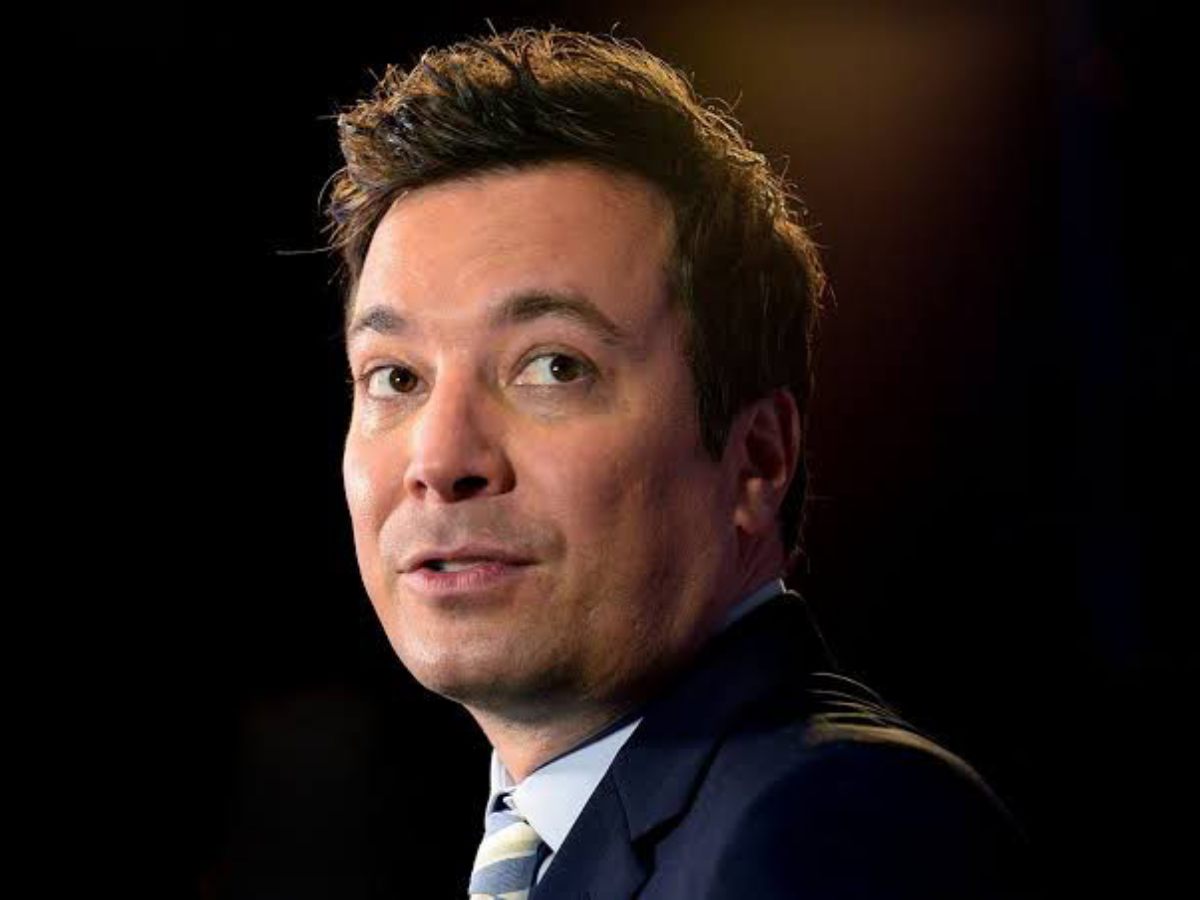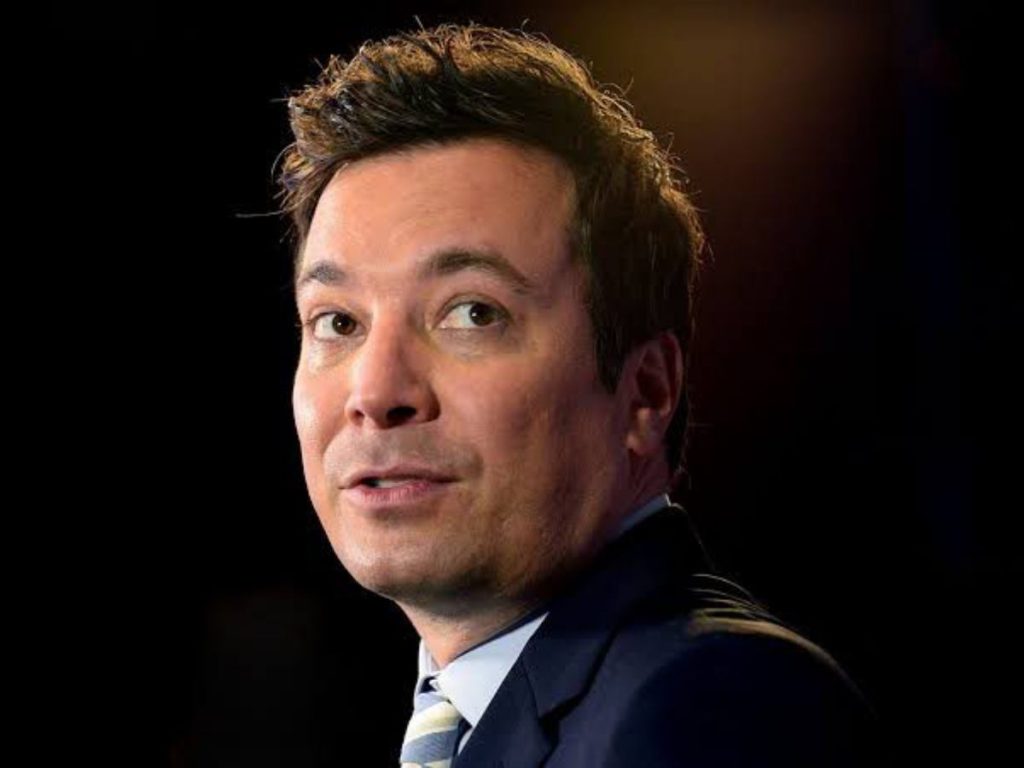 There is quite a story to how Jimmy Fallon ended up becoming the host of the NBC late-night talk show. The comedian had left his role at 'Saturday Night Live' in 2004. However, Fallon was in no mood to steer a talk show. Instead, he wanted to build a film career like his former colleagues Eddie Murphy and Bill Murray.  
When Fallon was leaving 'SNL', its creator Lorne Micheals had asked if he would want to do a talk show. However, the 'Taxi' star had answered that he was not interested for the time being. "And so I said, 'Well, in six years ask me, and if I, you know if I'm around, I'll think about it,'" Fallon said in the podcast 'Strike Force Five'. Stephen Colbert, Jimmy Kimmel, Seth Meyers, and John Oliver had started this podcast along with Jimmy Fallon after the WGA strikes began.
In case You Missed: Jerry Seinfeld Calls Toxic Workplace Allegations Against Jimmy Fallon "Idiotic Twisting Of Events"
Jimmy Fallon Was Saved By Michaels Lorne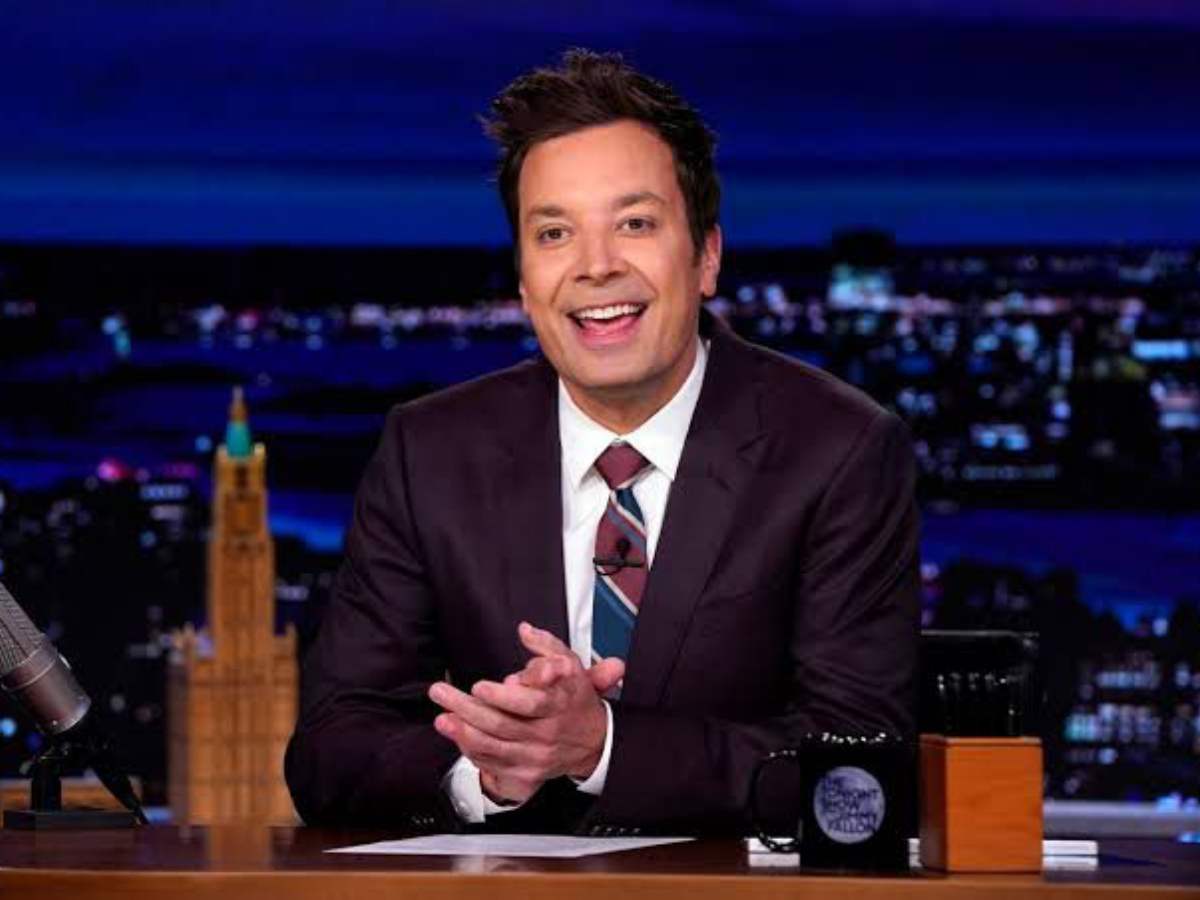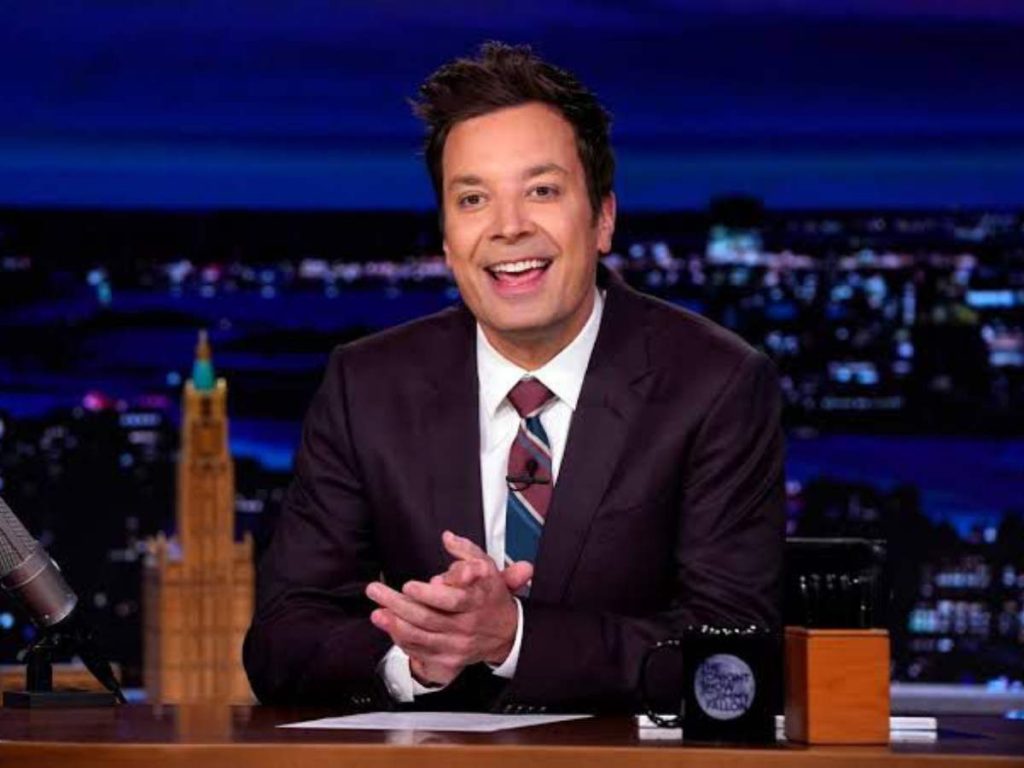 The talk show host Jimmy Fallon acted in two movies 'Taxi' and 'Fever Pitch' after stepping down from 'SNL'. But the movies didn't get the hype that Fallon had expected. Finally, Michaels Lorne had asked him again after six years to host a late-night show. 
It was his wife who urged him to consider the offer. However, it seems like NBC really didn't have Fallon's name on the list. Since two movie failures, the channel didn't see a thriving career for the 'SNL' alum. But Lorne was not ready to let go of Fallon and decided to have a talk with the executives.
The 'SNL' creator threatened the NBC executives for Fallon. "I think Lorne said, 'Look, I've worked with Jimmy. He's a hard worker. He's going to be great at this. Either you do this with Jimmy or I'm not involved,'" Fallon recalled. "Or something like that. He actually went to bat for me and changed my life," he said on the podcast. Fallon hosted 'The Late Night Show' for years after which he took over 'The Tonight Show' in 2014. 
You Might Also Like To Read: 'Tonight Show' Staff Defends Jimmy Fallon After Toxic Work Environment Claims