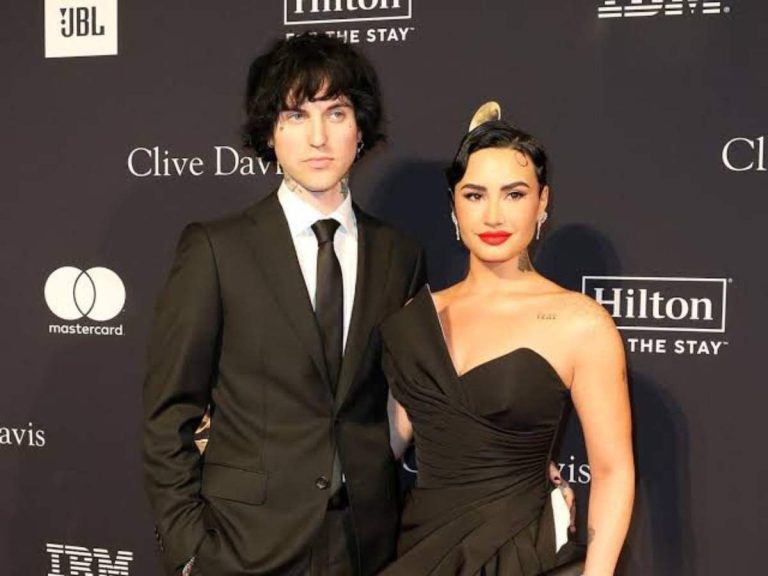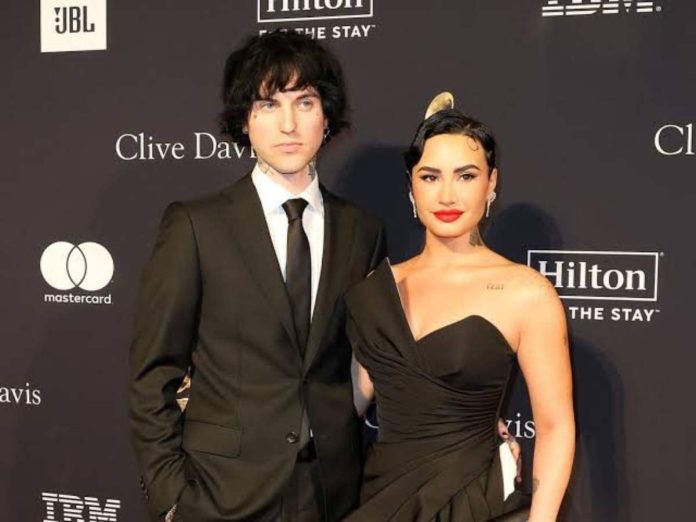 Demi Lovato recently opened up about her romantic relationships on 'The Howard Stern Show'. She confessed that overcoming her 'daddy issues' is what led her to work up to a better relationship. The 'Cool for Summer' singer is currently dating Jordan Lutes who is also known as Jutes.
The singer had a controversial relationship with Wilmer Valderrama, who is twelve years older than Demi Lovato. The relationship spanned between 2010 and 2016. And the artist confessed that looking back at her past relationships she feels grossed out. But with Jutes, it has been a thriving life for Demi. So who is this artist whom Demi Lovato fell in love with at first sight?
Related: Who Is Scooter Braun? Why Artists Like Ariana Grande And Demi Lovato Dropped Him As Their Manager?
All About Jordan Lutes AKA Jutes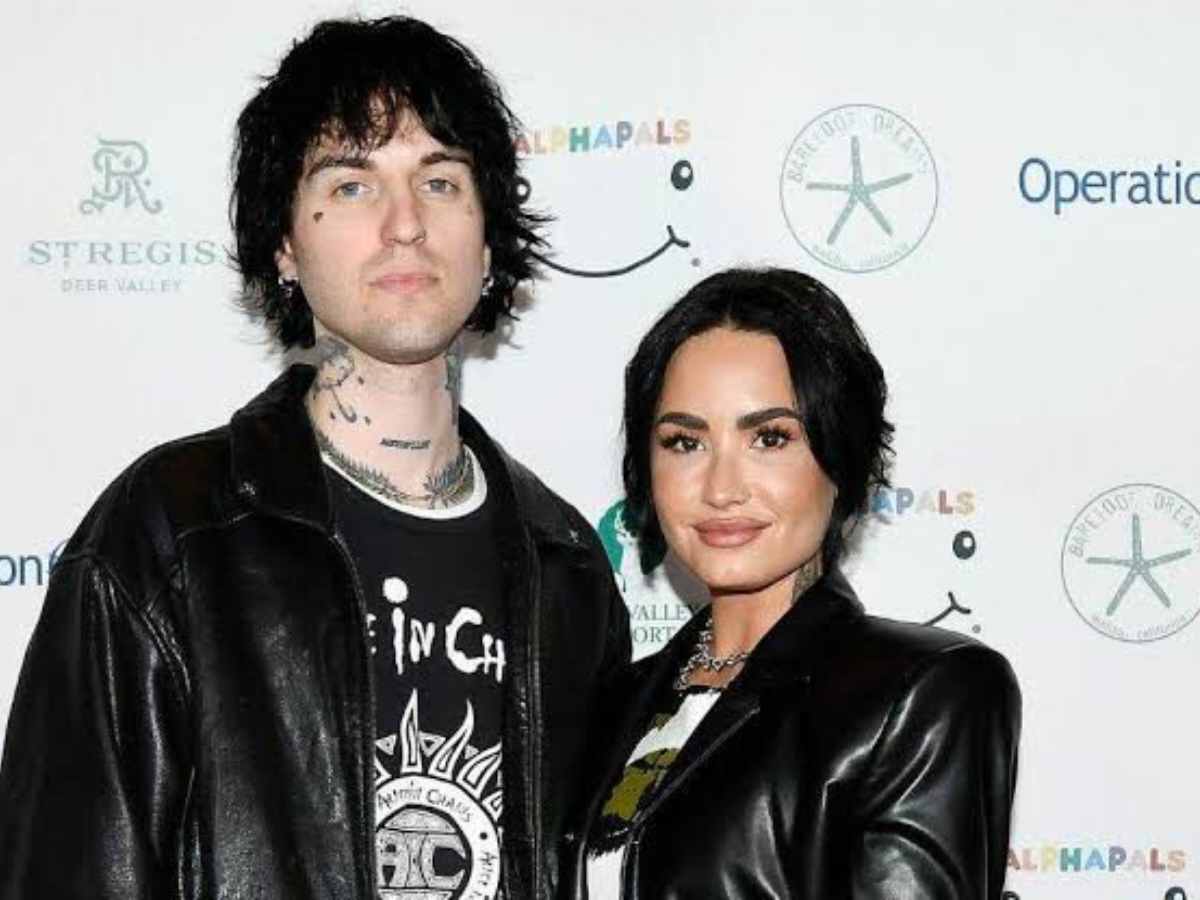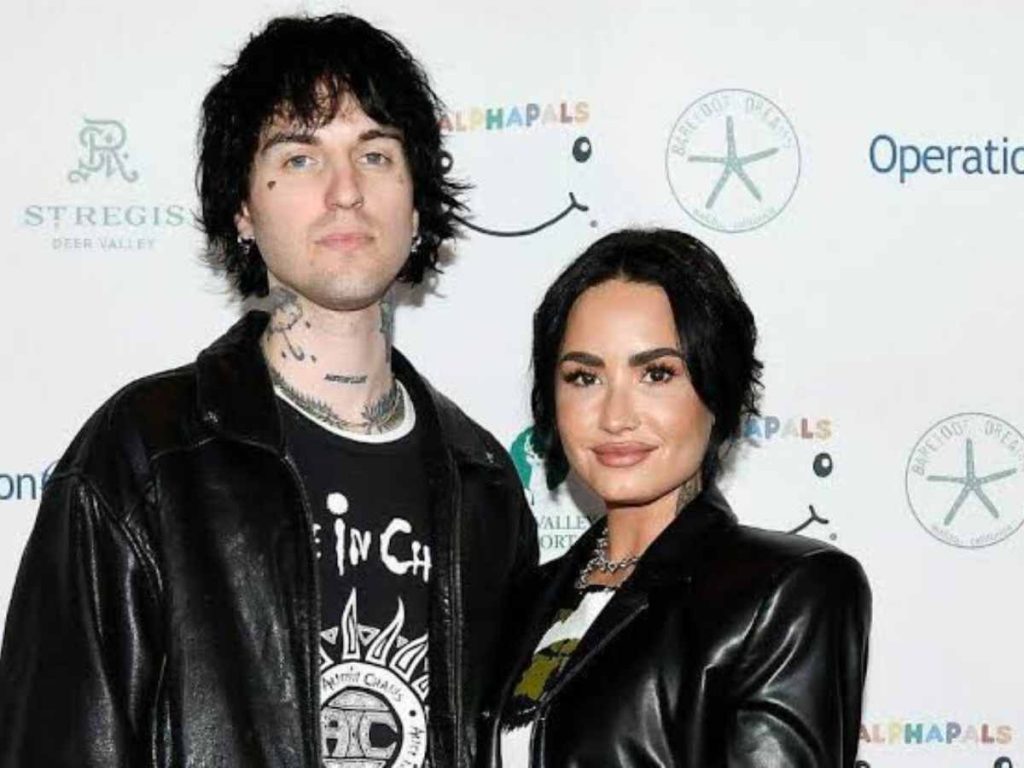 Jordan Lutes is an independent artist who is originally from Ottawa, Canada. According to an interview with Nuance Magazine, Jutes studied film and played basketball. He was also signed to the label Capitol Records but left them to pursue his own individual goals.
Substance, Happy Ending, and City of Angels are tracks that Jutes co-wrote with his girlfriend for her album 'Holy Fvck'. Like Lovato, Jutes has also shared updates on his sobriety journey. Songwriting acts as therapy for Jutes. "I really live to write songs," the artist had said once about his music career. He is also the biggest supporter of Demi Lovato and has always praised her work.
In Case You Missed: How Did Selena Gomez React To Taylor Swift And Scooter Braun's Masters Controversy?
Jutes Acts As A Muse To Demi Lovato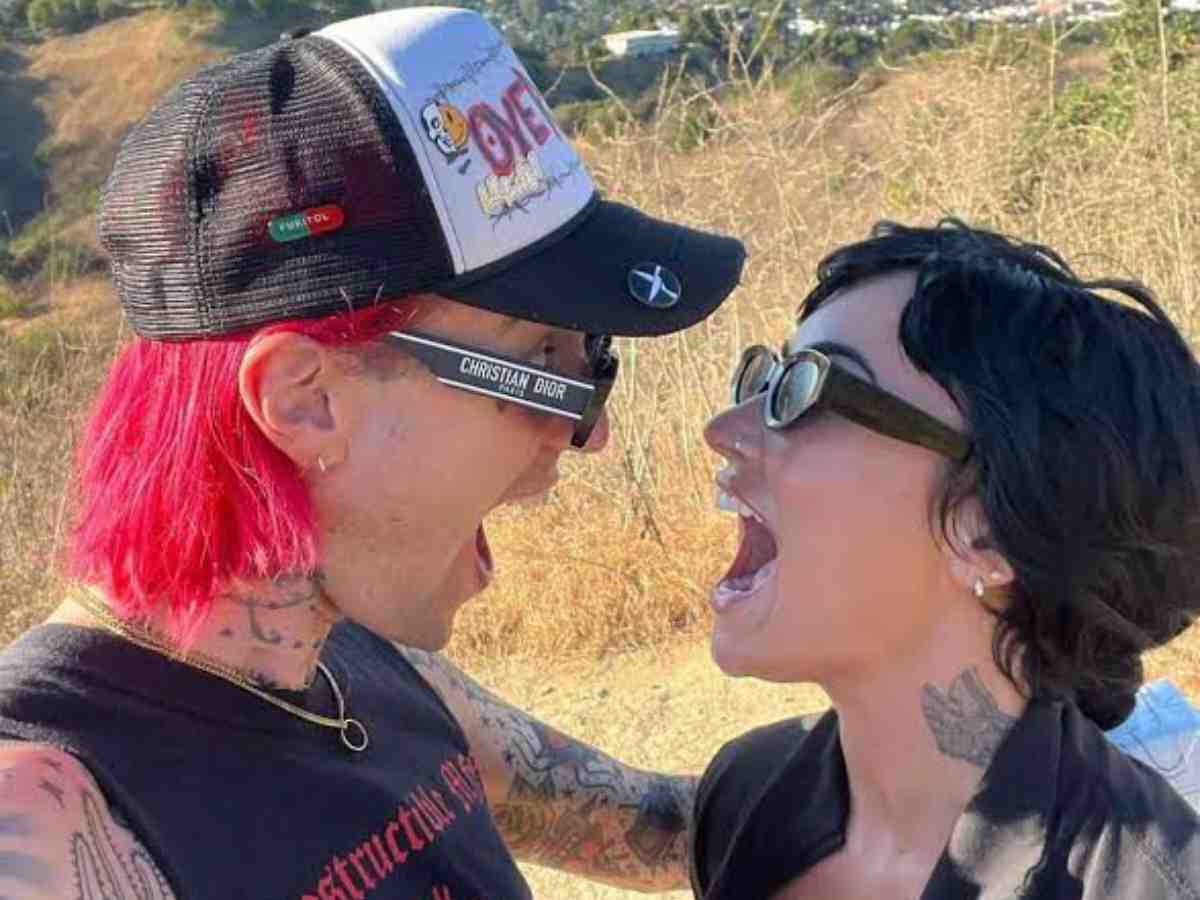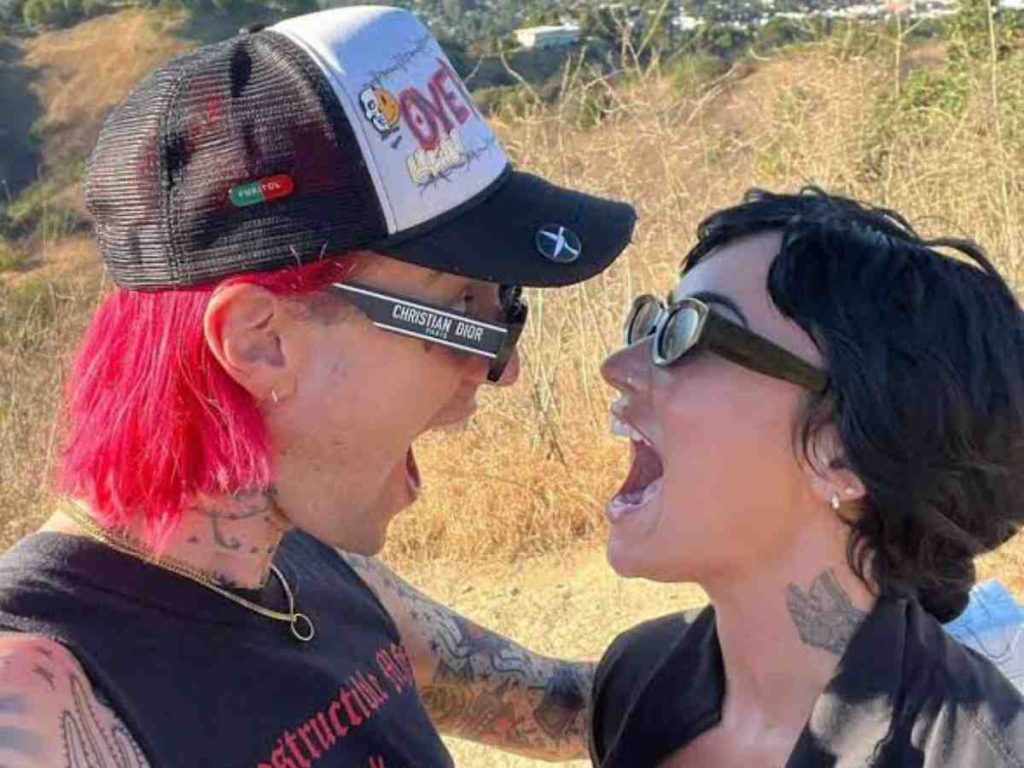 In an interview with 'The Morning Mash Up', Demi Lovato revealed how she had been friends with Jutes before starting to date him. He has also been a muse for her songs. "I don't know what I'm going to write about on my next album because I'm so happy. It is a really good feeling, but I don't know what I'm going to do," she shared with CBS Mornings in an interview. "Definitely a bunch of sappy love songs — for sure," the artist added.
The couple made their red carpet debut in February 2023 at the Clive Davis' Pre-Grammy Gala. Recently the 'Confident' singer also shared her hope to marry and have kids with her beau. "I think if you can find someone that makes you feel safe, that you're so attracted to, that you laugh with constantly, that's the formula of a really great relationship," she explained on 'The Howard Stern Show'.
You Might Also Like To Read: Demi Lovato Reveals How A Freak Crystal Accident Led To Stitches On Their Face