If there's one thing that Jacob Elordi has shown in his career, then that is range. The actor who went from playing a toxic teenager in 'Euphoria' to a dreamy lover in 'Kissing Booth' and now legendary singer Elvis Presley in 'Priscilla', Elordi has a diverse genre of characters on his resume.
In a recent interview, Elordi revealed that he almost played DC's Superman. What stopped him then?
Related: Here's The Secret That Transformed Jacob Elordi To Elvis Presley For 'Priscilla'
Jacob Elordi Almost Became Superman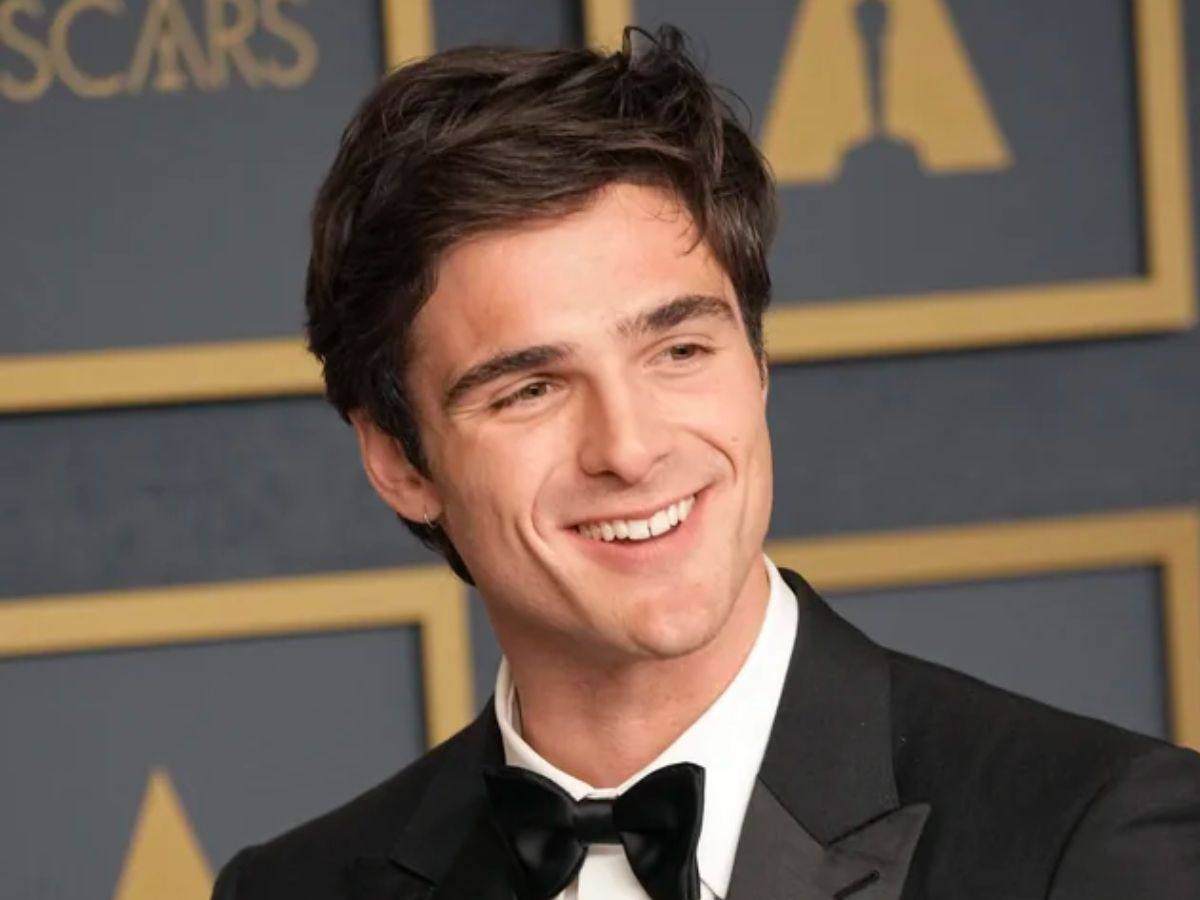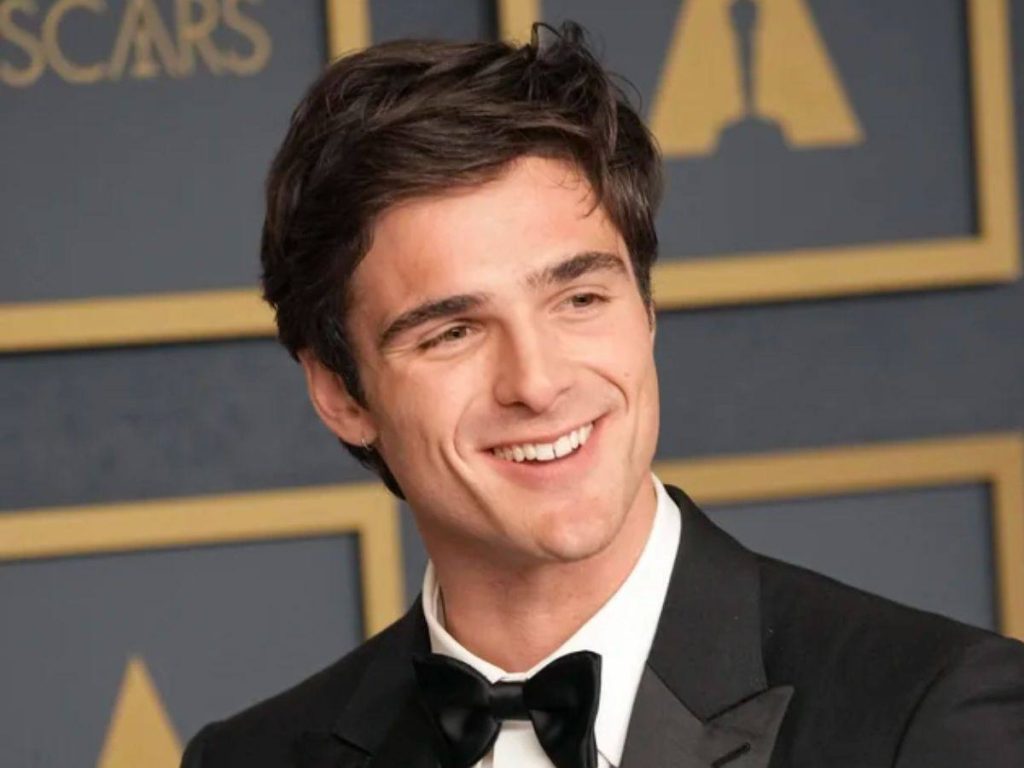 In a recent interview with GQ, the Australian actor gave us an insider's view of his acting career and opened up to certain films he rejected.
He said, "I've always been told to say a rounded answer or my agent will get mad at me. 'Anything can happen!. And obviously anything can happen, but at this stage in my life, I don't see myself having any interest in that. I like to make what I would watch, and I get very restless watching those movies."
The 'Euphoria' actor then revealed, "Well, they asked me to read for Superman. That was immediately, 'No, thank you.' That's too much. That's too dark for me."
He also criticized the 'Kissing Booth' series and said, "I didn't want to make those movies before I made those movies. Those movies are ridiculous. They're not universal. They're an escape,"
In Case You Missed It: Will 'Euphoria' Star Jacob Elordi Play DC's Nightwing?
DC's New Superman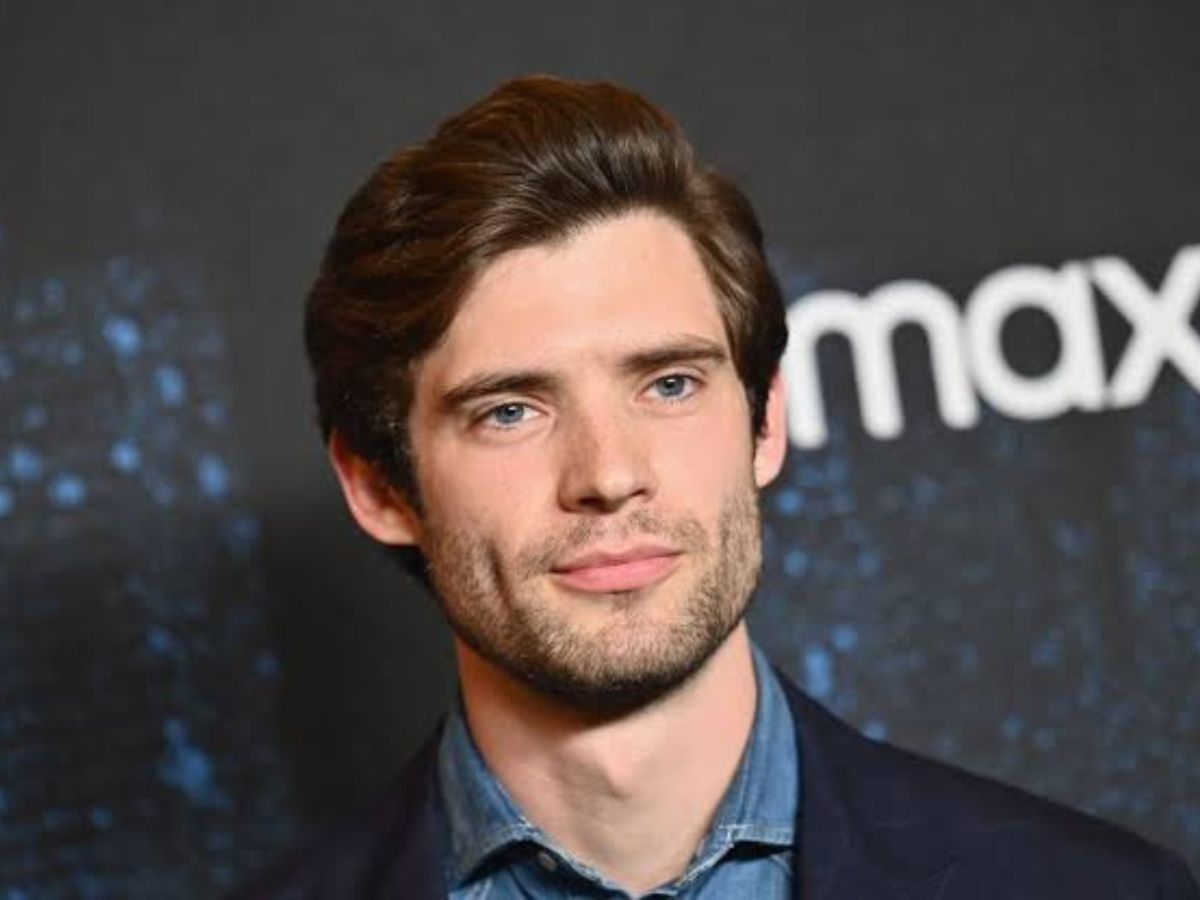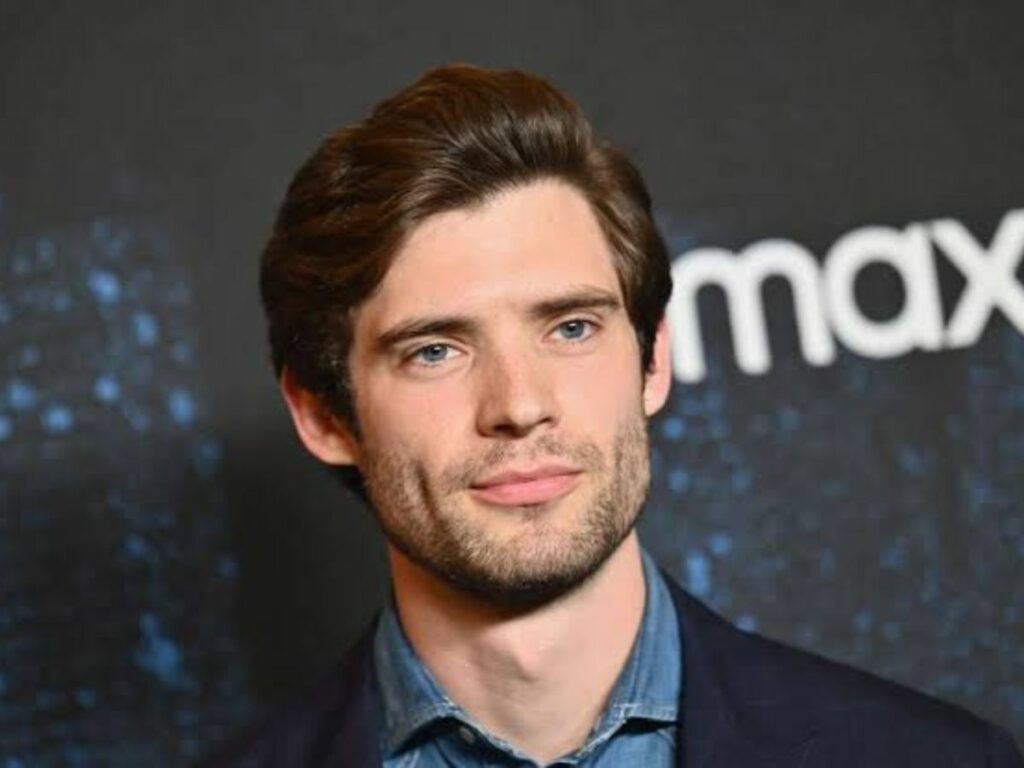 'Superman: Legacy' aims to kick off James Gunn and Peter Safran's first chapter of DC Studios. They have finally cast Superman and Lois Lane.
Superman: Legacy, which will usher in DC's new universe under the direction of writer-director Gunn and his DC Studios co-head Peter Safran, will star David Corenswet and Rachel Brosnahan, following an extensive casting process.
During the weekend of June 17, Gunn filmed screen tests with Nicholas Hoult and Tom Brittney vying for the role of Superman/Clark Kent, and Emma Mackey and Phoebe Dynevor contending for the role of Daily Planet reporter Lois Lane. The roles finally went to Corenswet and Brosnahan.
You Might Like To Read: Is James Gunn Planning To Introduce Justice League In 'Superman: Legacy'?