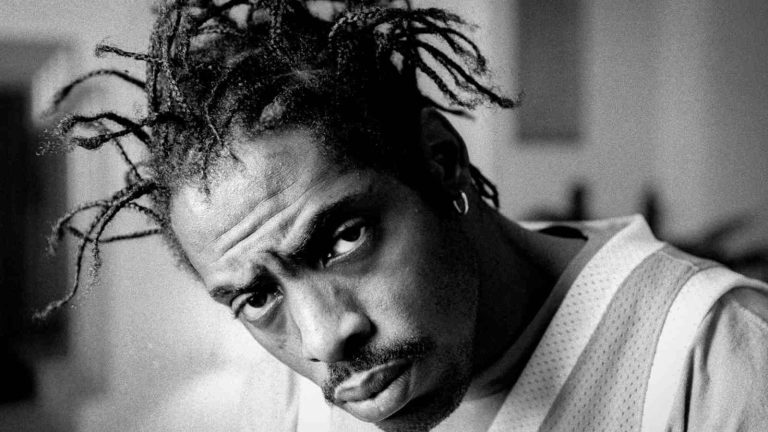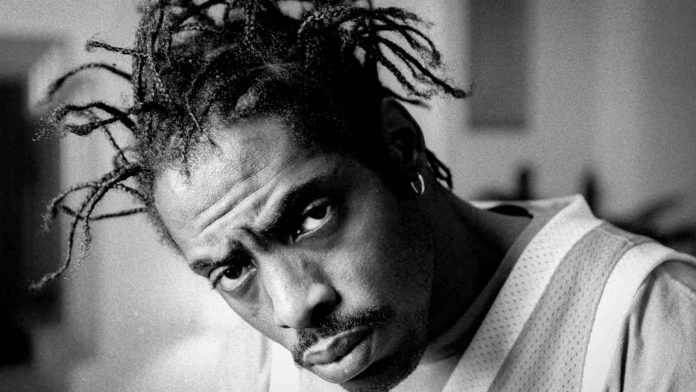 If you have been surfing the internet or your social media handles, you must have heard the news of Coolio. He passed away at the age of 59, according to his manager. The news of his demise has sent shockwaves around the world with fans expressing their condolences.
To figure out the impact of his death, we must know what he did when he was alive. So let's find out who Coolio was and what led to his tragic demise.
Read More: Rapper PnB Rock Shot Dead After His Girlfriend Disclosed Their Location On Instagram Story
Who Was Coolio?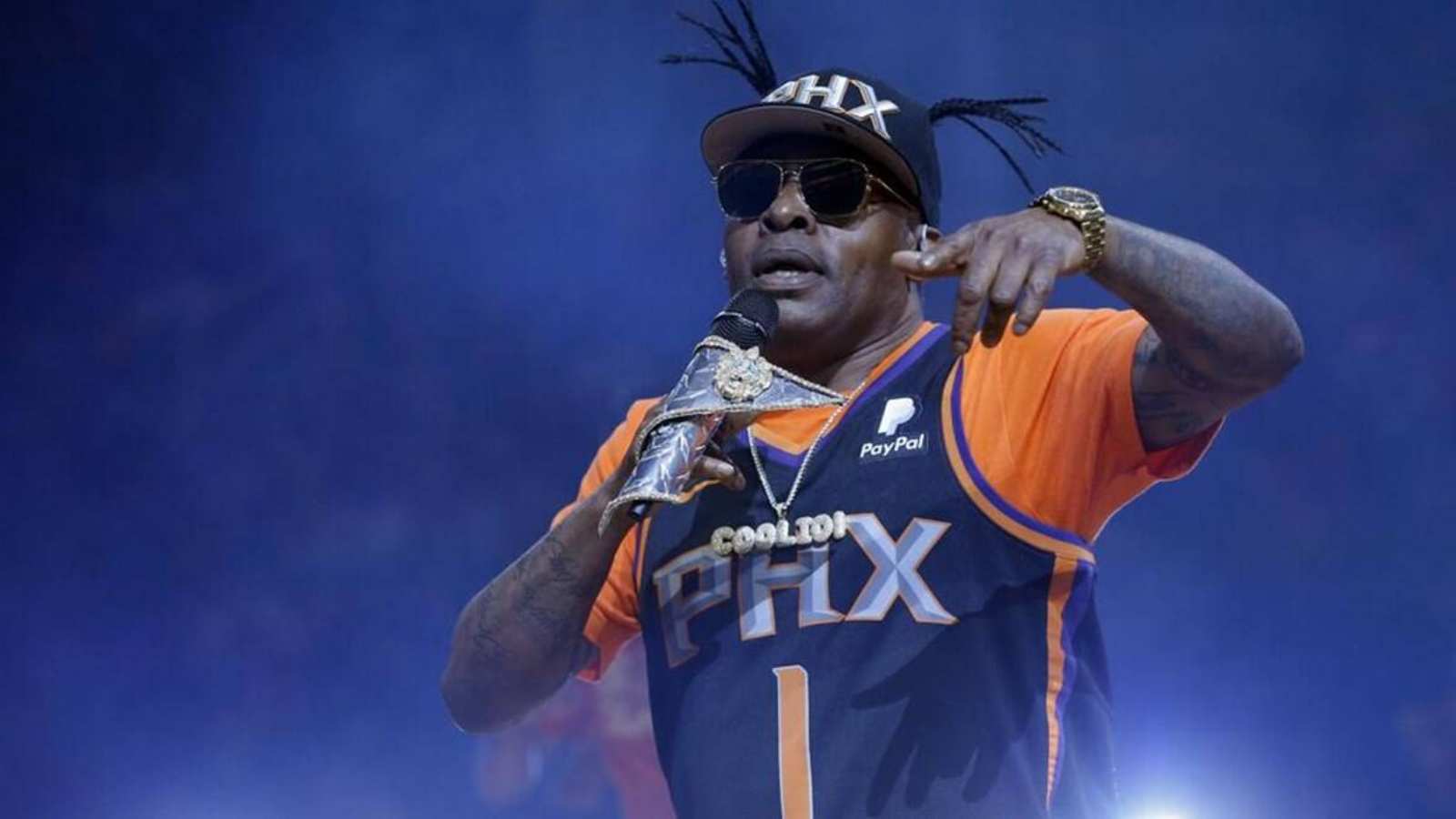 Coolio was a rapper, record producer, and actor best known for the chart-topping 1995 song 'Gangsta's Paradise.' The hit single earned him a Grammy Award. 
He achieved success in the 1990s with his albums 'It Takes a Thief', 'Gangsta's Paradise', and My Soul'.
Some other popular singles by the rapper include 'Fantastic Voyage', '1, 2, 3, 4 (Sumpin' New)', and 'C U When U Get There.' After 1996, he released albums independently and also became a chef, creating a web series titled Cookin' with Coolio.' He also released a cookbook.
Born Artis Leon Ivey Jr., he started out as a volunteer firefighter and security person at Los Angeles International Airport before becoming a rapper. His first single was released in 1987, titled 'Whatcha Gonna Do?'.
Read More: T.I. Consent Controversy: Twitter Slams Rapper For Inspecting His Daughter's Hymen To Ensure She Stays A Virgin
How Did He Die?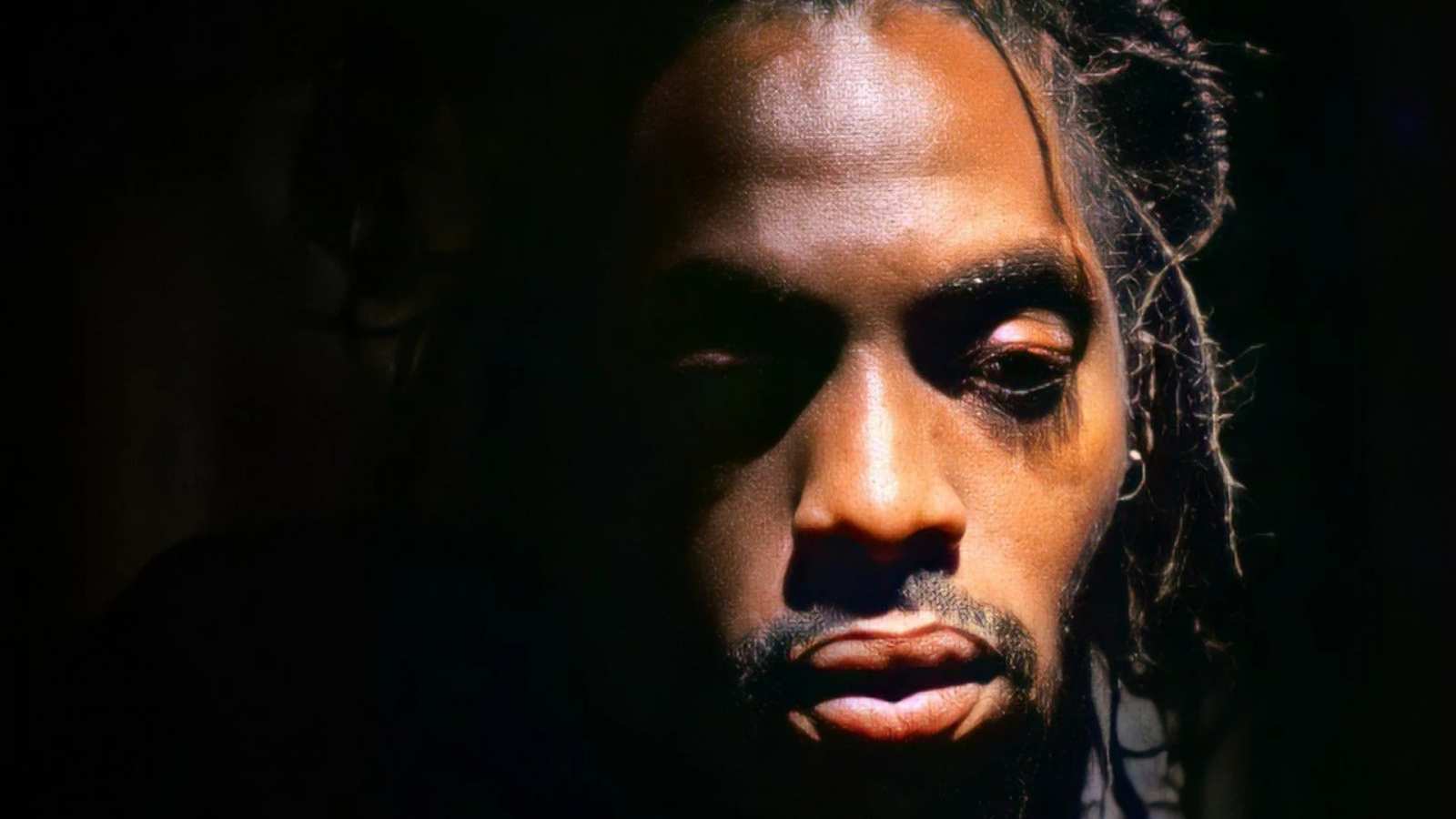 Coolio passed away on Wednesday at the age of 59, according to a TMZ report. His friend and long-standing manager Jarez Posey confirmed the news that he died in Los Angeles.
His cause of death has not been revealed yet, but no drug or drug paraphernalia was found at the scene. An autopsy and toxicology test will be used to determine an official cause of death. According to the officials, there are no signs of foul play.
Jarez said that Coolio went to the bathroom at his friend's house, but did not come out after a while. His friend kept calling him to no avail. Eventually, they went in and found the rapper laying on the floor.
Soon after the news of his death broke out, fans took to social media to pay their last respects. Singer Nadirah Shakoor tweeted Cooli's theme song for 'Kenan and Kel.'
the way tv and hip-hop were so connected in the 90s is something i'll never forget. and it gave us one of the best songs in the kenan and kel theme by coolio. rest in peace. pic.twitter.com/D4t9H28b1e

— nadirah (@hinadirah) September 29, 2022
Read More: Rapper Lil Tjay Shot Multiple Times In An Attempt Of Robbery, Suspect Arrested