Walking through the runway in 2002, Gisele Bündchen had a protest that changed her outlook towards fashion. The supermodel has talked about various issues over the past few months. She has opened up about her divorce, overcoming depression, and also navigating through addictions. The supermodel has taken a more meditative lifestyle over the past few years.
The Brazilian model gained fame in the late 1990s as she became the face of the lingerie brand and beauty retailer, Victoria's Secret. Her appearance was proclaimed as the return of the supermodels. With curvy features, dusky skin, and disheveled hair, Bündchen had walked for many fashion houses over the years.
Related: "I Couldn't Breathe": Gisele Bündchen Contemplated Suicide At The Peak Of Her Modeling Career
Gisele Bündchen: From Model To Activist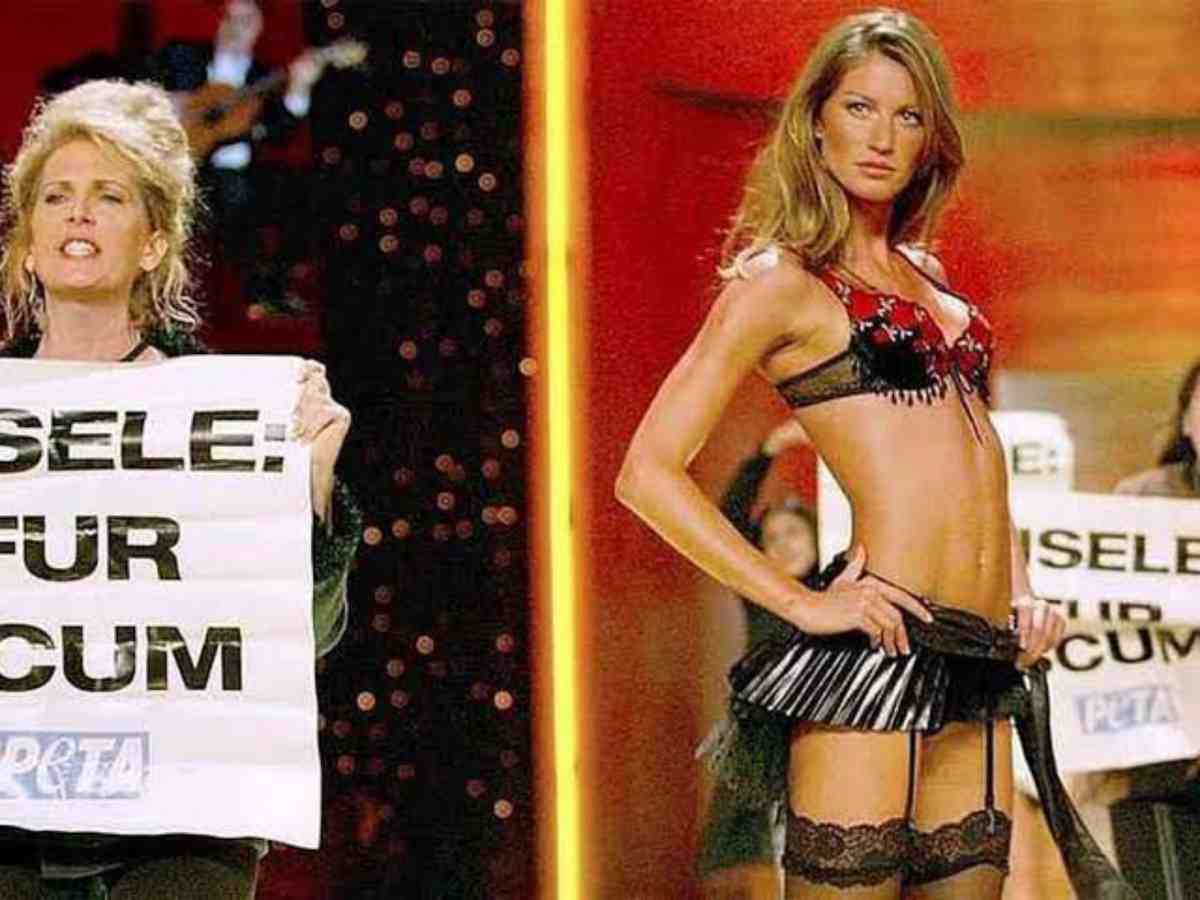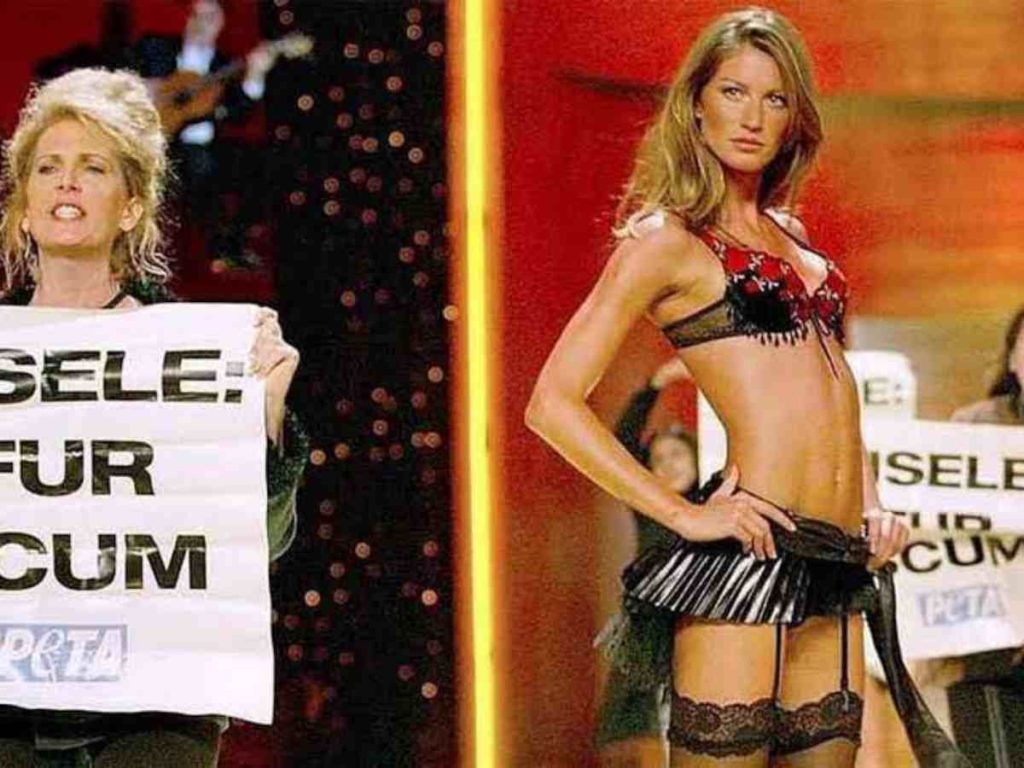 Though Gisele Bündchen has been an icon through the runways, she has often spoken about how modeling was just a career. "It allowed me to see the world, and I was well paid for it. But it never defined me," the runway icon once said. From lifestyle guru to environmental activist, there are various roles that the supermodel has embodied. However, there was one incident that changed the way the model looked at her career and campaign.
In 2002, while the supermodel was walking for the Victoria's Secret fashion show, protestors from PeTA rushed in through the runway with hoardings. The signs read "Gisele: Fur Scum." The protest was in response to the model signing a contract with the brand Blackgama.
The incident had shocked the model, in her own words, it had 'devastated her'. She was unaware of what had happened, however as she saw the videos realization struck her. The model decided, 'Listen, I'm not doing fur campaigns.'" From here on the model started to take more control of her career.
In Case You Missed: "It's Been A Lot": Gisele Bündchen Opens Up About Her Life After Divorce From Tom Brady
Gisele Bündchen And Her Environmental Activism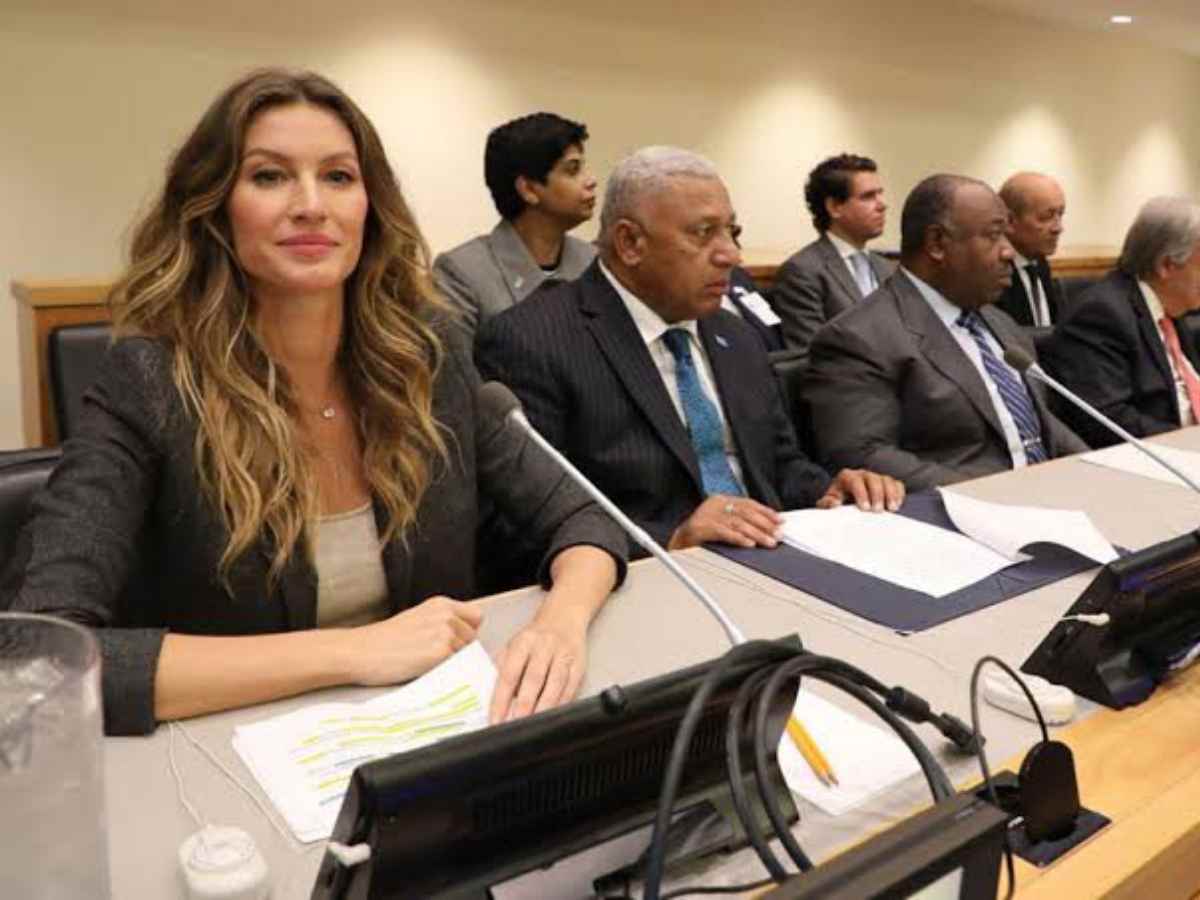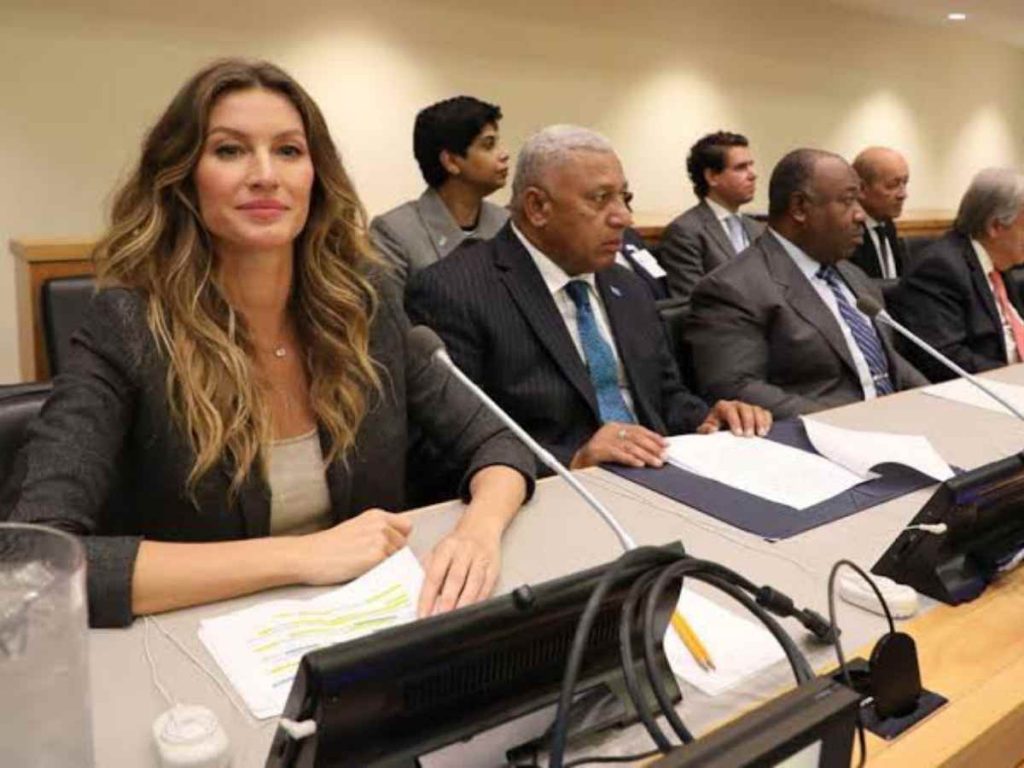 The supermodel, Gisele Bündchen has always been vocal when it comes to issues related to the environment. She has been a goodwill ambassador to the United Nations Environmental Programme since 2009. The face of Victoria's Secret has been critical of the environmental policies taken by governments that made policies that harm the environment.
The media personality has shared on how our healthy lives depend on the health of our planet. "At the end of the day, the Earth will be fine. If we are gone, she's going to regenerate herself. So we have to think about how we're going to survive on it. How can we have the least impact?" After the incident where the PeTA protestors walked through her runway, Bündchen has been using her status for a greater cause.
You Might Also Like To Read: "My Body Is My Temple": Gisele Bündchen Gave Up Drinking And Smoking For Fitness