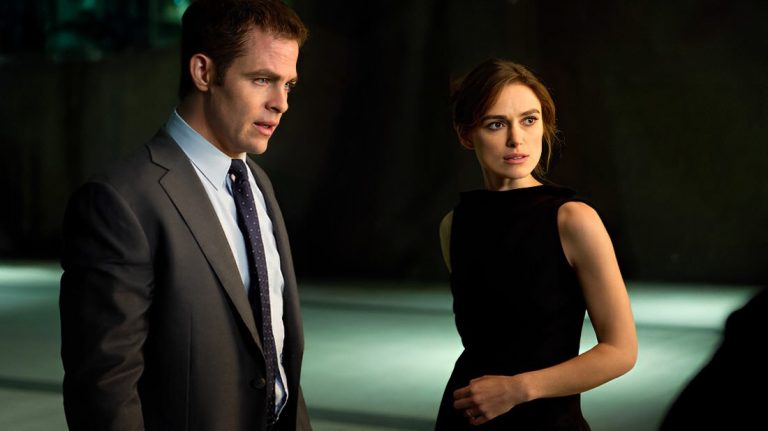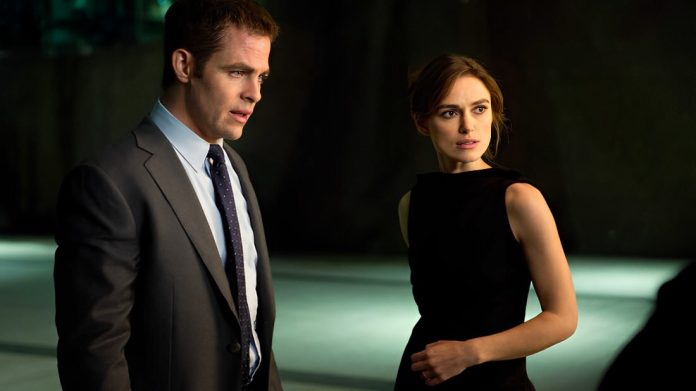 Be it the ancient days of shadowy governments or today's age of transparency, spies and stories about spies never fail to be intriguing. Individuals with enhanced mental capacities and martial skills are a great source of fascination, irrespective of their time or place in history. One such name is 'Jack Ryan,' novelist Tom Clancy's pièce de résistance.
Spy thrillers are always ripe for cinematic adaptation, and it didn't take 'Jack Ryan' long to make his mark on the big screen. Long before Kenneth Branagh collected his Academy Award for 'Belfast,' he made his Jack Ryan movie with Chris Pine. So, was the storyline for 'Jack Ryan: Shadow Recruit' based on a true story?
Related: Chris Pine Net Worth, Charity, Girlfriends, House, And More
What Is The History of Tom Clancy's 'Jack Ryan'?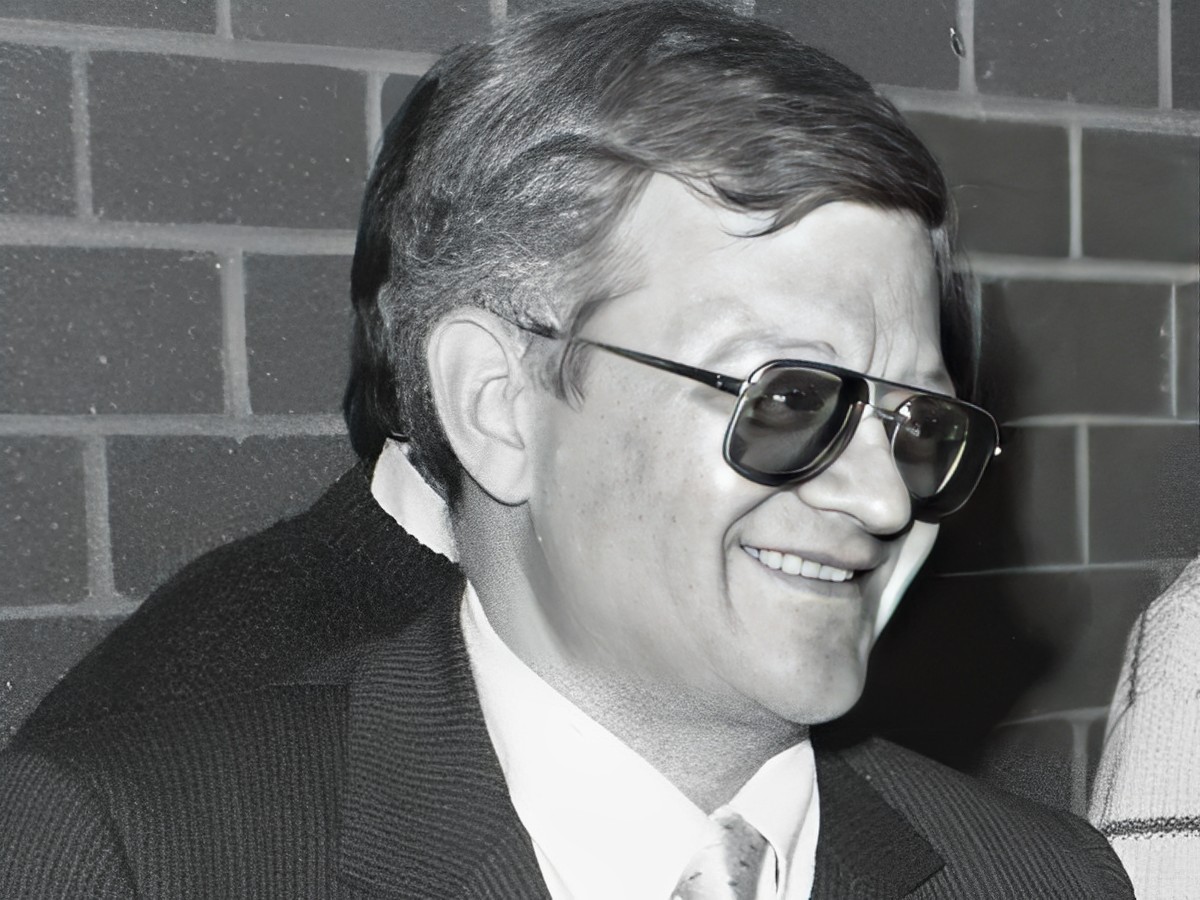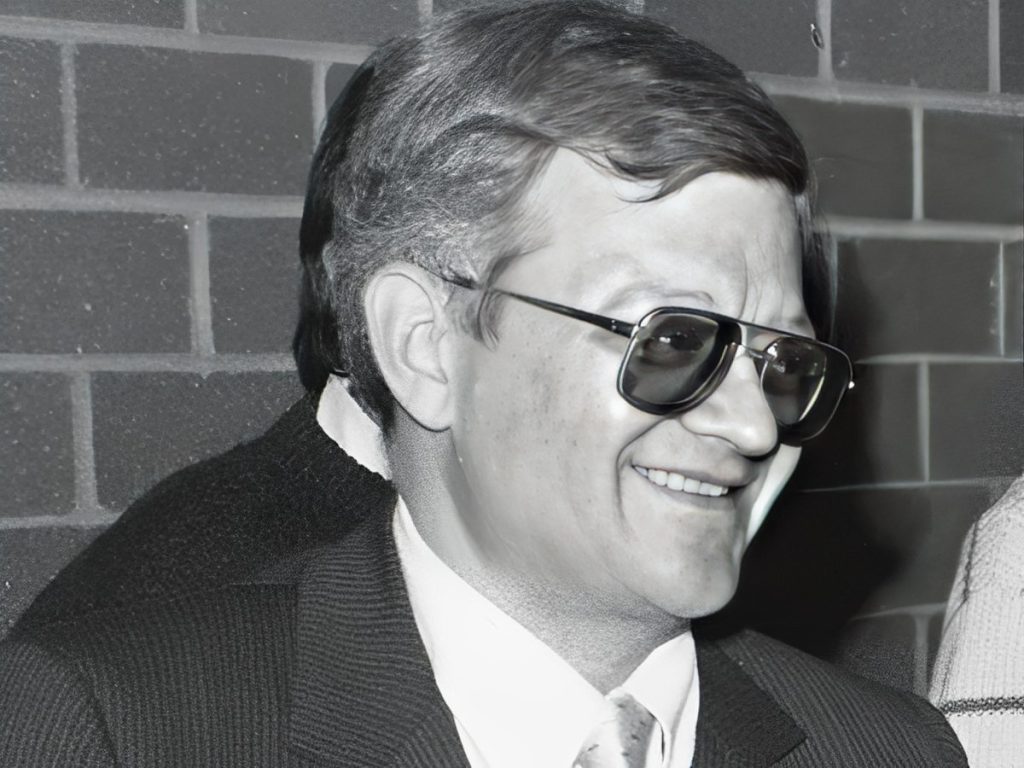 With seventeen of his novels charting number one position on the New York Times best-seller list, Tom Clancy was a novelist who primarily wrote vividly descriptive military stories. Jack Ryan, Clancy's crown jewel, is the son of a Baltimore police detective and a nurse. He is a former U.S. Marine and stockbroker who became a civilian history professor at the United States Naval Academy (USNA). Jack Ryan joins the Central Intelligence Agency (CIA) as an analyst and occasional field officer, eventually leaving it as Deputy Director.
As Jack Ryan's popularity soared, it expanded into a movie franchise with Alec Baldwin, Harrison Ford, Ben Affleck, and now Chris Pine playing different character iterations. The films have also deviated from the novels' timelines, taking liberties from the source material as deemed necessary. Amazon Prime series 'Tom Clancy's Jack Ryan' with John Krasinski further expands on the spy universe.
In Case You Missed: New Shows And Films To Watch On Netflix, Disney+ And Amazon Prime Video In December
Does 'Jack Ryan: Shadow Recruits' Based On Historical Events?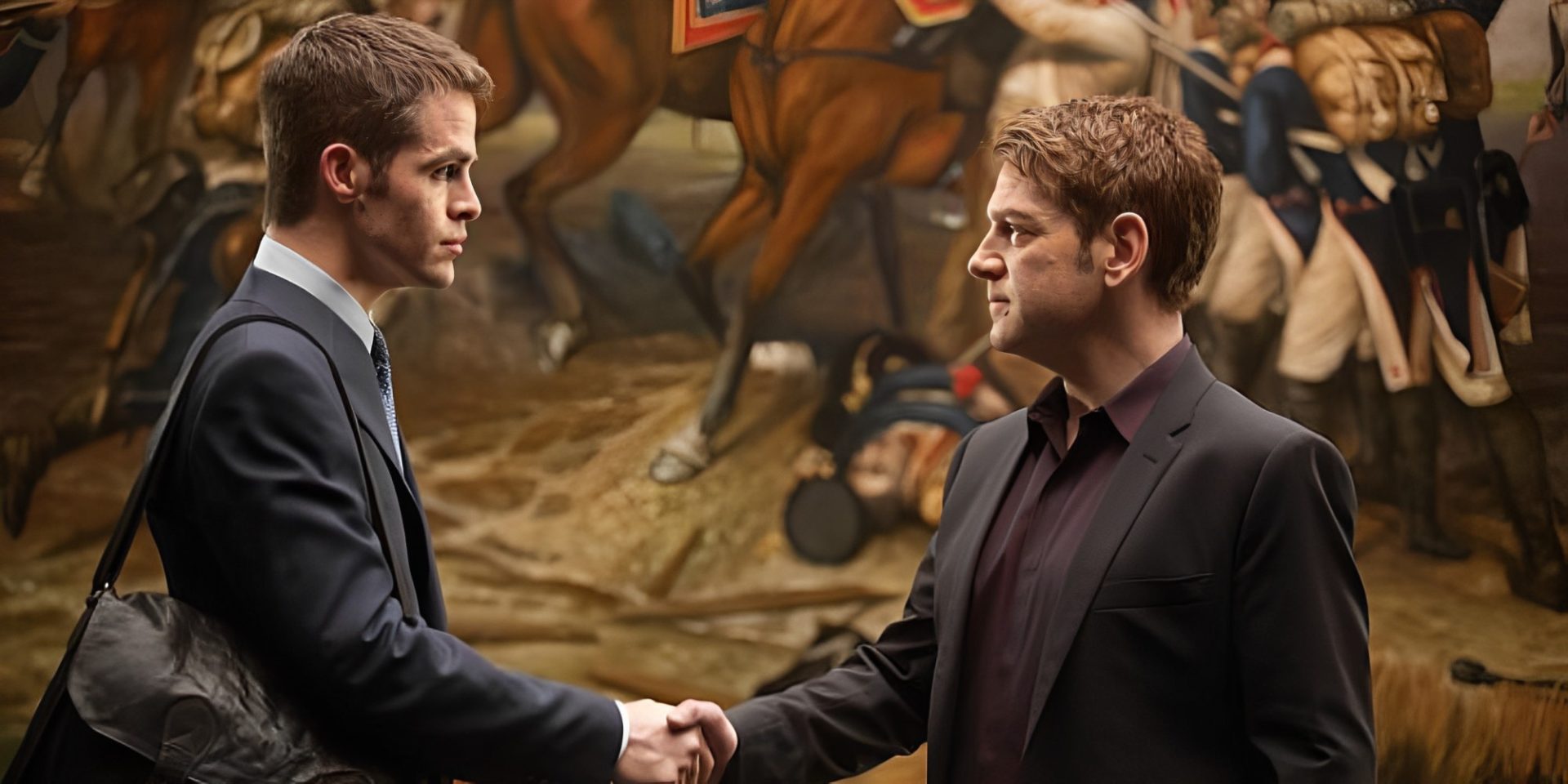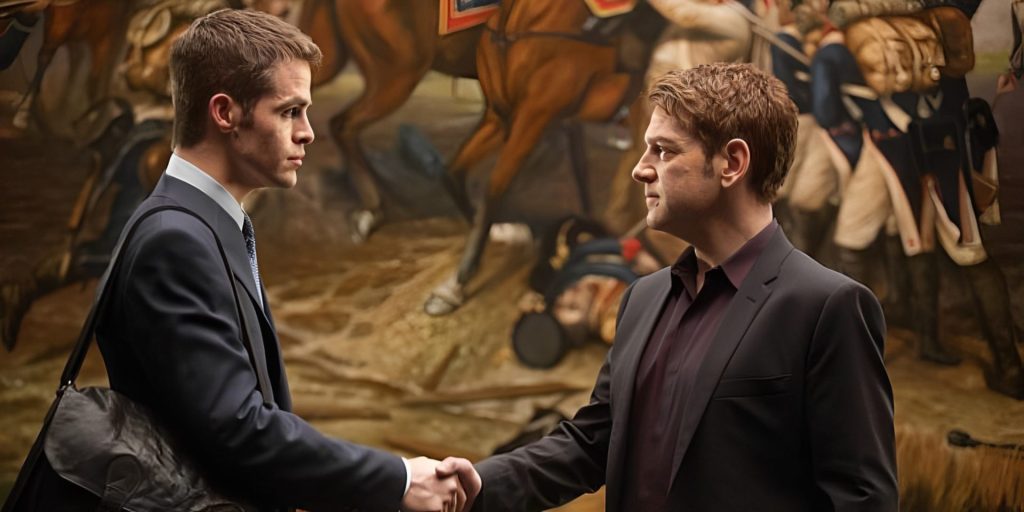 In Kenneth Branagh's adaptation, Chris Pine faces off against Viktor Cherevin (Kenneth Branagh), the Russian oligarch. Cherevin places his son Aleksandr in the United States as a sleeper agent. Aleksandr Cherevin's mission in America is to detonate a bomb on Wall Street, New York City's financial hub. Jack Ryan ultimately destroys his plan, resulting in the Viktor getting assassinated by his fellow Russian oligarchs.
In real life, the instance of sleeper agents in the U.S. is what the U.S. Department of Justice dubbed the Illegals Program, which consisted of several Russian sleeper agents embedded as American citizens to gain intelligence. Ten agents were arrested in 2010. Cherevin's twisted plan to destroy Wall Street appears to draw inspiration from the infamous Wall Street bombing of 1920.
Though it was never discovered who placed the bomb, which led to the death of over 30 people and the injuries of hundreds, historians believe that one of the reasons was to cause general terrorism. This key moment in American history closely resembles Cherevin's plan to sabotage America.
You Might Also Like To Read: Chris Pine Compares Dungeons & Dragons Film To Game Of Thrones And The Princess Bride