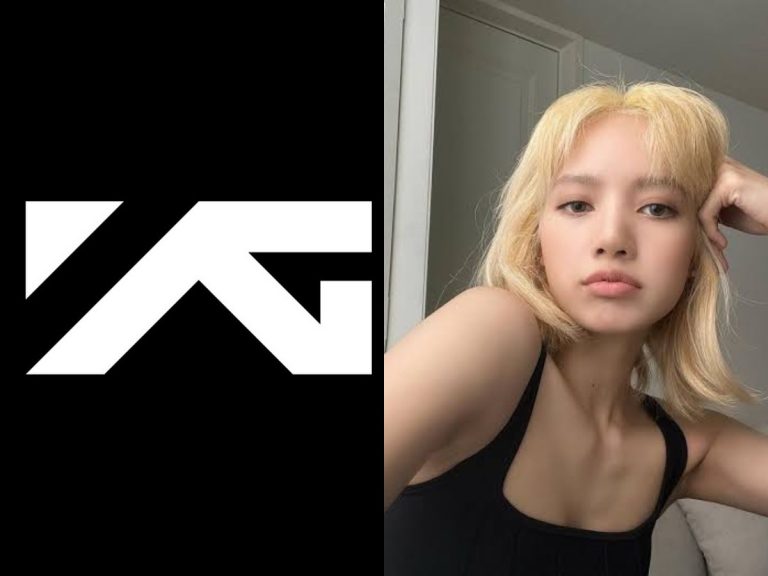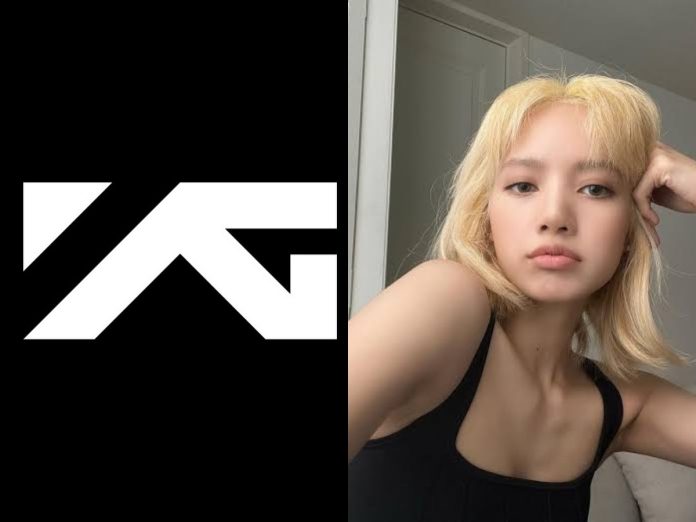 Reports suggest that it's apparently going to be hard for YG to re-sign members of Blackpink, seeing as rival companies are willing to pay them considerably more. The question of whether Blackpink members would extend their contract with YG Entertainment has generated a lot of conversation on social media since the group's deal with the talent agency is slated to expire in August.
Now there are speculations that Lisa from Blackpink has been given an eighty-one-million-dollar contract by another entertainment company. Does this imply that Lisa will leave YG and Blackpink?
Related: Meet Lisa BLACKPINK The Most Followed And Successful Member Of The Band
Is Lisa Leaving Blackpink?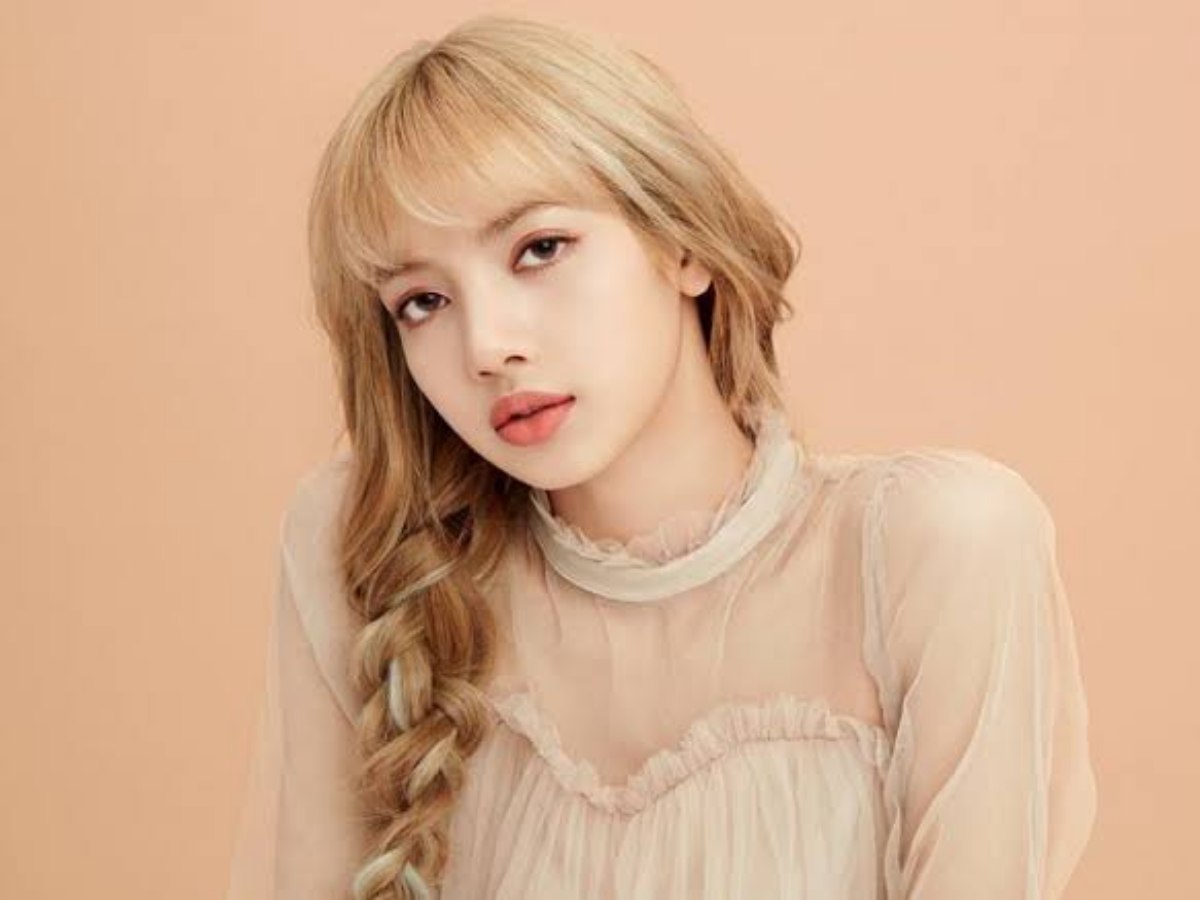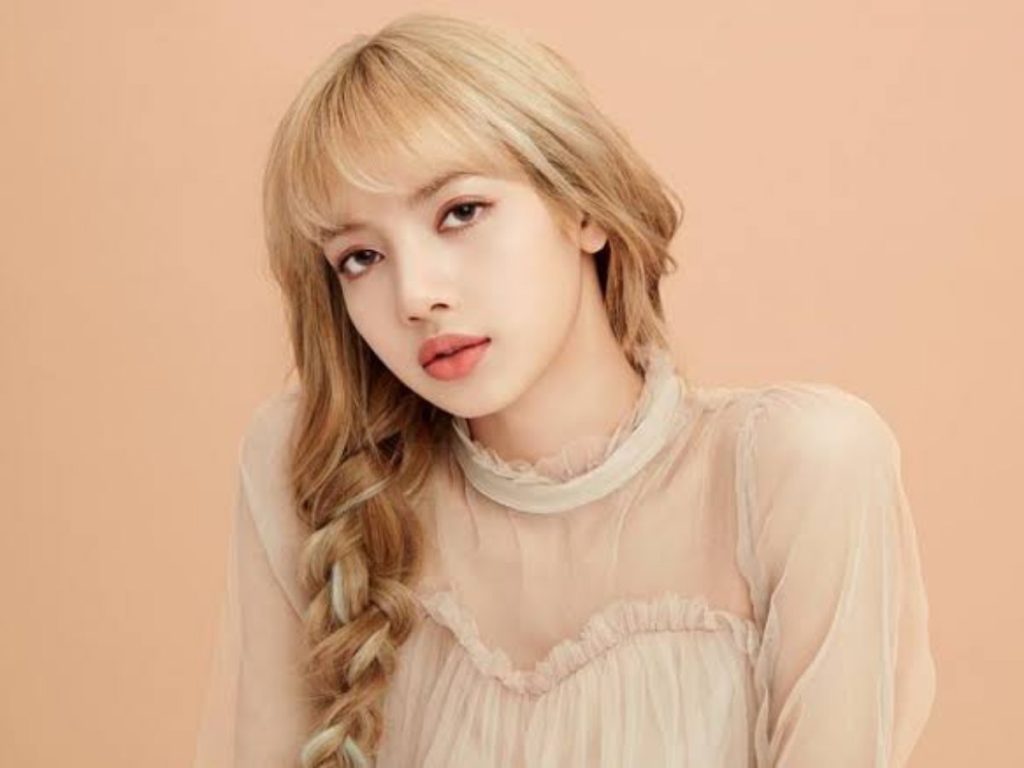 Concerns that BLACKPINK would split up soon have increased in response to recent claims that Lisa has been approached for 100 billion KRW (about $81 million) by an international firm to transfer labels. It is not unexpected to learn that the Thai K-Pop star is in high demand and that artist management firms are prepared to pay millions of dollars to sign her to a contract with them.
However, the girls may just extend their contract with YG and go on as a band. But not everyone desires that. Particularly Lisa's supporters are upset with the way YG has treated the Thai idol and want her to leave YG. According to a recent K-media rumor, Lisa is getting offers from many SEA nations before she extends her contract with YG. Fans on social media are tweeting "#GetThatMoneyLisa", asking Lisa to leave YG.
In case you missed: Is BTS' V Dating Blackpink's Jennie? Here's What We Know
How Did Fans React To Lisa's Rumored Exit From YG?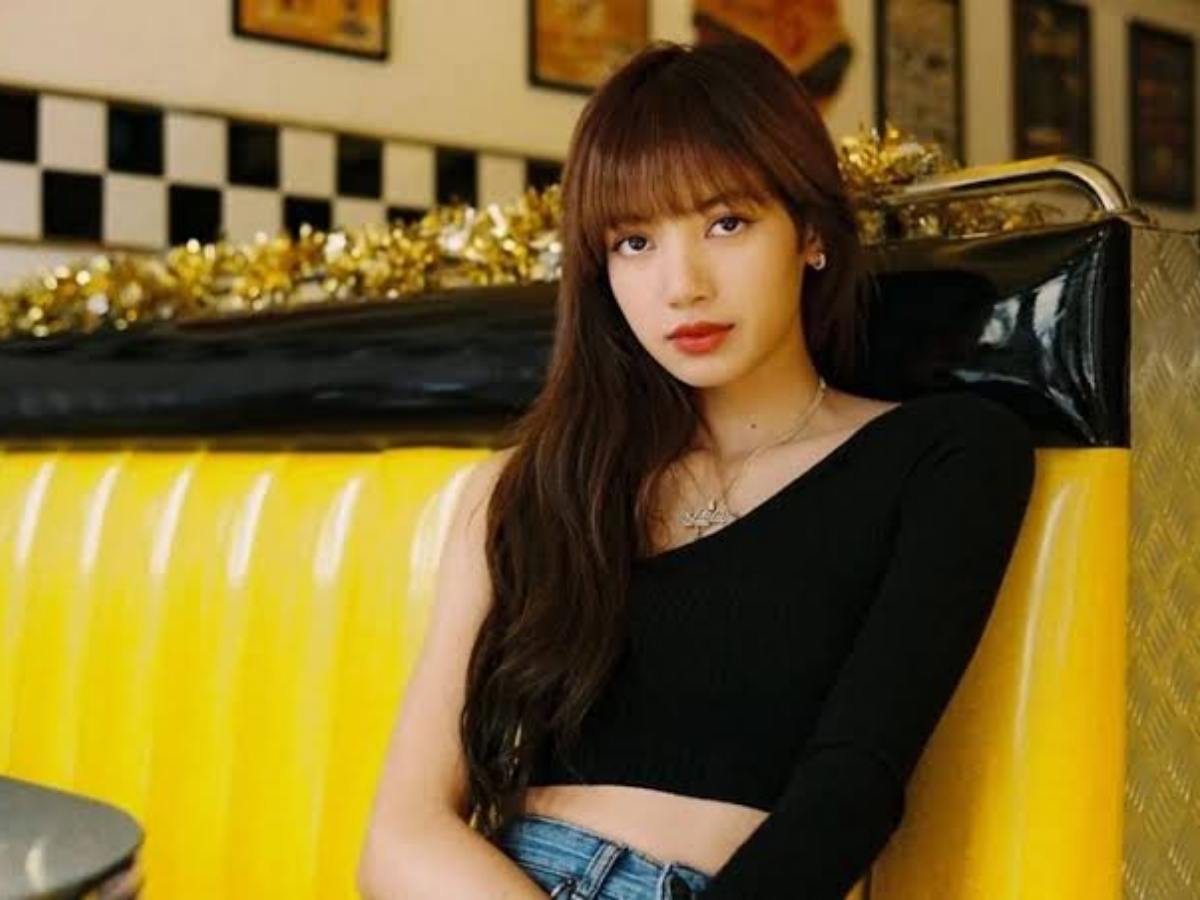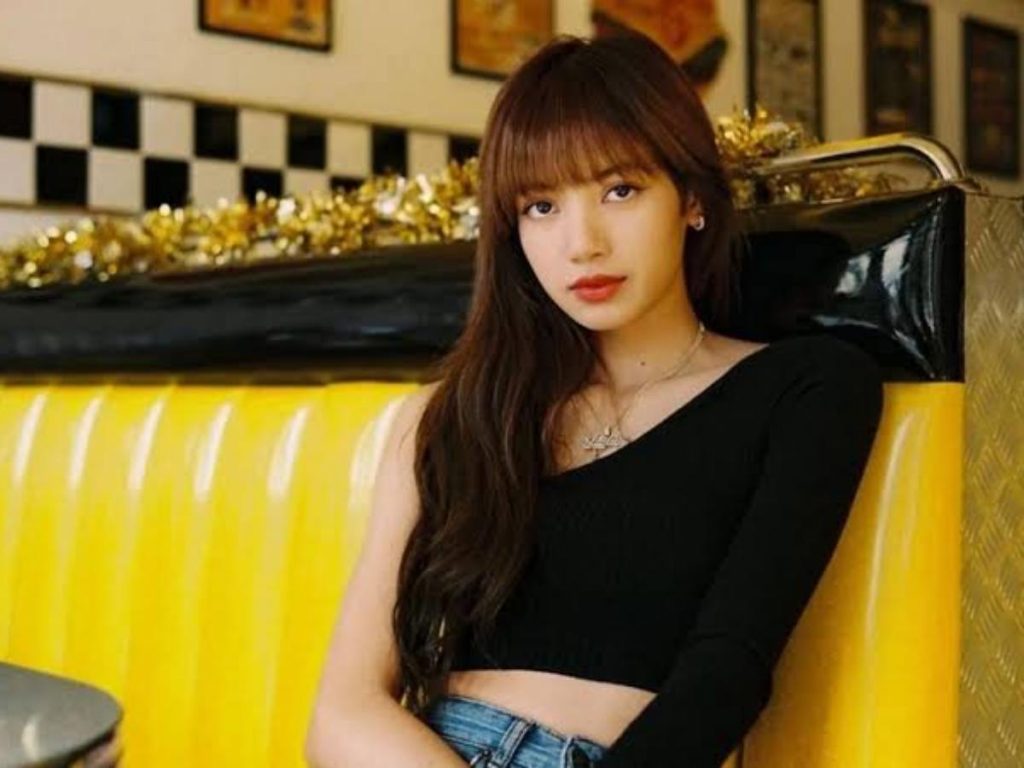 #GetThatMoneyLisa is now trending on Twitter – thanks to Blinks. Fans of the band have consistently claimed that Lisa has been mistreated by YG. She has comparatively gotten lesser support and opportunities from YG, as compared to the other members.
Still remember how YG PAID for a WEIBO ad promoting only 3 members and calling it BP:

LISA LEAVE YG#GetThatMoneyLISA pic.twitter.com/HUVX44H0e1

— LISA ❤️‍🔥#VMA + #EMA WINNER ❤️‍🔥 (@slays_world) January 23, 2023
Fans have also said that the Thailand-based singer was paid less than the other members.
LISA was paid three times less than JENNIE, ROSÉ and JISOO because she is a foreigner and Lisa is now getting offers starting at $80M from big companies 😍❤️‍🔥

LISA LEAVE YG #GetThatMoneyLISA pic.twitter.com/o9x2sbcVpx

— لايت Nj🐰 (@xuils7) January 23, 2023
Another user pointed out the discrimination Lisa faced against the other members
We will never forget how YG hurt Lisa and send her to military show when Lisa asked him to send her to Dance show !!
Look at the different treatment they give the other members

LISA LEAVE YG#GetThatMoneyLISA pic.twitter.com/pPZr6S4ClY

— 🖕 (@0327_lili) January 23, 2023
Another user pointed out all the things YG has been doing against Lisa.
Some of the things yg been doing to lisa.
But some fans want her to stay for sisterhood? 😭😭 they really said fuck Lisa's career as long as she stay with her sisters.

LISA LEAVE YG#GetThatMoneyLISA pic.twitter.com/z3hZ4wnRKA

— Gæ (@MyL1SA) January 23, 2023
Reportedly, YG's stocks have taken a downfall in light of the recent rumors of Lisa changing her label group.
Lisa is being offered $81 MILLION to leave YG Entertainment.
Currently YG Entertainment STOCKS are dropping after the news that LISA is being offered to leave their company😭

LISA LEAVE YG #GetThatMoneyLISA pic.twitter.com/u4mCixTN4l

— avri is seeing bp in march (@avripink) January 23, 2023
You might like to read: K-Pop Band Omega X Accuses Managing Firm CEO Of Assaulting The Band Members. Here's What Happened.