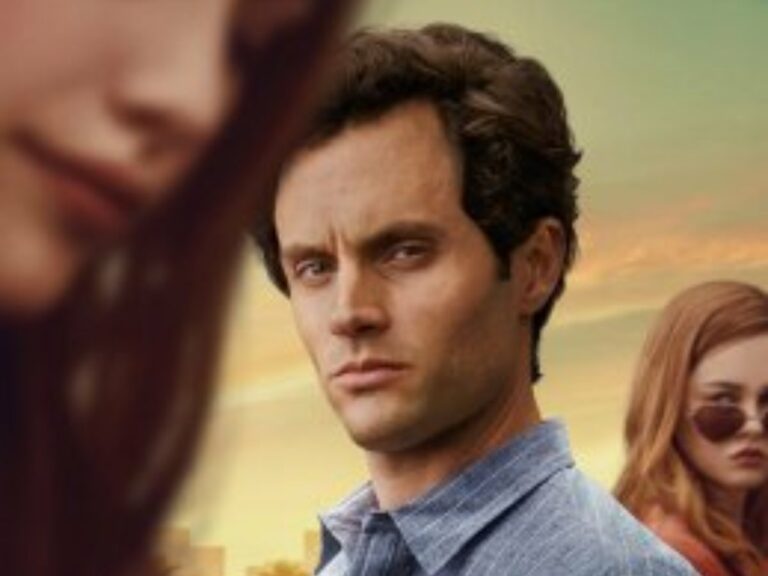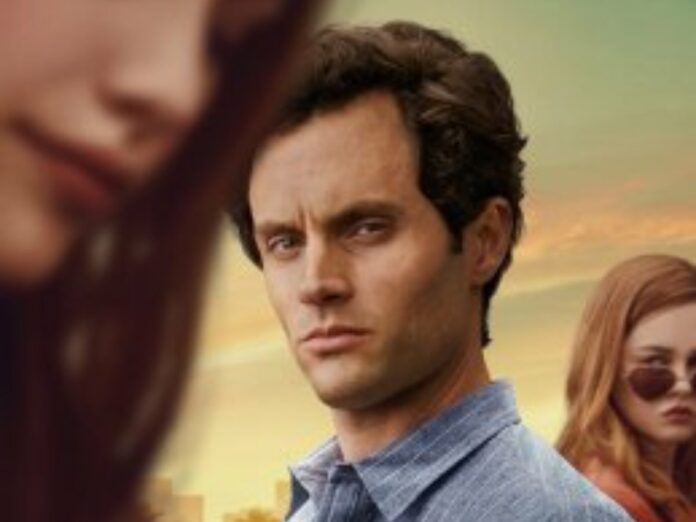 'You' is a fan-favorite psychological thriller TV show that first premiered on Lifetime and subsequently moved on to Netflix. It is based on the 'You' book series written by Caroline Kepnes. It follows the character Joe Goldberg who stalks women he likes and develops an obsession with them. He justifies his actions by saying that he acts out because of love and that he is not a bad man. Each season follows him as he gets infatuated with a new woman and commits crimes for the sake of love.
The show has premiered four seasons, with all of them becoming top-watched on Netflix. The series stars Penn Badgley as the titular character of Joe Goldberg with major roles played by Elizabeth Lail, Victoria Pedretti, Tati Gabrielle, Shay Mitchell, Jenna Ortega, and many others. The first season takes place in New York while the second season takes place in Los Angeles. The third season takes place in the fictional town of Madre Linda. The fourth season takes Joe Goldberg to Paris and London.
Related: 'You' Season 4: Cast, Plot, And Release Date
Is 'You' Inspired By A Real Stalker-Killer?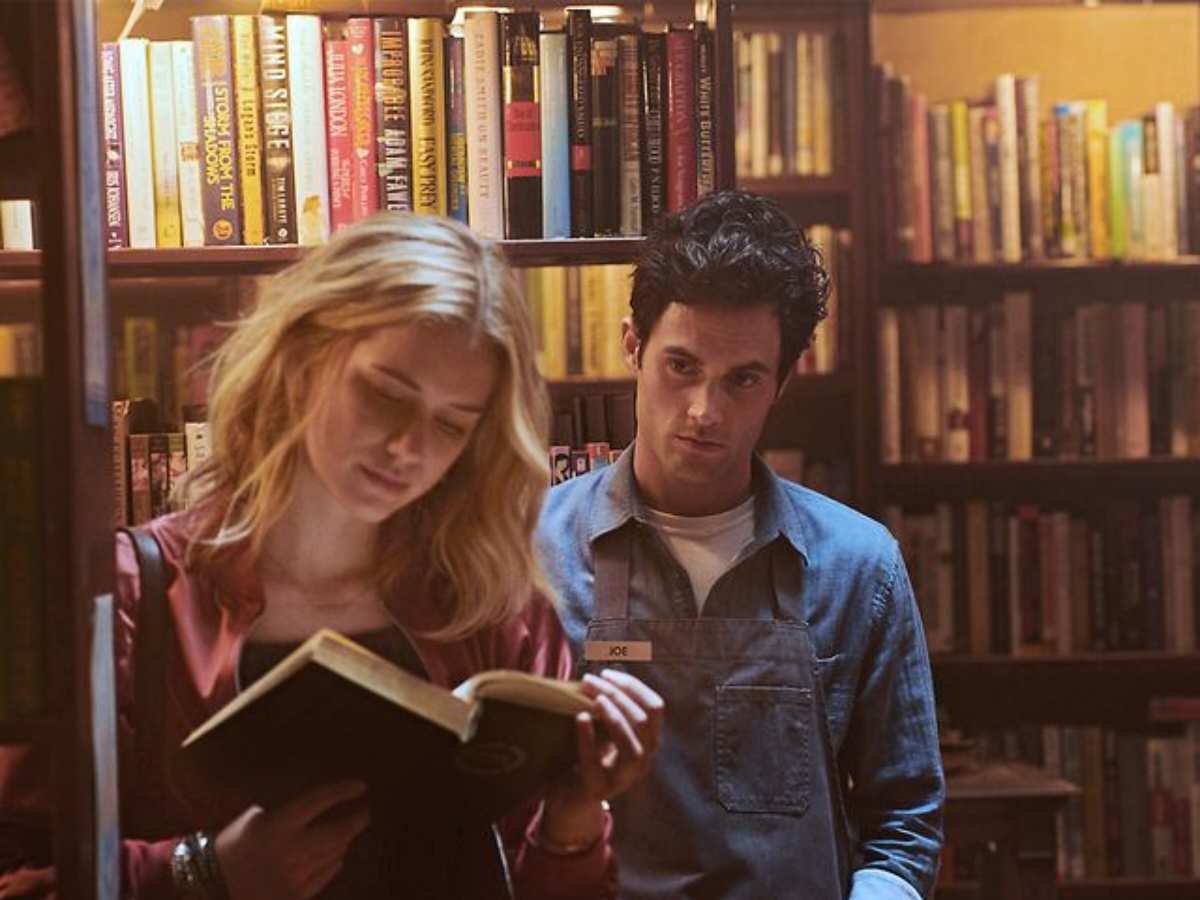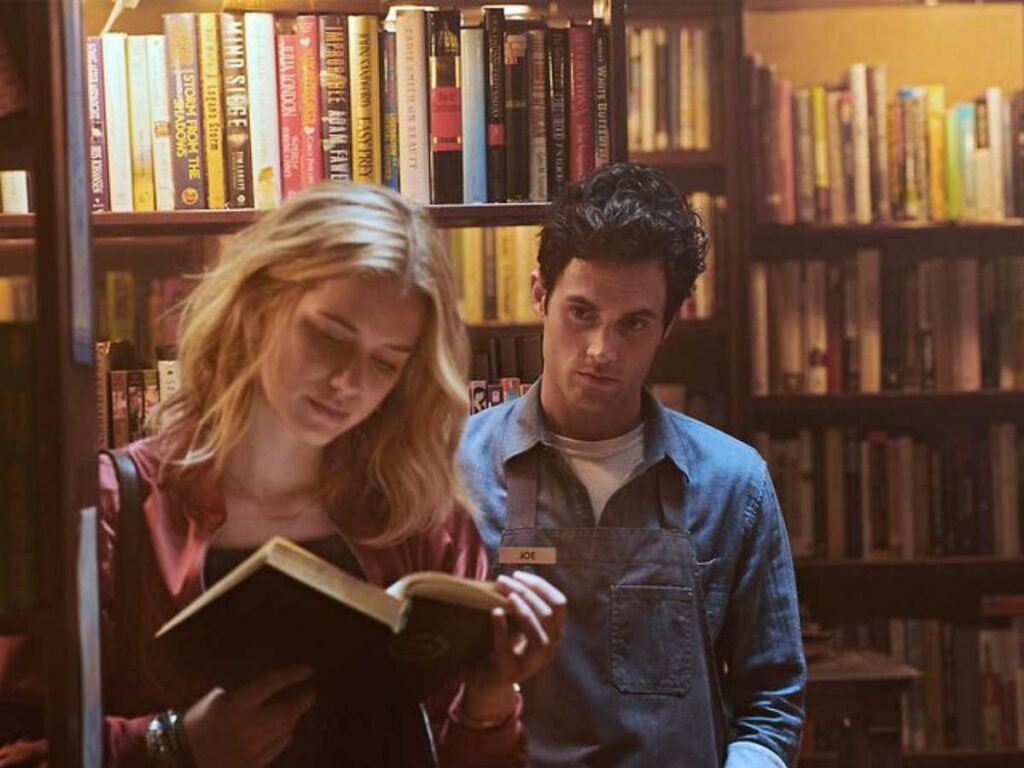 The TV series 'You' is not based on any true story. It was written by Caroline Kepnes when she was going through a really bad time. She wrote the book in the year her dad passed away and she was facing many challenges in her personal life.
She describes her writing as a deconstruction of all the romantic tropes that are generally present in pop culture like books and movies. She wanted to explore grey areas within the romance and what would happen if the romance leaned into obsession. In the series, Joe is as normal as any other human from the outside. But as he obsesses over a woman, he unleashes his dark side and doesn't hesitate from undertaking extreme measures.
In Case You Missed It: 'Gossip Girl' Cast: How Do The Actors Look Now? What Are They Doing?
Themes Of The Series
Even though the series is not based on a true story, this is an actual reality for many women across the globe. Stalkers who believe their obsession for love and undertake questionable decisions haunt women all around the world. Joe, the main 'protagonist,' defends and explains why he stalks, abducts, and kills his victims in order to 'rescue' and 'protect' his lady love. This ideology of his destroys many lives but he never once considers himself as the 'bad guy'.
This kind of behavior is extremely toxic. The savior man complex and erotomania in Joe can make him seem a good guy in the beginning, the one who charms you and the one who cannot see you in trouble. But slowly when the relationship starts to unravel, his real toxicity comes out. Joe's intrusive and sneaky behavior, which is used to create the illusion of an idealized love connection, serves as the finest example of the psychology of stalking, murder, and violence, raising more ethical and practical concerns in the series. Hence, the way this series handles stalking and love bombing is a really fresh take on the so-called romantic tropes.
You May Also Like To Read: Top 25 Thriller Series Worth Watching