X, formerly Twitter, has been a playground for Elon Musk. The SpaceX founder has taken the social media platform to a very different level of propaganda. Seems like his tweets alone can garner much attention. However, the latest tweets are not sitting well with Twitter users and gaining criticism.
From the possibility of being threatened by Russians to mocking a brave leader, Twitter users are agitated by what Tesla founder has posted. This is not the first time that the world's richest man has mocked celebrities on the microblogging site. Here's more about the tweet and how Twitter users reacted to the tweet.
Related: Elon Musk's Rude Comment On 'Friends' Sitcom Starts Fan War On Twitter
Elon Musk Mocks Volodymyr Zelenskyy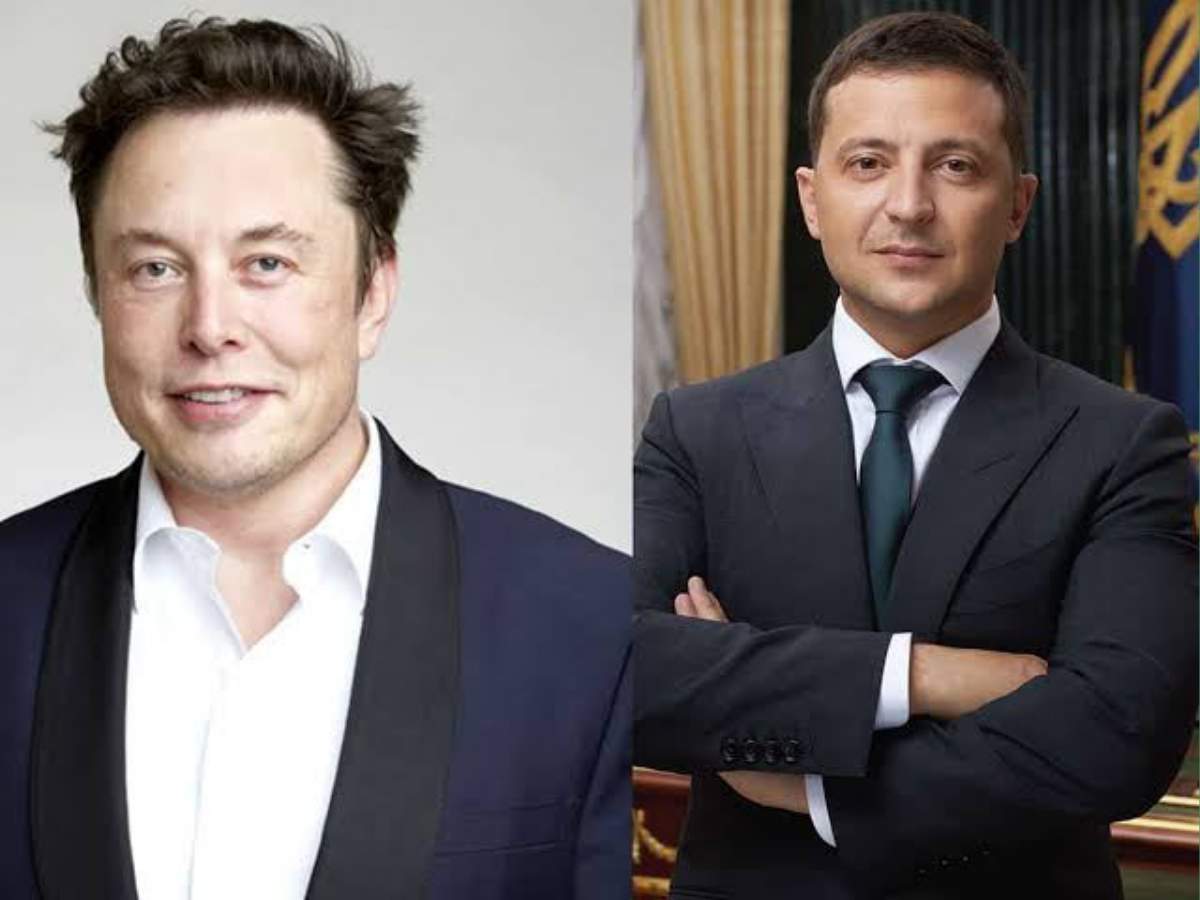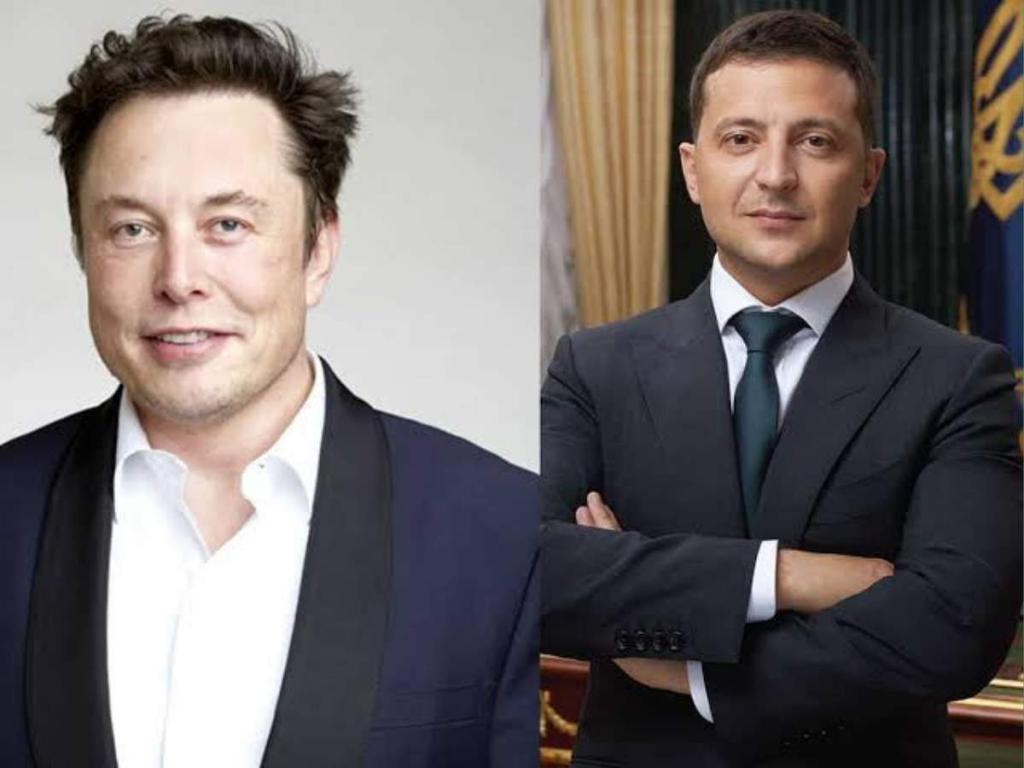 On October 2, 2023, Elon Musk shared on Twitter, now X, a meme with Volodymyr Zelenskyy photoshopped into the image. The meme was captioned, "When it's been 5 minutes and you haven't asked for a billion-dollar aid." The Russia-Ukraine conflict is still going on and the Ukrainian president has asked for aid from other nations to protect his country and people.
Recently there were allegations that Elon Musk had indirectly allowed Russian forces to attack Ukrainian cities. This happened after the Starlink satellite communications were interfered with drone operations. The Ukrainian drones had lost connectivity as they were approaching the Russian warships according to the biography of Musk written by Walter Isaacson.
In Case You Missed: "It's Dangerous": Selena Gomez Slams Elon Musk For Making Twitter Irresponsible And Unsafe
Twitter Agitated By Elon Musk's Meme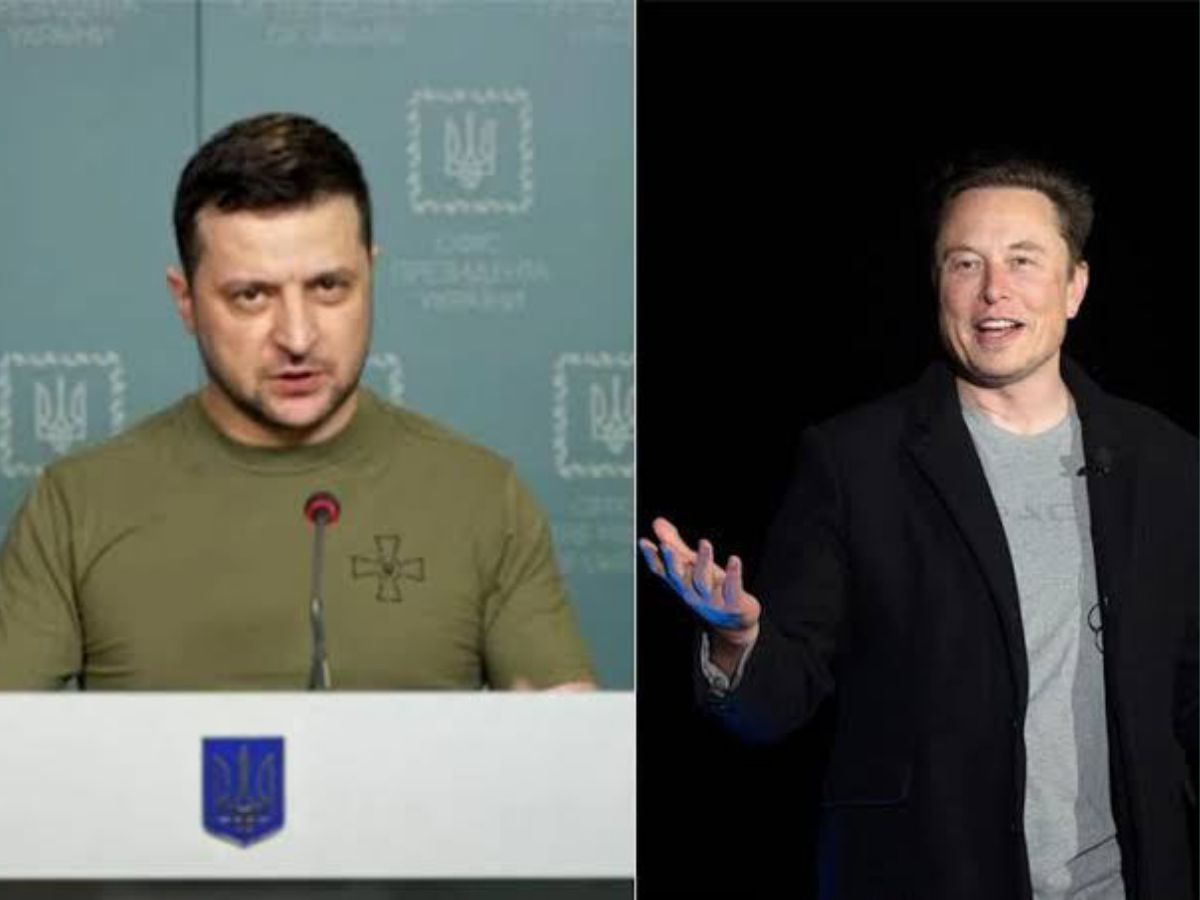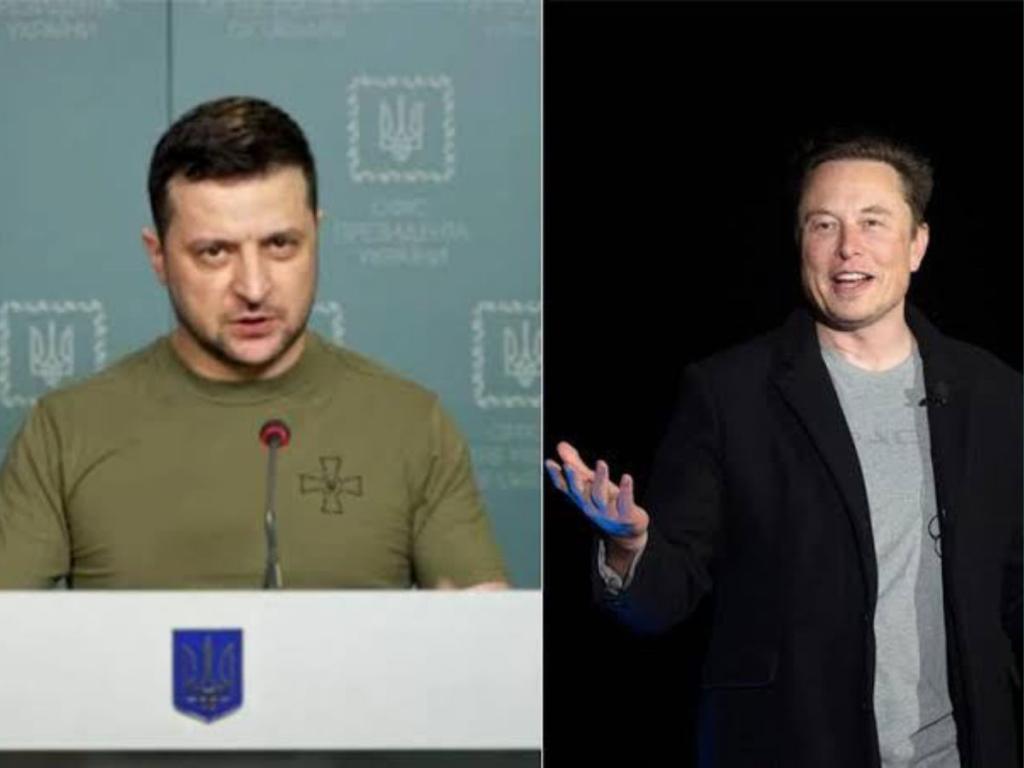 Volodymyr Zelenskyy has been protecting Ukraine over the span of the Russian and Ukraine conflict. And Elon Musk being the wealthiest, could have helped the leader rather than mock Zelenskyy. One user mocked the Tesla CEO for bullying people who are dying because they loved freedom.
Another netizen pointed out how the Twitter head can't go five minutes without spreading Russian propaganda.
Another Twitter user noted how tech genius had asked why there was a lack of pro-Russian propaganda.
From charging $8 for the blue tick, and changing the social media platform's name, the billionaire had a fall in his reputation over the span of a year. And netizens are curious to know if these tweets are just to garner attention. The X user had noted how Musk could only find the Ukrainian president to mock.
You Might Also Like To Read: Elon Musk Has A Recommendation For Taylor Swift After The Google Collaboration. Here's What The X Owner Suggested