Meghan Markle has spent most of her time with her kids over the past year. Prince Archie is a school-going kid and Princess Lilibet turned two a couple of months back. The couple has been taking their kids on playdates and nourishing their well-being. After the Invictus Games, the Duchess of Sussex wants to study a sport loved by Prince Harry.
At the Invictus Games that happened in early September, Meghan Markle had given a shoutout to her kids in her first speech. Then she had also expressed her desire to bring her kids to the next Invictus Games. The next Games is to happen in 2025 at Vancouver-Whistler. This upcoming installment will be the first time winter adaptive sports will be incorporated.
Related: When Prince Harry Sided With Father King Charles III Instead Of Meghan Markle
Meghan Markle Wants Her Children To Learn Skiing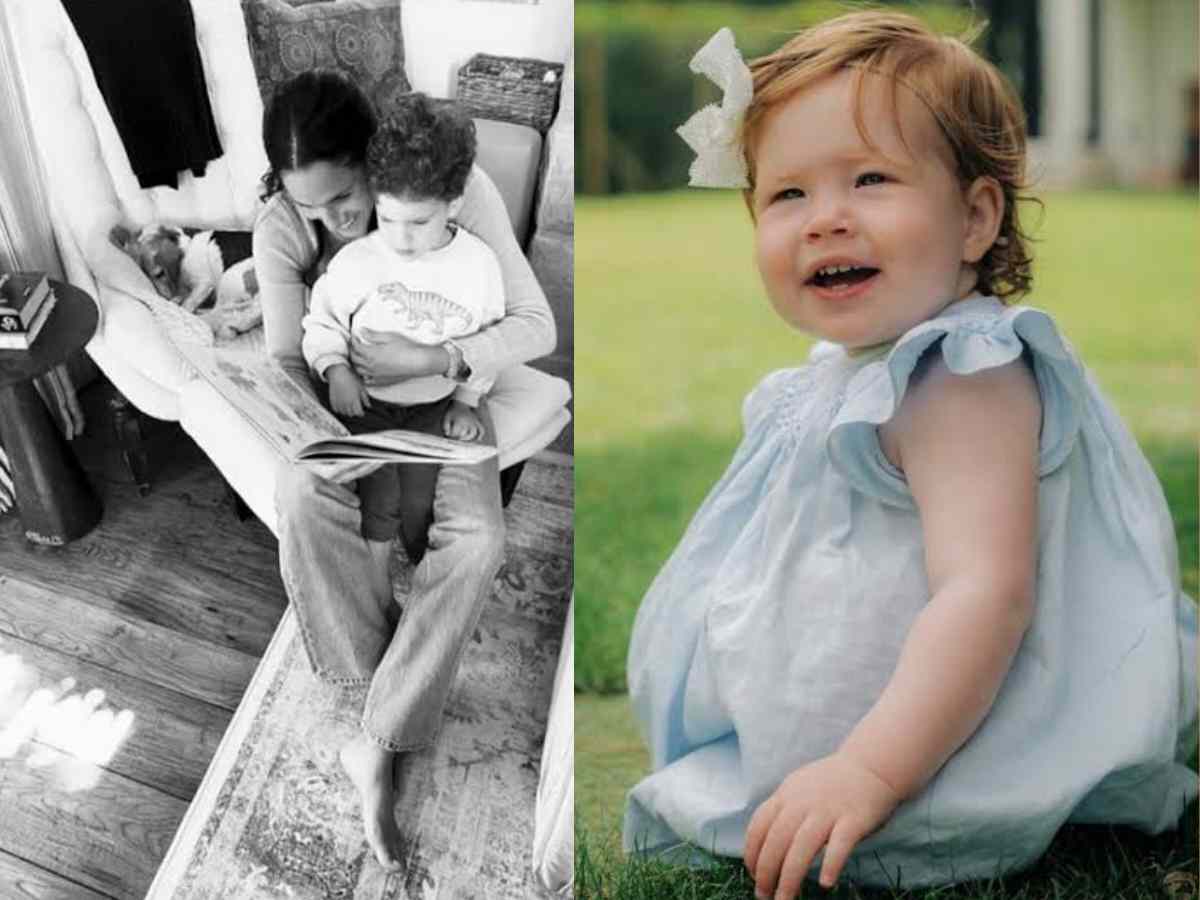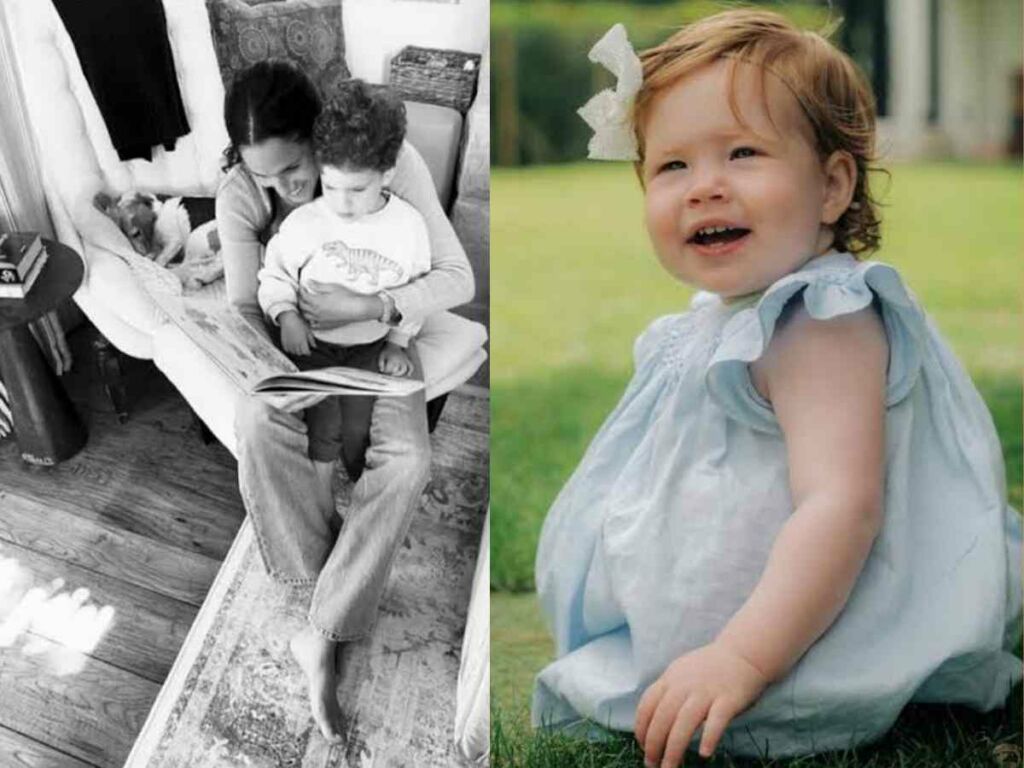 The mother of two, Meghan Markle wants her children Prince Archie and Princess Lilibet to learn skiing. According to The Mirror, Bridget Bridge said, "Meghan said that she really wanted her children to learn to ski and that maybe Whistler was the ideal place. She said she didn't ski, so we told her they must come and learn." Though the 'Suits' actress doesn't know how to ski, Prince Harry surely does and loves it.
Prince Harry had spent winter vacations in Switzerland with his parents Princess Diana and King Charles and brother Prince William. Thus the Duke of Sussex is well acquainted with skiing from a very young age. They were also often accompanied by his cousins Princess Eugenie and Princess Beatrice.
In Case You Missed: "Heavily Disguised As…": What Was The Ice Breaking Moment For Prince Harry And Kate Middleton?
Prince Harry On Bringing His Children To The Invictus Games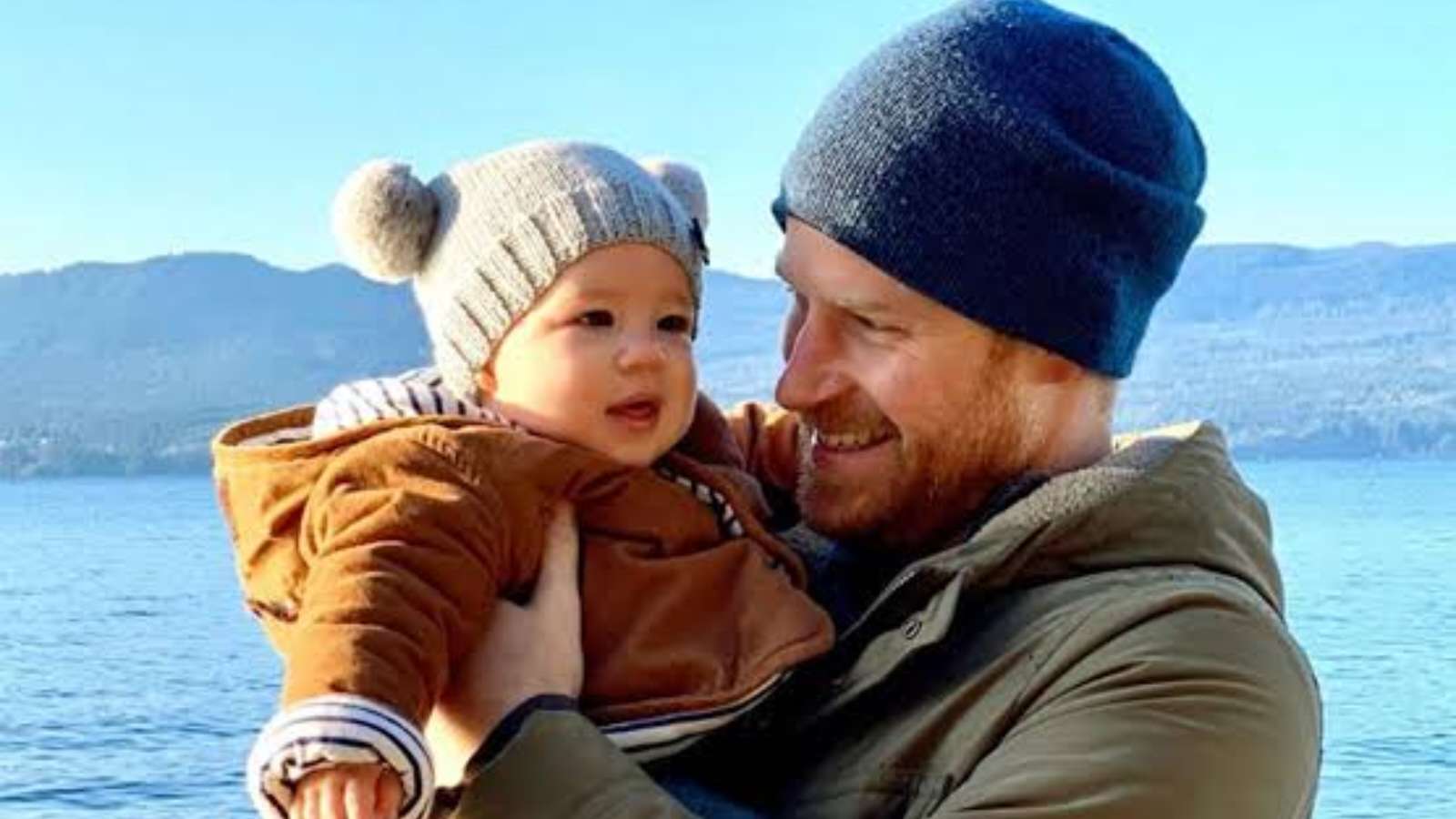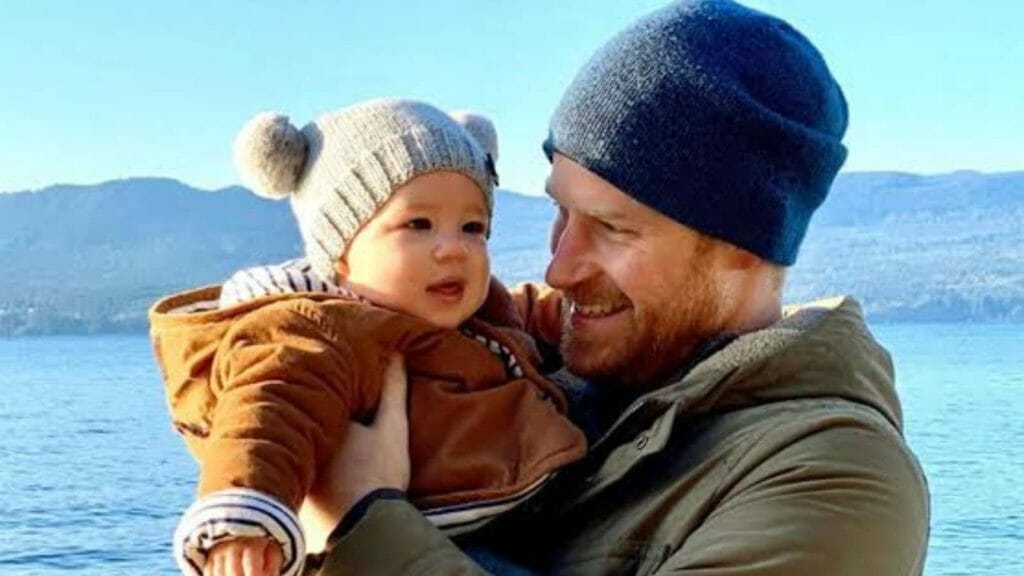 Bringing his children, Prince Archie and Princess Lilibet to the Invictus Games, Prince Harry is quite excited. "We can't wait," the Duke had shared his excitement with People last year. "I showed Archie a video of wheelchair basketball and rugby from the Invictus Games in Sydney, and he absolutely loved it," the 39-year-old said.
"I showed him how some were missing legs and explained that some had invisible injuries, too. Not because he asked, but because I wanted to tell him. Kids understand so much, and to see it through his eyes was amazing because it's so unfiltered and honest," the patron of Invictus Games said. The Duke admitted that being a dad has added another emotional layer to the Games.
You Might Also Like To Read: "Not Judging People On Their Past Pain": Prince Harry Seems To Beg Return To Royal Family During Closing Speech At Invictus Games