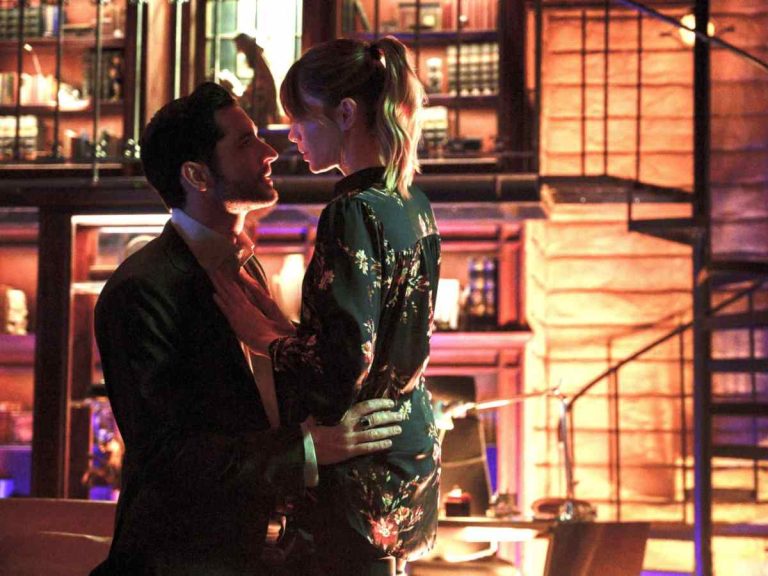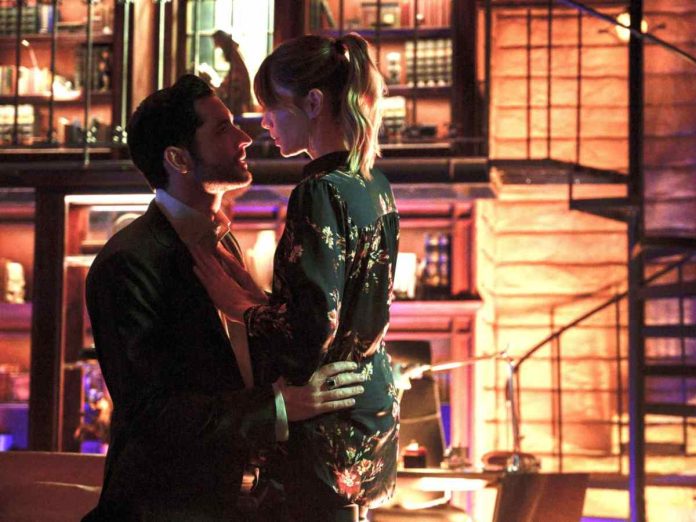 Lucifer will not resurrect this time. After six amazing seasons, 'Lucifer' departed from the human realm. The show's fans and occasional step-ups of streaming services successfully managed to continue the party at LUX. The show literally made us all fall in love with the Devil himself. Season six pretty much tied up all the loose ends of season five, giving each character the closure they deserve. "Hello, Detective" and "What do you desire more than anything else", will be missed from the screens of Netflix, as there will be no upcoming seasons.
'Lucifer' season six was a huge improvement on season five, and the writers seemed to have an obvious course mapped out from the very first episode all the way through to the series finale. Everyone got their happy ending eventually, even if some of them were slightly bittersweet.
Read Also: 'The Sandman': Top 10 Most Powerful Characters In Fantastical Universe
How Does 'Lucifer' End?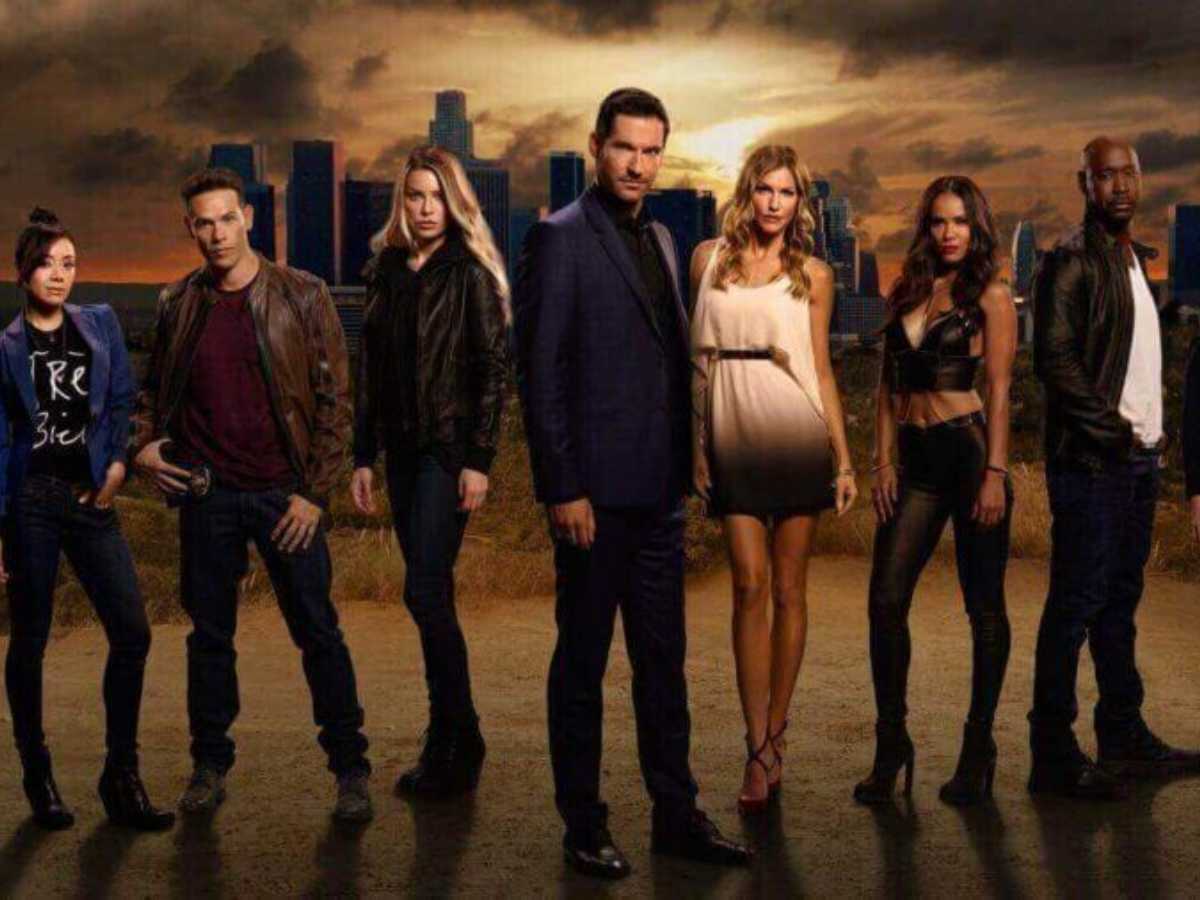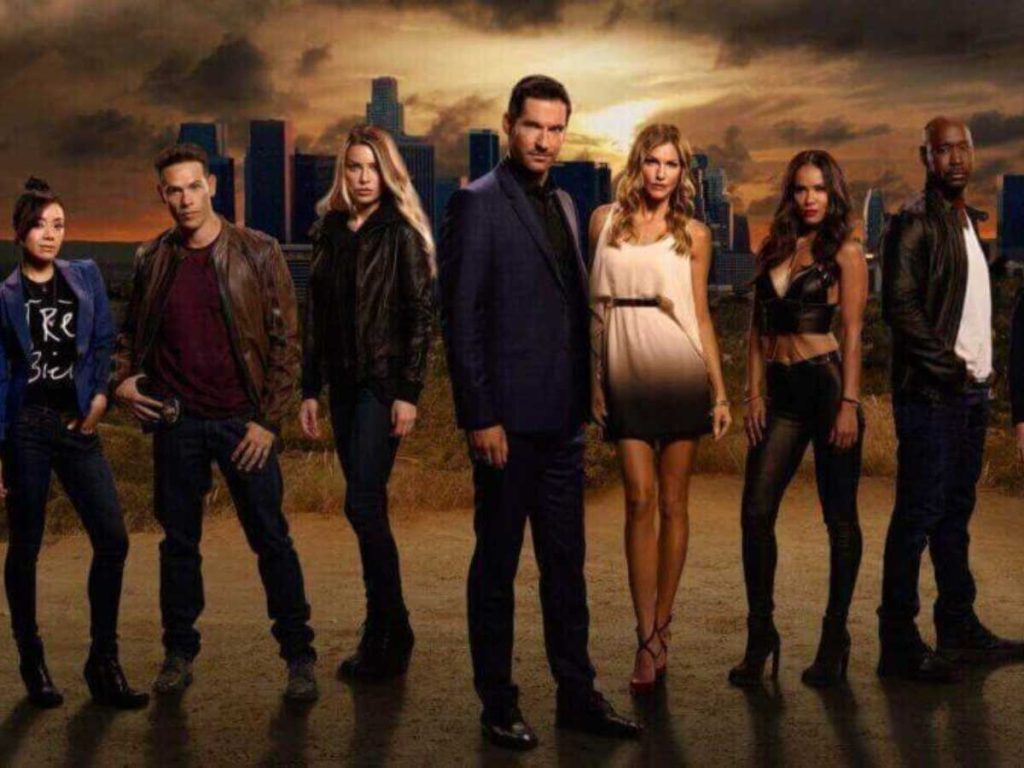 The showrunners wrapped 'Lucifer' series finale very neatly and left no threads loose. The writers made sure to develop every character's arc and give them an ending they longed for. Starting with Dan, who reached Heaven and is happily with Charlotte enjoying his chocolate pudding cup. Lucifer is to be credited for Dan breaking his well-loop. As for Maze and Eve, they successfully went through with their wedding and continued with their bounty hunting.
Linda becomes a successful and renowned therapist, who single-handedly takes care of Charlie- the little angel. Amanediel, who now has became God, visits Linda and Charlie on Earth. Elle finally found her closure in Dan's replacement-Carol Corbett. Rory later goes back to the future as Chole is dying. Both have a heart-to-heart on her deathbed. Finally, coming to the Detective, who becomes a lieutenant and also delivers Rory with everyone and Lucifer present to welcome her. She dies of old age and meets Amanediel in heaven to take her to Lucifer in hell. Finally, the Detective and her love reunite – keeping their promise – partners till the end.
Read Also: Brooklyn Nine-Nine To Lucifer, 5 Popular Series Which Were Saved By Other Networks
Why Lucifer Left Chole?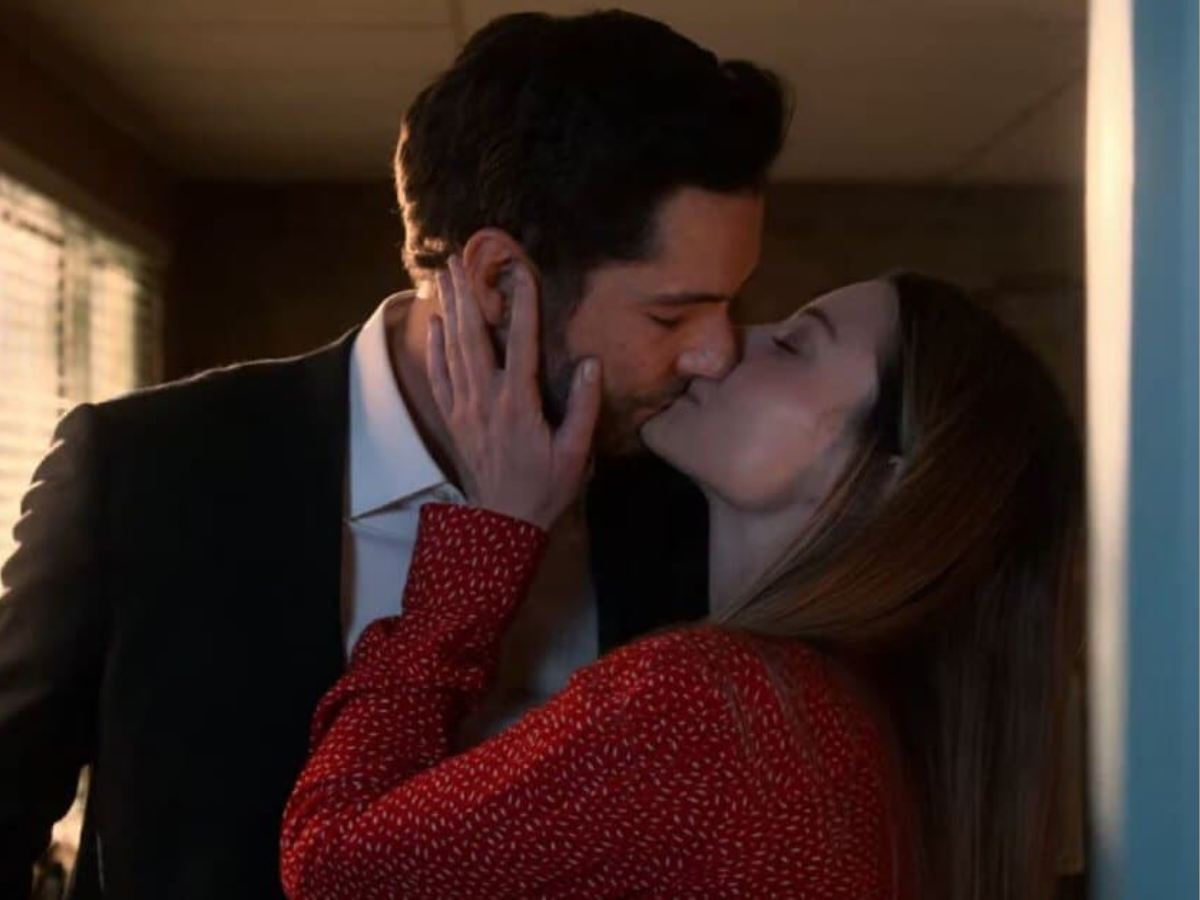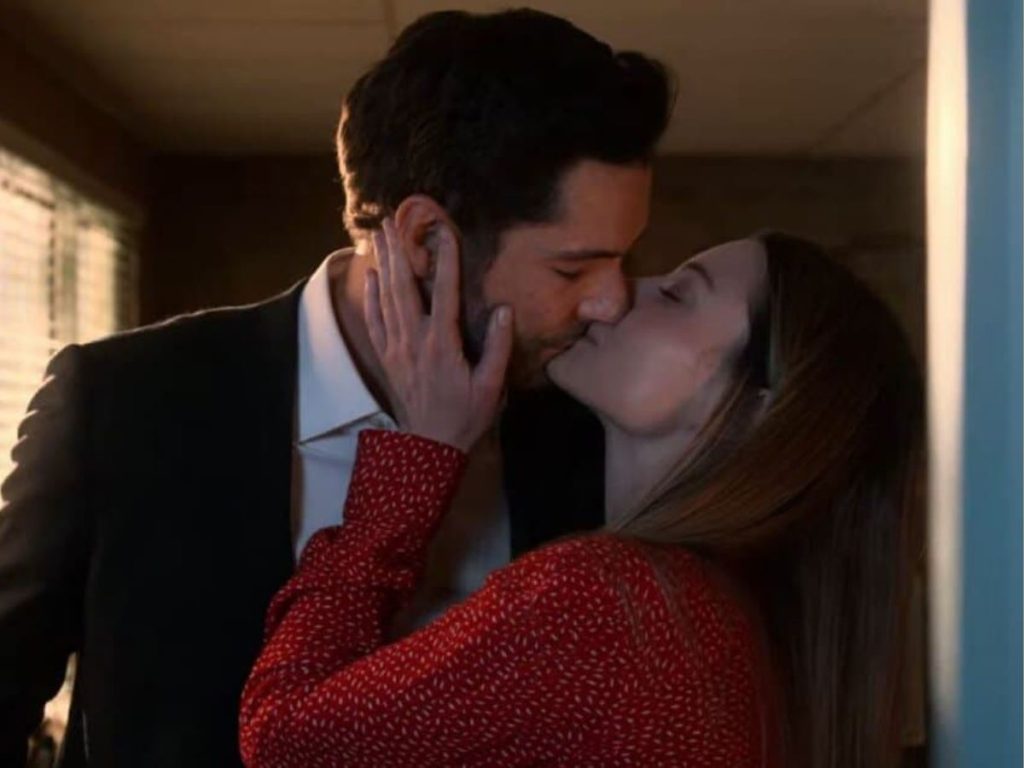 The series finale ends with Lucifer and Chole reuniting. But why did Lucifer ever leave Chole and abandon Rory? First, it is clear that Lucifer has no intention of leaving his family behind on Earth and he wants to be there while Rory grows up, unlike his father. But unfortunately,, Lucifer has to abandon his family for a good cause. After numerous therapy sessions with Dr.Linda, Lucifer finally comes to an understanding that it is essential for every human being to make peace with themselves.
Lucifer finally found his calling- helping dammed soul break their Hell-loop. Chole and Rory (who time traveled from the future) helped him realize that he helped the dammed souls break their Hell Loop and reach Heaven. He promises Rory to not change anything and go back to hell, not as a ruler but as a healer. We see Lucifer has taken up the role of Dr.Linda in Hell. Well, once a patient has now become a Therapist.
Read Also: Top 10 Most-Streamed Shows On Netflix