The global star Angelina Jolie has many titles to her name. She's not just an actress but she is also a director, philanthropist, and former UN Refugee Agency Goodwill Ambassador and Special Envoy. Today she also has a new title to be added to her name- of a fashion studio owner.
Angelina Jolie, however, is not the type to experiment more with fashion. She once admitted once on how she had more books in her closet than clothes. But with her children Zahara and Paxton, the 'LaraCroft' actress is all set to start her new venture, Atelier Jolie.
Related: "A Lot Of Healing To Do": Angelina Jolie Addresses Stepping Back From Acting Over The Past Few Years
Angelina Jolie Dresses 'Monochromatic And Minimal'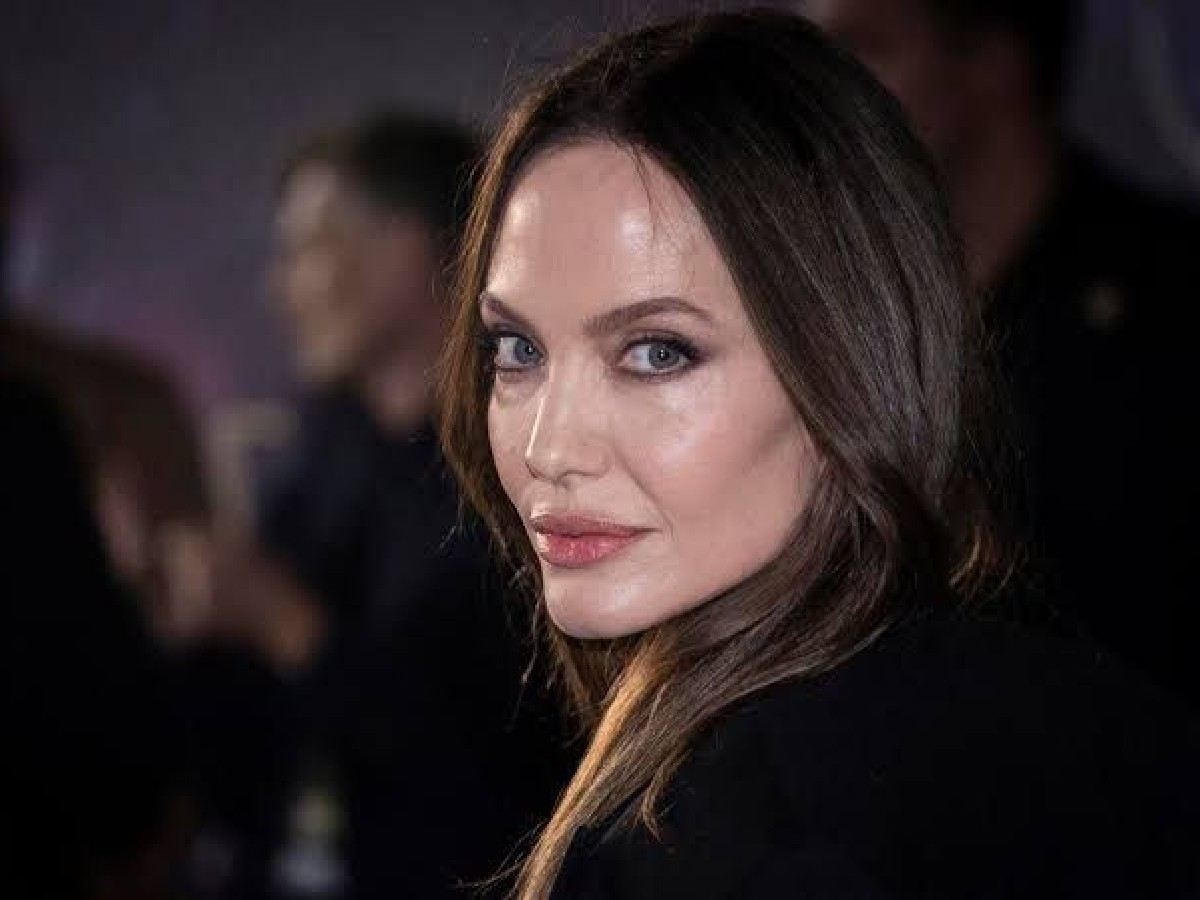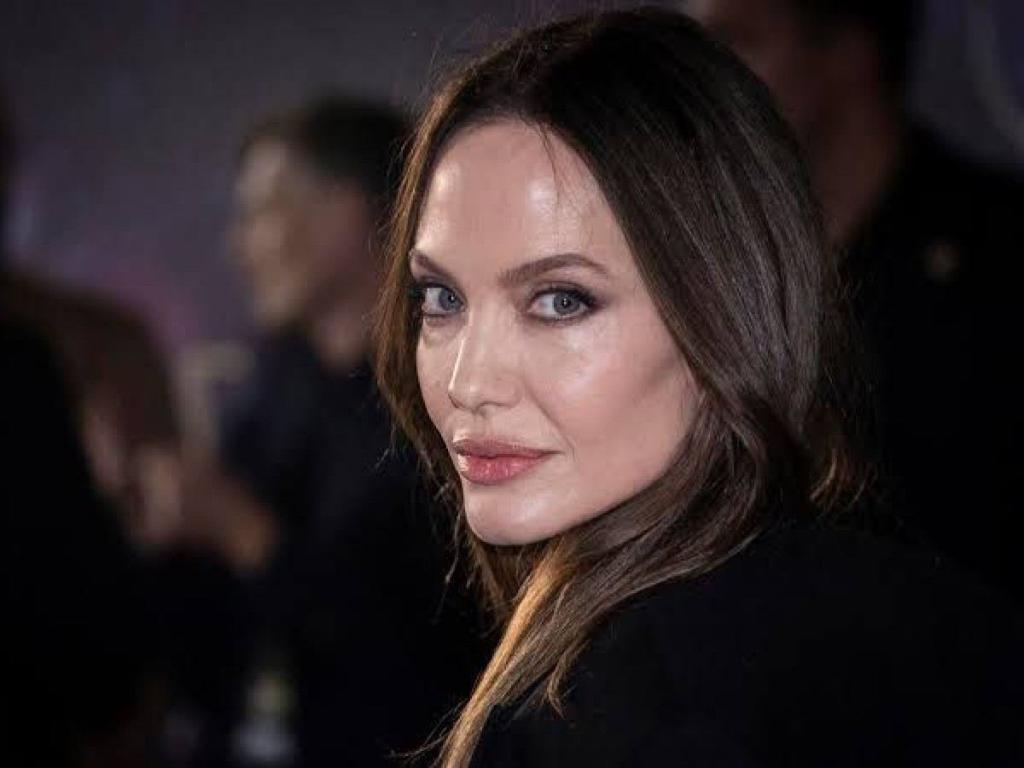 In spite of being a powerful name in the entertainment industry, Angelina Jolie has always dressed 'monochromatic and minimal'. The 'Gia' actress has confessed to being a rebel girl when growing up. This influence can also be seen in her attire. "There are more books than clothes in my closet. I'm not someone who likes clothes to consume her life. And I don't love the idea of being 'influenced'," the actress shared with Vogue in an interview published on September 27, 2023.
The 'Mr. & Mrs. Smith' actress has mostly been dependent on tailors rather than celebrity stylists. The star had traveled and worked a lot for humanitarian causes especially times when she took a hiatus from acting. And she has focused more on her work rather than her clothes, as noted by Vogue.
In Case You Missed: Is Angelina Jolie's Latest Middle Finger Tattoo A Dig At Her Ex-Husband Brad Pitt?
Angelina Jolie On Being 'Quite Dark' And 'A Punk'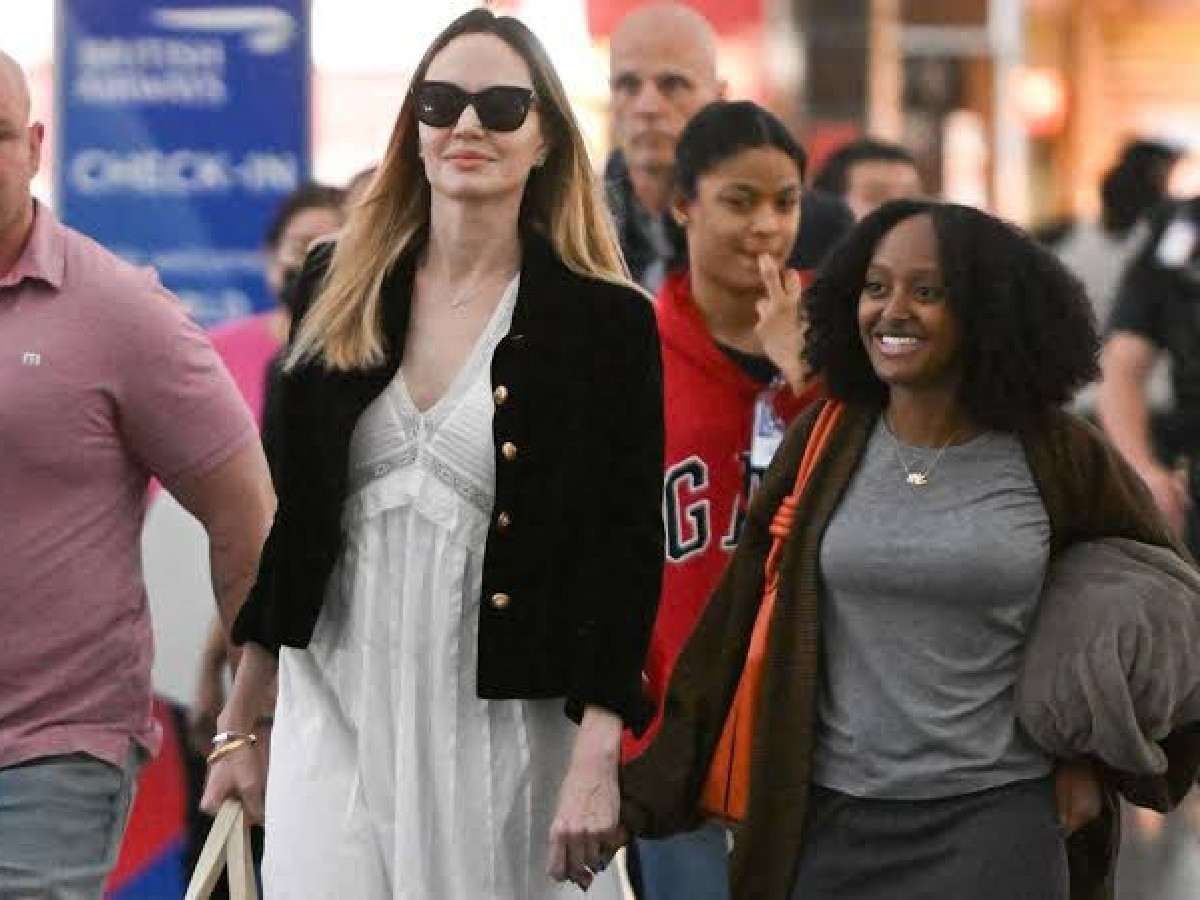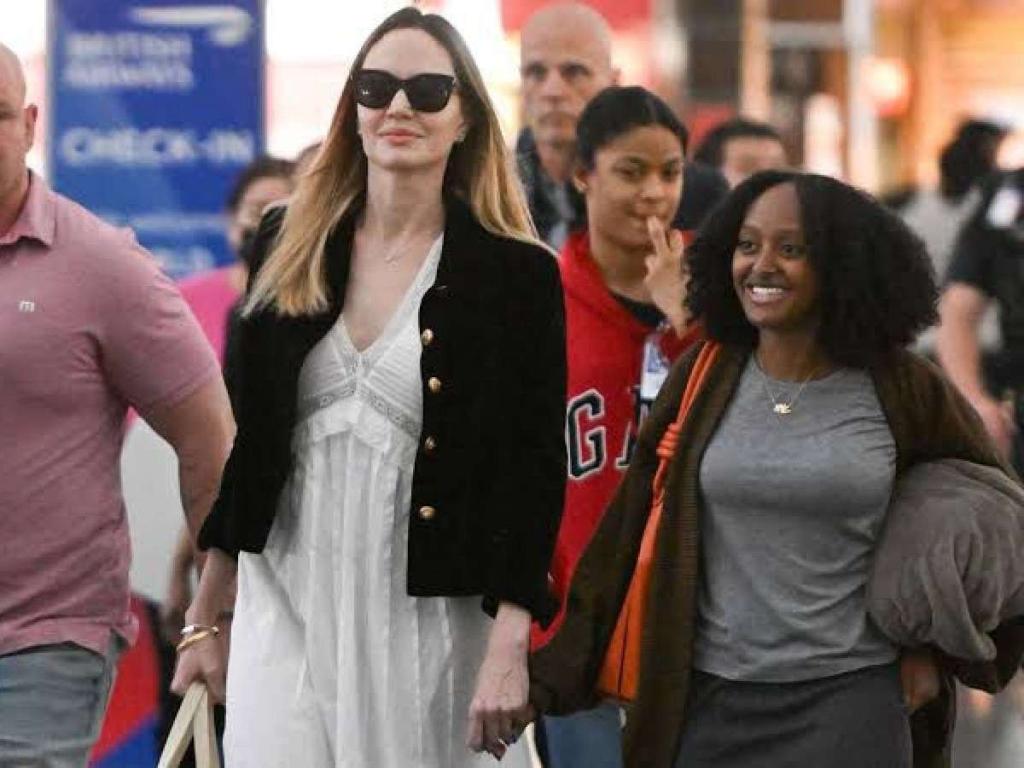 While talking about her lack of being a style icon, Angelina Jolie reminisced on her teenage years. She recalled that she was quite dark when she was young."I was a punk, not the popular kid—going to thrift stores, cutting things up, burning little teeny cigarette holes into things: That was me as a teenager, and I wouldn't trade it for the world. Maybe that part of me wants to push back," the 'Maleficent' lead admitted.
Though starting a venture related to the fashion industry, the 48-year-old spoke of how either her children or the actress were 'overly fashionable'. But building Atelier Jolie has been a therapeutic experience for the mother of six. The actress recounted how the fashion studio started from 'conversations around self-presentation and identity head-on'.
You Might Also Like To Read: "It's A Huge Victory For Brad": Brad Pitt And Angelina Jolie Finalize Divorce Following Years Of Lawsuits And Public Feuds