Meghan Fox and Machine Gun Kelly attended the ongoing NBA All-star Game over the weekend. As they appeared on the screen, the announcer for the game introduced Meghan as Kelly's wife. The couple got engaged just last month but are yet to tie the knot. However, the pair had a cute reaction to the flub caused by the announcer.
Megan Fox Introduced As MGK's Wife At The Game
View this post on Instagram
Machine Gun Kelly and Meghan Fox were seated in the audience for the LeBron Vs. Durant game on Sunday. As the camera shifted over them and they appeared on the jumbotron, the announcer welcomed Kelly and Meghan. "Please welcome Machine Gun Kelly and his wife, actress Megan Fox," said the announcer to welcome the couple.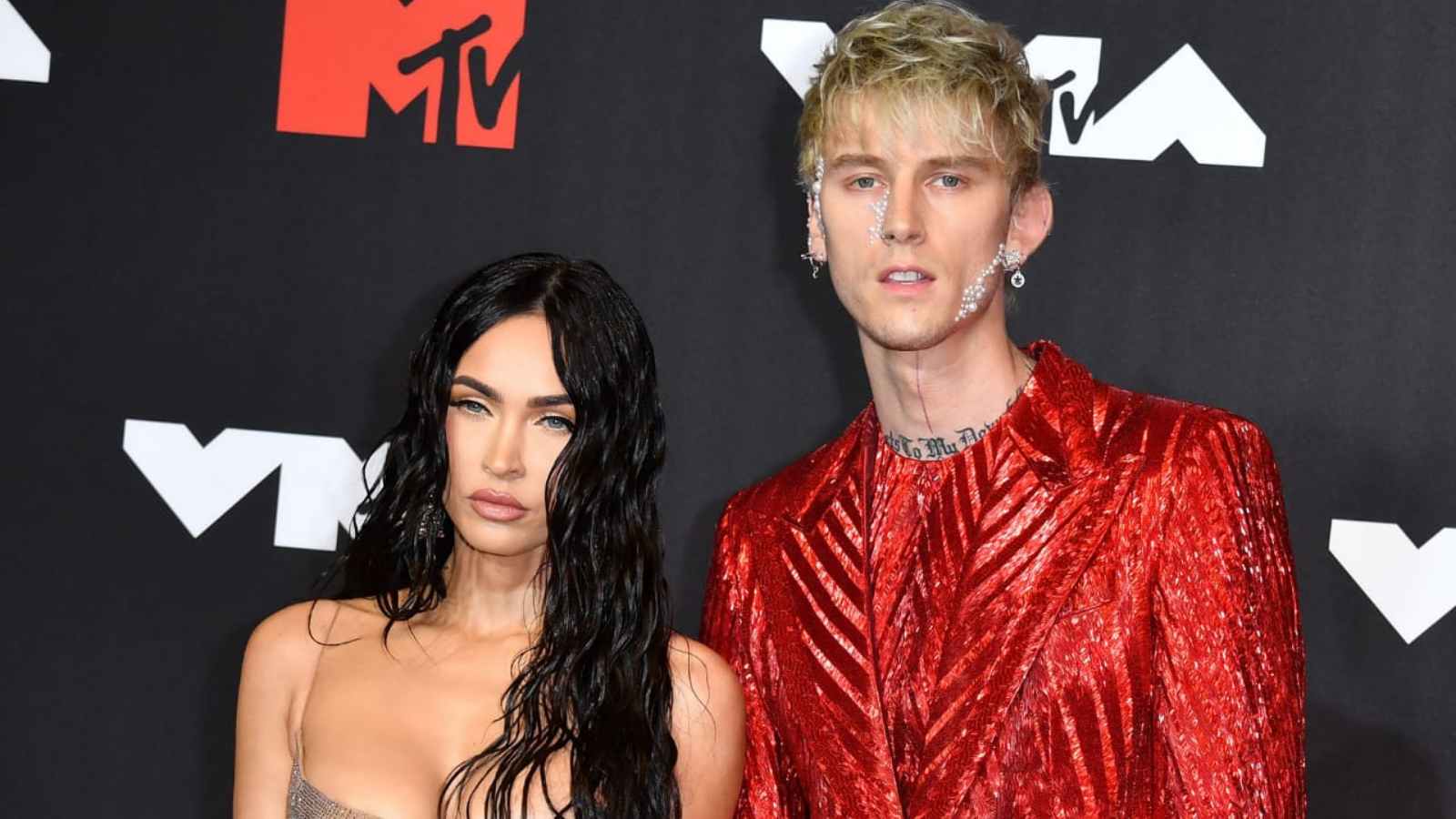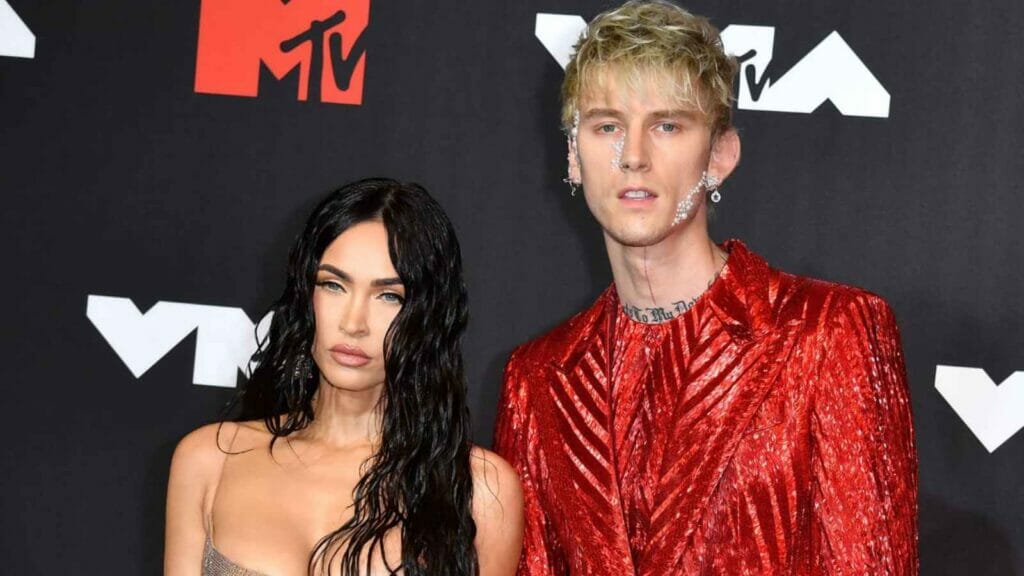 Megan surely noticed the flub on the announcer's part but had a light reaction on it. She smilingly said something along the lines of "I'm not you're wife yet," in Kelly's ear. The couple was spotted cuddled into each other at the game while Kelly wore a black bejeweled sweater and Fox rocked an orange suit. Machine Gun Kelly introduced one of the teams before grabbing a seat with his fiancee at the courtside.
Machine Gun Kelly and Megan Fox's Relationship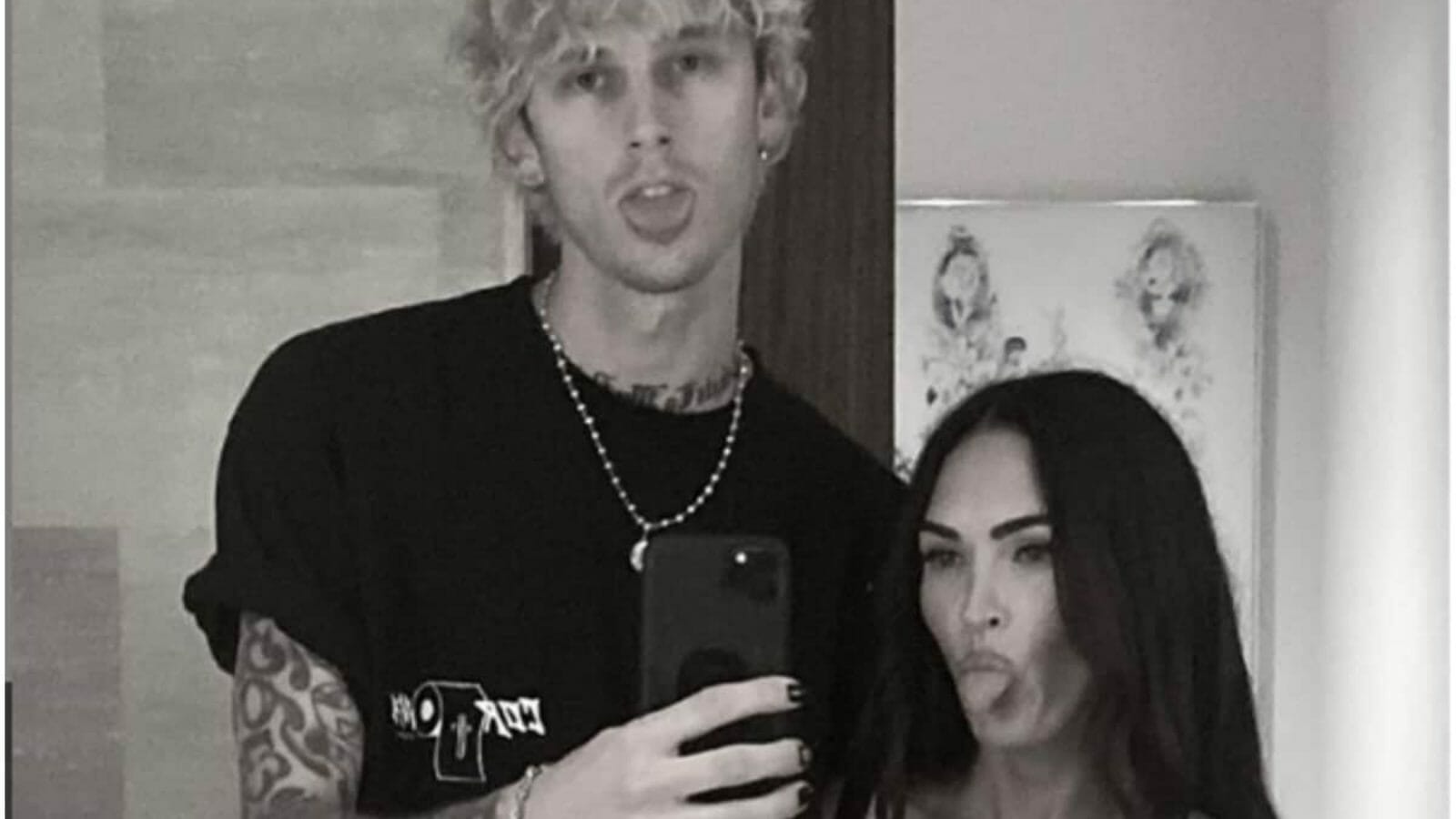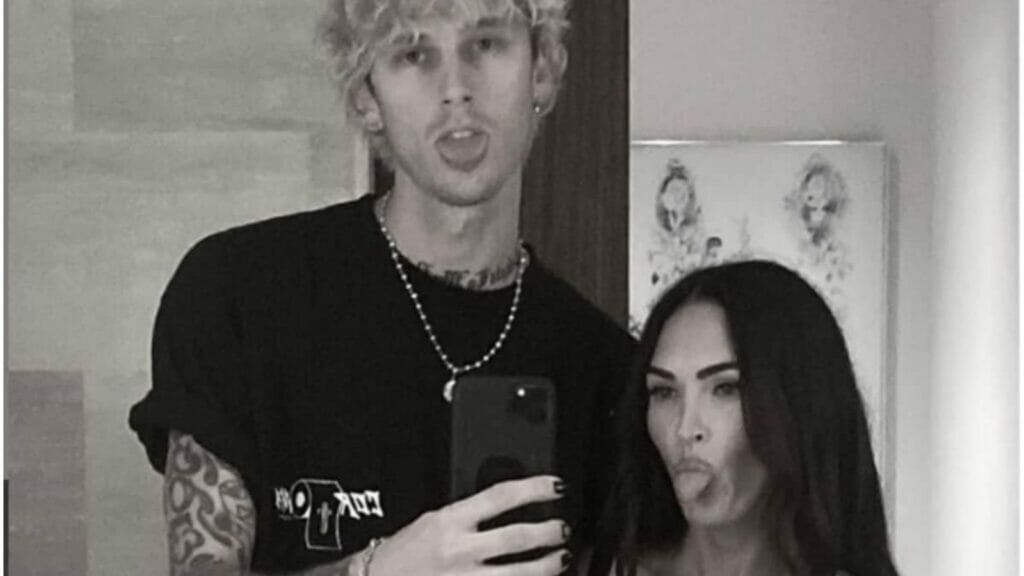 Kelly and Fox met in 2020 on the set of the film Midnight in the Switchgrass. Since then, the couple has been very open about their relationship making it social-media official within a matter of weeks. After a little over a year of dating, the pair announced their engagement by uploading individual posts on their social media handles.
Megan started dating Kelly shortly after splitting up with his husband Brian Austin after a decade-long marriage. Brian has now moved on with Sharna Burgess and the pair are expecting their first child together. Meanwhile, Meghan disclosed her engagement through a post on January 11.
View this post on Instagram
"We were oblivious to the pain we would face together in such a short, frenetic period of time. Unaware of the work and sacrifices the relationship would require from us but intoxicated off of the love. And the karma. Somehow a year and a half later, having walked through hell together, and having laughed more than I ever imagined possible, he asked me to marry him," she captioned the post.
Also Read: "What's In The Middle Name" Kylie Jenner And Travis Scott Reveal The Middle Name For Their New Born Baby